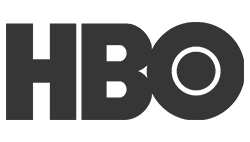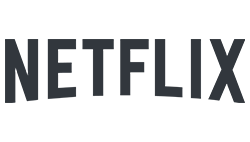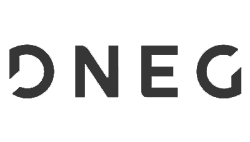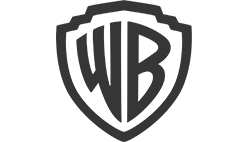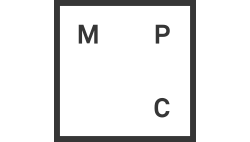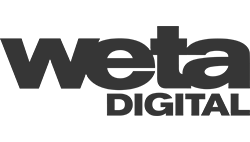 唯一一款能够与世界上任何人同步呈现高分辨率、高帧率视频的审阅和批准工具。通过简单、互动的注释分享想法,推动一切发展。
The only review and approval tool that presents high-res, high frame rate video in sync with anyone in the world, guaranteed. Share ideas via easy, interactive annotation and move things forward.
cineSync实现了高分辨率、高帧率、色彩精准的审阅,不受带宽限制。无需再忍受视频停顿和回放延迟的痛苦:cineSync就能发挥作用。
Vertigo, 2020 © Andrew Finley
High quality remote collaboration
cineSync enables high resolution, high frame rate, color-accurate review, regardless of bandwidth. No more suffering through stuttering video and delayed playback: cineSync just works.
没有第三方
cineSync审阅中的所有媒体都是每台机器的本地媒体,所有媒体文件都不会通过cineSync的服务器或未经授权的第三方的服务器。
值得信任
cineSync只传输 "跳转到第117帧 "这样的同步命令,而且这些命令是256位加密的。这就是为什么全球最大的电影公司信任我们,使用cineSync审阅他们的内容。
加密传输
使用Aspera等文件传输插件传输加密文件,共享的文件只在审阅期间解密,之后会自动删除。
No third parties
All media in a cineSync review is local to each machine. No media file ever passes through cineSync's servers or those of an unauthorized third-party.
Only the frame
cineSync only transfers sync commands like "go to frame 117", and these are 256-bit encrypted. It's why the world's largest studios trust us with their content.
Encrypted transfer
Transfer encrypted files with file-transfer plugins like Aspera. Shared files only decrypt during the review, and will then automatically delete.
与创意工具无缝集成
与生产跟踪工具和文件传输平台集成,保持项目进展,让创意灵感流动。
Integrate with production tracking tools and file transfer platforms to keep projects moving. cineSync also works with Wacom, so you can let your creative inspiration flow.
了解集成 颜色工具
轻松交互地修改颜色、亮度、蒙版和屏幕比例。
360度全景审阅
同步执行360度全景审阅,交付虚拟生产。
PDF反馈
导出带有截图的审阅反馈摘要,与团队分享。
跨平台审阅
无论是在MacOS、Windows、Linux还是iOS上,每个人都可以加入同一个检阅。
Your media review toolkit
Color tools
Easily and interactively modify colour, brightness, masking, and aspect ratio.
360 latlong review
Perform 360-degree latlong reviews in synchronisation to deliver on virtual productions.
PDF summary
Export a summary of review feedback with screenshots, to share with your team.
Cross-platform reviews
Whether on MacOS, Windows, Linux, or iOS, everyone can join the same review.
cineSync 5 – 下一代媒体审阅就在这里
cineSync 5是在业界领先的审片工具cineSync的基础之上,从头开始重新设计和构建的。cineSync 5引入了免费的本地桌面审阅cineSync Play,支持OTIO和OCIO,支持帧和图像序列等等。
cineSync 5 – the next generation of media review is here
Introducing cineSync 5, the next generation of media review. cineSync 5 is built on the legacy of industry-leading cineSync, now reimagined and rebuilt from the ground up. cineSync 5 introduces free local desktop review, OTIO and OCIO support, support for frame and image sequences, and much more.
cineSync 5 is available to download and explore today as a free extension for all cineSync 4 Pro users.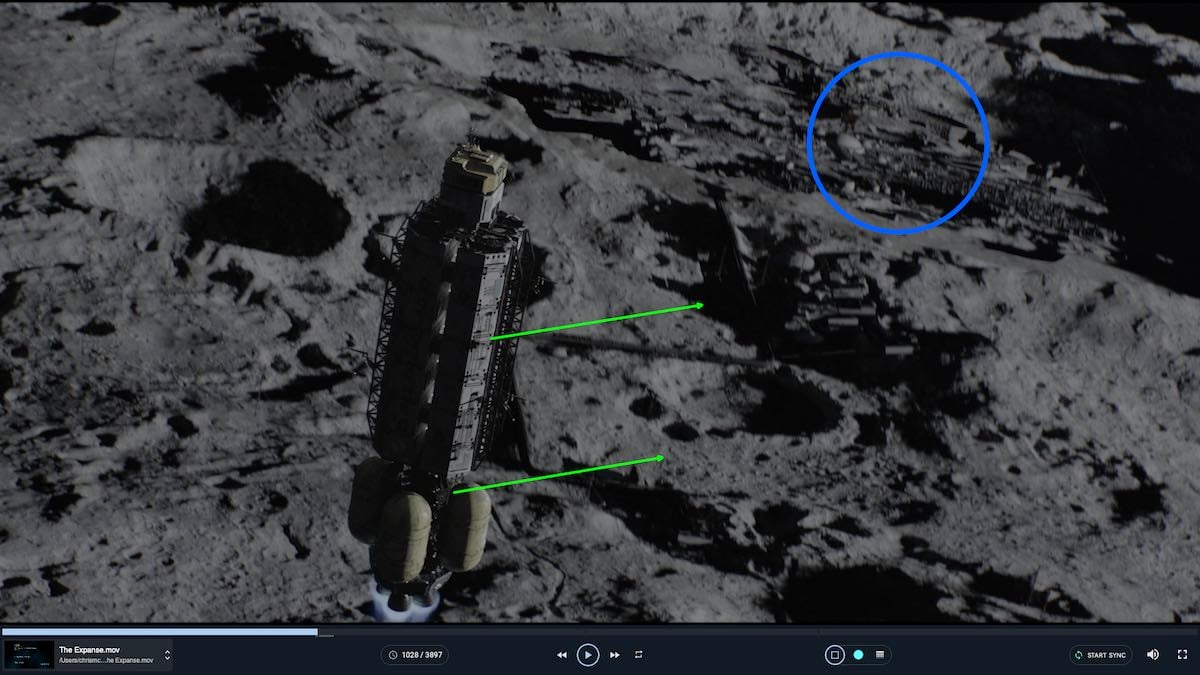 Delivered with help from cineSync
"这是一种非常有效的工作方式,所有的沟通都集中在正在审阅的那一帧上,连坐车的时间都不会浪费。

Christopher Nolan

Director
cineSync被世界上最大的公司用于世界上最大的生产制作,他们信任平台的可靠性、一致性和绝对安全性。
cineSync因对电影和电视行业的贡献而获得了奥斯卡技术成就奖以及艾美奖。
流媒体解决方案常常会出现视觉瑕疵、同步延迟、大文件的问题等。而cineSync提供始终如一的高质量视觉效果,媒体永远不会脱离你的控制。
cineSync is used by the world's biggest companies on the world's biggest productions, who trust the platform for its reliability, consistency, and absolute security.
cineSync is the proud recipient of both a Sci-Tech Academy Award and a Technology & Engineering Emmy in recognition of its services to the film and television industry.
Streaming solutions present visual artifacts, sync delays, issues with large files, and more. cineSync offers consistently high-quality visuals—and the media never leaves your control.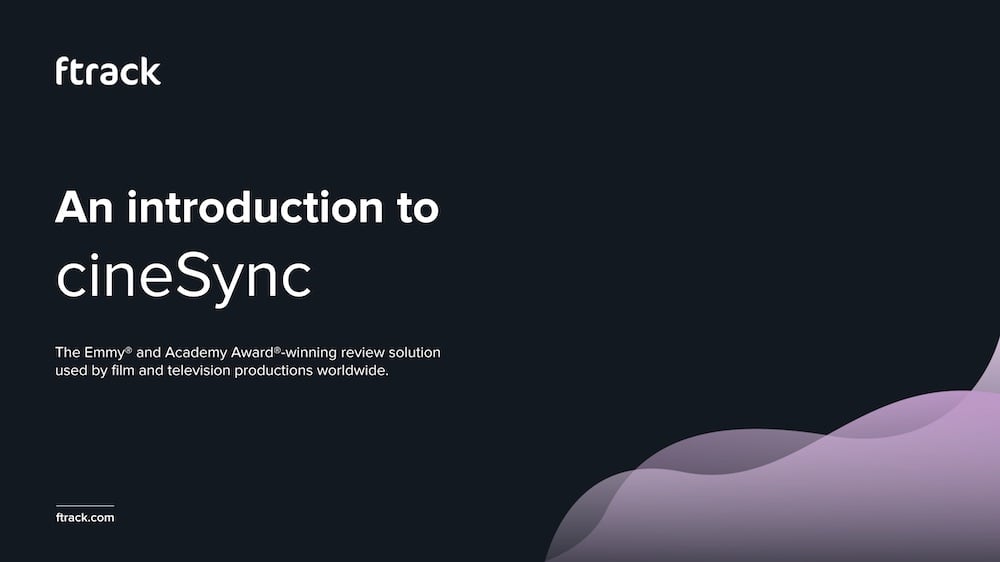 Download the cineSync ebook
We'll send you the ebook by email.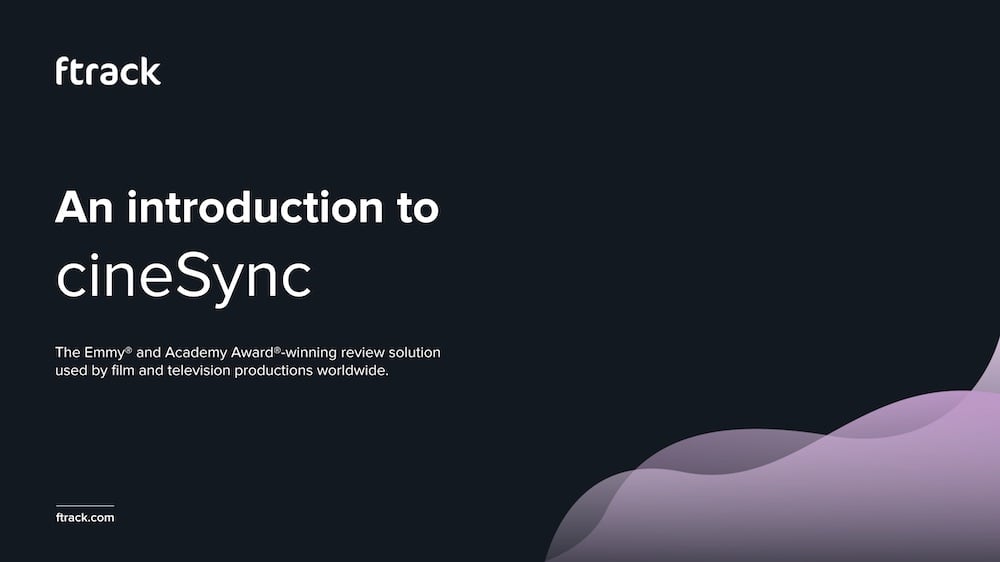 Get your copy