We catch up with Rosario Barbera to find out about his role at EDI and how their use of ftrack has helped with their post-production tracking.
Can you tell us about your role and responsibilities at EDI?
I'm currently the Head of Production at EDI Effetti Digitali Italiani. On the side, I also serve as VFX Producer for the film department. As Head of Production, my main responsibilities are overseeing progression of the work for all the projects (both commercials and films) and making sure that all of them run smoothly from the beginning to the final delivery.
Regarding my hands-on work on the film side, I manage the VFX team (together with the VFX Supervisor) and keep the show on-schedule and the on-budget while always making sure that our clients get exactly what they expect.
Rosario Barbera
Head of Production at EDI
How did you get into the industry?
Like many of us, I started my career in physical production driven by my passion for cinema. I had a solid technical background due to my university degree (Cinema and Media Engineering) so when I landed my last two jobs and found out that those companies also had a small post-production branch, I started to drift towards it more and more. Then when I had the chance to work at EDI, which is the leading VFX studio in Italy, I jumped on it and completed my transition from production to post-production.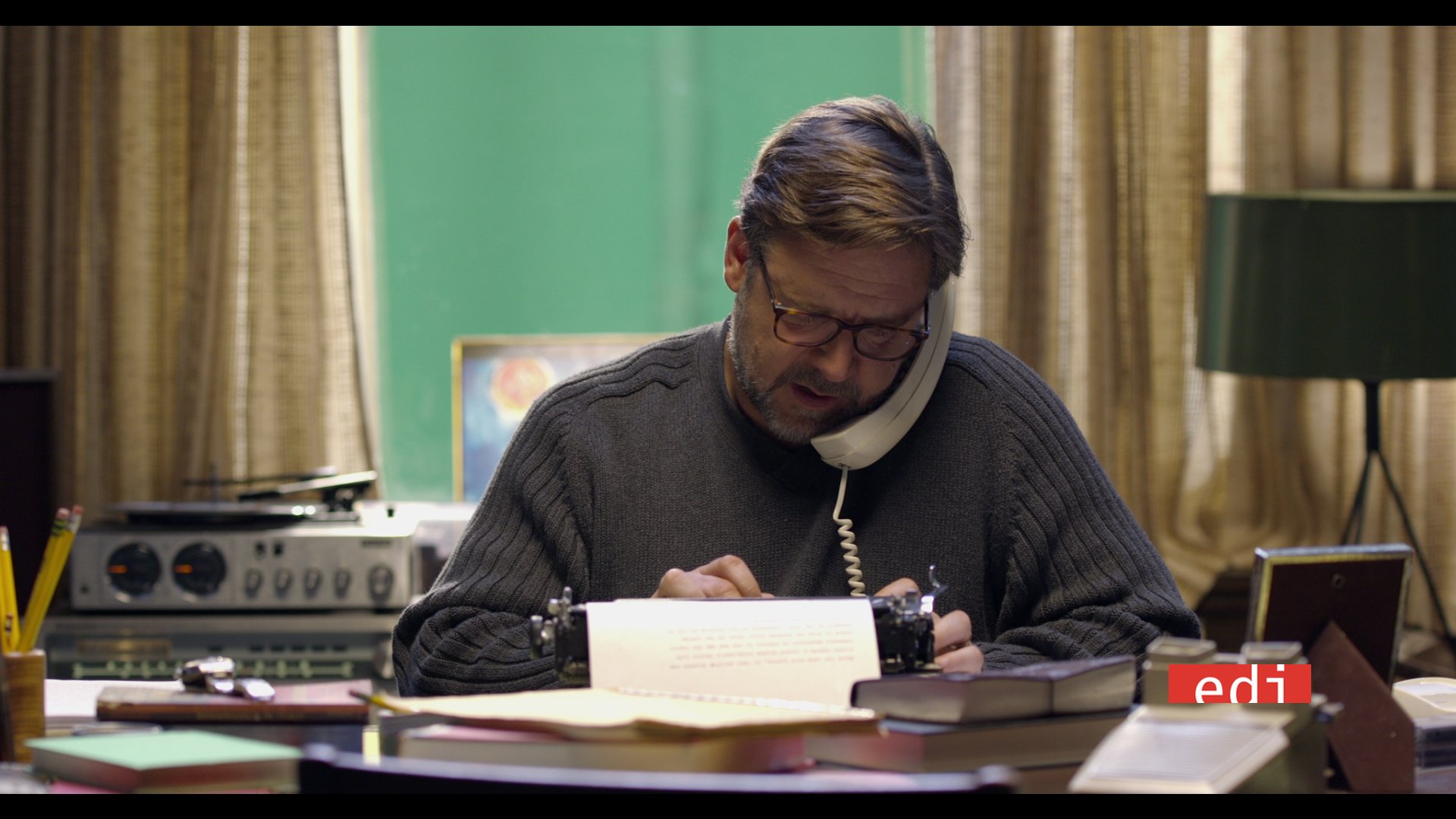 What have been the most challenging projects of your career?
Having worked both in advertising and film at EDI I've been confronted with many challenging projects: commercials are very demanding in terms of schedule, which are usually very tight and for the continuous flow of requests coming from the agency and the client. On the other hand, one of the most challenging shows we've recently worked on is American Gods. EDI was awarded the opening scene of the season finale which featured a very complex CG fluid sequence on top of other dreamy and visually demanding effects that required a lot of effort, especially from our FX department.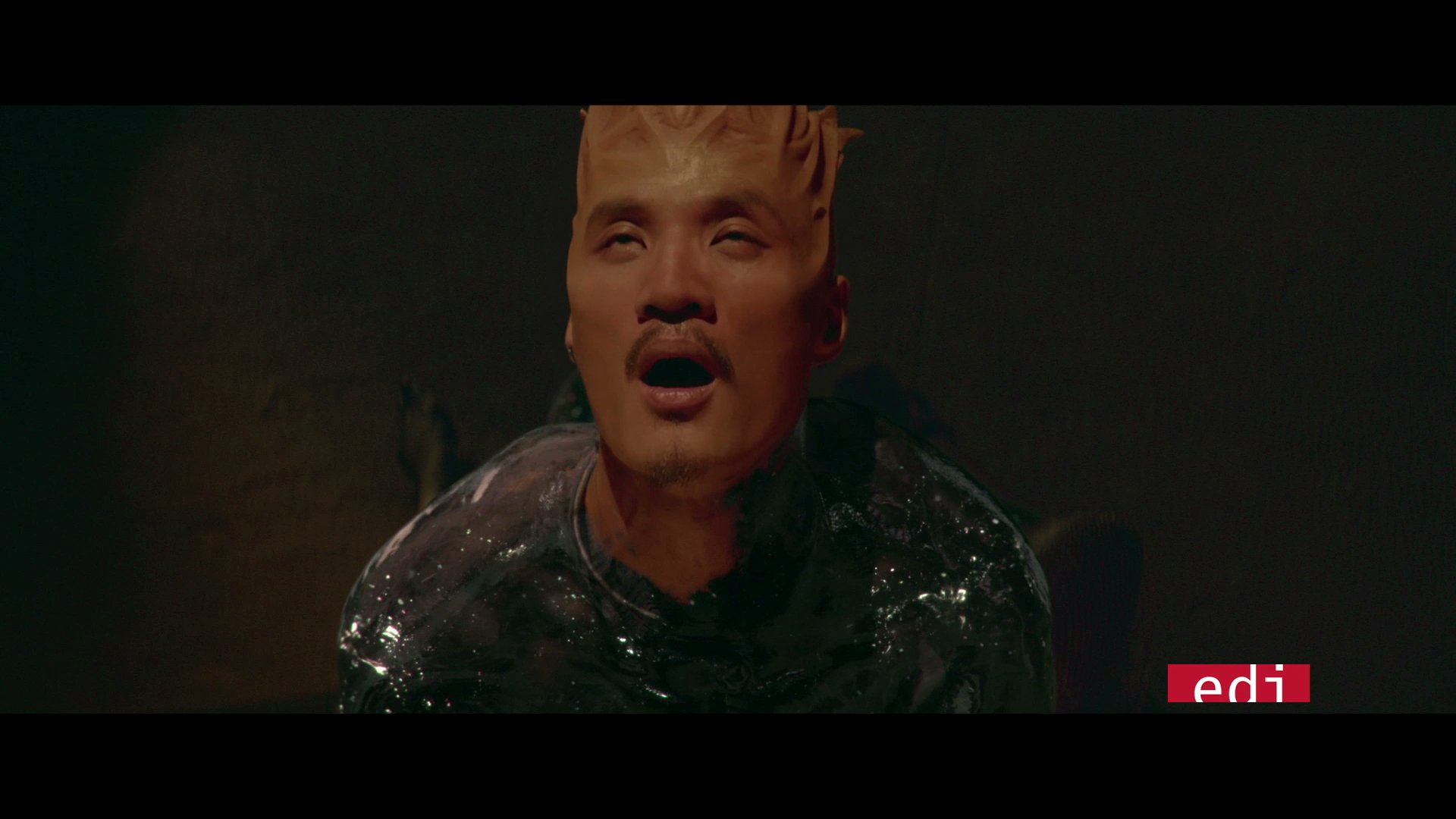 On what projects did you start to use ftrack and how has its use evolved?
At EDI we used to track our production work by using a shared PDF file that was generated by a very complex (and heavy) spreadsheet/database we developed in-house. It had to be PDF because we needed to have a single file to be shared with all the artists but that nobody, even by mistake, could have the possibility to modify. We then tried several production tracking systems until when we finally got to ftrack. I remember it was while starting work on Nine Lives a comedy starring Kevin Spacey and Christopher Walken. At first, we simply tried to replicate the "features" we were used to when using our file but then, little by little, we discovered a new world of possibilities and ways for making the process faster and smoother.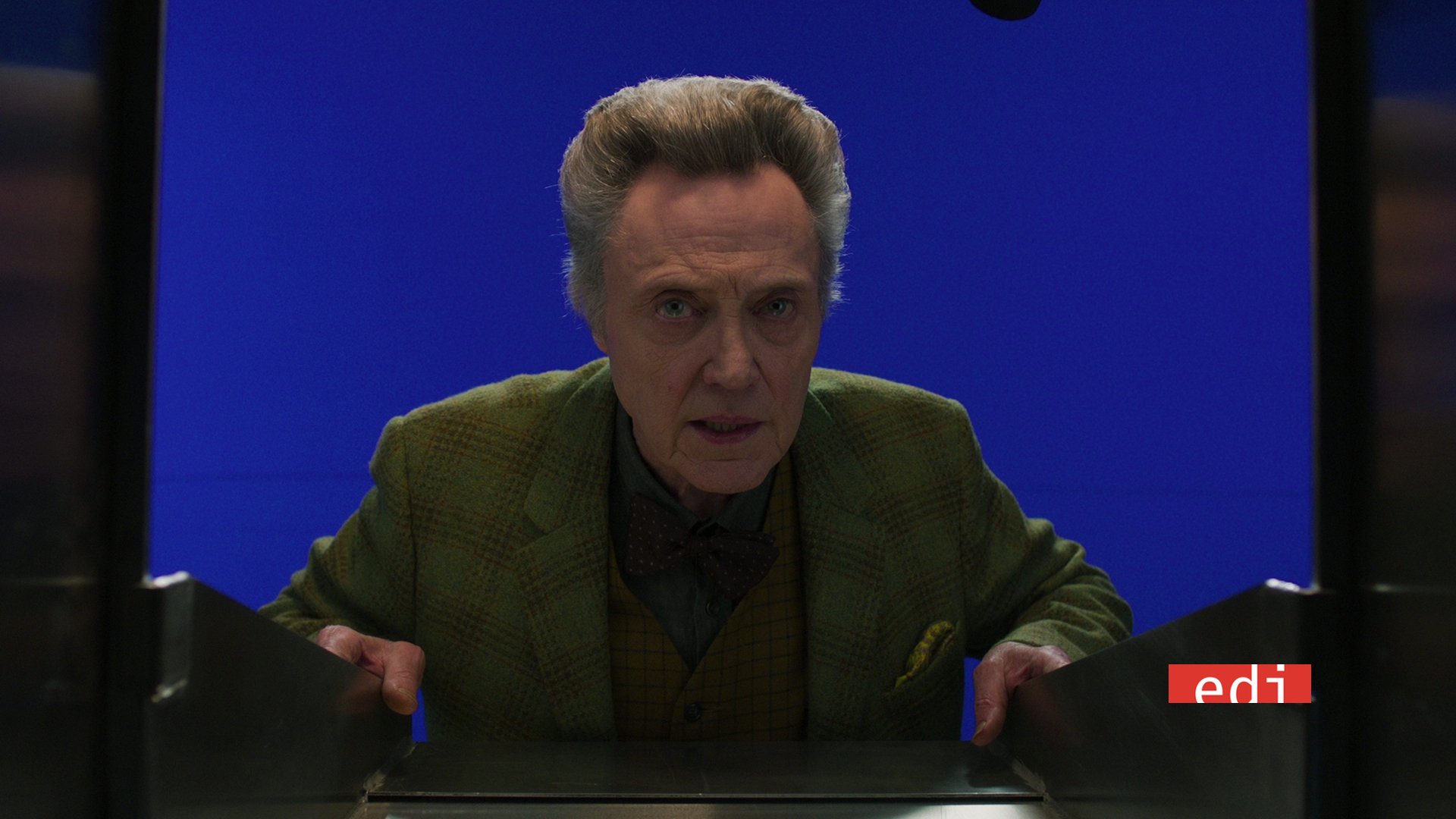 How has collaboration using ftrack helped EDI?
Our workflow got way faster and better in many ways: notes during the daily reviews became real-time for the artists, plus you can keep a history of all the changes that any shot went through. Communication got almost live between producers, supervisors and artists working both in-house and remotely.
What is your most useful feature of ftrack?
We appreciate many different features but what actually made the difference for us is the possibility to plan resources, have everybody collaborate in one single platform and have a quick overview of how the show is going and what every artist is doing.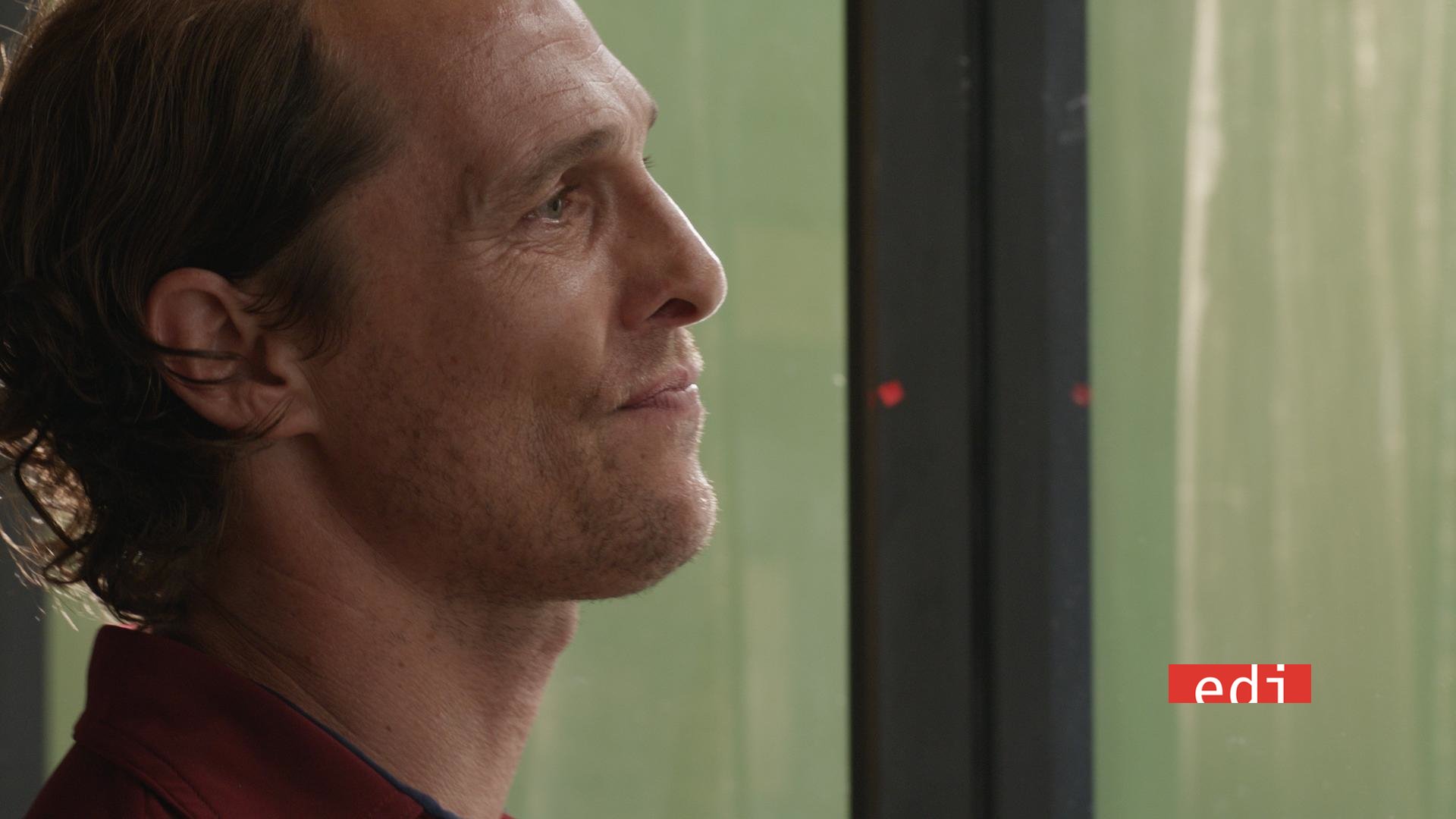 How has working with ftrack impacted EDI's production pipeline?
The use of ftrack together with Nuke Studio has allowed EDI to create a smooth pipeline where, starting from its creation, any step of the process is handled within the same environment. Then all the artists can use the built-in interface to launch their software and already find a script for any shot with all the elements and references they need. All automated, well-structured and easy to use.