ftrack is pleased to announce the availability of our beta integration with Perforce's version control tool Helix Core.
This new integration is available today. It brings all the benefits of ftrack's artist-friendly collaborative production tracking platform closer than ever to the dynamic, complex and imaginative world of video game development.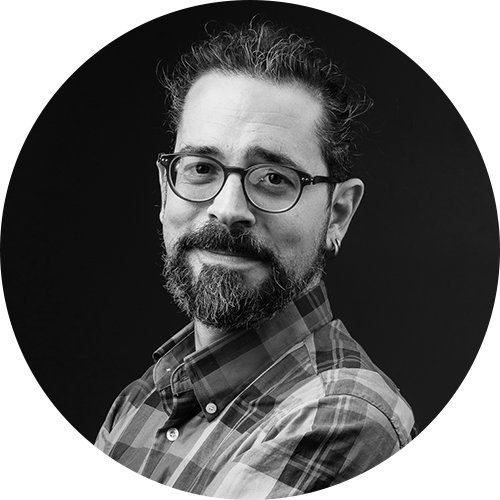 Lorenzo Angeli
Pipeline Solutions Architect, ftrack
"Game studios today are building more complex experiences for their players than ever before. We're thrilled to be able to help with this process with the ftrack integration for Perforce Helix Core, which empowers artists to approach projects directly from within ftrack Studio. It gives them access to all of the collaborative production tracking, task management and workflow tools necessary when managing large projects with lots of moving parts."
This is just the first step of many towards making ftrack a more robust solution for game creators who want to use the software to track and manage the development of their games.
Interested in trying out the ftrack Perforce Helix Core integration? You can do so today! Head over to our tech-preview forum.
The ftrack Perforce Helix Core integration
The Perforce Helix Core integration provides access to one of the most common distributed binary storage systems for the game and media industry straight from within ftrack Studio.
Perforce Helix Core is a version control tool used as standard in the media and video game development industries. Its distributed and remote storage for binary data enables dev teams large and small to coordinate the large amount of information that goes into today's extraordinarily complex video game releases.
The Perforce Helix Core integration permits ftrack to understand the way in which Perforce Helix Core stores and structures files, and to publish directly into Perforce Helix Core, rather than just via the file system. This enables ftrack to keep monitoring the Perforce versions by transparently connecting the two. Studios using this integration will be able to publish and track the ftrack asset versions directly within Perforce while leveraging the differences between the two systems.
Perforce Helix Core is already integrated into popular game development tools such as Unity and Unreal Engine as an asset management system plugin, the files of which ftrack Studio will now be able to understand and manage.
The full release of the Perforce Helix Core integration is due Q2 2019.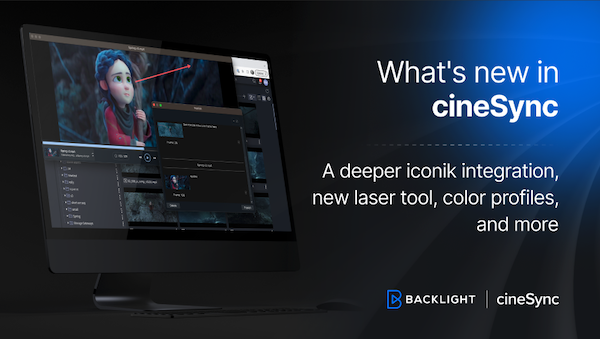 cineSync's latest update brings flexibility and precision to your cineSync experience, making it easier to connect your review sessions with media management and storage in iconik, introducing color profiles to…