ftrack was born in 2009 at a post-production studio that needed support in tracking its work. We've come a long way since then, but growing the team by 300% in under a year is undoubtedly one of our biggest achievements yet.
The ftrack team is now bolstered by experts across development, account management, support and operations. This makes us slicker, faster and capable of doing more than we've ever been able to in the past.
What does this mean for our customers?
ftrack's new organizational structure will have a hugely positive impact on the work we're doing on the product and, in turn, the work our customers can achieve with it.
The most immediate result of our expansion was the development and launch of ftrack Review – the new entry-level media review product in the ftrack catalogue. Our expanded development team will follow this up with a new and improved ftrack Studio later this year. Stay tuned for more to come on that front!
We've also increased our development focus on ftrack's integrations, with some new and exciting announcements also planned for later in 2019.
Another primary goal in ftrack's expansion was to bolster our support team. We aim to give customers the best possible ftrack experience, wherever they may be; additional account support services were key to achieving this goal. We made key hires across our customer care team, who now offer more dedicated support to more users around the world than ever before.
We have also introduced Key Account Managers for our ftrack Enterprise customers. These Key Account Managers are on hand to offer committed support, advice and guidance and to ensure that Enterprise implementations are used to their fullest.
We're also looking at new ways to optimise ftrack implementation and improve onboarding. Once applied, these new approaches will make it easier than ever for users to familiarise themselves with and manage their ftrack workspace.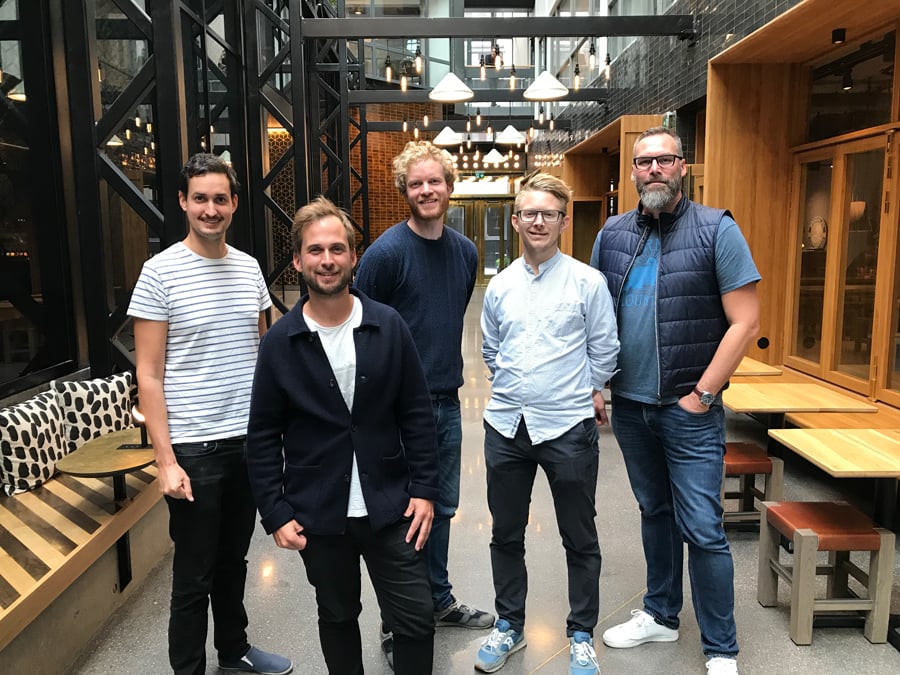 ftrack professional services
ftrack is a deeply customisable and flexible platform. However, we're aware that not all of our customers have access to the in-house expertise necessary to make the unique modifications they desire. That's why we've grown – and will continue to grow – our professional services and technical consultancy team.
This new group will be laser-focused on offering specific expertise to those that need it. One such initiative is our ftrack Developer Network. This group of ftrack developers are already working to help our users better integrate ftrack into their pipeline.
We are currently working to increase the visibility of the fDN service. We intend to make it available directly within ftrack in the coming months.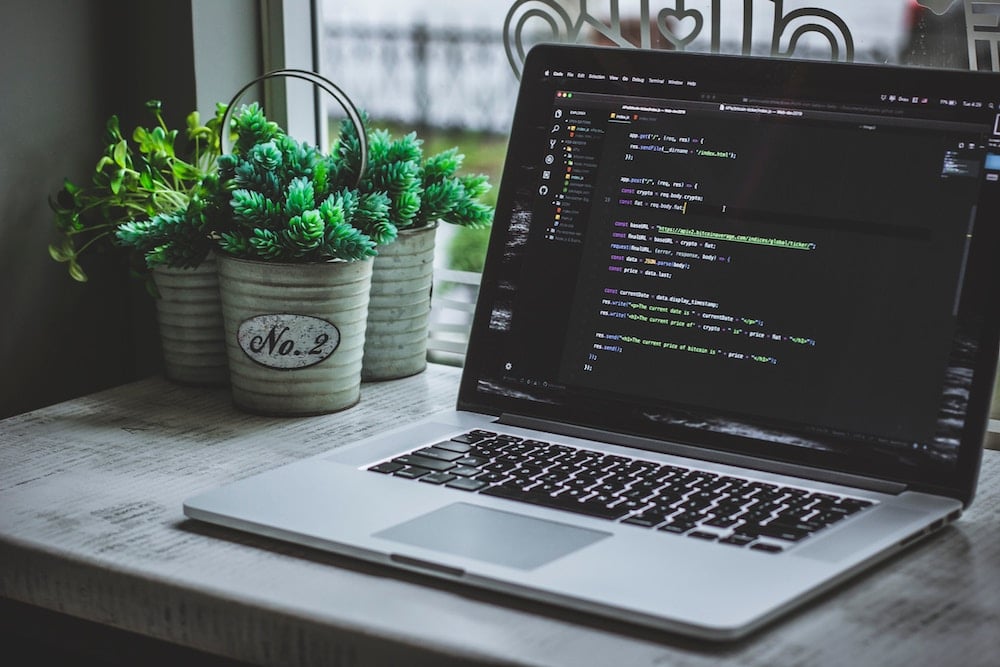 A big thanks!
Every day we're blown away by the incredible projects our community accomplishes with help from ftrack. From small boutiques to multi-site global studios, the work produced is consistently stunning.
We want to build a platform that makes the production and collaboration behind this work simpler and easier than ever before. Our expansion and the initiatives it has enabled are 100% directed behind this end goal.
We have big plans for the ftrack product and for our community of users. As we continue to develop and refine what we do over the remainder of the year, we expect you to see big benefits in the way ftrack works for you. With your constant support and feedback, we'll be able to grow even further and make ftrack your perfect creative companion.
Thank you for making ftrack what is today! And here's to what's to come ?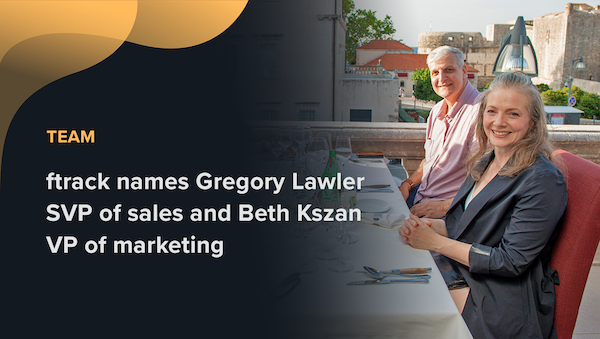 We're thrilled to welcome two new members to the ftrack team – Gregory Lawler joins ftrack as senior vice president of sales and Beth Kszan as global vice president of…