As Product Manager, Mattias Lagergren guides the "What, Why, and When" of ftrack. He's best placed to do it too, having supervised development of the product since its inception in 2009. Below, we speak to Mattias about his role at ftrack and the growth he's witnessed across both the product and the company over the last decade.
You've been with ftrack for quite some time! How did it all begin for you?
I'm one of the original creators of ftrack! 
It all began in 2009 when Fredrik (ftrack's CEO) hired me to work at a company called Fido as part of the R&D team. While researching in-house tools, I also worked on my master thesis work on GPU-based fluid simulations (which I later presented at SIGGRAPH 2010). Following the exam, I transitioned to work on an internal tool at Fido called "ftrack" – a solution the team was developing to solve pain points around production tracking and asset management. 
A few years and many betas later, ftrack became a company. That was in 2012, and in those early days I wore many hats. I was ftrack's support, R&D, product strategist, and salesman!
Fast forward to today and the core team remains at ftrack, perfecting and improving the product every day. We've been joined by many others as the global ftrack organization continues to grow. Nevertheless, ftrack maintains its exciting and innovative startup culture. We've also preserved our core focus on making products that truly help our customers in the work that they do.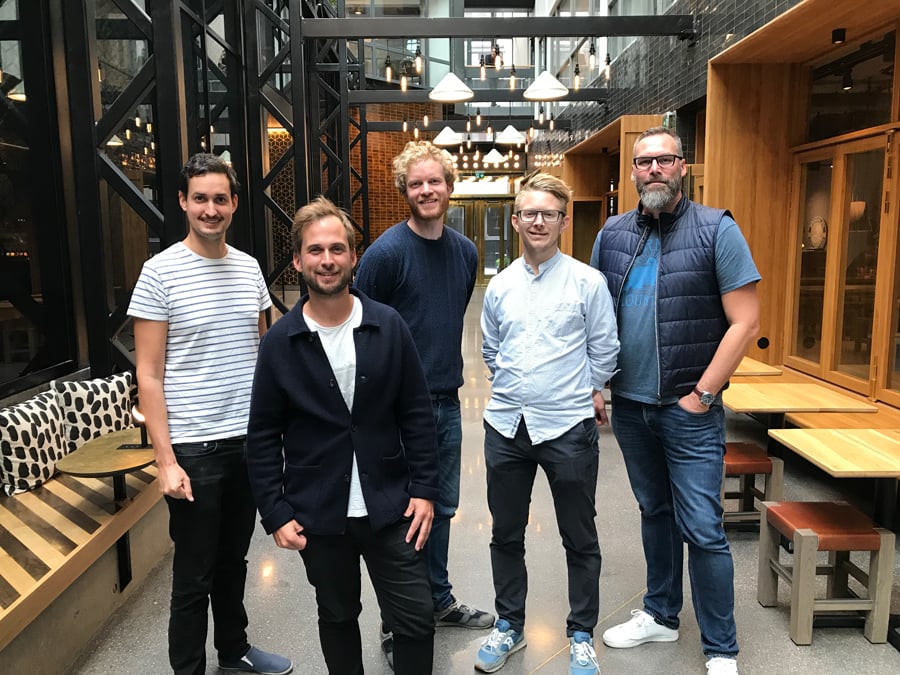 What are your daily responsibilities as Product Manager at ftrack?
In a nutshell, you could say that I'm responsible for the "What, Why and When" at ftrack. What should we build next? Why do we need to build it? When can it be delivered?
To go into more detail, that means taking responsibility for the ftrack development roadmap. I make sure that it's always aligned with our goals and that it's well understood within the company.
I work with internal stakeholders to refine and evolve our product vision and ensure that necessary people are involved and up to date with our plans. I also work closely with the development team to ensure the backlog is prioritized and aligned with the roadmap.
What do you enjoy most about your role?
I love the process of taking an idea from early research and design, through development, and then finally delivering that feature into the hands of our customers.
Along the way, that feature will go through many different people inside and outside of ftrack; from decisions made on priority and interviewing customers to R&D, marketing, sales, and support.
Once that journey is complete, the biggest reward comes in delivering a feature that our customers can truly appreciate and value!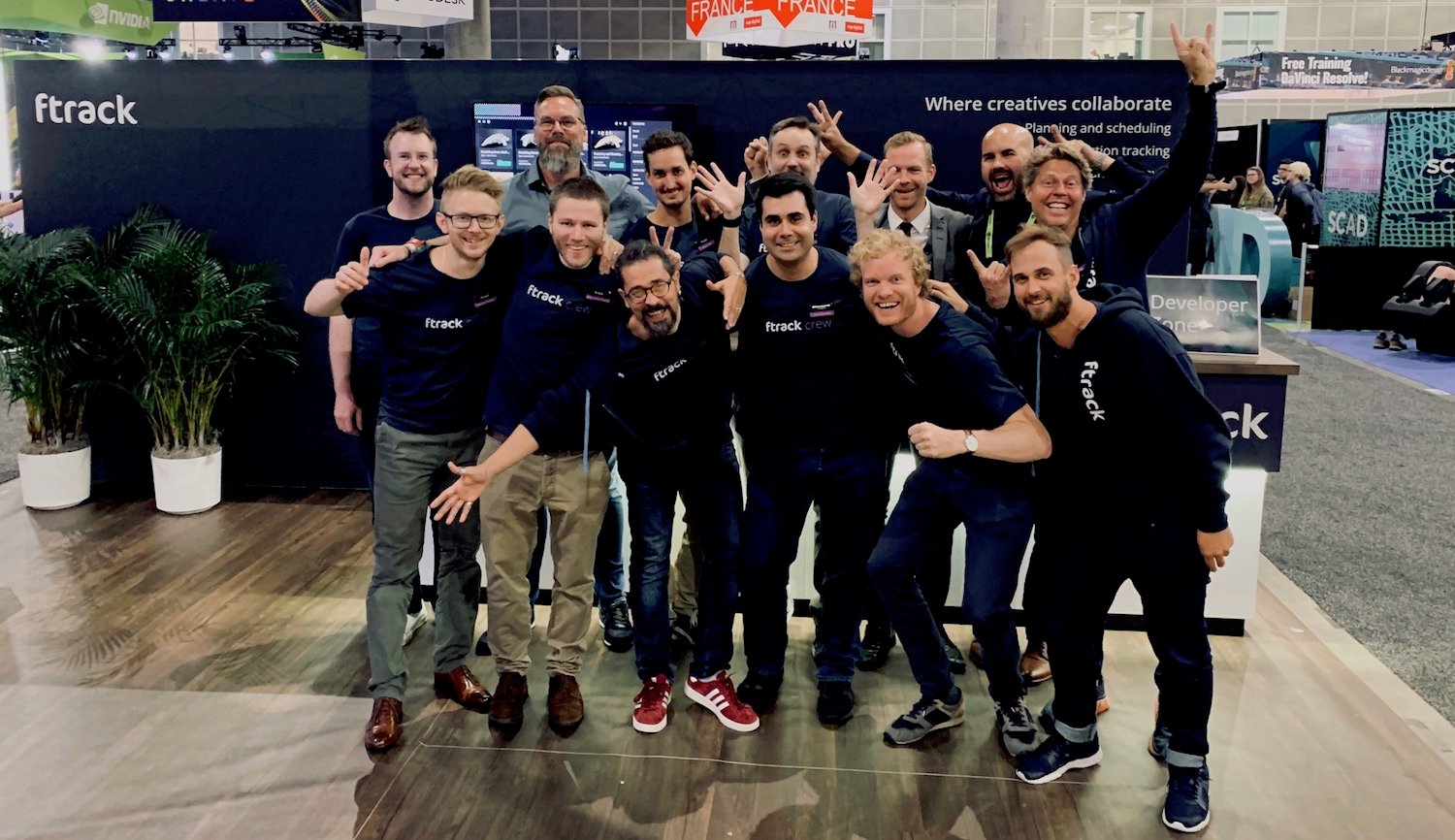 How has ftrack changed over the years you've worked on the product?
So much has changed since our humble, early days. In the beginning, we mostly focused on ftrack's production and asset management functionality. But over the years we've expanded to cover the whole production pipeline. We now offer integrations with the most popular creative apps, a robust and flexible API, tools for capacity planning and forecasting, and so much more. We also launched ftrack Review – a whole new product that empowers creatives with a stellar web-based review and approval interface.
The team has changed too. As I mentioned, ftrack's global organization recently expanded by 300%. That's had a hugely positive impact on our capacity to improve ftrack and deliver new features. We can all focus on our areas of expertise and ensure we're delivering beneficial updates to our customers. We're also able to offer around-the-clock, 24/7 support, which is crucial when it comes to supporting and assisting those who use our software.
What have you worked on most recently?
What are you most excited about as you continue to grow in your role at ftrack?
For me, the most exciting part is simply the opportunity to work with my colleagues and to deliver ever-better software to our customers. We've grown into such a robust and talented team. We're capable of great things. I can't wait to continually improve the product over the months and years to come!
What are your interests outside of work?
During winter, it's all about cross-country skiing, ice skating, saunas, and ice lake swimming. When it comes to summer and sun, I get out the barbecue.
In between, I enjoy television, movies, and good food. Also, you can't beat a classic Old Fashioned or Negroni cocktail every once in a while!
Start your free trial
Two weeks ago, our team here at Backlight announced the organizational evolution of our company to best serve our customers along their content creation and distribution journey.  We are now…