We're pleased to announce that the ftrack Studio integration with SideFX's exceptional procedural tool Houdini is now available! Read on to learn about the new plugin and to try it for yourself, today.
We build ftrack Studio to ease workflow headaches and remove the friction from creative collaboration. We listen very carefully to the needs of our users in this regard, and one common request over recent months was for a native SideFX Houdini integration – one that would make it easy to track and manage work in ftrack Studio without having to leave SideFX's 3D procedural toolkit.
We paid attention, and the result is today's launch of a fresh new plugin that brings all the power of ftrack Studio's production tracking capability into your SideFX Houdini workspace.
A closer look at ftrack Studio's integration with SideFX Houdini
Thanks to this plugin, it is now possible for Houdini users to launch a native-looking ftrack Studio window directly within their Houdini application. Via this window, users can access the ftrack project they are currently working on, read notes and comments, access versions, publish and import files, and provide updates on their work – all without needing to swap between desktop apps.
Here's a quick breakdown of what you can do with the SideFX Houdini integration for ftrack Studio – all achievable within the Houdini application itself. All activities described below are immediately reflected on the ftrack server for all team members to see, from wherever they may access their ftrack instance:
Access the Asset manager – easily swap versions or version up an asset
Access the Task panel – view assigned tasks, change task status, navigate ongoing activities and information about the task or asset bring worked on, and make notes about work
Access the ftrack Publish and Import panels – export/import anything to and from ftrack with task details, screenshots, and comments
Thanks to the work of Mykhailo Datsyk, who provided the foundations for this plugin, ftrack will now officially support and maintain the plugin for the foreseeable future.
We're pleased to bring such a long-requested ftrack Studio integration to our users around the world. We can't wait to hear about your experiences with the SideFX Houdini integration and the projects that you create with it.
With that in mind, we'd like to open up the doors for feedback on this first version of the ftrack Studio integration with SideFX Houdini. We'd love to know what you like about the integration, what you don't, and what you'd hope to see added in the future.
This initial release is just the first incarnation of the plugin. The more we hear from you, the more we can work to address your needs and optimize the product for real-world production pipelines. Please don't hesitate to get in touch with your feedback!
We hope you enjoy using this new integration and wish you all the best on your first Houdini/ftrack projects.
Try ftrack Studio's Houdini integration
Access a free trial and see how the new SideFX Houdini integration can elevate your creative efficiency.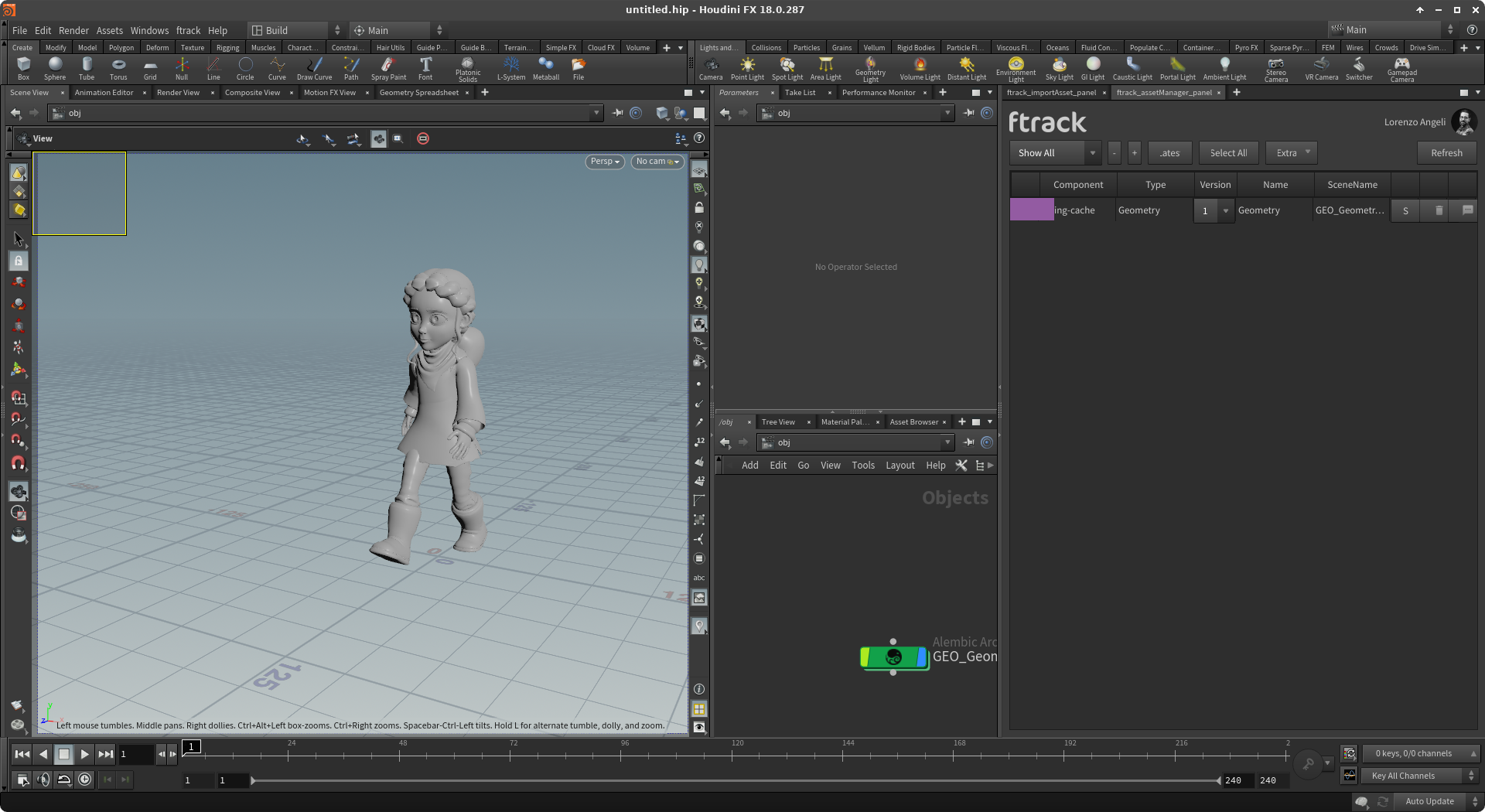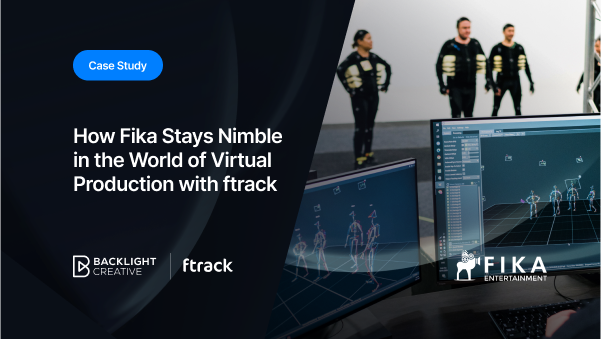 Fika Entertainment is an Australian-based virtual production studio with a focus on animation production and VFX content that is accessible, fast and cost-effective. The company is passionate about helping clients…