The SIGGRAPH 2020 Virtual Conference begins 17 August, and ftrack will be in attendance! Read on to learn a little about this revamped and now virtualized conference, and how you can attend for free with ftrack.
We're pleased to announce that frack is exhibiting at the SIGGRAPH 2020 Virtual Conference 25-27 August, 2020.
The ftrack team will be virtually on-hand to show you the latest and greatest in ftrack, from synchronized media review to the updates in ftrack Studio, ftrack Review and cineSync. they will also be able to answer any questions you may have, so feel free to join the session and ask away!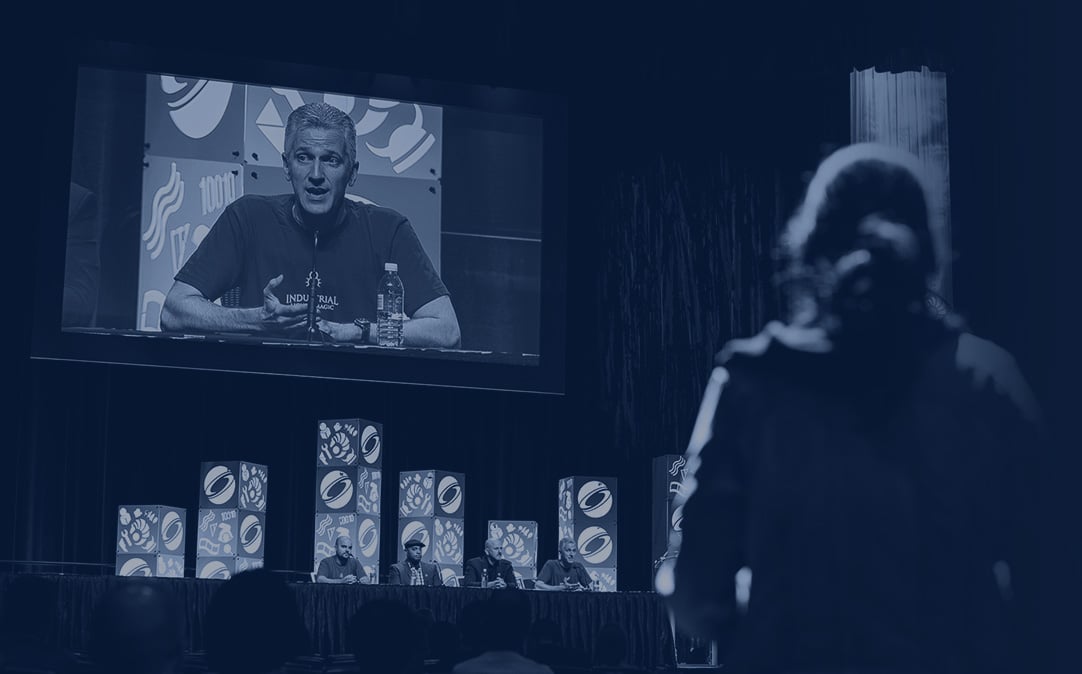 Get free entry to SIGGRAPH 2020 basic registration with ftrack20
We're pleased to share with you our free entry code to the SIGGRAPH 2020 Virtual Conference: ftrack20. To register for a free entry pass, simply use the code ftrack20 when you begin a new registration.
The ftrack20 code will provide free entry to SIGGRAPH 2020's virtual exhibits. It will also provide $50 off any ticket type beyond the standard SIGGRAPH 2020 registration.
Feel free to share the code with colleagues and friends to gain free entry to the SIGGRAPH 2020 Virtual Conference.
About SIGGRAPH 2020 Virtual Conference
For over 47 years, SIGGRAPH has stood as the world's largest annual conference on computer graphics. From the latest visual effects and animation technology to VR and game design, SIGGRAPH offers courses, talks and panels that make for a crash course in the latest research and techniques.
Due to COVID-19, SIGGRAPH 2020 has pivoted to n all-digital conference model. Originally planned to take place 19–23 July in Washington, D.C., SIGGRAPH 2020 has shifted to late summer, spanning two weeks from 17–28 August. The virtual SIGGRAPH 2020 conference will be hosted on the Hubb virtual event platform in conjunction with additional platform partners for registration, livestreaming, and the Computer Animation Festival Electronic Theater.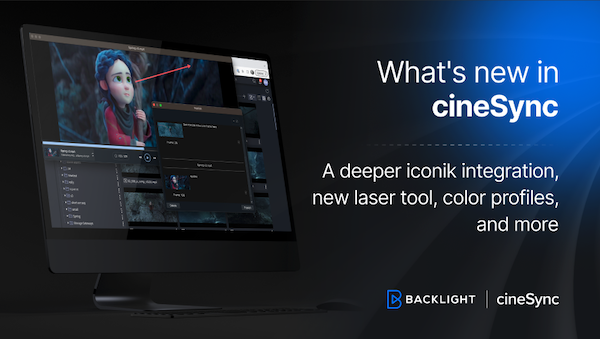 cineSync's latest update brings flexibility and precision to your cineSync experience, making it easier to connect your review sessions with media management and storage in iconik, introducing color profiles to…