Marge Dean, the Emmy-winning Head of Studio at Crunchyroll and President of Women in Animation, reveals how animation studios can improve gender balance through better onboarding and engagement of female talent across their teams.
Marge Dean is an animation veteran. Over 25 years, Marge has gone from production intern to leading strategy at some of the world's leading creative studios. Marge has worked as Head of Production at Columbia Tristar/Sony, Head of Studio at Warner Bros (managing more than 450 people), and VP of Animation at Technicolor.
She's also spent years specializing in growing start-up animation companies, like Mattel's Playground Productions and Stoopid Buddy Stoodios, where she supervised the team behind Seth Green and Matthew Senreich's Robot Chicken.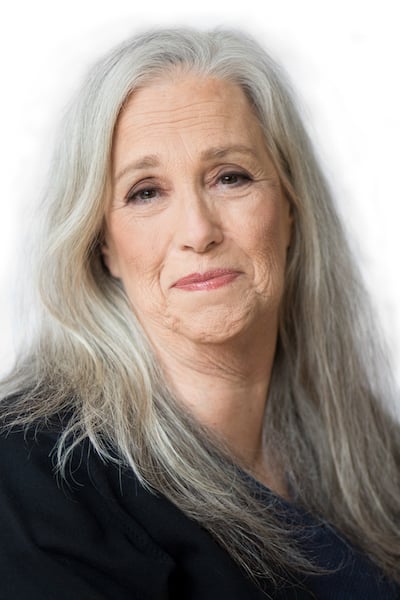 Head of Studio at Crunchyroll, Marge Dean.
Marge has also served as Women in Animation's president since 2013—the non-profit currently seeking 50/50 animation industry gender balance by 2025. In 2013, Women in Animation's membership was 120; it has since grown to over 4,500.
When thinking about how to grow an animation studio while maintaining and promoting a healthier gender balance, who better to speak with? Read on for Marge's thoughts about engaging women with your animation studio.
1. Have a clear mission statement.
Being open and transparent about your mission is the best first step. Devise a clear mission statement and back it up with a concrete timeline. Don't propose a general, "We want to make things better for women," or, "We want to grow our studio." Say, "We want to be 50% women within five years."
2. Release regular messaging about your commitment.
Say you want to eat healthily and lose weight. You can easily forget those goals, let them slip, and start eating poorly if you don't remind yourself of your commitment every day. The same goes for when you want to grow your company. Changing the status quo means reinforcing and continually reminding your company the change is happening. Women in Animation adopted this approach by constantly reminding the industry via newsletters, webinars, and other communications that the industry is not yet at 50/50. The change will only happen if the team keeps beating that drum.
3. Empower the women at your studio to go for creative roles
Many women attend school to study art, but then are made to feel like they should opt for another role that's art-related rather than doing art itself. Don't let this happen at your studio. To help women grow, support them in the roles they desire or in the departments they want to work in. Empower women with some real influence on your company culture and, via their work, popular culture.
4. Empower women graduating from animation schools
Women in Animation believes the journey from school to studio could be improved, so no talent goes unseen. Working with local animation schools to meet and support up-and-coming talent is recommended, as is establishing a culture of mentorship so women at your studio can help the next generation if they so desire. You can also regularly post on Women in Animation's job board aimed at diverse talent; there's a lot of new talent there looking for a first role in the industry.
5. Use Women in Animation's new talent database
Finally, explore the database of women in the industry coming soon to Women in Animation, which is open to anyone who identifies as female or non-binary. Women in Animation has had thousands of women add their names, so it will stand as a great resource to ensure you hire a diverse group of talent rather than just those from your networks. Also, encourage your HR department to send the database link to any women who don't make it through the recruitment process; they can add their names for added visibility with other potential recruiters.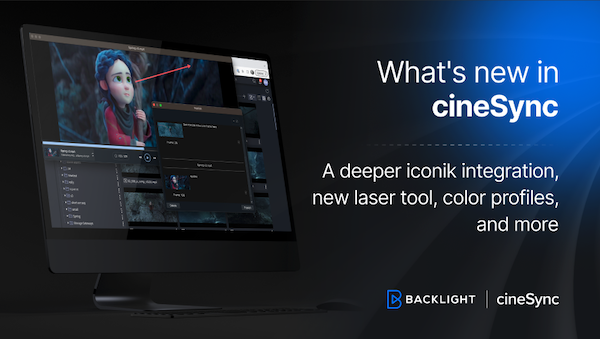 cineSync's latest update brings flexibility and precision to your cineSync experience, making it easier to connect your review sessions with media management and storage in iconik, introducing color profiles to…