Stefan Beekhuijzen, VFX Supervisor at the creative Dutch outfit Filmmore, has plenty of experience with sprawling visual effects projects. Below, he details how he keeps things simple and streamlined, even when the shot count keeps ticking up.
At Filmmore, we run a full-service post facility with an extensive pipeline, from transcoding rushes through to editing, grading, and delivery. Our clients typically hire us to complete everything except for in-house audio. So, as visual effects supervisor, I regularly manage huge shot counts on projects like Brimstone and Zama.
Alongside the departmental work, the visual effects team and I will also often help other in-house artists through the production process. The digital intermediate department may need a specific mask, for example, or the editor may want to try out a new idea that requires a matte painting—we're right across the hall and can add these tasks to our list.
As you can imagine, the workload can become quite intense. However, with the proper techniques, I've found my team and I can complete even the highest volumes of work without delay. Here I cover seven of those techniques in the context of managing large shot counts. When working in this way, I find it's easy to keep my visual effects team from feeling overwhelmed, even when things get a little crazy.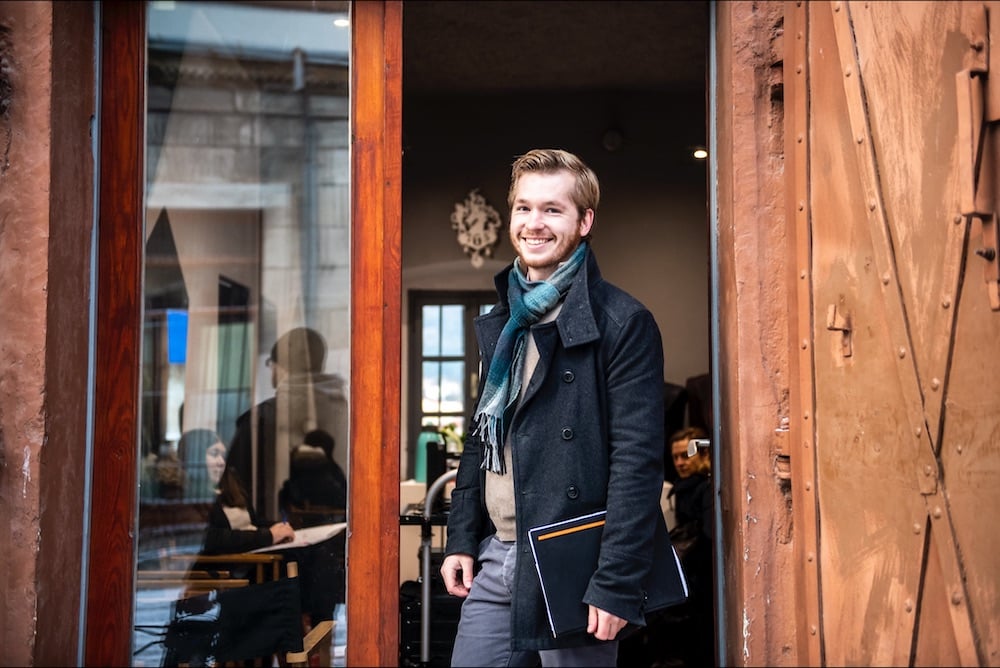 Stefan Beekhuijzen, VFX Supervisor, Filmmore
1. Don't overcomplicate your pipeline
Overcomplicated pipelines are a headache; although more bells and whistles may seem a good idea, they can cause issues later down the line. So, when working with large shot counts, you must have a very robust pipeline in place—and once you have it you can build on it. I would suggest, however, you take a moment and question yourself every time you feel you wish to add a new tool or layer to your workflow. Are you adding process for process's sake? Don't—that's how you end up with ten folders for just one image file. It's surprisingly easy to end up in that situation! Keep things simple, focused, and practical.
2. Prep in pre-production
Visual effects start in pre-production—you must adopt this perspective. Visual effects are not just post. As soon as a draft script lands on my desk, I get to work; that's my first chance to break down shots and figure out how we manage the shots required. I can then build my shot list and triage our priorities in collaboration with the director, producer, and DOP.
From there, we design and build every scene in previs using Maya and Unity. Once you start shooting, your previs acts as a bible people can follow. With just one look at the previs, your team knows what everyone's working towards—and as each department knows what each scene needs, it takes fewer iterations to achieve the final desired result.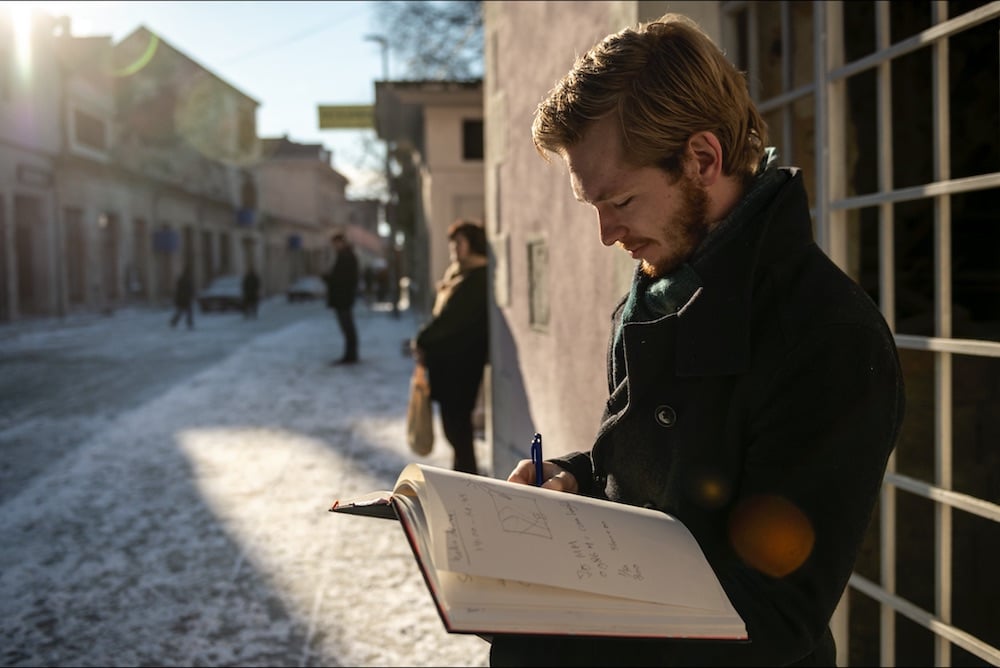 3. Work on the most complex shots first
The success of any visual effects project hinges largely on excellent client relationships, and building those relationships is all about trust. So, the most important thing for me as a supervisor is making our clients feel 100% comfortable with what we're doing as a team as early as possible—and I do so by prioritizing the most difficult shots in post.
When clients see your first, complex, costly shot that took 10 hours to shoot, and it's looking fantastic, I have their trust. Immediately I can demonstrate we really can deliver top-notch quality. From then onwards, the client feels more comfortable about the process, allowing the preceding shots to flow more smoothly. Of course, you're jumping into the deep end by starting with the most challenging shot but trust me—it works!
4. Speak the same language as your client
When managing large shot counts, it's important to avoid miscommunication as it can create bottlenecks, especially on complex visual effects sequences. So, as well as winning your client's trust, you must learn to speak their language.
Remember—just because you'd like to present your idea via a Houdini node graph, it won't necessarily get a director excited. Instead, why not shoot an idea practically and explain your plan for the sequence as though you're a cinematographer? Or draw on images and video to sketch out your ideas? Or even just sketch up some storyboards.
Communicating in a way the client understands is essential as it will ensure you're delivering on their vision and building the shots they want to see. In addition, delivering excellent work in this way means less time stuck iterating over and over on just one shot and more time getting on with the bulk of the work.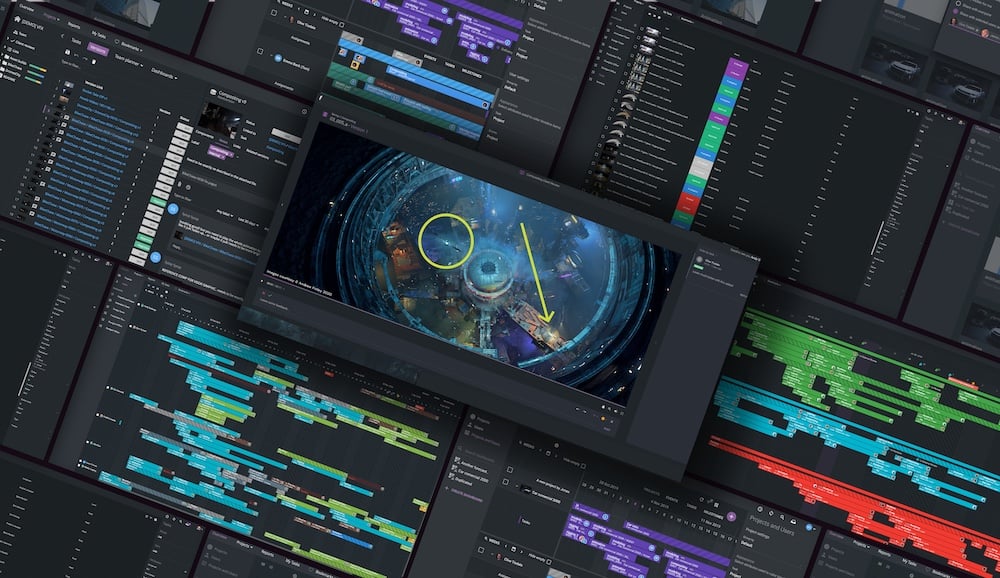 5. Use tracking software to manage your time
On every project, there are assets to create and deadlines to meet. Unfortunately, when dealing with large shot counts, those deadlines and assets can become overwhelming. So much of the hard work is done for you, though, if you use ftrack.
Every time I make a bid, I open ftrack and note how many days I predict the visual effects team will need to complete a shot.I use this information to predict how many days the entire project will take and how many artists we'll need for it. So, if project A requires 300 days of work but I must complete it in two months, I know I need a lot of artists to get it done in time.
Once we win a bid and get started in post, I assign shots to team members, track every shot iteration, compare different shots in overlay mode, and analyze multiple projects using personal dashboard—all in ftrack Studio.
Fillmore artists also use ftrack Studio to note how much time they spend working on a sequence. Using this information, I can immediately see whether my initial predictions were accurate and modify my approach accordingly. So, if we're taking longer than I expected on a sequence, I can hire more artists and complete the project on deadline. The extra insight afforded by ftrack Studio when managing large shot counts is invaluable.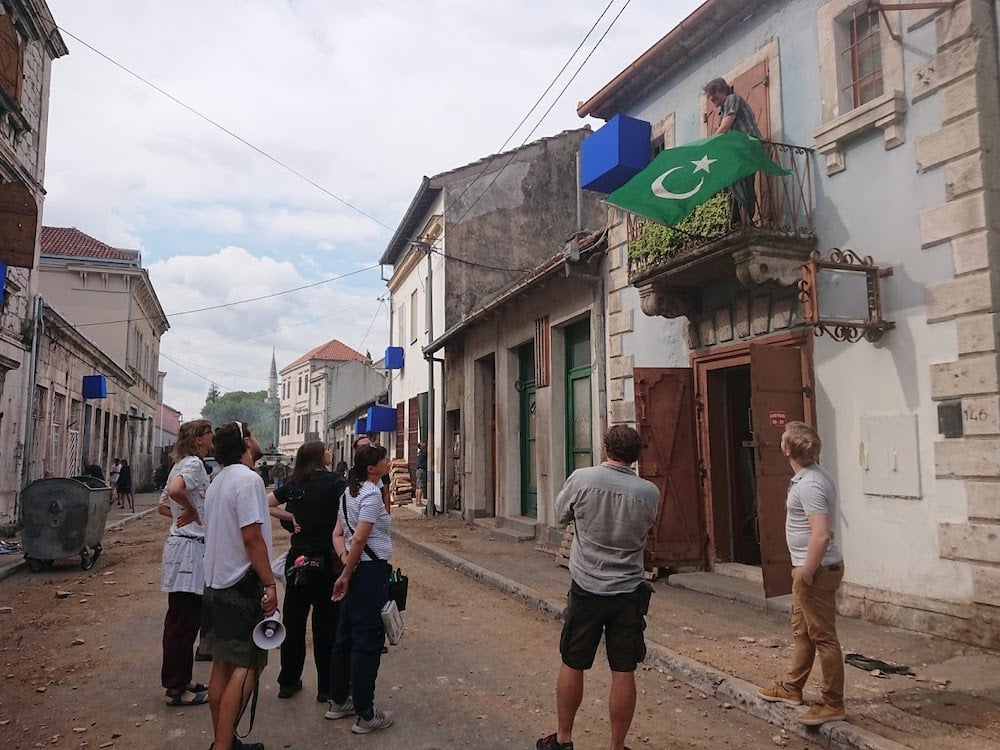 6. Don't see yourself as a lone wolf
No matter the size of your project, make sure you fully involve your team! From a show's planning stages forward, I seek everyone's opinion and take them into account, including involving the interns. We always come up with some fantastic ideas!
I also conduct regular check-ins with my team to ensure every artist is doing well and hasn't run into problems. I don't put my stress onto any other people—they can get on with being creative while I manage the administrative challenges.
By keeping regular communication in this way, I find I can source inventive ideas for projects; I'm often on top of production problems before they occur; and my team is happy and productive. Managing large shot counts without this communication and teamwork is a recipe for disaster.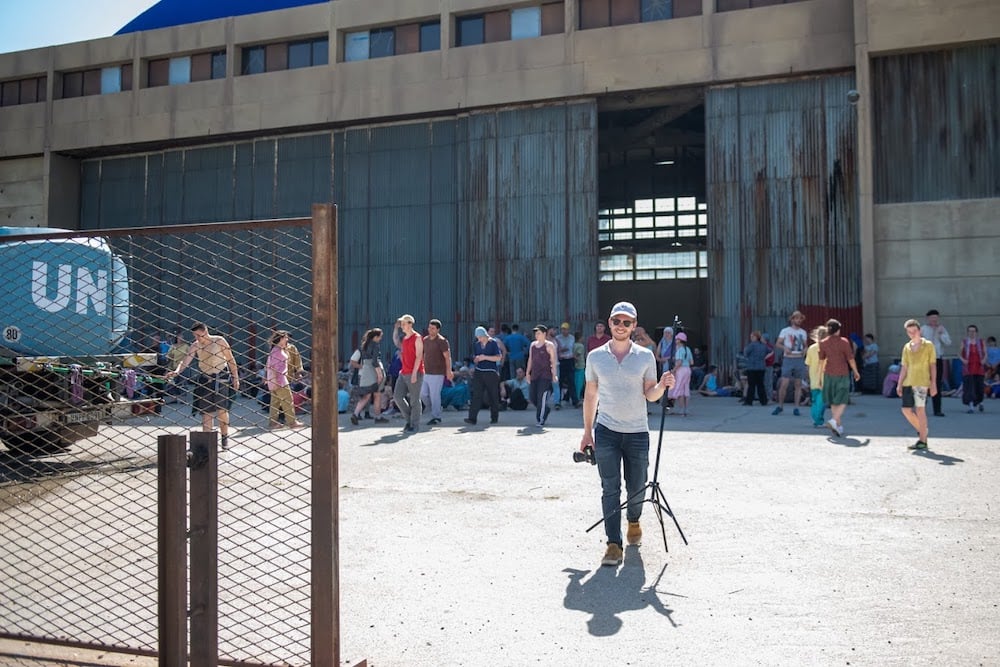 7. Be involved throughout the creative process
Big projects mean complicated, creative shots and often co-production with multiple vendors in several countries. Such workflows can be a big headache if you don't get stuck into the creative side of things.
I find managing large shot counts on such projects much easier if I'm fully involved in the creative process and with every department. As a leader in visual effects, I must ensure I'm a core part of the show and that everyone can see the value in visual effects. I can only do so by working closely with the creative team—and not just in the studio but across every aspect of the production touched by visual effects.
On the film project Quo Vadis, Aida?, for example, I was involved in the creative process from start to end. The film was about the Bosnian genocide. One shot involved a huge crowd of refugees; we worked on a lot of crowd duplication and keying to make 450 extras look like 450,000 people.
I was on set every day with a second unit, in the summer heat, to capture our extras in-camera. Seeing how many people were committed to helping us make this film was amazing. So many extras had lived through the crisis, and it was important to them to show the world what they had suffered. After meeting these survivors, I had a greater understanding of what was required of me in post than if I'd just been in front of a screen the whole time. Helping to tell their story touched me—I'm incredibly proud of the work we produced.
Make your projects manageable. Track everything in one centralized place with ftrack Studio.
I'd like to try ftrack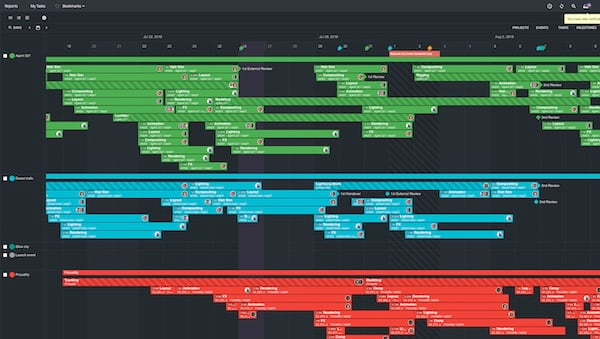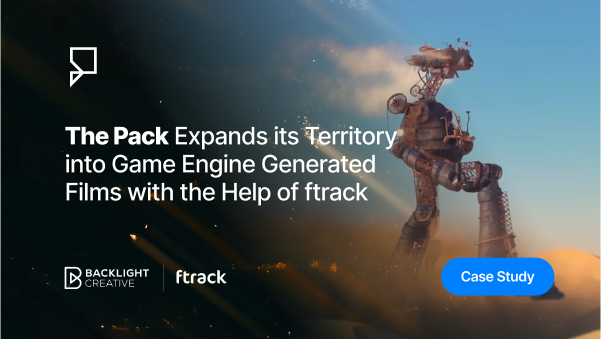 Belgium's creative industry, though relatively small, has made a significant impact on the global media and entertainment stage. Whether it be content from forward-thinking media production companies, or successful game…