We're excited to introduce the latest member of the ftrack team, Global Customer Support Manager Andrew Lawrence! Andrew is enhancing customer support, training, and success across the ftrack platform. Read on to learn a little more about Andrew and how his role will contribute to everything we do at ftrack.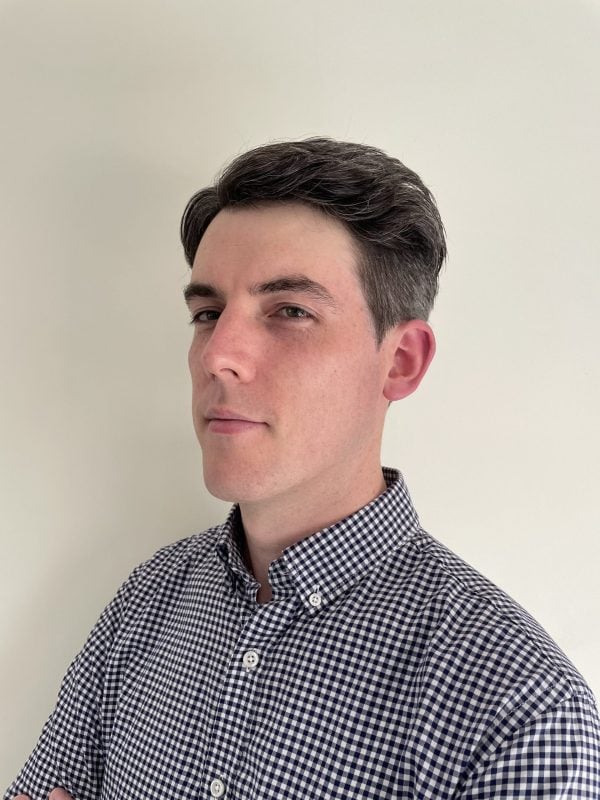 Can you please tell us a little about yourself?
Hello everyone! I'm originally from the UK, but I'm currently living in Seoul, South Korea. My career started from a love of video editing. I was that one friend who took their video camera on holiday, pointing it in everyone's faces and at any scenery, we happened across. Somehow I always ended up with a technically respectable—albeit highly embarrassing—montage of our trips. My passion for creating content led to a degree in Multimedia & Visual Effects at University. I discovered the joys of creating and collaborating on productions as a team. I loved being surrounded by creative people with brilliant ideas, who were always looking for inventive ways to push things to the next level. The experience cemented what I wanted to do with my life. Fast-forward a few years, and I landed my first gig as a VFX Editor at The Senate VFX.
Following my time at The Senate, I worked at One Of Us and Milk Visual Effects. I took on various production and editorial roles for films such as Muppets Most Wanted (yes, you heard that right). After a few years in production, I moved into the SaaS world to support teams using production management solutions. I found a passion for working on the software vendor side, as I collaborated with a wide variety of studios and teams worldwide. I was constantly learning new workflows and got to stay on top of the latest trends and technologies. I loved helping people make the most out of their tools, which ultimately led me to the Global Customer Support Manager role at ftrack.
What will you be doing as Global Customer Support Manager at ftrack?
As Global Customer Support Manager at ftrack, I will develop the company support strategy and process and ensure all creative teams using our platform have the resources they need to do their best work. In addition, I will provide top-notch guidance wherever it is needed, answer any questions our clients may have, and help teams collaborate as efficiently and seamlessly as possible with ftrack.
The customer is at the heart of everything we do, so we must ensure we provide the best experience possible across the whole company. With this goal in mind, my day-to-day will cross over with most departments in the ftrack organization, from sales to product, engineering, and beyond. We all work together to solve problems and ensure ftrack users enjoy trouble-free, accessible experiences with the platform, whatever they're trying to do.
I also stay connected with what's happening on the ground with our users, so you'll often find me replying directly to support tickets or getting involved in our community conversation.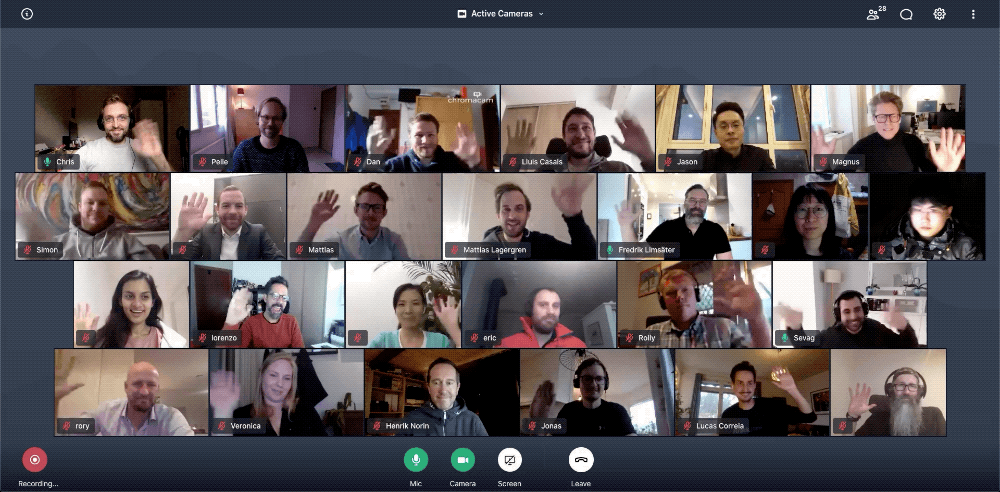 What are your plans for support at ftrack in the coming months?
We're a global company at ftrack—the ftrack team can be found everywhere from Stockholm to Denver to Shanghai to Seoul (hello!) Our customers are similarly distributed. As such, we're dedicated to supporting our clients no matter where they are. I intend to emphasize our efforts in ensuring clients can communicate and collaborate with our support team regardless of location or time zone.
I'm also working toward a frictionless, seamless support experience. Doing so means a dedicated effort across documentation, community, and even AI so clients can get the most out of our tools. Face-to-face communication and problem-solving will always be a priority for us, though. So if you ever experience a problem, please don't hesitate to reach out—we can work together and find a solution!
Right now is an inspiring time for ftrack. We're growing into new markets and building out the team to accelerate development across the platform. Expect big things!
What do you enjoy outside of work?
I'm an avid DJ, and I'm always looking for excuses to supply smooth background tunes (or K-Pop) for impromptu zoom coffee breaks or company parties 🎧😎 I also like to think I make a mean apple and blackberry crumble! 🥧
I'm also loving the exclusives coming to services like Netflix and Amazon right now—it's exhilarating to see such a variety of content released on these platforms. I'm a pushover for big-budget blockbusters, so the new Bond is definitely on my to-watch list. Everyone keeps telling me I need to watch WandaVision too, so I'm eagerly waiting for the Disney+ launch in Korea this year!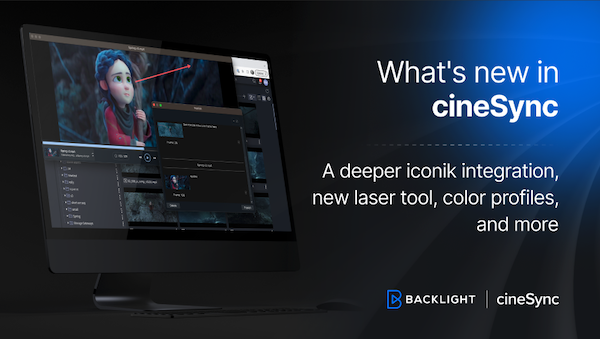 cineSync's latest update brings flexibility and precision to your cineSync experience, making it easier to connect your review sessions with media management and storage in iconik, introducing color profiles to…