ftrack CEO, Fredrik Limsäter, discusses why the ftrack platform is and will continue to be flexible, even as the company continues to grow over the years to come.
The visual effects industry is in constant flux. Industry software continually evolves, real-time and AI are affecting a sea change in how we produce imagery, and COVID-19 has demonstrated how worldwide events can significantly impact the way we work. Ours is not an industry that sits still, so neither can the studios that work within it. Adaptability is critical.
At ftrack, we're highly aware of our customers' need to adapt. We're also aware that "adaptability" doesn't always mean the same thing to every studio—each has its own preferences, quirks, and approaches to pipeline development. This knowledge has driven the development of our products since day one. We built ftrack Studio's first iteration in a real production environment to solve real production problems—since then we've developed a customizable API, created easy-to-modify Actions, freely offered open-source code, and offered subscription and deployment models that flex around studio needs.
Flexibility is key to what we do at ftrack. I would like to take today to restate this fact and to reaffirm our dedication to three primary components of the ftrack platform and business model.
1. Flexible subscription models
At ftrack, we offer subscriptions models tailored to the needs of each studio. When working on a creative project, people can come and go, the scope can shrink or grow, and studio requirements change on a dime when a big project does (or doesn't) come in. For this reason, we offer the ftrack product portfolio via a monthly or annual subscription model, or via a combination of the two. We want to make it easy for you to take on projects in a way that makes the most sense for you, your people, your project, and your bottom line. So do not expect our subscription models to change any time soon.
We're hyper-aware of some studios' stricter security requirements. Some companies' security measures prevent projects from deploying on the cloud, while others must work in an air-gapped environment. At ftrack, we continue to cater to studios working in all types of situation. If a studio wishes to access ftrack Studio via secure cloud, they absolutely can. If a studio absolutely must work using an on-premise deployment, however, then we offer that option—and we will indefinitely continue to do so. We'll also continue to develop and support our on-prem platform to ensure the studios that opt for it can get up and running quickly and easily. Whatever your creative project needs, we'll work to meet those requirements.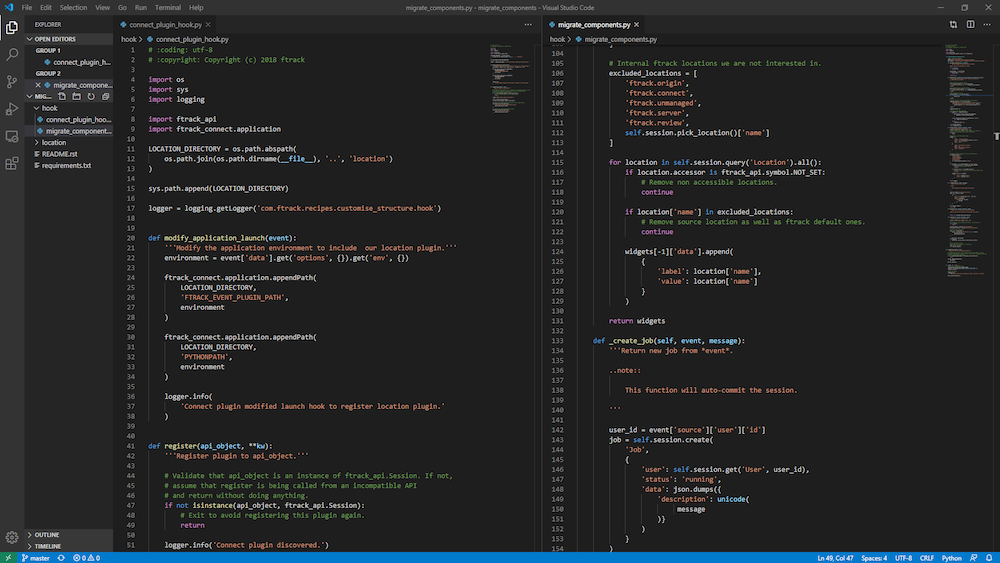 3. Development and pipeline
Customization will remain at the heart of our business model. We are dedicated to open source development and to sharing and improving our tools for all to use. We will also continue to develop and release tools that make it easier to work with and build your own solutions within ftrack, whether that's when working with Actions or building on ftrack Connect.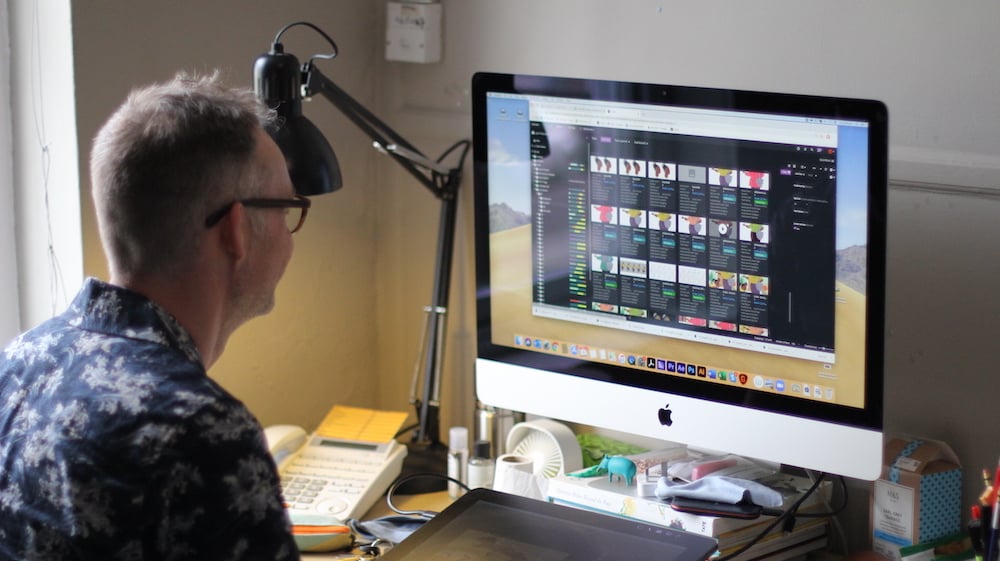 From day one, we've endeavoured to create a platform that helps creatives produce great work, while also offering scope for users looking to build bespoke pipeline solutions or adopt specific deployment/subscription models. Fast forward to today and we have a great deal in the works—from our substantial team growth to bringing cineSync into the ftrack product portfolio and winning an Academy Award. We also have many exciting announcements soon to come across our products, our team, and our business. ftrack is heading to exciting places. However! We wanted to clarify that our dedication to you, our customer, and your unique needs will never falter. Whatever comes from ftrack in the months to come, our commitment to flexibility will remain a core part of our company ethos.
Try ftrack Studio for free
Start your free trial of ftrack and bring efficiency and productivity to your studio workflow.
I'd like to try ftrack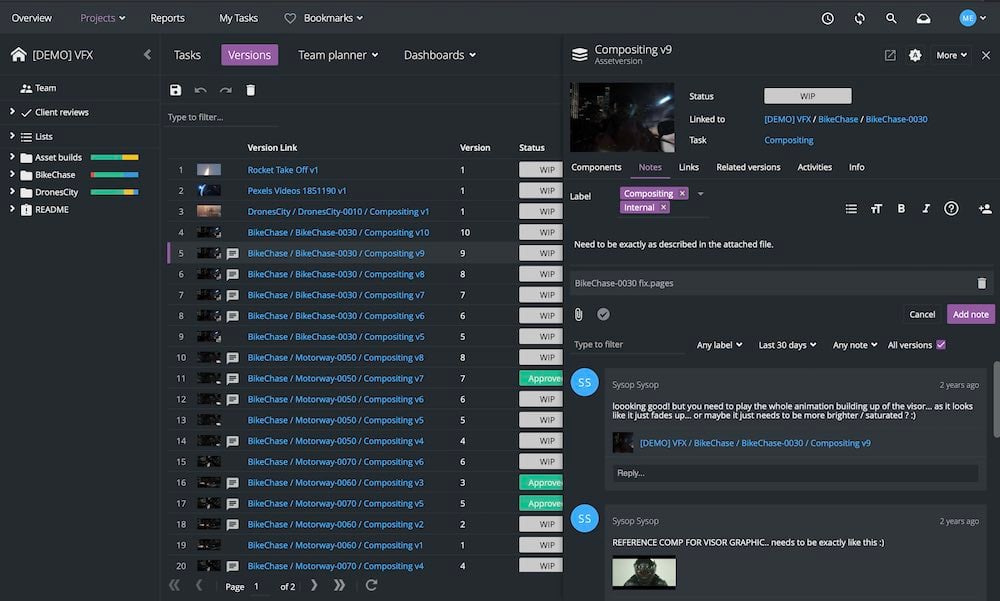 We're pleased to announce the successful completion of ftrack's independent SOC 2 audit, reaffirming the commitment, consideration, and care we continue to give to the security of your projects. For…