cineSync Play is coming to ftrack Studio in 2021—a new integrated desktop application for frame sequence playback.
ftrack is launching cineSync Play later this year—a new integrated desktop media player for local review of high-res frame sequences, video, and more, coming to ftrack Studio in 2021.
The cineSync Play beta is now out beta. You can download cineSync Play via the page.
Rory McGregor
Product Manager, Media Review
ftrack
"With cineSync Play, creatives using ftrack Studio will be able to access a fully integrated desktop player that will allow review of frame sequences, high-resolution video, and other content not viewable in a browser, while still having full access to their ftrack workspace, versions, notes, and tasks. We're excited to kick off the beta soon and hear what people think ahead of the full launch later this year. We're in an exciting stage of our plans for media review at ftrack, and we can't wait to reveal what's next."
Learn more about media review
Discover ftrack's solutions and platforms that can help you to get the most out of your feedback.
Learn about media review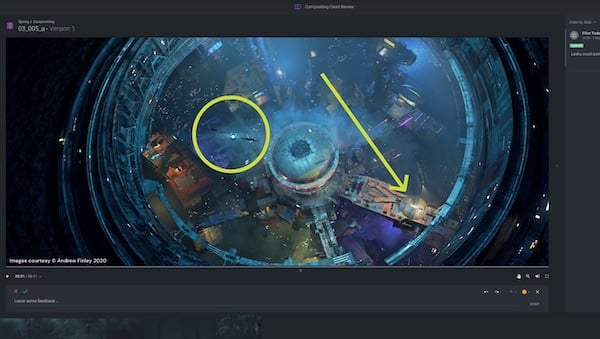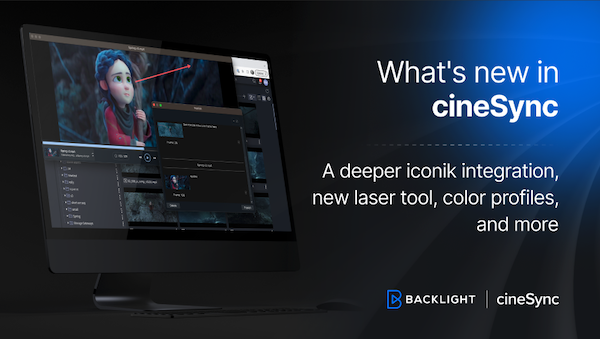 cineSync's latest update brings flexibility and precision to your cineSync experience, making it easier to connect your review sessions with media management and storage in iconik, introducing color profiles to…