What is the role of a creative project manager in post-production? Below, we look at what creative project managers do and how you can set yourself up for a role in the industry.
Teams working in visual effects, animation, post-production, and more comprise numerous creative individuals, all of whom collaborate to push assets down the pipeline and build the visuals we see on screen. The role of the production team—including VFX producers, coordinators, and production managers—is to make sure this work happens on time and within budget. In recent years, another production role has emerged that involves aspects of each of those other positions: the creative project manager.
Whether working on a 30-second mobile ad or a whole feature film, a creative project manager will be involved in all parts of a project from start to end. From planning to resource management, execution, and completion, they'll be the person helping producers and production coordinators to keep everything on track. They may run multiple projects simultaneously, which is no easy task when each project can have hundreds of artists and thousands of deliverables.
Below we'll dive further into the various aspects of what a creative project manager does and the steps you can take to become one. Here's what we'll cover: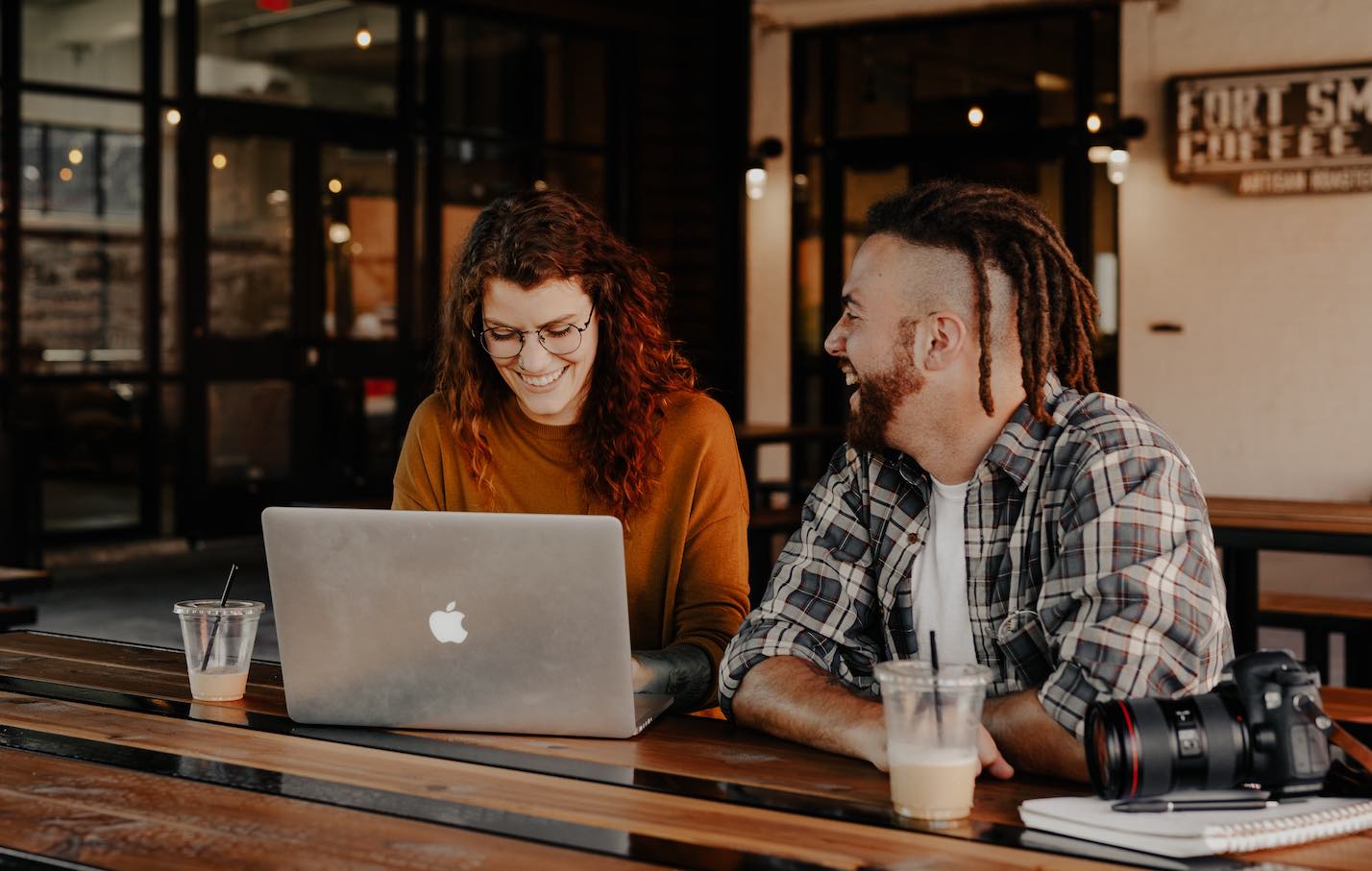 What does a creative project manager do?
The creative project manager role can be difficult to define, as different studios perceive the role in different ways. However, it's safe to say that the overall responsibility of a creative project manager is to assist the production team in the day-to-day running of the creative team. This means planning and managing all moving pieces of a project, from initial concept to final delivery, while staying within budget. Usually, this will happen under the oversight of or working alongside a producer or coordinator.
The creative project management process can range from straightforward to very complex, depending on the project. Usually, at the start of a project, a creative project manager will work with their team to analyze a client request, establish deliverables, break those deliverables down into tasks, and then assign those tasks to team members. From there, it's all about managing the project team, working through blockers, and making sure everything moves toward completion. Doing so involves scheduling meetings and checking in with team members daily, attending reviews where necessary, and ensuring assets and artwork make their way to the relevant departments downstream as work progresses.
A creative project manager will regularly communicate with animators, riggers, modelers, texturers, and more to manage time and ensure everyone knows what they need to do and when. (And that they're also doing it!) However, this doesn't just mean making sure everyone completes their task on time; it can also mean providing moral support and problem solving when someone is experiencing trouble with their workload.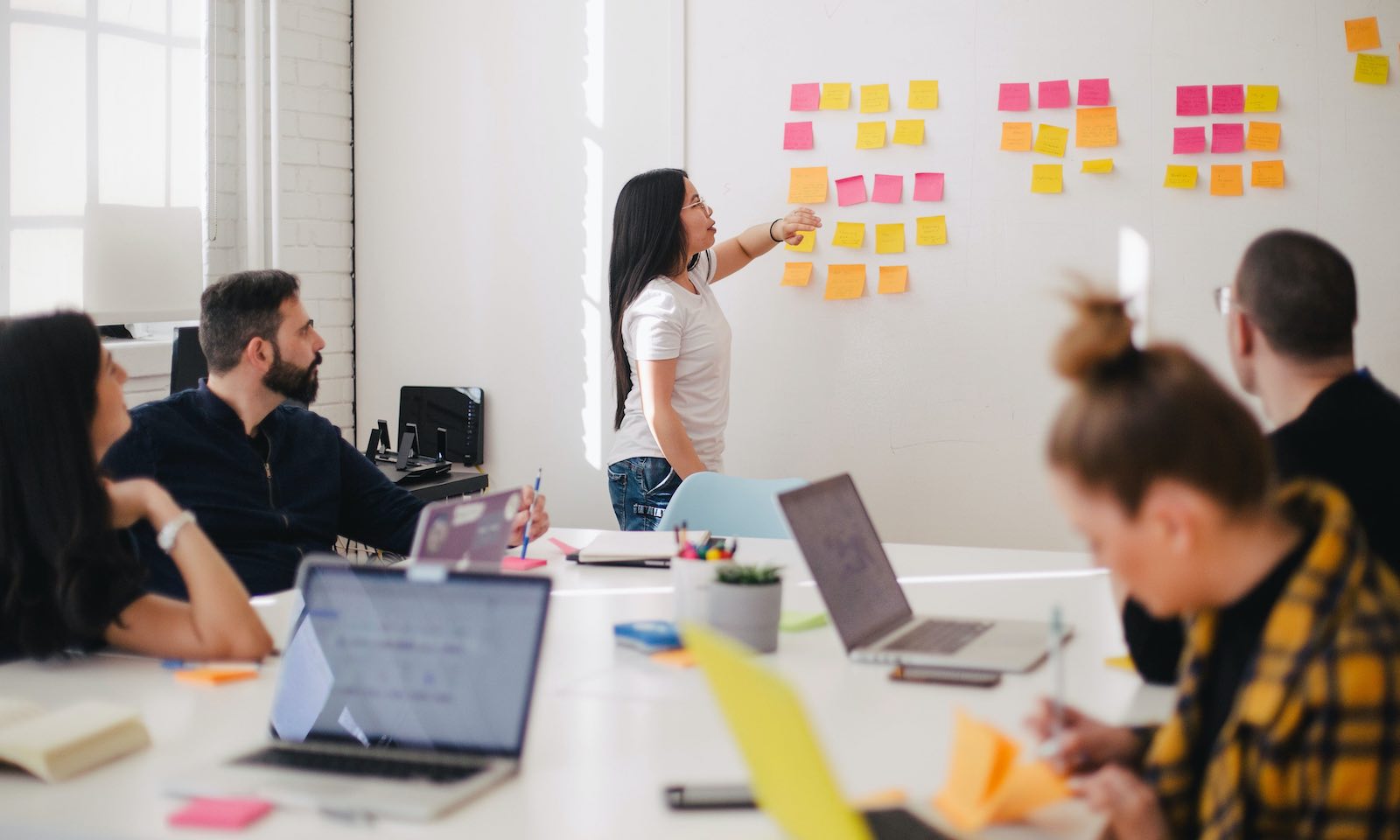 Depending on the studio, a creative project manager may have more or less direct interaction with clients. Some creative project managers will be internal only, while others will need to schedule external meetings with clients or help with project signoff by running reviews. Some may even be expected to manage client expectations based on their knowledge of a project and its progress (although this is typically the producer's job).
Creative project managers will also likely find themselves playing a pivotal role in project reporting and post-mortems. Given their familiarity with projects, creative project managers are in a position to recognize where the team performed well or identify areas in need of improvement. They can also measure project performance against past projects, which can help a studio streamline and improve its operations.
Here's a quick look at some of the things a creative project manager might do with their day:
Coordinate and schedule meetings
Lead team meetings on project progress or check-in with the team for daily standups
Adapt to changes in project scope or schedule around changes in creative's schedules
Manage and reallocate team tasks to make sure no one is working at overcapacity
Create project reports for stakeholders
Evaluate overall project progress and create risk assessment reports
Gather feedback during project post-mortems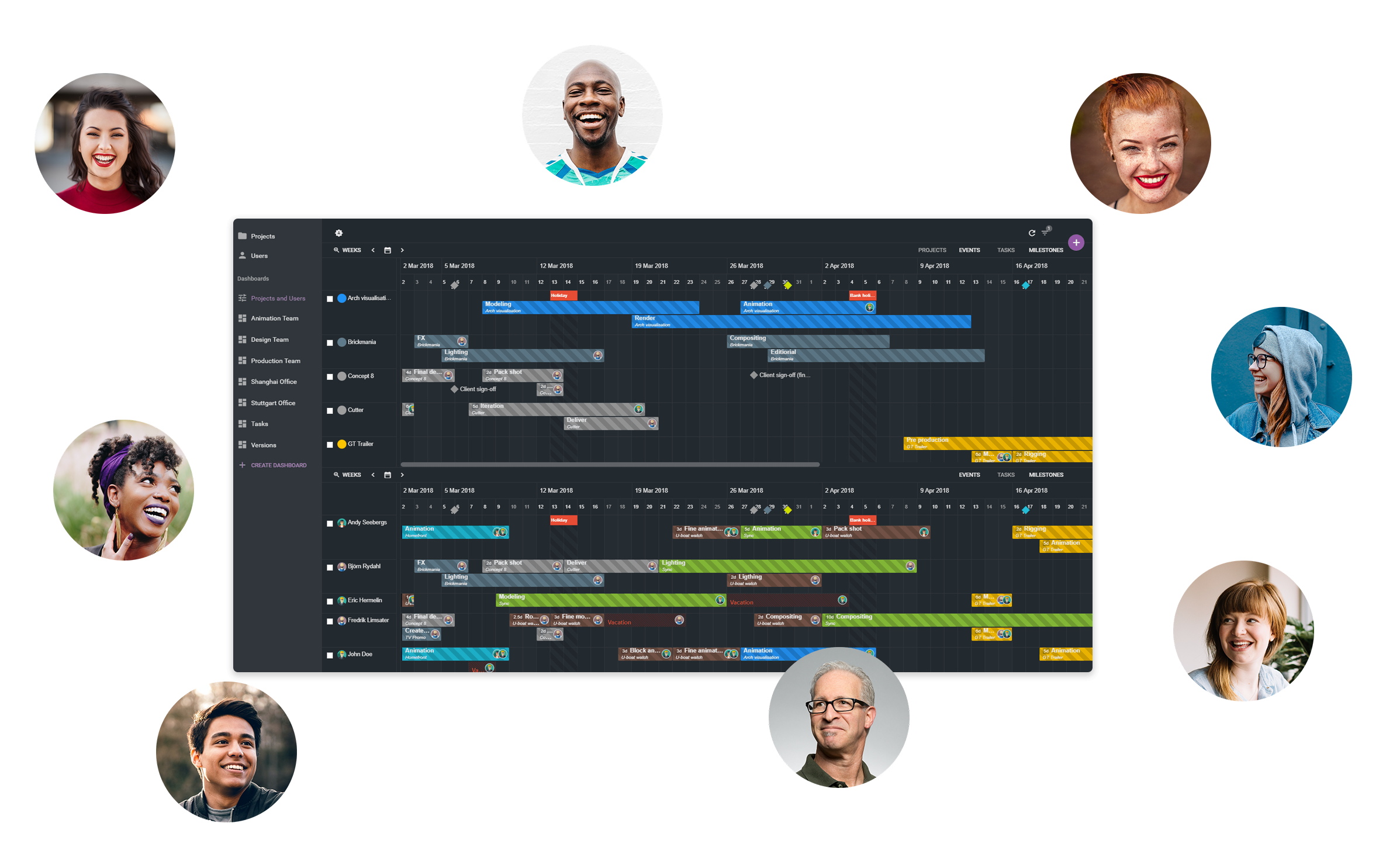 What to expect as a creative project manager
A creative project manager works in a very people-facing role. They spend a lot of time catching up with creatives to understand their progress, whether that's over IM, via a project management system, or face-to-face. As such, they will come to know the capabilities and strengths of each team member. A capable creative project manager will leverage those strengths as they assign and schedule work.
A creative project manager should always expect the unexpected. Work at a creative studio is rarely straightforward: project scope can change, shots can be added or taken away, or a client might decide to award a whole new sequence midway through production. In a virtual production setting, the creative approach can change on a dime. As such, creative project managers must be whizzes at managing time. When things deviate from the set plan, it's the creative project manager's job to be flexible and respond to those changes in the moment and work with the project producer to rearrange schedules.
Excellent time management skills are therefore essential—both in the moment and when looking ahead. An experienced creative project manager will use everything they know about a project timeline and their team's strengths to perform risk assessments and spot bottlenecks before they turn into real issues. Any creative project manager who can think ahead in this way will prove invaluable to their studio.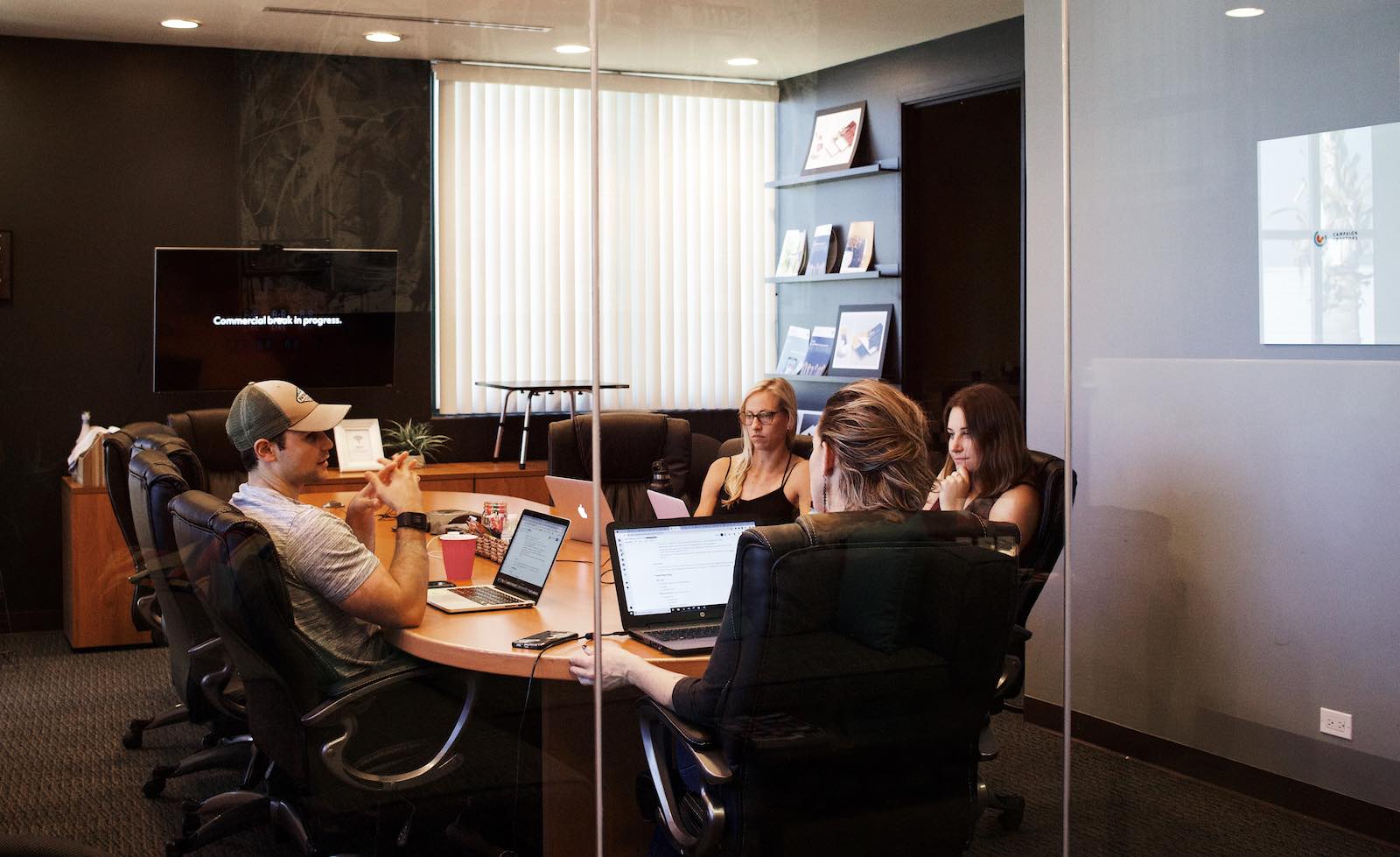 The essential skills that make a good creative project manager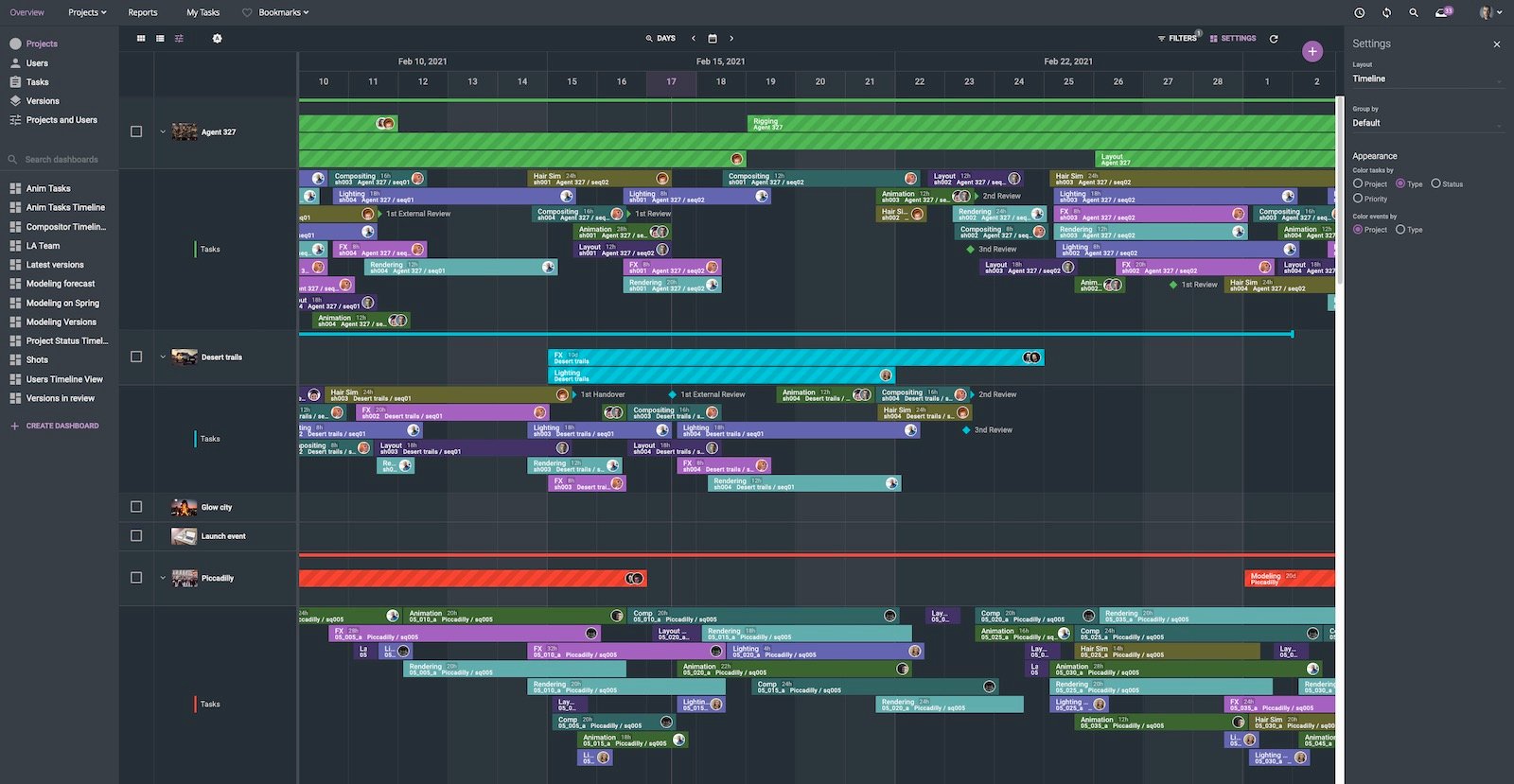 How to become a creative project manager
A creative project manager plays a vital role in holding projects together. While creatives get on with creating and producers manage process and budget from a higher level, it's up to the creative project manager to keep things flowing through the pipeline day to day.
As with producers or production coordinators, production tracking is crucial throughout a creative project manager's role. Sometimes creative project managers must organize several projects with thousands of assets each, all while managing the progress of a team that can range from a handful of creatives to hundreds. Therefore, keeping production databases up to date with shot status, team schedules, milestones, client feedback, etc., is a must.
Where to learn these skills? Unfortunately, there aren't many schools that offer a course in this process. However, a degree in animation/CG/VFX will help build an understanding of the creative process, which will be invaluable when working with artists. In addition, many courses will offer access to production tracking software as part of their syllabus; this is a great way to get experience with such tools, especially when working on collaborative projects. The experience gained will also look great on a CV when applying to roles.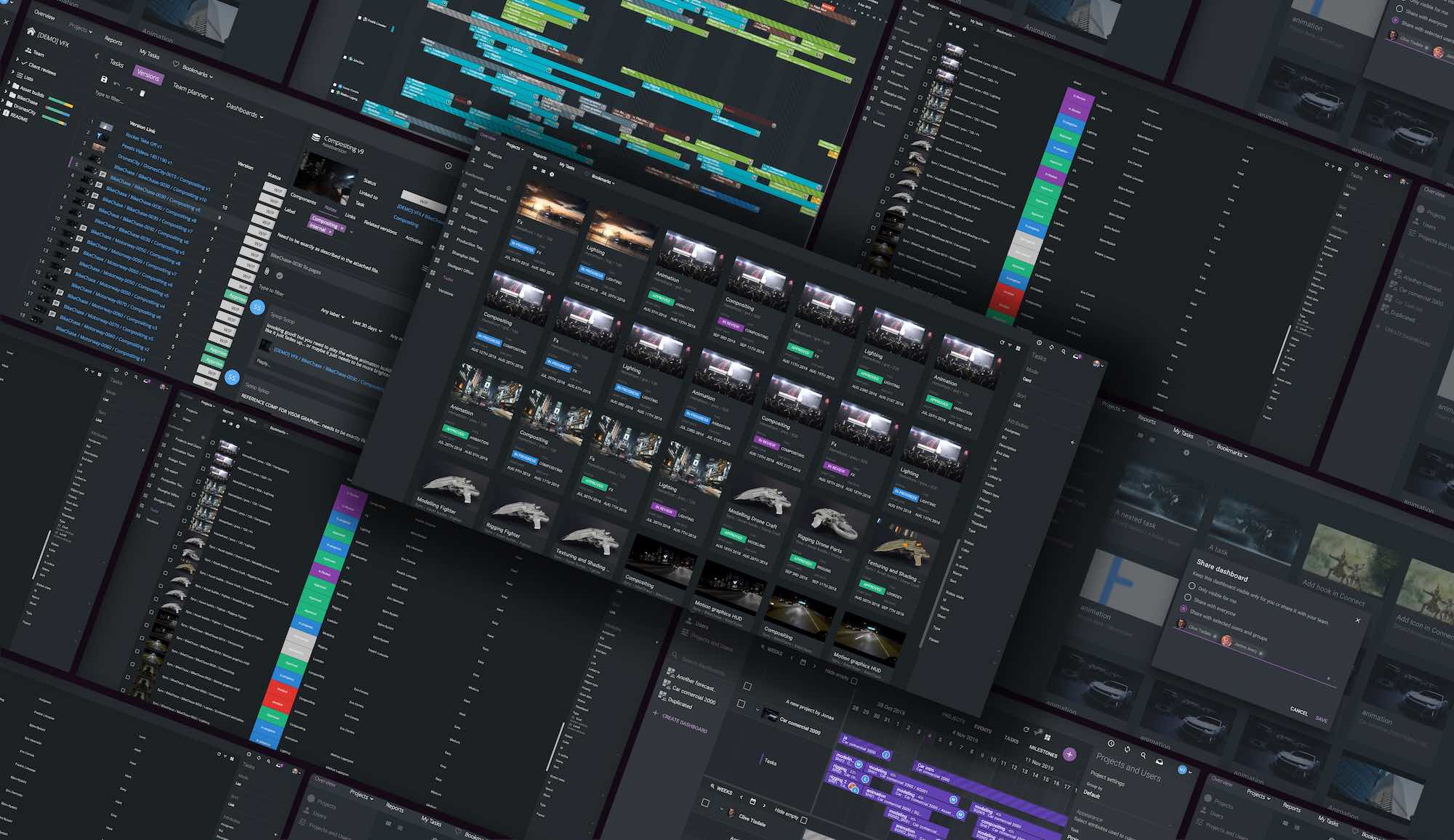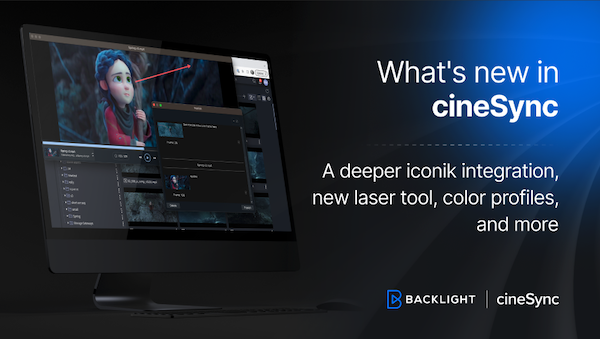 cineSync's latest update brings flexibility and precision to your cineSync experience, making it easier to connect your review sessions with media management and storage in iconik, introducing color profiles to…