We're pleased to welcome Tommy Kiser to the ftrack team! He'll be working closely with our users to help them leverage ftrack's solutions to their fullest extent and deliver the best work possible. Read on to learn a little more about Tommy and his role as Head of Professional Services and Technical Consultancy (AMER).
Can you please tell us a little about your career?
After graduating from college with a film degree, I took a detour into the burgeoning world of the internet and interactive media design/development (think interactive Flash animations). After some turbulent years following the dot-com bubble burst, I found my way back to a film career. At the time, my younger brother Chris was working at DNA Productions in Dallas; the creators of Nickelodeon's beloved Jimmy Neutron: Boy Genius. DNA was embarking on an ambitious CG feature film with a new scratch-built pipeline and needed someone to manage their pipeline department. As I had experience managing developers, Chris referred me and I got the job.
Working at DNA was the best crash course I could get in CG animation workflows. I had to quickly ramp up on how every department worked, deeply understand their needs and priorities, identify bottlenecks, and balance limited resources. We only had four engineers, and we were building the pipeline while the film was in production. The project was a huge challenge, but we got it done and I learned a lot.
After working at DNA, I landed a Production Manager role at LAIKA in Portland, Oregon. Historically a stop-motion animation studio, LAIKA was then developing its first CG feature and building a crew and pipeline to deliver it. I started to really dig into production tracking systems and saw the value a well-configured system could bring to my job and a project as a whole. My focus in this area led me to production management roles at other CG and stop-motion feature film studios, and finally into Product Management, Support, and Consulting roles at a software company serving the media and entertainment industry. I spent the last decade of my career working in that area, and I feel like I found my niche.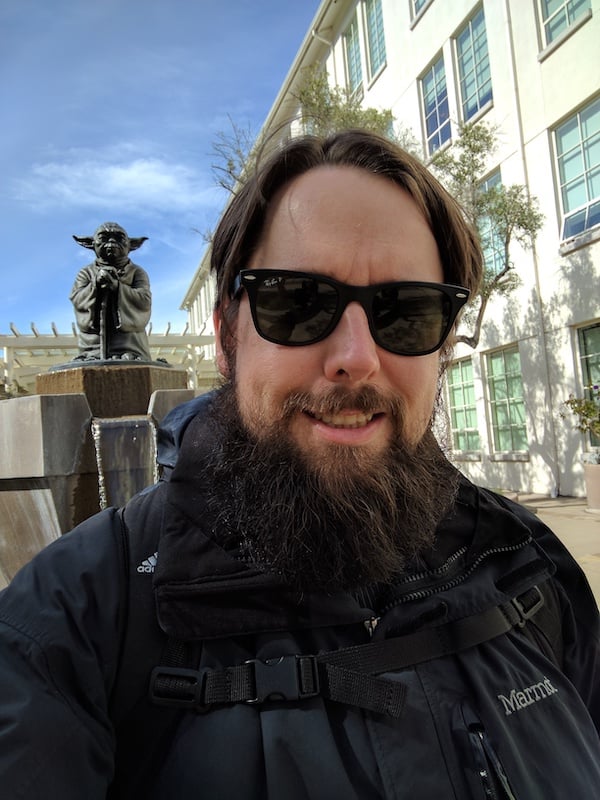 What does your role as Head of Professional Services and Technical Consultancy in the Americas involve?
My role is to make sure ftrack's users get the most out of the platform. I speak to our customers, both old and new, and discuss their needs and goals, then work with them to find creative and efficient ways to achieve those goals. Sometimes this means giving one-on-one tutorials to discuss the platform in general; sometimes, it involves in-depth technical solutions that our team helps design, build and deliver. I'm often engaged in discussions about process and pipeline as we work out how ftrack's solutions can fit into a studio's workflow puzzle. I'll also synthesize feedback I get from client discussions, highlighting trends and potential areas of focus for our product management team based on what is going on in the industry today.
I'm currently doing a lot of recruiting as well, as we build out and scale the Professional Services team at ftrack. Please reach out if this sounds like the kind of work you were born to do! You can learn more about available roles via the ftrack careers page.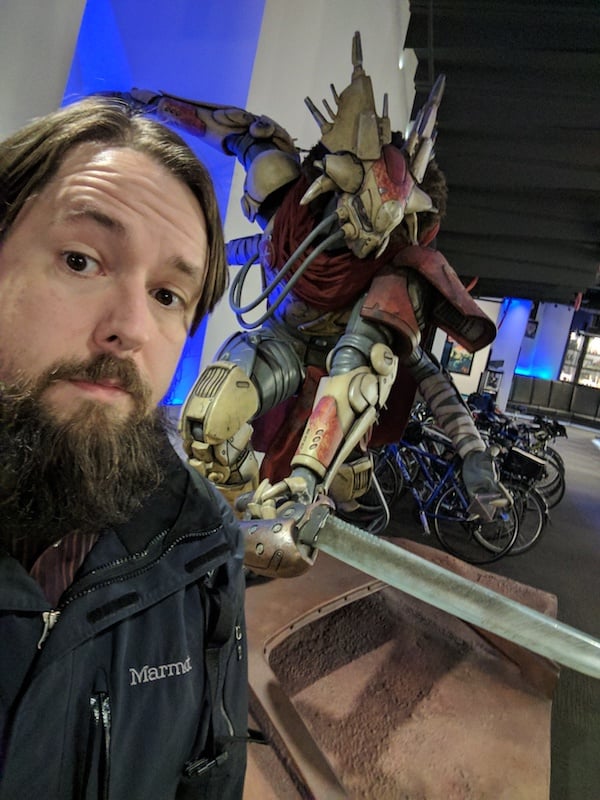 What did you learn in previous production roles that you bring to your position at ftrack?
I have a robust sense of the value production tracking solutions bring to any team. Indeed, the lack of a solution like ftrack Studio, and the difficulties that lack caused early in my career, is what triggered my interest in production tracking methodologies in the first place. Having worked both with and without production tracking solutions, I'm very well-versed in exactly why one is needed and how it can fit into a pipeline, and all the pain it can save for a crew working on razor-thin margins and deadlines.
I've also had the privilege of helping hundreds of teams worldwide—both within the entertainment industry and occasionally outside of it—document their workflows and roll out tracking and review solutions. As a result, I know what studios need, the problems that can stand in the way of fulfilling those needs, and how to work around common issues, all of which is directly relevant to my role in Professional Services here at ftrack.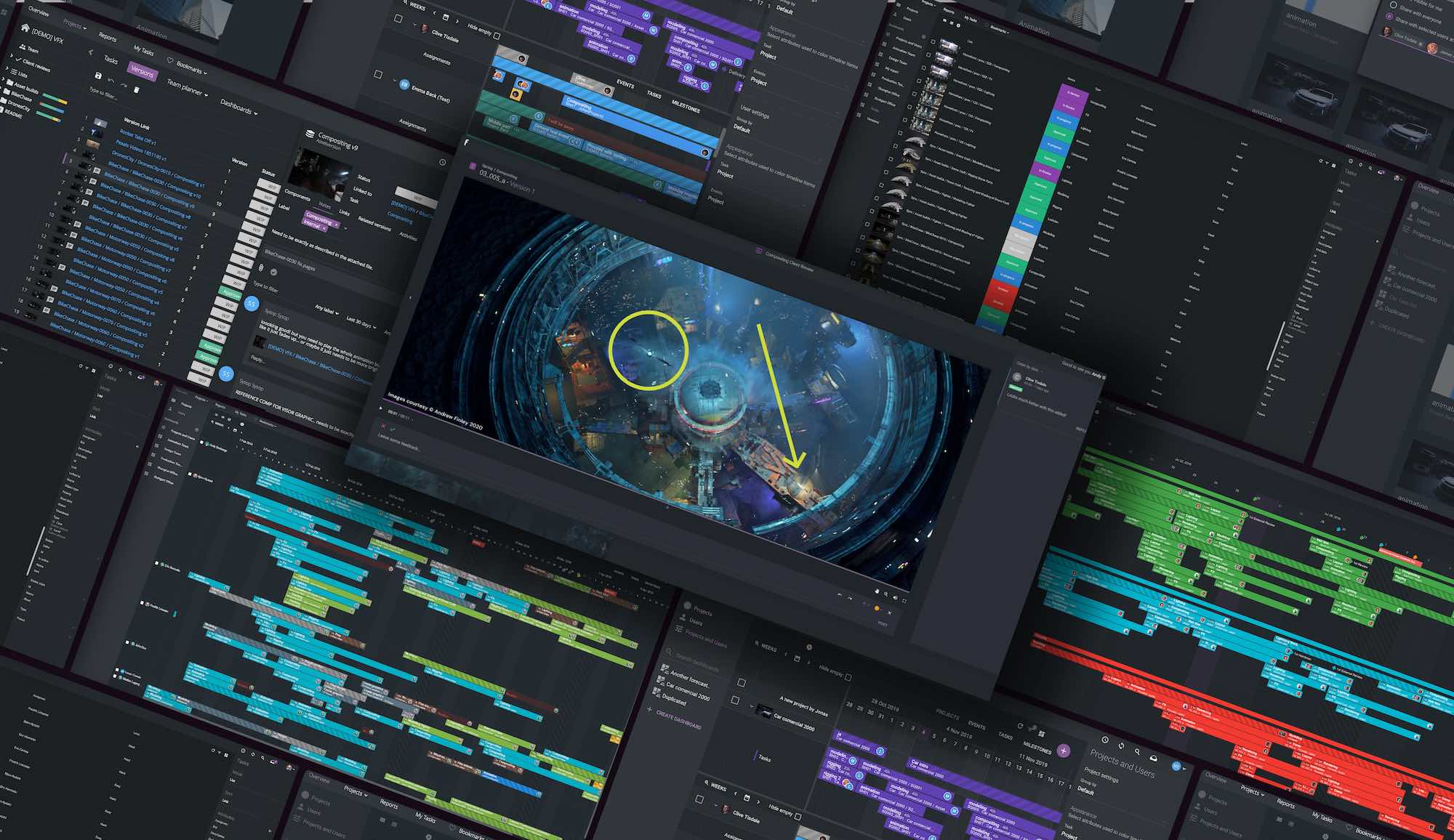 What are you excited about achieving at ftrack?
I've always been passionate about connecting with clients and colleagues and guiding them through processes to improve their digital media production workflows. I can't wait to connect with clients (brand new ones and some familiar faces) to learn more about how we can help. I've quickly recognized several key features in ftrack Studio that you don't find anywhere else, and I'm excited to bring those features to the customers that need them. I'm also keen to build custom, tailored solutions on the powerful ftrack platform for those studios with bespoke needs.
I feel there is so much potential to achieve these things at ftrack. I love the team's enthusiasm for building tools that make our industry colleagues' lives easier. I can't wait to see what we accomplish over the coming months!
Can you tell us a little about your short film Less?
I had the great honor of being selected to participate in the Unreal Fellowship for Virtual Production sponsored by Epic Games this past summer. With immense help and education from an amazing team at Epic, I produced Less, a film about houselessness and the need to change policy around the issue.
Learning cutting-edge, real-time virtual production techniques and using them to produce Less was a fantastic experience. Real-time is an area of the industry I'm very excited about, and one that is evolving rapidly. Unreal Engine can revolutionize the way people create projects—it's incredible. I find it difficult to describe how empowering it was to spend five weeks learning this new creative process and then having my own animated short to show for it at the end of the program—and to be able to use this platform to spread awareness of an issue I am passionate about. I'm proud of the work I created.
I'm planning another project in collaboration with my six-year-old son (as creative director); the project will give me a great excuse to test ftrack Studio's Unreal Engine integration in the process!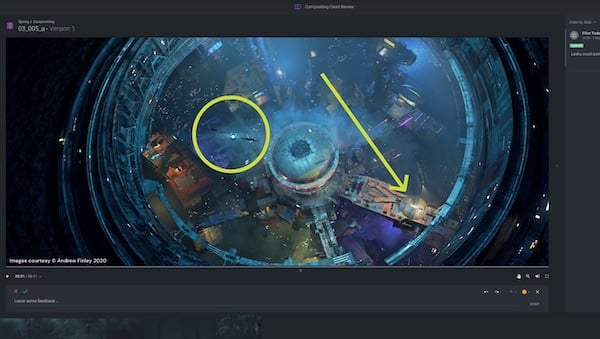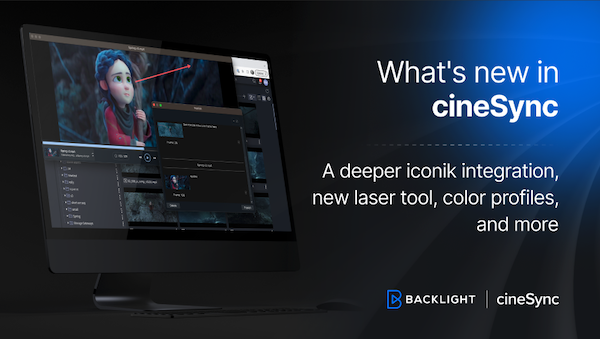 cineSync's latest update brings flexibility and precision to your cineSync experience, making it easier to connect your review sessions with media management and storage in iconik, introducing color profiles to…