Following a successful private beta of ftrack Connect 2.0, we are pleased to invite pipeline developers to join the platform's public beta and try out the new framework and functionality.
ftrack Connect 2.0 is based on a new framework designed for pipeline developers to easily extend and customize as they create a complete studio toolset. Follow the link below to join the beta and explore ftrack Connect 2.0's new and improved technical back-end. You'll receive everything you need to get up and running.
Read on to learn how to join the beta and to discover some of the new features that will streamline back-end development of the Connect platform.
What is ftrack Connect 2.0 and who is it for?
ftrack Connect is a desktop application that enables users to integrate ftrack Studio with creative apps, publish assets, launch custom code, and more. Learn more about ftrack Connect here.
ftrack Connect 2.0 is the latest update to the Connect platform—it presents a new framework that balances built-in functionality, configurability, and ease of use. The release is geared toward pipeline developers looking for easier ways to more easily integrate Connect into their pipeline, rather than artists or producers looking for updates to DCC integrations.
Below you can find a quick rundown of the new features coming to ftrack Connect 2.0, which you can explore via the beta.
ftrack Connect 2.0 features
We're running this beta to ensure ftrack Connect 2.0 works seamlessly alongside your productions come full launch. As such, we welcome all feedback, whether it's about bugs, workflow challenges, or ideas about where we could take the platform next. We'll consider everything as we continue to refine ftrack Connect 2.0 and prepare the platform for full release in 2022.
Please share your feedback with us via [email protected].
Start your free ftrack Studio trial and start exploring the new features in ftrack Connect 2.0.
I'd like to try ftrack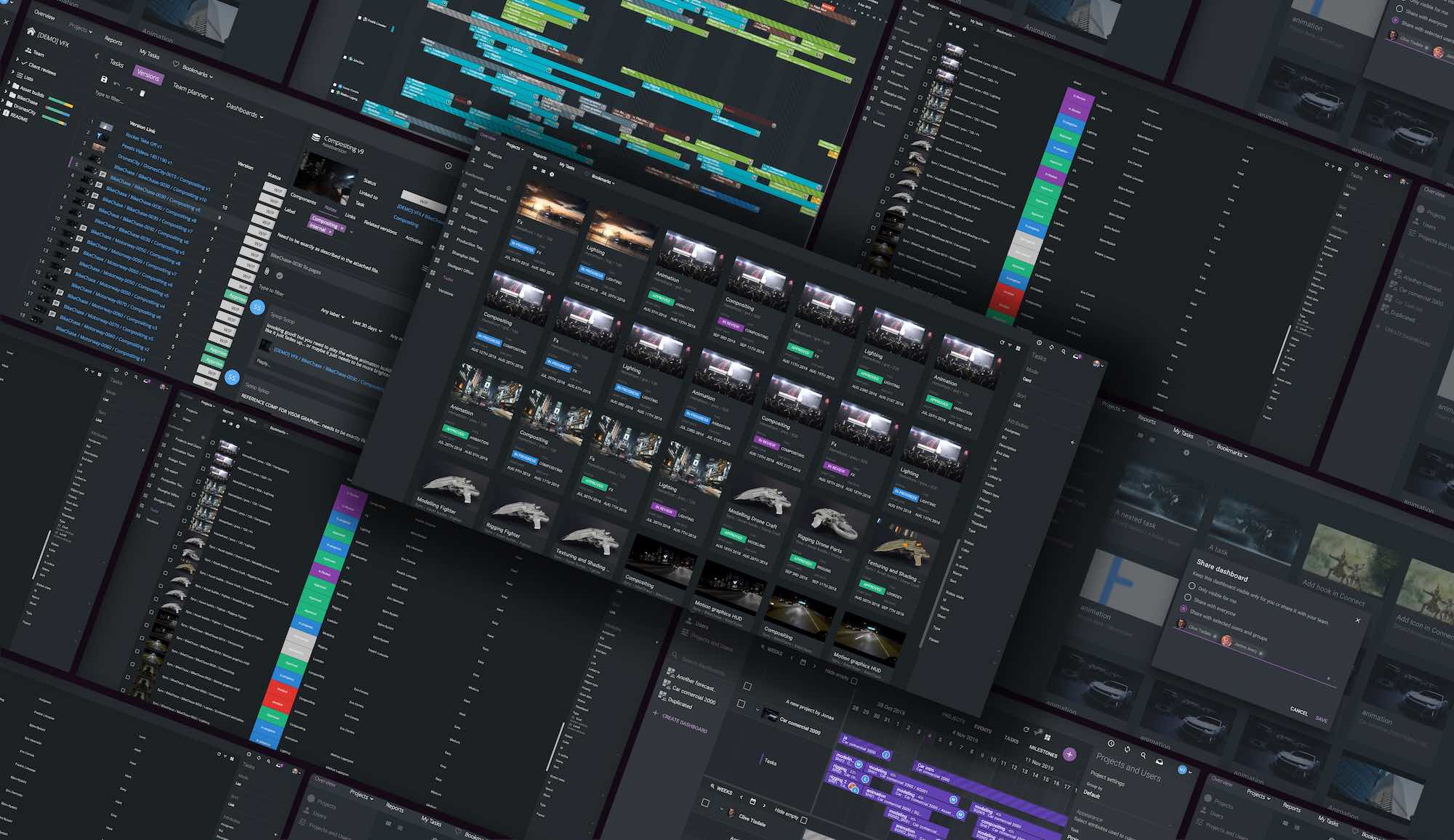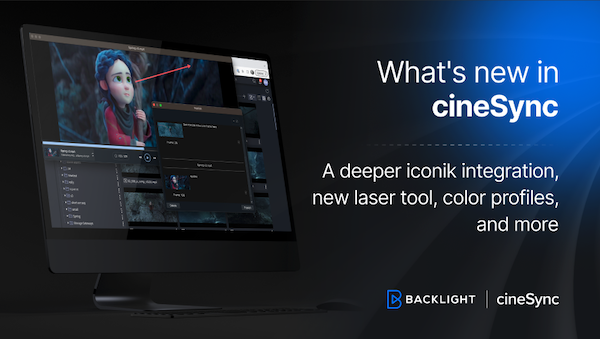 cineSync's latest update brings flexibility and precision to your cineSync experience, making it easier to connect your review sessions with media management and storage in iconik, introducing color profiles to…