Andreas Weidman, VFX Supervisor at SWISS, explains what a VFX Supervisor does and how you can become one.
A VFX Supervisor is the most senior creative working at a visual effects facility. The VFX Supervisor's job is to manage the entire VFX pipeline and all artists working on it; they have the final say and ultimate responsibility for all VFX assets produced by a studio and must ensure the end result matches a client's creative brief.
Working as a VFX Supervisor can differ from studio to studio. A feature film or episodic TV VFX project can see a supervisor working with hundreds of artists, sometimes across multiple sites and time zones, and managing 1000s of shots. A VFX Supervisor at a boutique advertising studio, meanwhile, might work with a smaller team on shorter projects. Many VFX Supervisors don't work for a specific studio but instead work on the client side, with a remit to manage multiple VFX studios contributing to a single project.
While the projects a VFX Supervisor works on can differ, the role's aims remain the same: oversee the visual effects pipeline and ensure all content delivered from studio to client is of the highest possible quality.
Below, we dive into the responsibilities of a VFX Supervisor in more detail with Andreas Weidman, VFX Supervisor at SWISS. We'll cover:
Want to try ftrack Studio for free? You can sign up below.
Try ftrack Studio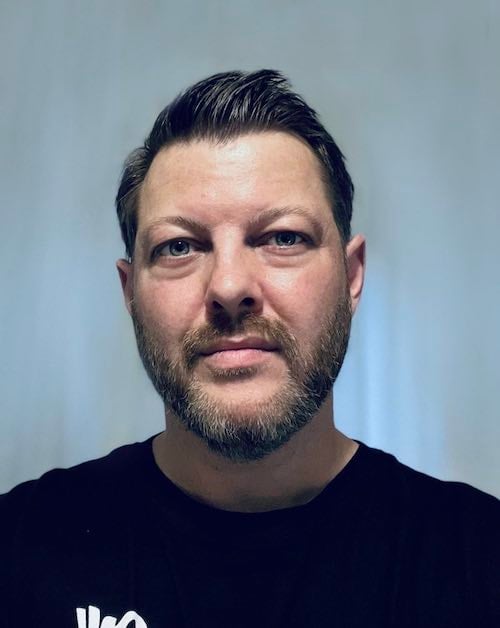 Andreas Weidman, VFX Supervisor at SWISS
What does a VFX Supervisor do?
VFX Supervisors are the main point of creative liaison between a project's director or producer when it comes to VFX. From the start of the project to its end, VFX Supervisors work with their client and their artists to ensure all shots match the brief outline. Doing so means lots of client calls, team meetings, discussions with pipeline TDs to ensure creative teams have what they need, lots of dailies and reviews sessions, and much more besides.
"The VFX Supervisor straddles multiple roles, but the main responsibility is to understand the client's vision, help artists achieve it, and ensure the quality of work," says Weidman. "Whether giving creative feedback, devising technical solutions, or rolling up sleeves late at night, it's all in the service of helping artists achieve their absolute best and deliver kick-ass VFX for the client."
VFX Supervisors will usually collaborate closely with a project's director or producer from the early stages of pre-production to ascertain what tools and skills are required to deliver a shot count. VFX Supervisors then work with their team to produce concept art that informs the visual effects style, and previsualization assets that block the VFX's placement, timing, and overall approach. These materials are presented to the project leads before filming commences.
VFX Supervisors are often present on set during filmed productions to ensure the film crew captures all necessary material and shoots scenes with the addition of VFX in mind.
VFX Supervisors will then lead their team in post-production, at which time the studio brings all VFX elements together. VFX Supervisors will oversee the quality of all work produced to ensure it is in line with the client's wishes, which means leading dailies meetings to discuss the latest shot iterations and guide artists' work in the right direction.
VFX Supervisors work closely with VFX Producers throughout the entire creative process. VFX Supervisors are primarily responsible for creative output; VFX Producers schedule artist time and manage budgets. Usually, VFX Supervisors and VFX Producers work together to ensure a project's administrative and creative sides align.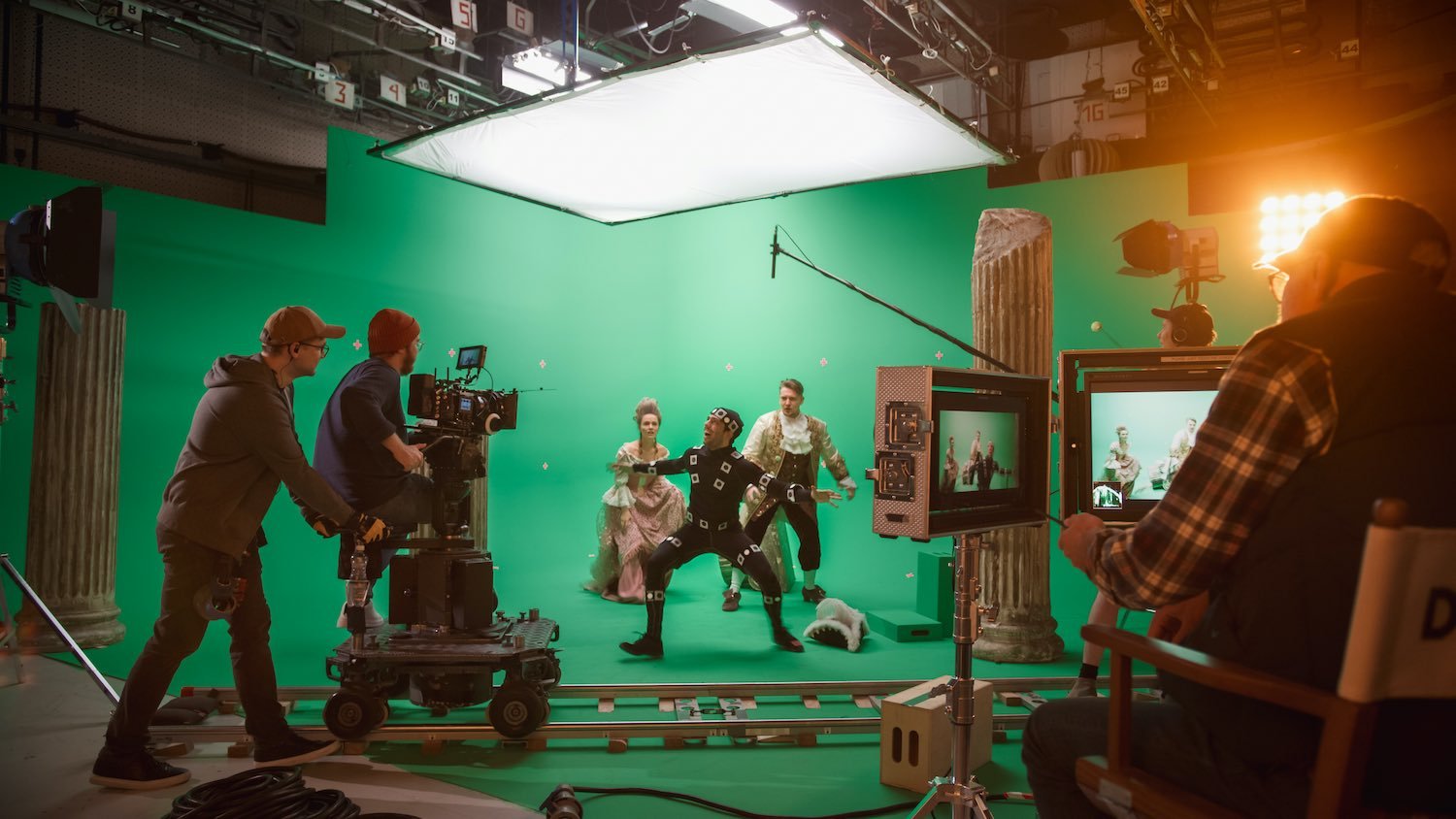 What to expect as a VFX supervisor
A standard day for a VFX Supervisor can be busy and varied. VFX Supervisors must manage multiple teams and departments on projects that may require the delivery of thousands of shots touched at some point by hundreds of artists. On larger projects, teams may be spread across multiple studios and even different time zones. For example, VFX Supervisor Paul Lambert managed three visual effects studios to deliver 1,700 shots on Dune. A VFX Supervisor must make sure all of this work is completed at the right time to hit deadlines while ensuring the end result feels like a coherent and consistent effort.
Achieving the above requires highly effective communication and a leadership approach that keeps all involved focused on a project's style and vision. VFX Supervisors must therefore maintain an open line of communication as they collaborate with their team and help each shot reach its finish line.
It's also important to note that VFX projects can often change tack mid-stream, with new requests and scope creep altering the direction of projects as they're underway. As such, a VFX Supervisor must also be a meticulous planner and coordinator; they need to react to change as it happens and help their teams navigate and respond to sudden disruption.
"A VFX Supervisor's role is to empower and inspire artists to do their best work, and that means top-notch people skills," says Weidman. "Whatever the situation, even if there's a sudden upheaval, a VFX Supervisor needs to remain direct and upbeat. Showing frustration, stressing out, or disrespecting people will not only hurt the artists but also a project's end result. What I have found helps is to make sure I know all the ins and outs of a project's creative side better than anyone else; that way, it's easy to navigate projects and give people what they need to get the job done. And that goes for dealing with both clients and artists! A VFX Supervisor has to be the inspiration, leader, parent, friend, and protector, all in one package."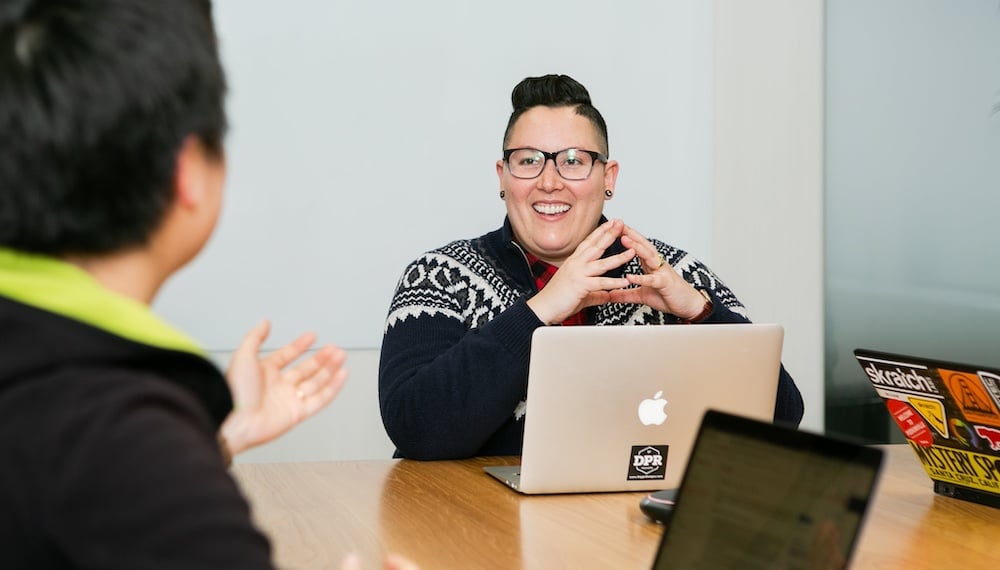 What makes a good VFX Supervisor? With Andreas Weidman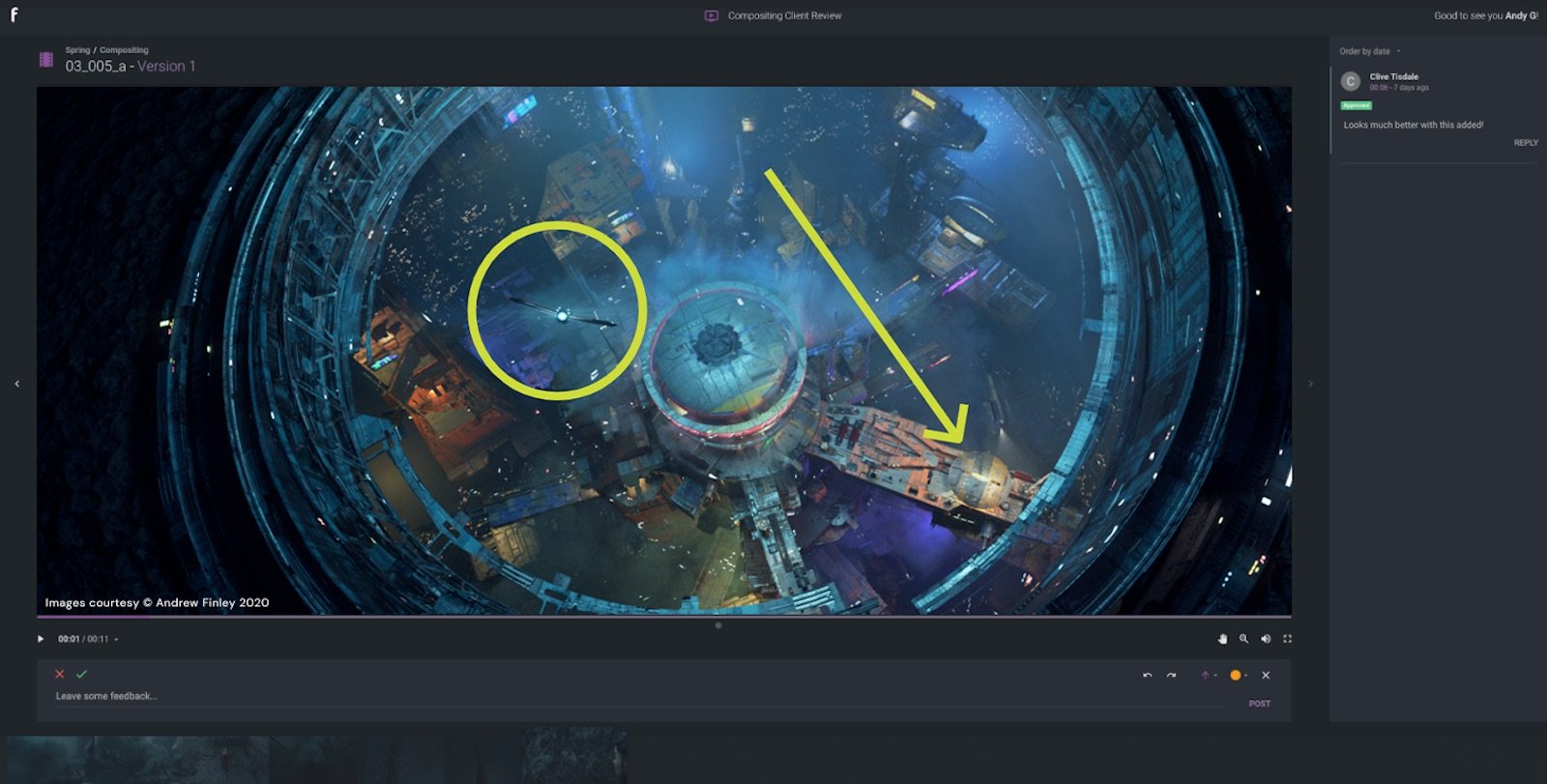 How to become a VFX Supervisor
Developing the skills required of an effective VFX Supervisor starts with gaining experience: the kind of experience that can only be acquired over years working in junior VFX positions. Becoming a VFX artist and perhaps a generalist is an excellent place to start if you want to develop the skills, creative instincts, and technical proficiencies you'll need to move up.
You will also need to develop a deep understanding of the software packages used in production—both using them and keeping up to date with all the new features and releases. Platforms like Nuke, Maya, Photoshop, and Houdini are a must. Understanding project management and production tracking platforms like ftrack Studio is also beneficial if you want to manage large and distributed teams effectively.
From there, it's about working your way up the career ladder while developing the skills discussed above. The more creative ability you can demonstrate alongside team-leadership skills, the better positioned you will be for a VFX Supervisor role.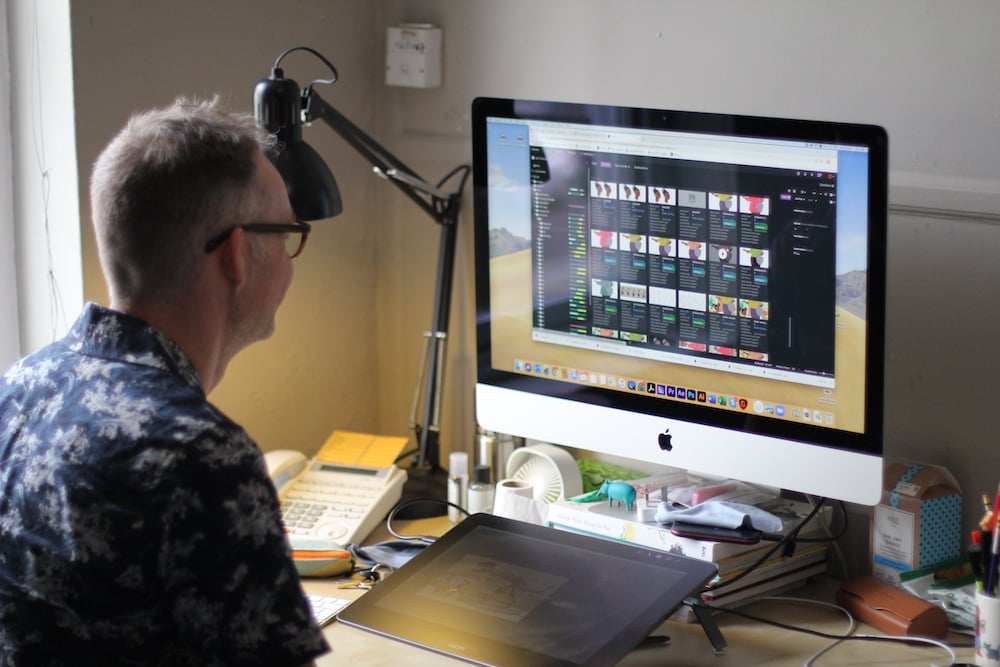 Weidman's story is an excellent example of how one might progress to a VFX Supervisor role. Weidman worked with different 3D media for his entire career, then switched to VFX and lighting in 2013 when working at Important Looking Pirates. With help from some mentors, Weidman grew from artist to a team leader, then Associate Supervisor. Today he's working as VFX Supervisor at SWISS, which also happens to be where he started his first internship at the beginning of his career.
According to Weidman, the essential specialty a hopeful VFX Supervisor should develop is an excellent eye for what looks good and, importantly, why. "You need to make hard decisions on what creative steps will improve a shot, often in the blink of an eye," he says. "Getting those decisions right means a happy client and happy artists. Getting it wrong is not an option."
There are many ways to train your eye for such decisions, and not just learning VFX: photography, drawing, painting, and sculpting will all help. "Naturally, the best thing to study is a course at a well-established VFX school," says Weidman. "However, developing broad skills is also very handy, so anything regarding editing, image manipulation, programming, color theory, or composition will immensely help."
More generally speaking, curiosity is also an advantageous trait. "Making something CG come to life has a lot to do with the references you use," says Weidman. "If you find yourself wanting to understand what makes something look real or not, or what mannerisms will make a character come alive, then you will greatly benefit from having been curious about those things for years beforehand. Sharing such knowledge will also be hugely beneficial to your artists as they develop and grow themselves."
Weidman sums things up nicely: "Ultimately, if you want to be a successful VFX Supervisor, you need to be a good person and a great artist in equal measure. That will set you in good stead for any of the challenges you'll face."
We're pleased to announce the successful completion of ftrack's independent SOC 2 audit, reaffirming the commitment, consideration, and care we continue to give to the security of your projects. For…