ftrack is heading to NAB 2022 from 24–27 April. We'd love to meet up to discuss ftrack's latest features, our product roadmap, and our recent acquisition by Backlight! Scroll down to book a time to talk with us.
If you'd like to schedule a meeting with the ftrack team at NAB 2022, please get in touch via the form below, and we'll get back to you to arrange the details.
We'd love to meet up to discuss what's new in the ftrack product suite, including the Connect 2.0, Custom Attribute Links, and the exciting things to come from cineSync 5.0 and ftrack Review. We'll also be on hand to discuss our recent acquisition by Backlight and what it means for the future of ftrack.
We'll be available for meetings from 24—27 April in suite 1130 at the Renaissance Las Vegas Hotel (more details below).
I'd like to meet ftrack @ NAB 2022
Renaissance Deluxe Suite 1130
Renaissance Las Vegas Hotel
3400 S Paradise Road
Las Vegas
NV 89169
United States
NAB Show is an annual trade show produced by the National Association of Broadcasters. Each year, thousands of content professionals from all corners of the media, entertainment and technology ecosystem attend NAB Show to learn about the latest in production technology and discover how to create improved audio and visual experiences.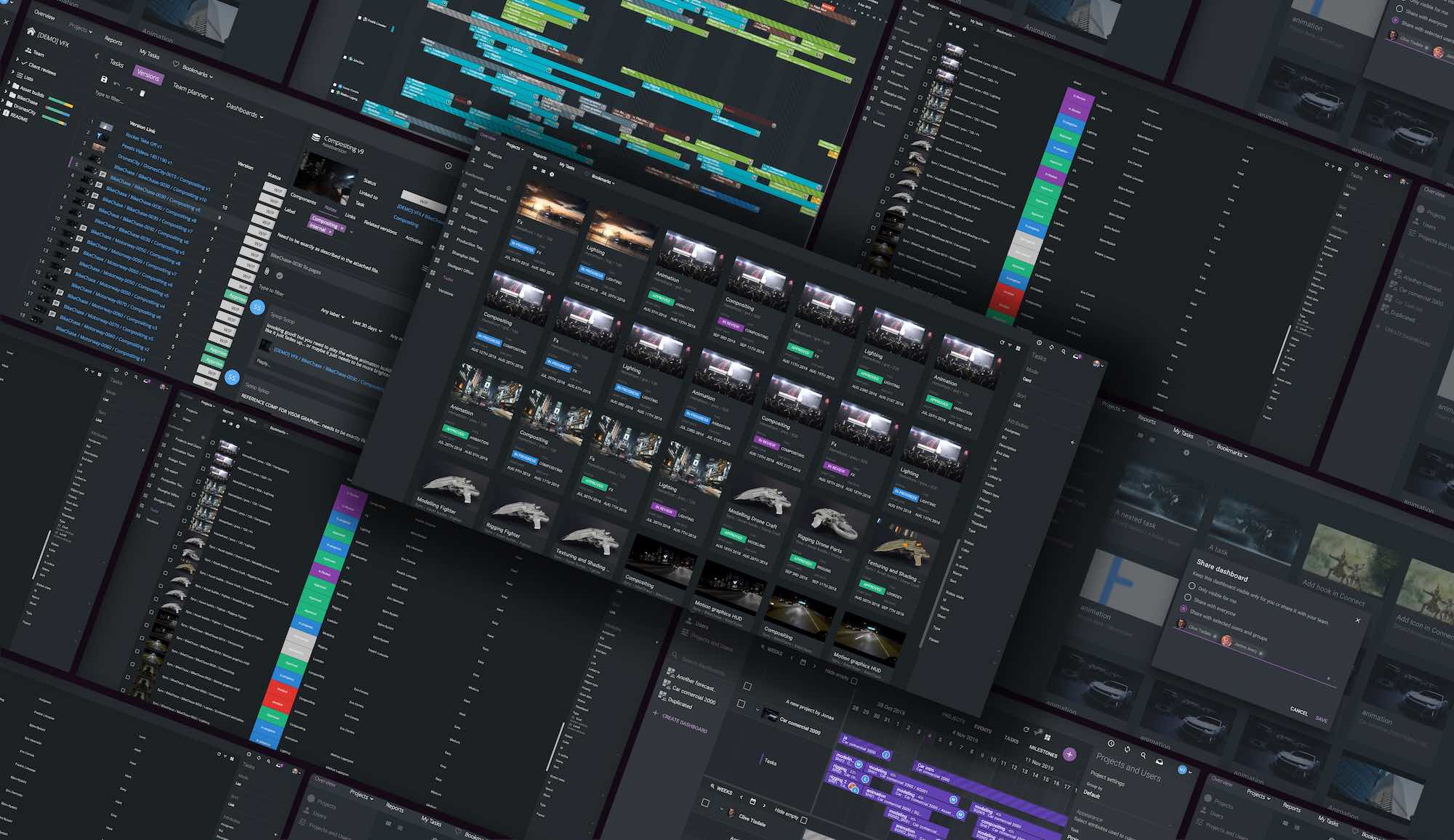 We're pleased to announce the successful completion of ftrack's independent SOC 2 audit, reaffirming the commitment, consideration, and care we continue to give to the security of your projects. For…