We've introduced drag-and-drop folders to media review in ftrack Studio, enabling you to organize your client reviews more efficiently. Take a look below to see how the feature works and how it helps to manage your reviews.
An ongoing project can have upwards of 10 or even 100 reviews. Previously in ftrack Studio, it could be hard to quickly find a review or distinguish between different categories of reviews in ftrack Studio. Now, with the introduction of drag-and-drop folders, you can organize your client reviews much more efficiently and find what you need, faster.
Follow the below process to organize your client reviews. You can also watch this process in the video below.
Go to a project where you would like to create a folder.
Click on the dropdown icon to open the menu.
Select 'Folder' and give the folder a name.
Drag and drop a client review into your new folder.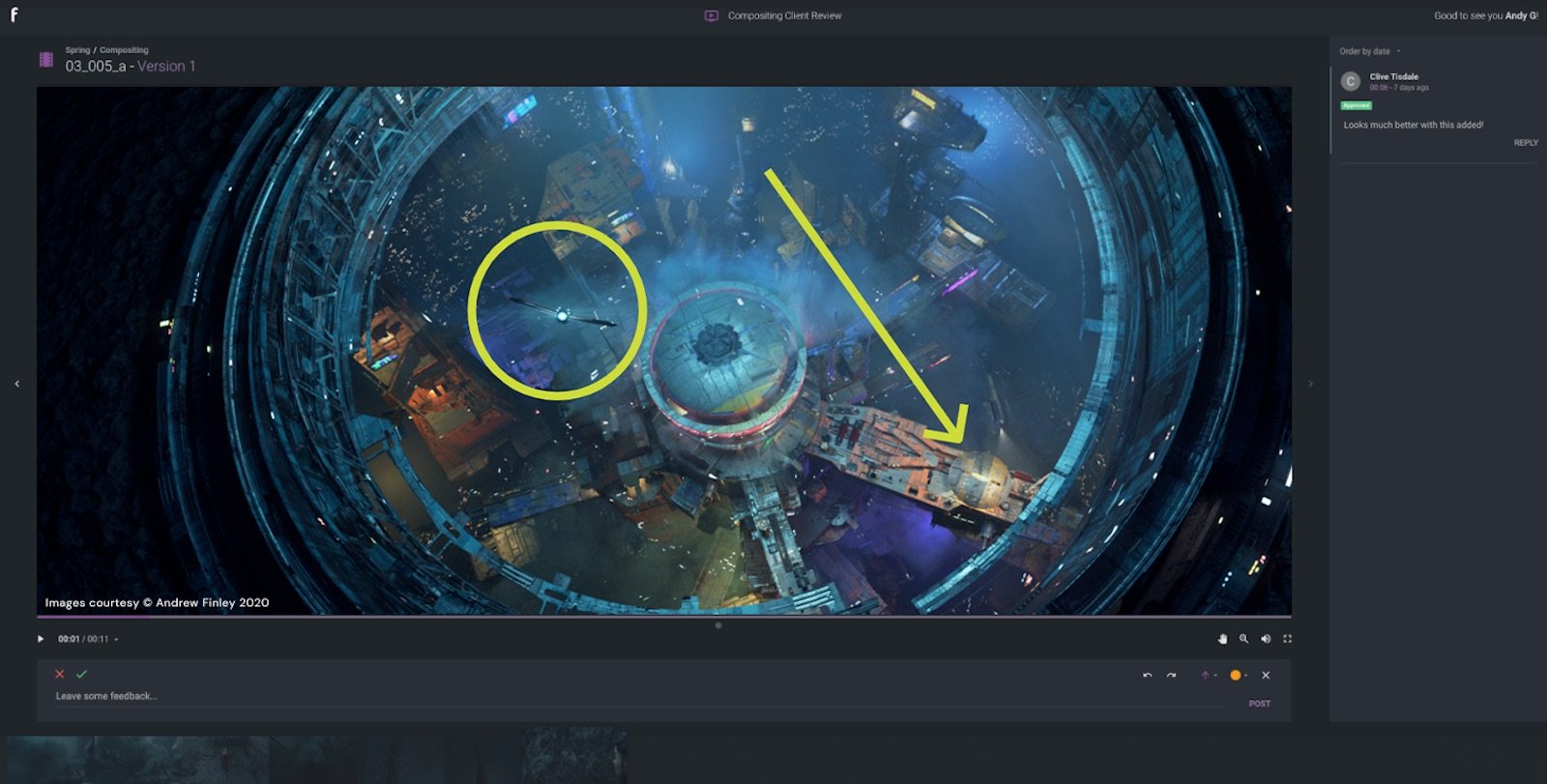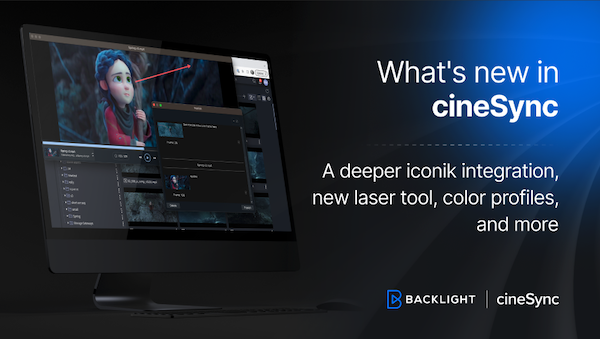 cineSync's latest update brings flexibility and precision to your cineSync experience, making it easier to connect your review sessions with media management and storage in iconik, introducing color profiles to…