ftrack is heading to FMX 2022 from 3-6 May. We'd love to meet up to discuss ftrack's latest features, our product roadmap, and our recent acquisition by Backlight! Scroll down to book a time to talk with us.
If you'd like to schedule a meeting with the ftrack team at FMX 2022, please get in touch via the form below, and we'll get back to you to arrange the details.
We'd love to meet up to discuss what's new in the ftrack product suite, including the Connect 2.0, Custom Attribute Links, and the exciting things to come from cineSync 5.0 and ftrack Review. We'll also be on hand to discuss our recent acquisition by Backlight and what it means for the future of ftrack.
We'll be available for meetings from 3-6 May.
I'd like to meet ftrack @ FMX 2022
Orca Studios workshop – Managing Virtual Production
We're also excited to partner with the excellent Orca Studios at this year's FMX, who will take to the stage to discuss how project management tools like ftrack Studio help to manage and streamline the efficiency of real-time virtual projects. Orca Studios will reveal how production tracking helps take virtual productions from initial concept through to final delivery, keeps projects moving smoothly through the pipeline while avoiding setbacks, and keeps everyone on the same page, even when the creative approach can change on the fly.
What: Managing Virtual Production
When: Tuesday, 3 May, 11:15am CEST
Where: Raum Karlsruhe
Who: Anca Bratu, Production Coordinator, Orca Studios and Albert Vidal, Lead Virtual Production TD, Orca Studios
Haus der Wirtschaft
Willi-Bleicher-Straße 19
70174
Stuttgart
Germany
FMX started in 1994, when Filmakademie Baden-Wuerttemberg decided to host an exchange fair for their students. What started off as a small event for students would become FMX – Film and Media Exchange in Stuttgart, Germany. In 2022, Filmakademie is hosting the 26th edition of FMX. Since its beginning, FMX has developed into one of the world's most important conferences dedicated to digital entertainment.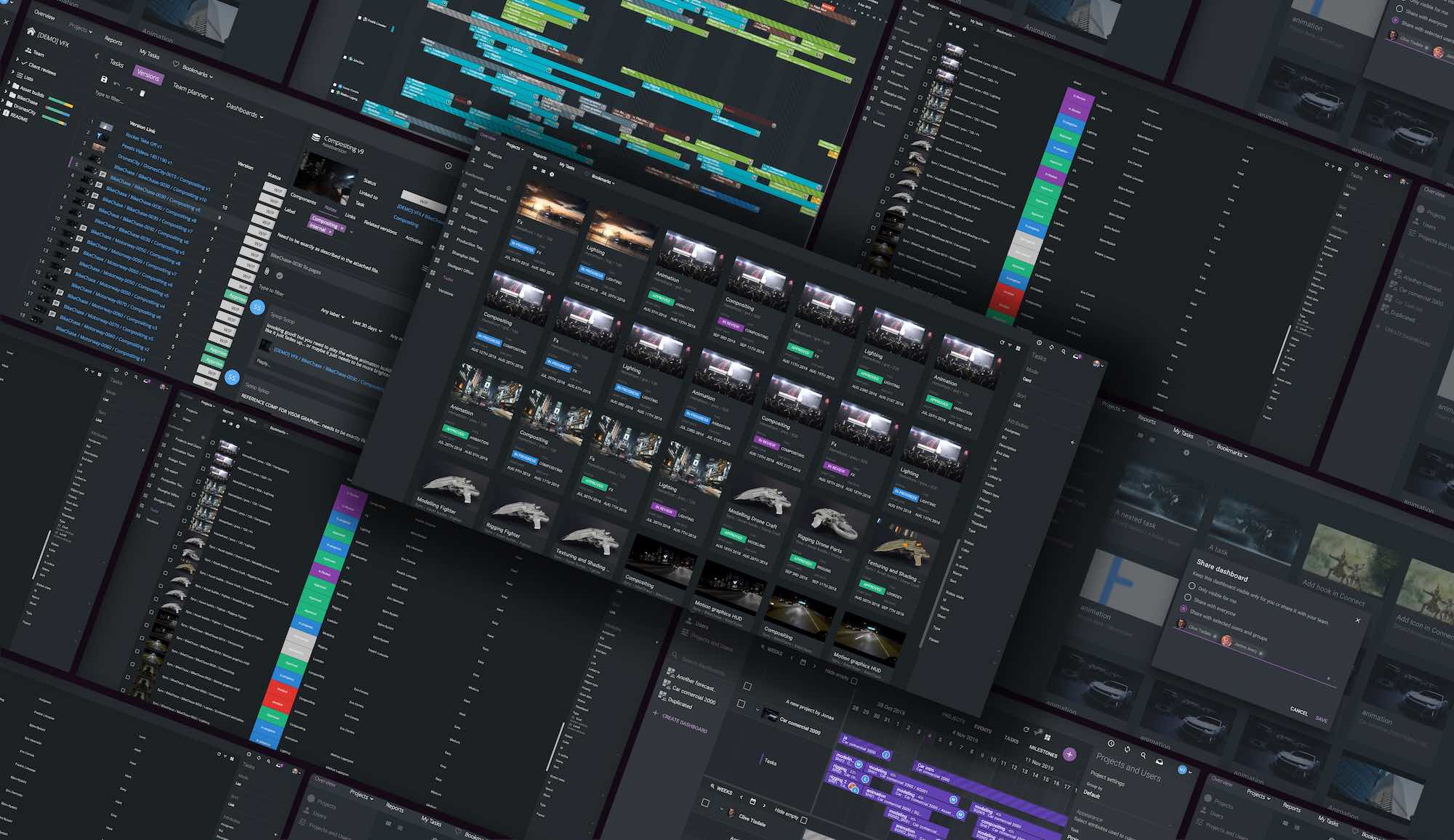 We're pleased to announce the successful completion of ftrack's independent SOC 2 audit, reaffirming the commitment, consideration, and care we continue to give to the security of your projects. For…