ftrack CEO and founder Fredrik Limsater recently spoke with the VFX Futures podcast, hosted by Before and Afters' Ian Failes, about the state of play in production tracking. You can listen to the VFX Futures podcast below.
Try ftrack today, for free
Explore the future of production tracking. See what's new in ftrack Studio with a free trial.
I'd like to try ftrack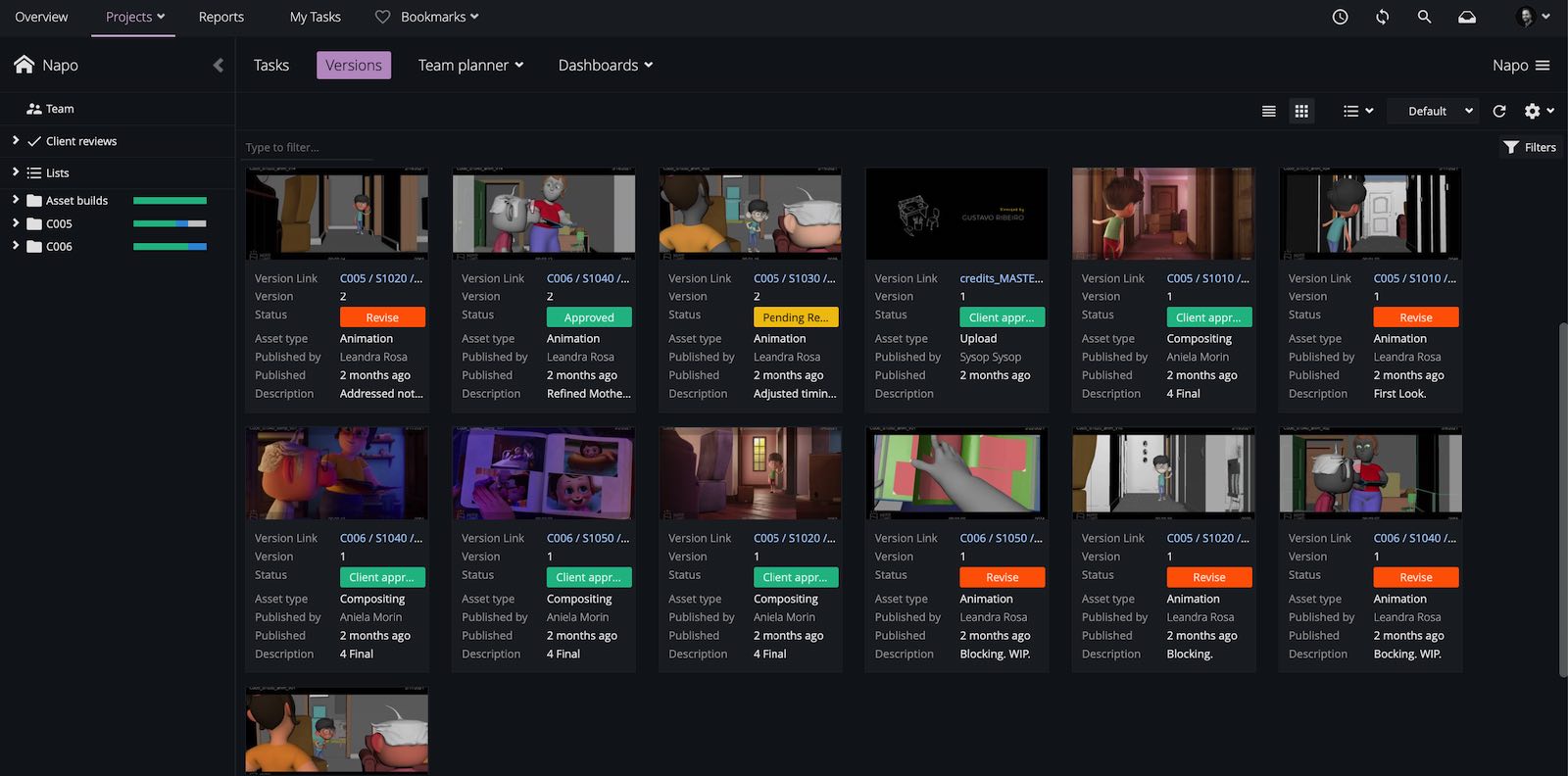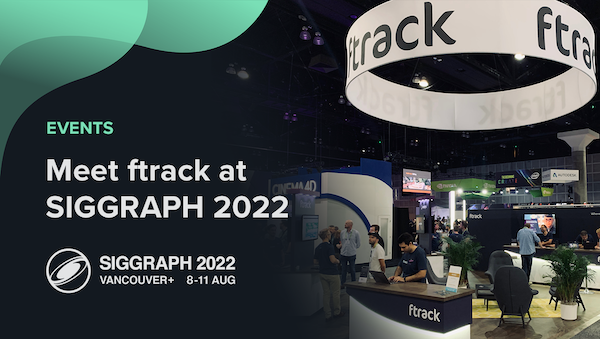 Book a time to meet with us at this year's SIGGRAPH – we're on-hand to discuss all things ftrack.