In 2022, ftrack celebrates its 10th year since launching ftrack Studio to the world. Over that decade we've helped countless productions to collaborate, create, and deliver stunning projects to audiences worldwide – and you can explore it all in our new celebratory 10th-anniversary hub!
A lot can happen in 10 years, but none of it would have been possible without our customers. ftrack has reached this milestone – and all the highlights along the way – thanks to the endless talent and dedication from those that use our software. We sincerely thank all of our customers from over the years for their support and feedback. You truly make ftrack what it is.
To commemorate this event, we've launched a new hub dedicated to the last ten years of ftrack. Follow the link below to learn about ftrack's decade-long journey and everything that's made the company what it is today, including:
Working with Cinesite to deliver the world's biggest VFX projects
Winning two Academy Awards (and one Emmy)
Bringing three products to market
Helping 600 studios in 50 countries
Growing ftrack's team count by 1000%
Launching 1,122 improvements, fixes, and features since 2017
Try ftrack today, for free
Experience 10 years of innovation. Try ftrack Studio or ftrack Review below.
I'd like to try ftrack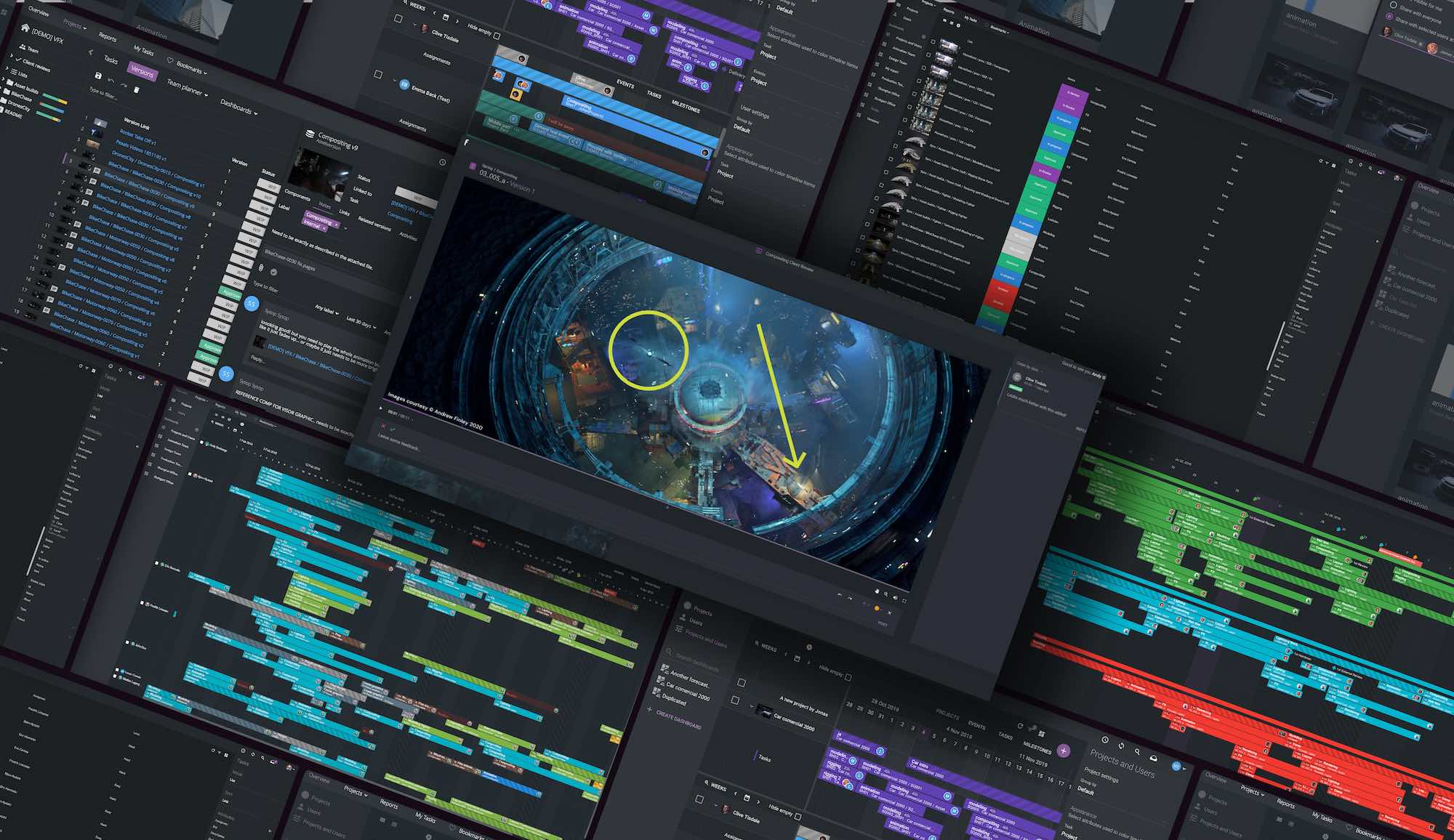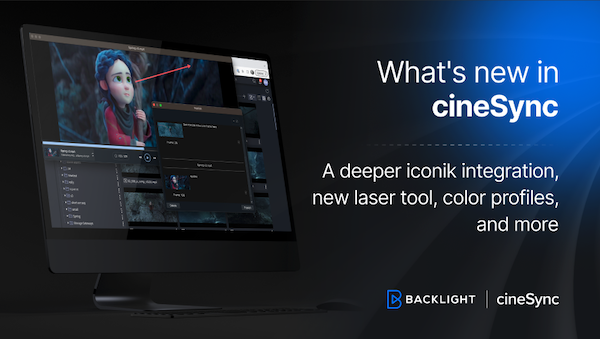 cineSync's latest update brings flexibility and precision to your cineSync experience, making it easier to connect your review sessions with media management and storage in iconik, introducing color profiles to…