Tram Le-Jones, ftrack's VP of Solutions, has won The Pipeline Hero Award at the 9th Annual Pipeline Awards – the accolade that recognizes and honors individuals who further the advancement of CG pipeline technologies.
The Pipeline Awards – organized and run by The Pipeline Conference, recognizes excellence in the development and integration of CG pipelines. The awards celebrate the tools and the people who save time and make laborious or time-intensive processes easier to manage – and Tram is undoubtedly a hero when it comes to streamlining production pipelines!
Tram joined ftrack in July 2021 to design, develop, and manage ftrack's global Solutions portfolio, including running and setting up teams such as Professional Services, Integrations Development, Partnership Management, and Sales Engineering. Since then, she's done a fantastic job running strategy across our family of products, advocating for premiere solutions, and building roadmaps that improve fluidity both at ftrack and for our customers' pipelines.
Before ftrack, Tram's impressive two-decade career comprises roles at companies such as Autodesk, Framestore, Method Studios, Sony Pictures Imageworks, Digital Domain, Rhythm and Hues, and ESC Entertainment. Learn more about Tram's career in our Meet the Team →
We're exceptionally proud of Tram for this achievement. Congratulations, Tram! 🎉
"Tram is currently the VP of Solutions for ftrack, a mother of twins, wife, and a tireless organizer for The Pipeline Conference as well as the LA Pipeline Meetup," said the organizers of The Pipeline Conference.
"Tram is an industry veteran, starting at ESC Entertainment in 2003 and working at studios such as Rhythm & Hues, Digital Domain, Sony Pictures Imageworks, Method, and more. It was at Framestore where Tram co-founded the LA Pipeline Meetup in 2013. TPC was a natural extension of the Pipeline Meetup. Tram's energy, knowledge, and understanding, along with a great personality, guide these organizations. Along with Fran Zandonella and Alexis Casas, Tram has been instrumental in helping gather the pipeline community to share ideas and learn from one another."
Try ftrack today, for free
Explore 10 years of innovation. Start your free trial today and increase your pipeline productivity.
I'd like to try ftrack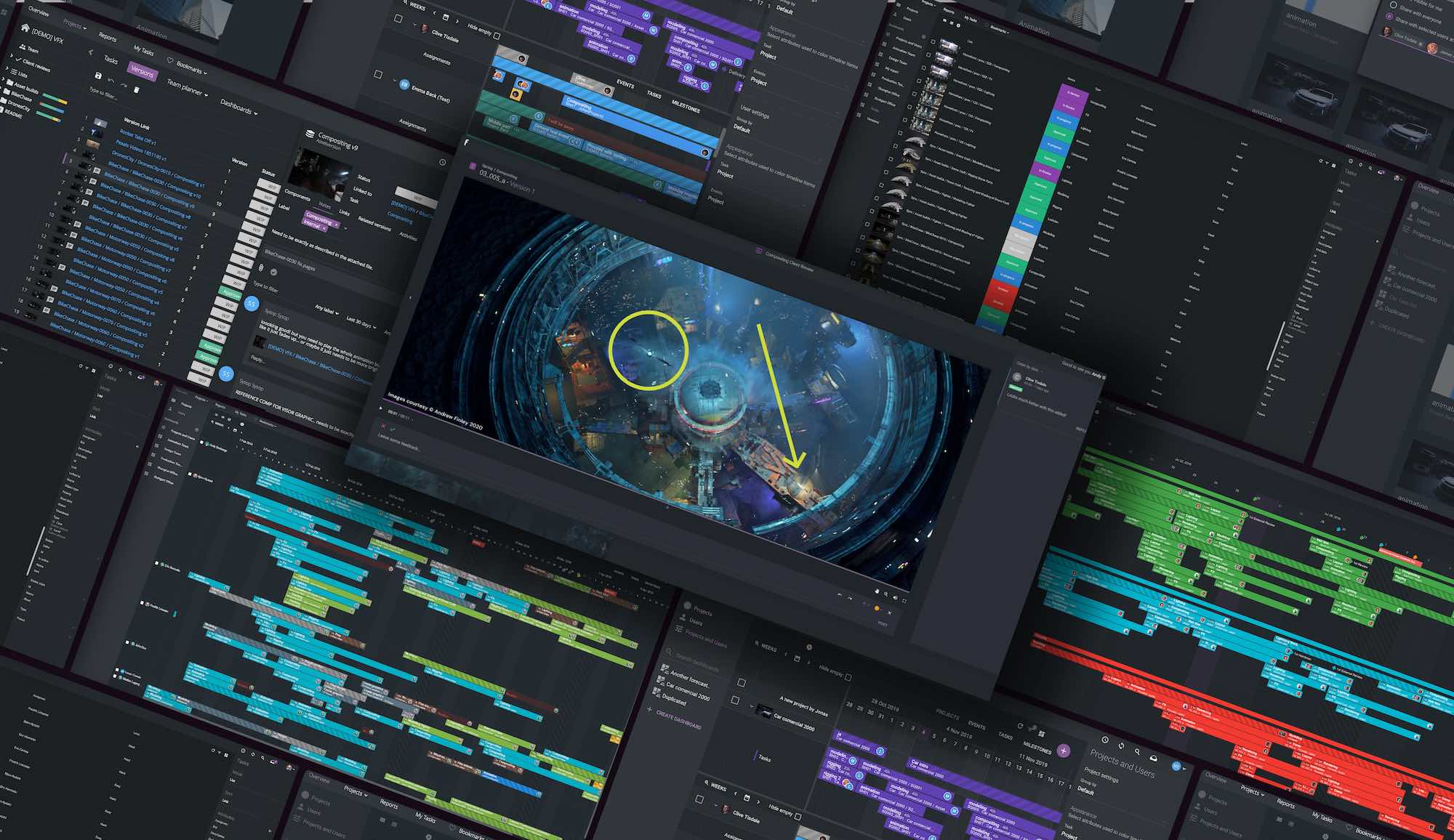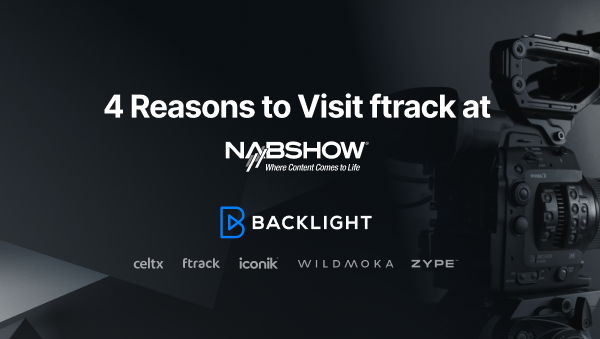 Are you heading to NAB 2023 in Las Vegas on April 15-19? If so, you won't want to miss Backlight's booth W3157, where you can see ftrack and our…