We've launched ftrack's 2022 customer showreel, featuring incredible work across film, television, commercials, experiential events, product design, manufacturing, and more – all created by ftrack users all around the globe. Watch it below!
For the last ten years, ftrack's platforms have helped to reduce friction and boost creativity in complex production pipelines. You can watch our 2022 showreel below to see the creative projects using ftrack Studio, ftrack Review, and cineSync today to manage teams, communicate in real-time, and deliver astounding work to deadline.
A huge thanks to the following for their contributions to the ftrack 2022 showreel: Blue Zoo, Cinesite, Creative Content Works, DNEG, The Mill, Nova Film Technology, Peris Digital Services, PKF, Saddington Bayes, Sila Sveta, Territory Studio, and Trixter.
Try ftrack today, for free
Explore 10 years of innovation and experience. Try ftrack Studio, ftrack Review, or cineSync below.
I'd like to try ftrack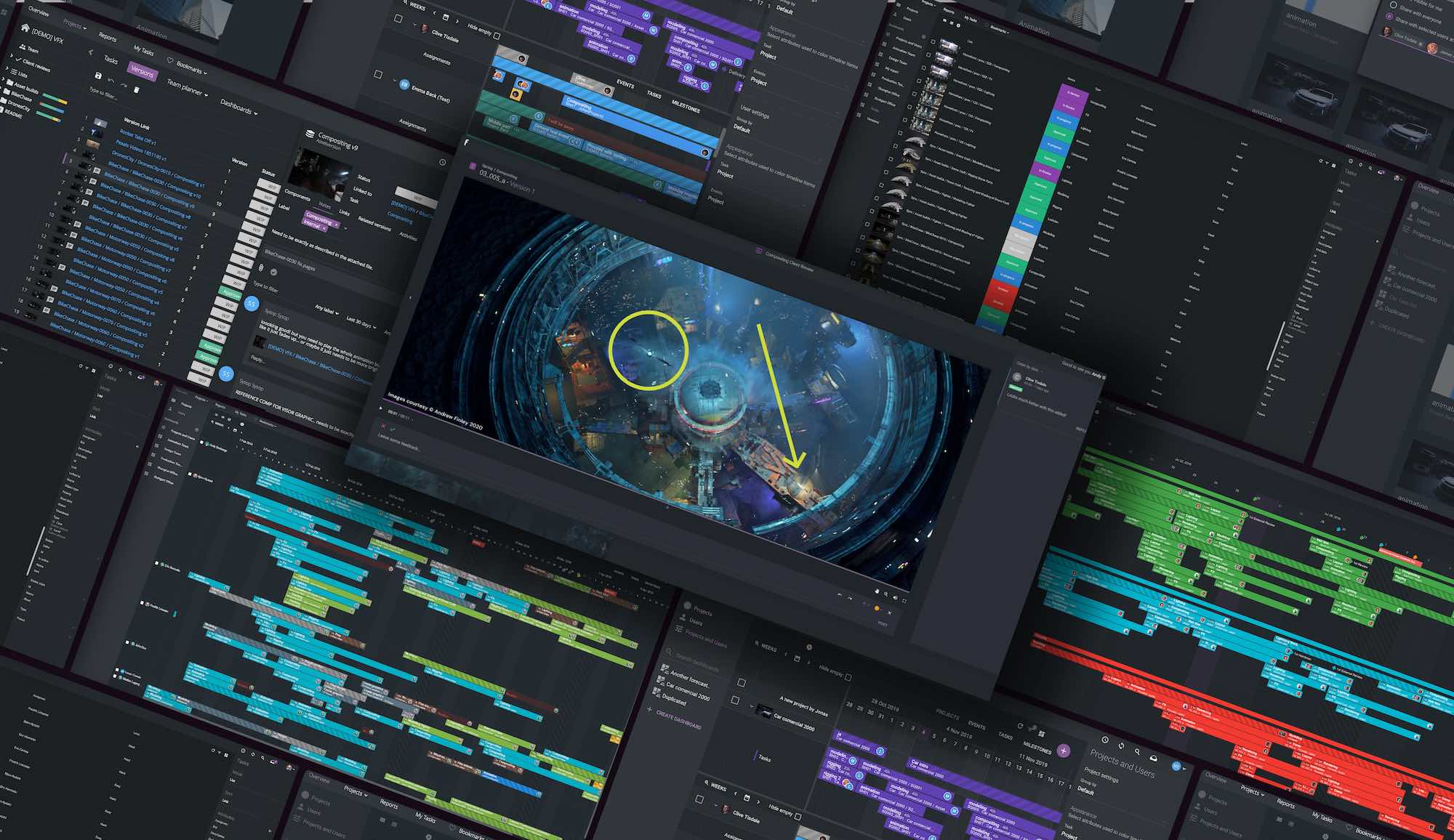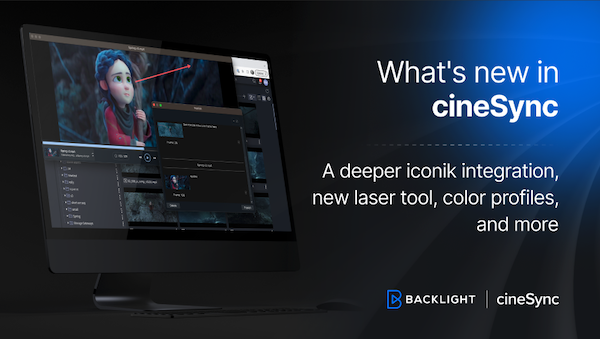 cineSync's latest update brings flexibility and precision to your cineSync experience, making it easier to connect your review sessions with media management and storage in iconik, introducing color profiles to…