Meet the mind behind ftrack Studio and Connect! Benn Garnish, Product Manager of ftrack Studio and Connect, reveals his aims for the platform and how he and the team have improved integrations across the board.
Please tell us a little about your career journey. How did you get to where you are today?
Straight out of university, I joined Framestore as a runner. Running film canisters around London was an exciting experience, and I met many great people. Throughout this time, I was training day and night for a position as an animator. Framestore, at that time, was one of the hardest studios to get into as an animator, so I was proud when, eight months later, I was fortunate enough to land a position as a Junior Animator on a UK show called Primeval. I animated a bunch of dinosaurs and other creatures. It was excellent, and I learned a ton!
Over the years, I bounced between VFX and video games studios. One of those studios was Cinesite, and the studio was implementing ftrack at the time. I also worked at MPC, where I had my first film experience on The Chronicles of Narnia: Prince Caspian. The show was challenging, but the talent in the studio was exceptional, and my skills leveled up. I've also been lucky to work on shows like Spider-Man: Far From Home, Fantastic Beasts and Where to Find Them, and Harry Potter and the Deathly Hallows.
After working in the film industry for a while, I wanted to see what else I could do. A friend was in the process of establishing a start-up VR studio, and he asked if I could go in and help set up the rigging and animation department. Naturally, I jumped at the opportunity. One of our first projects was a fantastic piece of software for a mental health company; it was great to see it come together with an incredible team. After a year, I was asked if I could work closer with the C-suite as Head of Product for the VR stream. I took this opportunity to take a step back from the tools and look more into helping shape a vision in management. Three years later, the team I was running had built a successful VR application for a study alongside Oxford University and several other products.
Working at the VR start-up was a great experience. I learned a lot and gained experience understanding people management, running a diverse team, and supporting investor vision. All this experience helped me build out a strong set of tools, which I bring to the Product Manager role at ftrack, where I'm helping to shape the next generation of features for ftrack Studio, its various creative integrations, and ftrack Connect.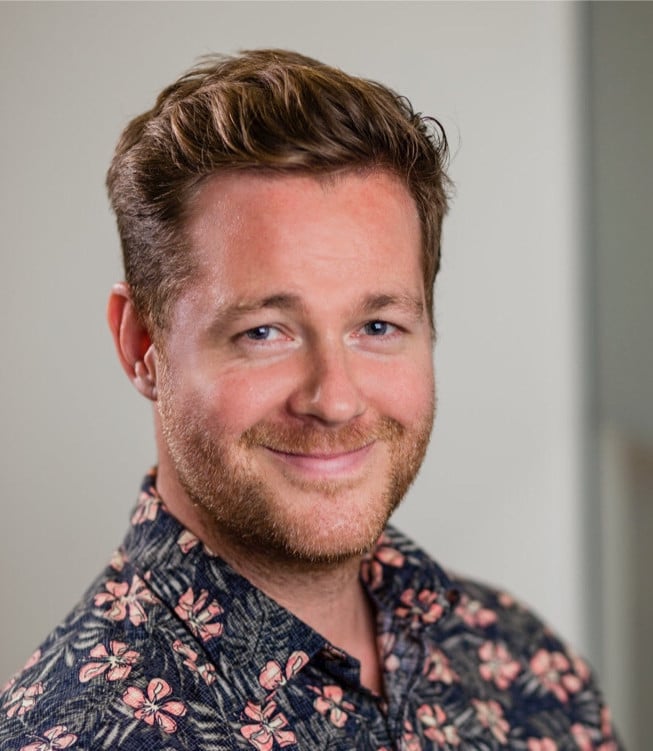 Benn Garnish, Product Manager of ftrack Studio and Connect
What does your role as Product Manager of ftrack Studio and Connect involve?
My role involves understanding what current and potential users want and why they want it and ensuring we meet those wants and needs in the product. I spend a lot of time thinking about the workflows and habits of our customers, how they intersect with our products, and how we can evolve and improve our solutions to make them better at what they do. In many ways, it's not about building better products but helping our customers to be better at whatever jobs they're using ftrack to do. I speak with our users often to listen and learn from them while building trust and confidence that we understand their needs and have their back!
You don't know how valuable a pipeline is until you adopt or build one, and then you can never go back! In all honesty, anything we can do to remove the mundane, repetitive tasks for any user means increased consistency, more efficiency, and enabling people to leave work on time. That's what I want to push and evolve at ftrack.
The role also involves innovating new ways of doing things, as we've recently done with the improvements to ftrack Connect and the ftrack Studio integrations.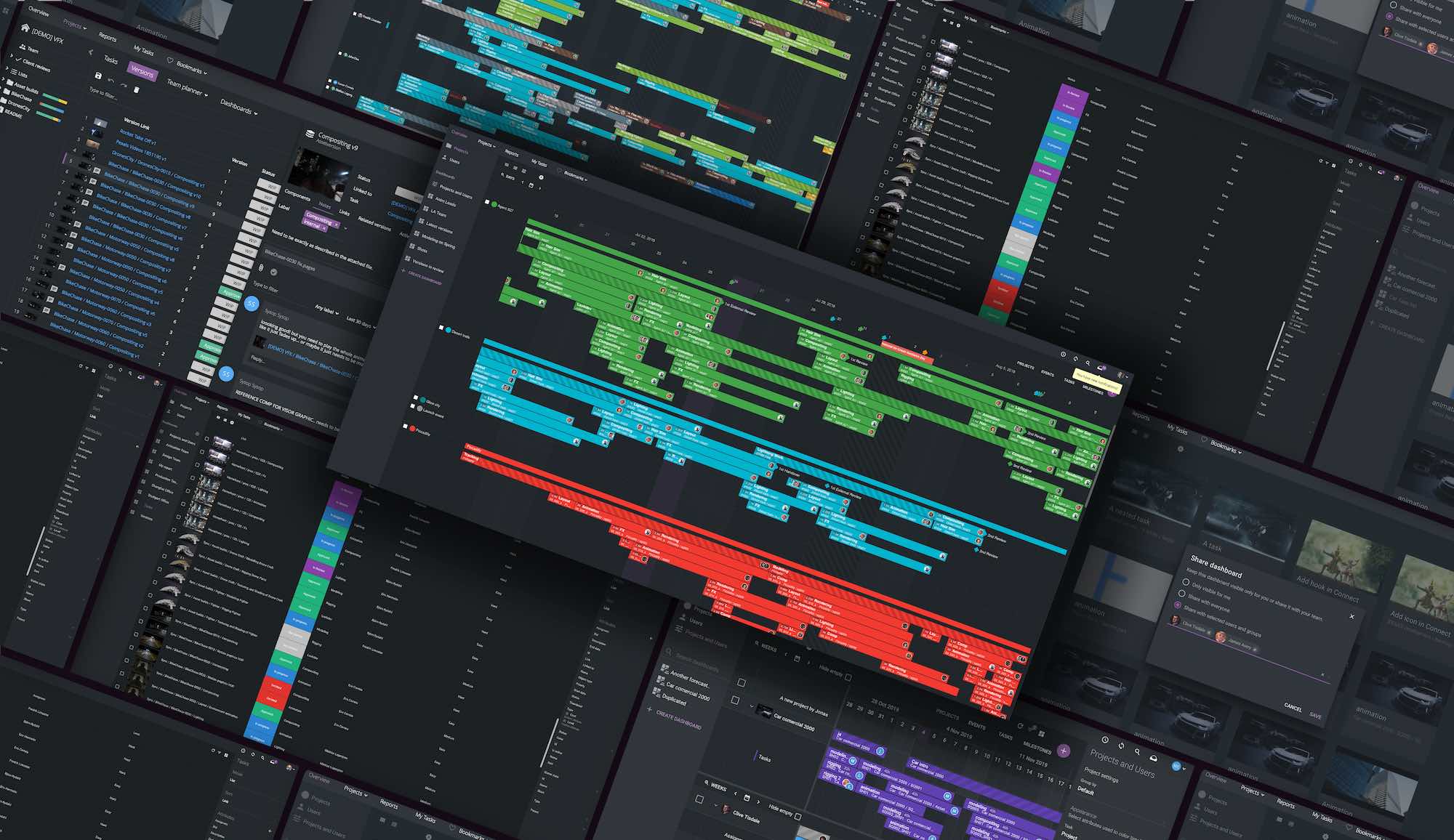 Can you tell us a little about how you've improved Connect and ftrack's integrations?
Everything we do with Connect and ftrack Studio's integrations is, to me, vital work. Integrations are essential to the creative pipeline. Enabling artists to work in their preferred place significantly supports transparent communication and collaboration, which, in a studio setting, one should never underestimate.
When I joined ftrack, the Connect team had already done great work. So, when I started, I spent a lot of time listening and learning. From there, we identified ways to optimize how we develop the product. We put these ideas in place quickly, which turned out to be a big win. With those under-the-hood optimizations, we could plan, launch updates, and look to the future more efficiently than ever.
Since then, the team and I have released Connect 2.0 and the new Pipeline Framework for ftrack Studio's Maya and Nuke integrations. Integrations for Houdini, 3ds Max, and Unreal Engine – all based on the Pipeline Framework – are coming soon!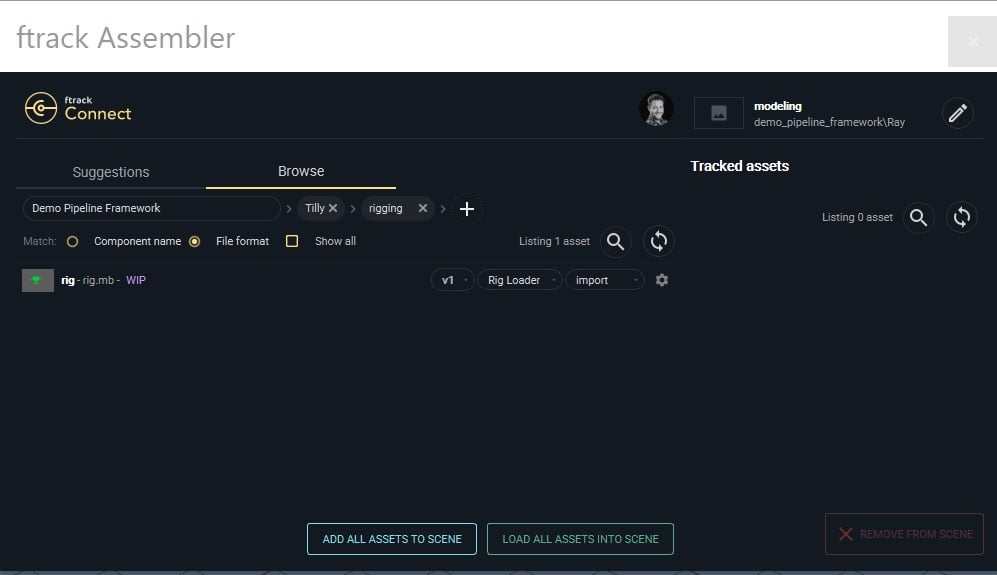 What excites you about the industry's future?
We've been working with VFX and animation studios for 10 years. I'm looking forward to finding new ways to make life easier for those working in those industries and empowering them to create even more exciting on-screen experiences.
I'm also excited about the new places ftrack can go. If you need to track a creative project and have it reviewed by clients or stakeholders, then ftrack has a solution for you. The world has so much choice these days in what to use. I aim to make ftrack an easy choice based on its simple, complete ecosystem and ability to scale to any needs: light touch or more specific. I can't wait to see where ftrack goes from here.
What do you enjoy outside of work?
Outside of work, I mostly hang out with my family! When that's not happening, I like Crossfit and playing golf.
Try ftrack today, for free
See what 10 years of innovation look like. Try ftrack Studio, ftrack Review, or cineSync below.
I'd like to try ftrack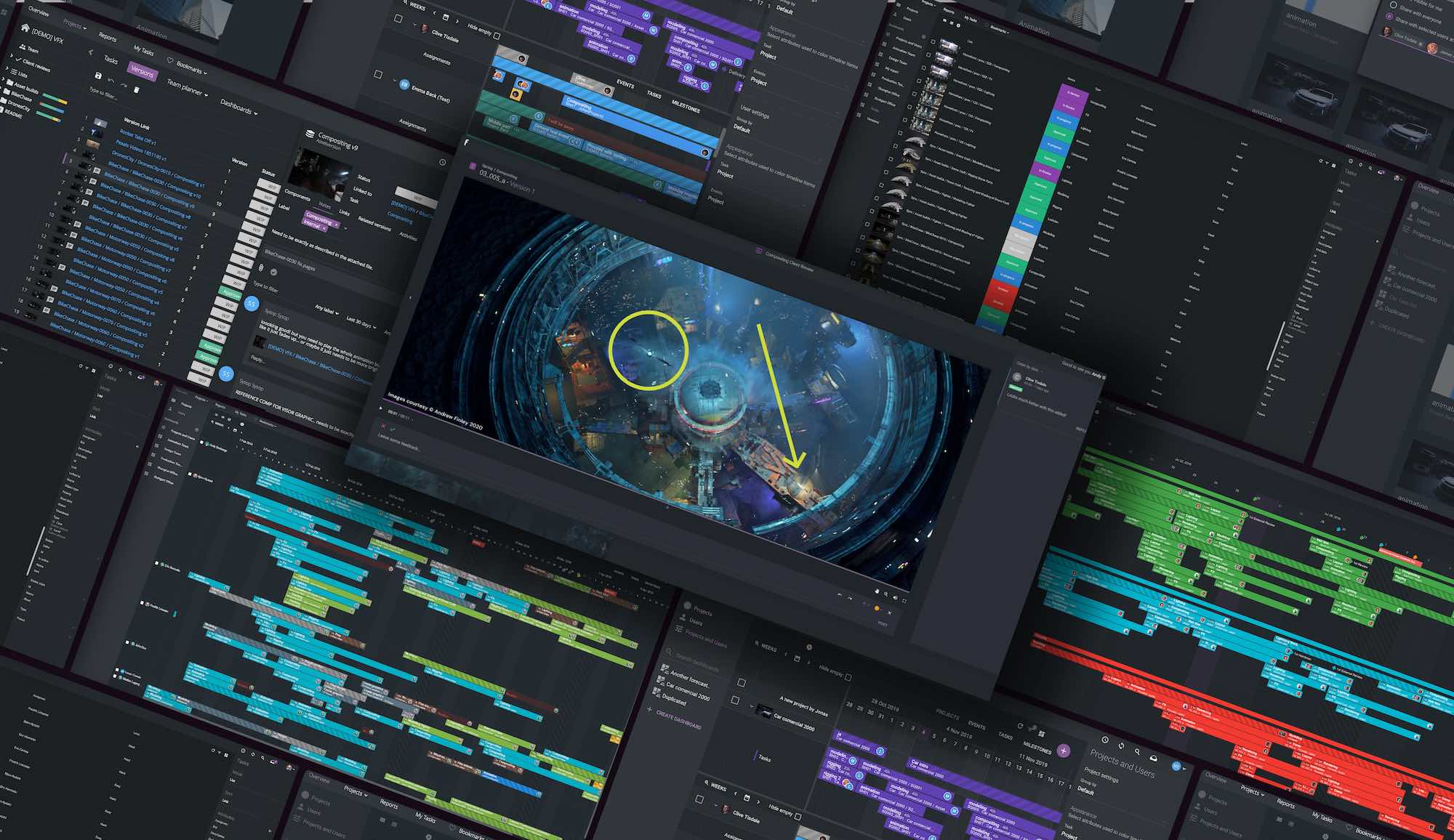 We're pleased to announce the successful completion of ftrack's independent SOC 2 audit, reaffirming the commitment, consideration, and care we continue to give to the security of your projects. For…