Three artists from The Mill – Kate Gabriel (Lighting & Rendering Supervisor), Wes Roblett (Senior VFX Artist), and Kieran Russell (3D Generalist) – explain what a VFX Artist does and how you can become one.
VFX artists hold a crucial role in the VFX pipeline. It's their job to create the core visual effects assets that, in combination, form the extraordinary experiences audiences enjoy on screen.
The term "VFX artist" refers to a broad category of individuals. VFX artists tend to be specialists or generalists. Specialists have highly developed skills in one VFX discipline, such as texturing or modeling. Specialists typically work on feature films or similarly large-pipelined projects. Generalists have a broad skill set that includes modeling, sculpting, texturing, look development, lighting, and rendering. Artists working in the advertising world are more likely to be generalists.
Depending on the industry and a company's size, a VFX artist's area of responsibility ranges from entire shots to much smaller elements within a larger scene. For example, in a mid-size advertising studio, a VFX artist might be in charge of creating a hero asset or a character from scratch and carrying it to the final look. An artist working on a feature film might more commonly work on a smaller or more focused element of that asset or character.
While the scope of a VFX artist's work may differ depending on their skill set, the studio they work at, and the project type/size they're working on, the role's most consistent requirement across the industry is that the individual can work as part of a team. A VFX artist's work forms only a part of a pipeline that involves many other people and processes. Producing a final shot requires as much teamwork and collaborative effort as it does skill and experience.
Below, we dive into the responsibilities of a VFX artist in more detail. Thanks to The Mill's Kate Gabriel (Lighting & Rendering Supervisor), Wes Roblett (Senior VFX Artist), and Kieran Russell (3D Generalist) for offering their thoughts. We'll cover: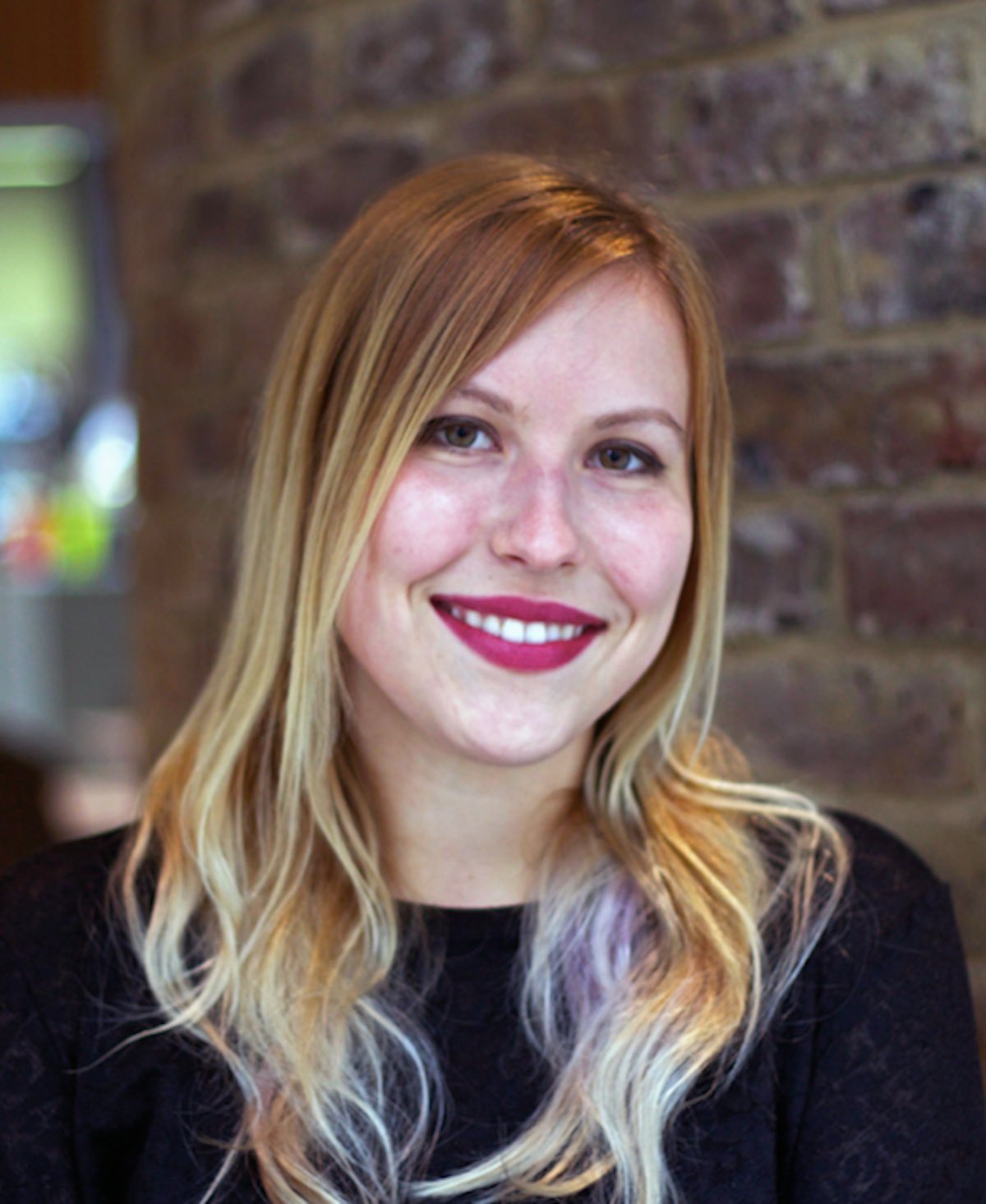 Kate Gabriel
Lighting & Rendering Supervisor
The Mill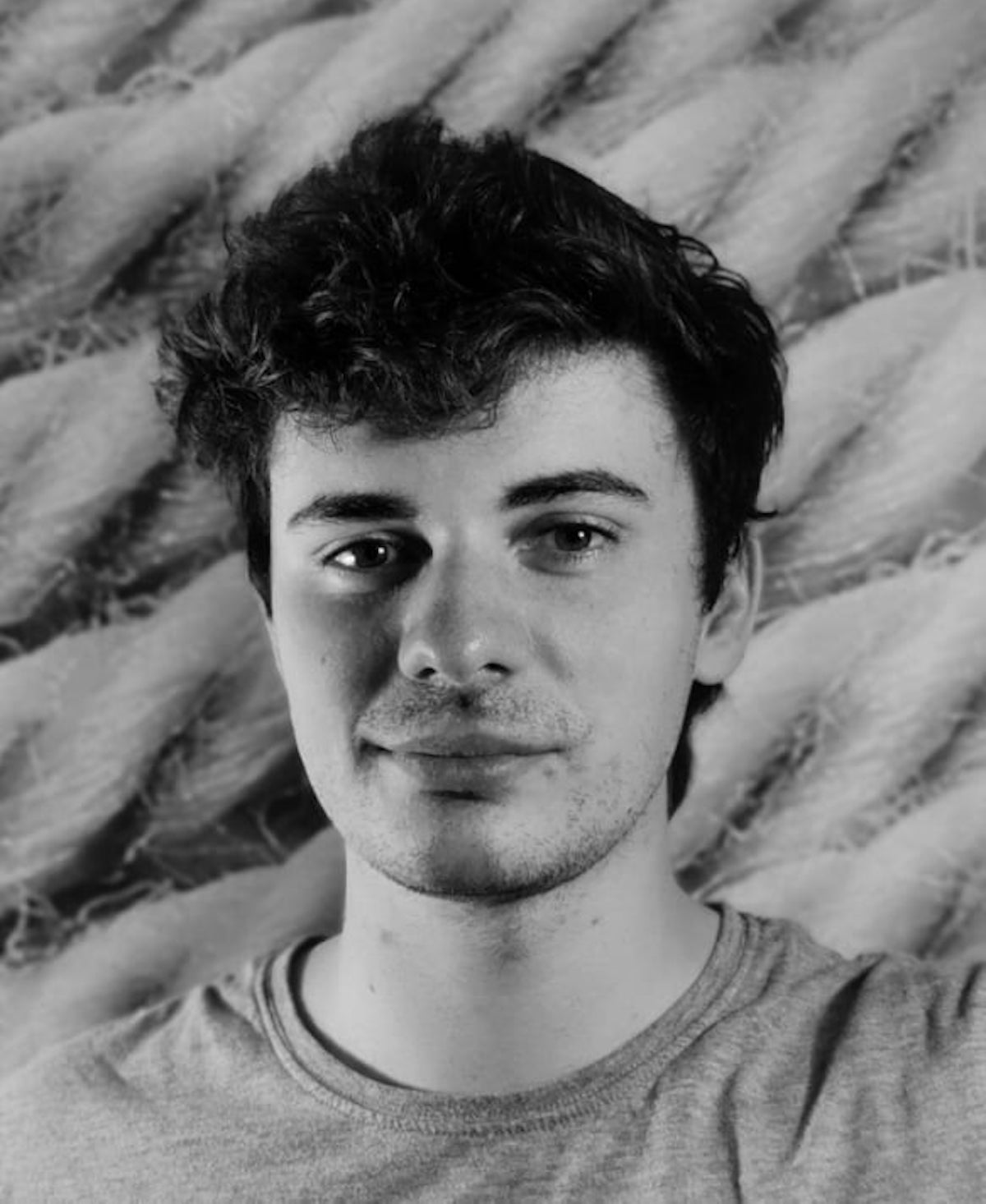 Kieran Russell
3D Generalist
The Mill
Wes Roblett
Senior VFX Artist
The Mill
What does a VFX artist do?
VFX artists work as part of the wider VFX team – which can be anything from two or three people to thousands – to create digital assets that are difficult, expensive, or impossible to film. And this doesn't just mean dragons or spaceships. VFX is ubiquitous in film and television – even in shows grounded in the real world. Many productions contain "invisible effects", such as the redressing of a street for a period drama or changing the season of a scene to make it look like it's winter rather than summer. The Netflix period drama The Crown is a good example of a show full of invisible VFX.
In more fantastical productions, VFX is used to create objects such as spaceships, weapons, or creatures like dinosaurs and aliens. Creature work can also reduce or sidestep the use of animals in filmmaking. For example, the monkey in the post-apocalyptic drama Y: The Last Man is entirely computer generated.
The process of editing filmed material and creating CG objects and environments is divided into various specialisms across the VFX pipeline, such as texturing, animation, modeling, lighting, and compositing. Generalists do all these things, while specialists focus on just one area. The day-to-day work of a VFX artist depends on whether you're a generalist or a specialist, and if the latter, what your specialism is.
CG objects, characters, or environments are created by a modeling artist who will build them based on concept art or other reference materials such as photographs or sketches. Modeling artists use software such as Maya, Blender, or ZBrush to create a wireframe mesh as a basis for an asset, followed by a final sculpt that represents the object in three dimensions.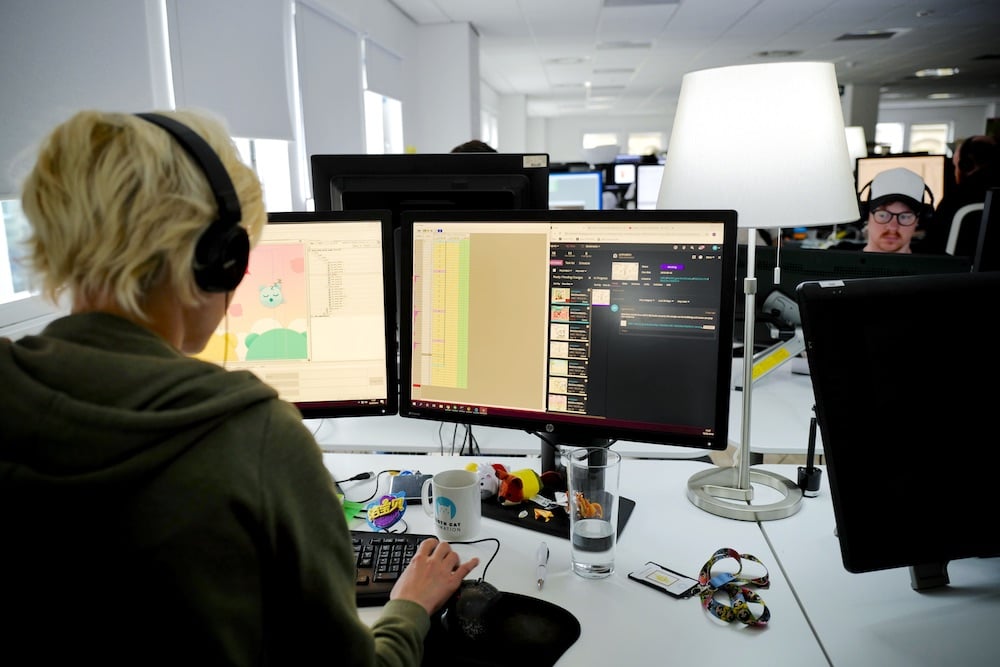 In a larger facility, the 3D model will be passed to a texture artist. At a smaller company, texturing and modeling are often completed by a single artist. Texture artists typically focus on making surfaces look photorealistic (if they're working on a photoreal project). Sometimes they use a library of stock textures, or they may use textures based on photographs taken from the film set to paint the surfaces of a 3D model, a character, or part of the environment.
Digitally lighting CG environments comes toward the end of the VFX pipeline. As a generalist, Wes Roblett finds lots of his work revolves around CG lighting. "Often, I will work with on-set data captured during the shoot by the VFX Supervisor," says Wes. "This will be a combination of HDR (High Dynamic Range) panoramic imagery, reference photography, and color temperature information. The HDR images are assembled into a spherical panoramic image in a computer graphics package and combined with the color temperature information through a process called matching the grade. I use this setup to emulate the lighting in the footage on the day it was shot – it's a staple task and one I undertake on many projects."
Sometimes a project requires entire shots that are CG only. In these cases, a concept artist will work with the project director to create a series of concept images and, sometimes, a mood board. Then, the VFX team uses these assets as a basis for a shot or sequence's assets. "On this type of job, it's up to me to create lighting that conveys the mood or concept and sits within the bounds of physical realism," says Wes.
There are countless other tasks and processes with which a VFX artist might be charged. Nevertheless, the small set of examples provided above gives a good sense of the kind of things a VFX artist might need to do on any given day.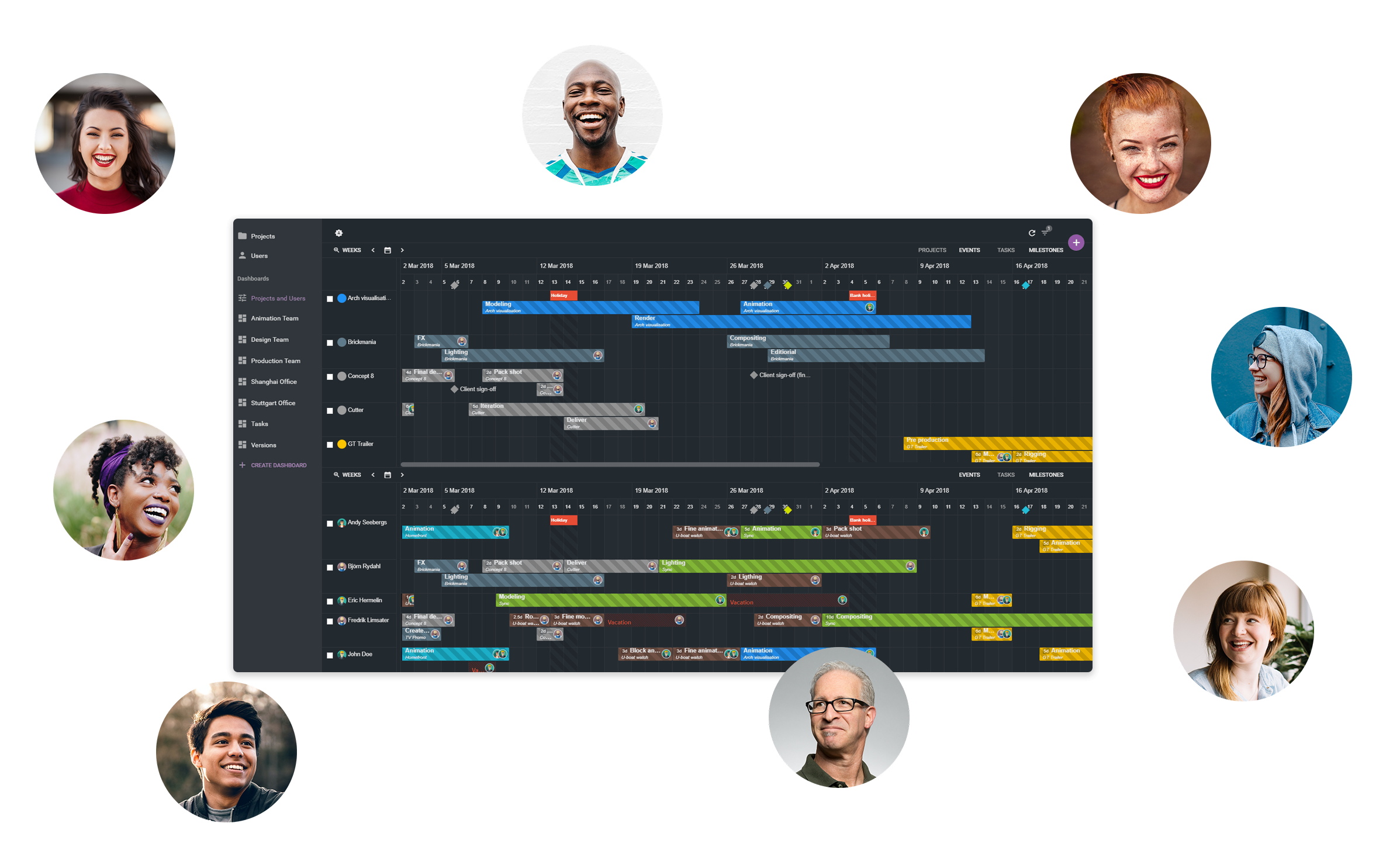 What to expect as a VFX artist
VFX work is highly collaborative. A lot of the day is spent creating, but a fair portion of a VFX artist's time is also spent in meetings, communicating with teammates and creative leads, and receiving feedback. A typical day will likely begin with a briefing meeting in which the lead creatives and supervisors discuss and assign upcoming tasks. VFX artists must understand what they need to work on and how that work feeds into that of other team members. The meeting also provides an opportunity for VFX artists to present their work and gather feedback.
Given VFX's collaborative and interconnected nature, VFX artists must ensure their work is shareable and presentable. "VFX artists have a responsibility both to themselves and their fellow artists to keep a clear, clean, and tidy project file and workflow to aid in efficiency between stages of the pipeline and when sharing work," says Kieran. "Both specialists and generalists must ensure work is handed down the pipeline effectively and cleanly, and artists that they prepare things like precomps, turntables or still frames ahead of meetings."
Generalists will spend some days modeling and texturing and others lighting and rendering, or a combination of both, depending on what's required. Specialists will focus their efforts on a single part of the pipeline.
"Every day is a new challenge, especially in advertising where the scope of work varies, and you might receive tasks relating to areas in which you're not experienced," says Kate. "As such, VFX artists must be great problem solvers. That's all part of the fun, though – it's great to work together to figure out the best way to achieve something. It's what I like about being a VFX artist: you're never bored. There's always something new to explore."
Whatever's worked on, VFX artists must balance their creative instinct and desire to explore ideas with the overall aims of a project. "As a VFX artist, you must find ways to express yourself and constructively present your skills and talents," says Kerian. "However, you are also responsible for maintaining the vision of senior artists – your ideas must all align with the project aims!"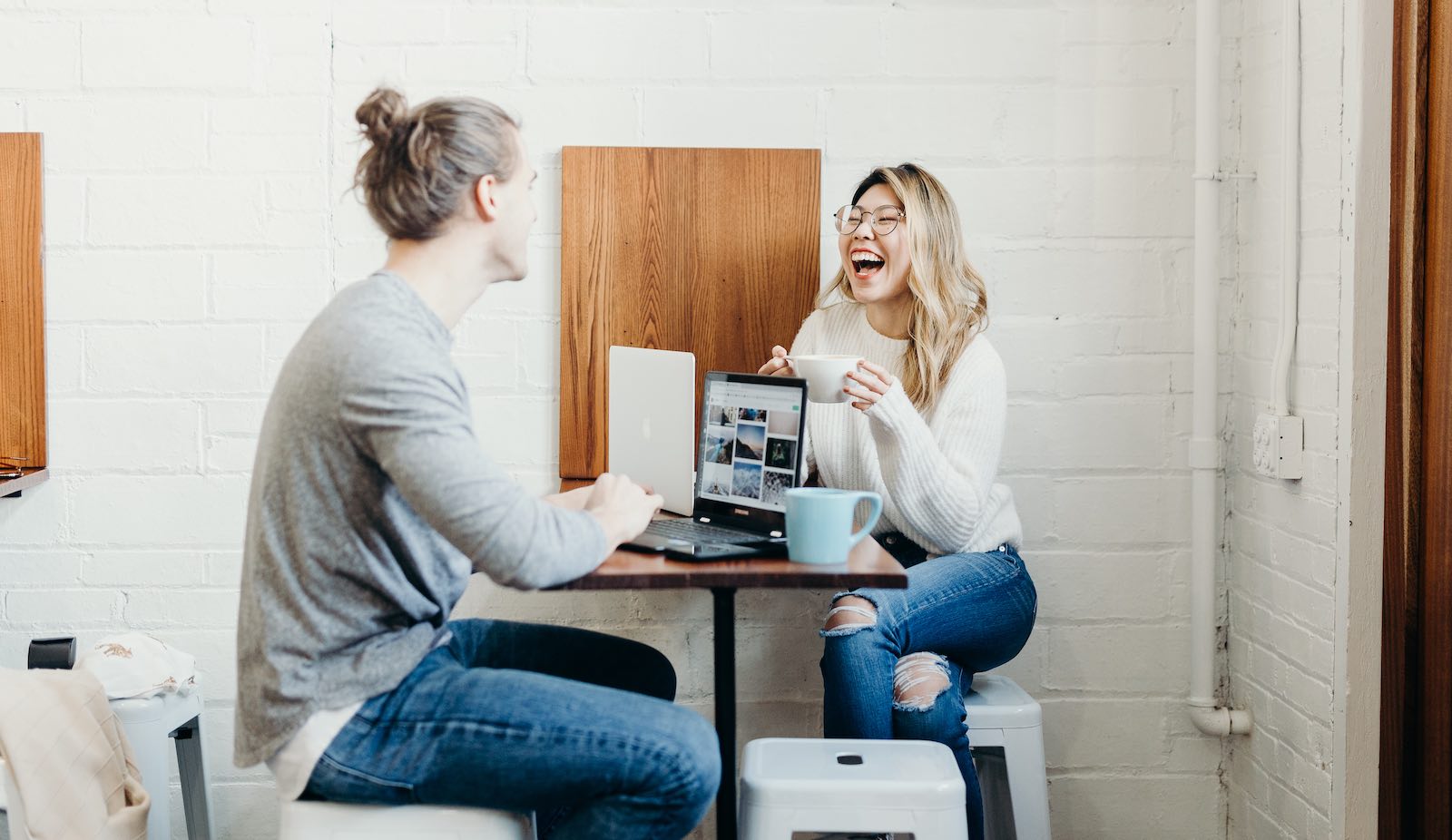 What makes a good VFX artist?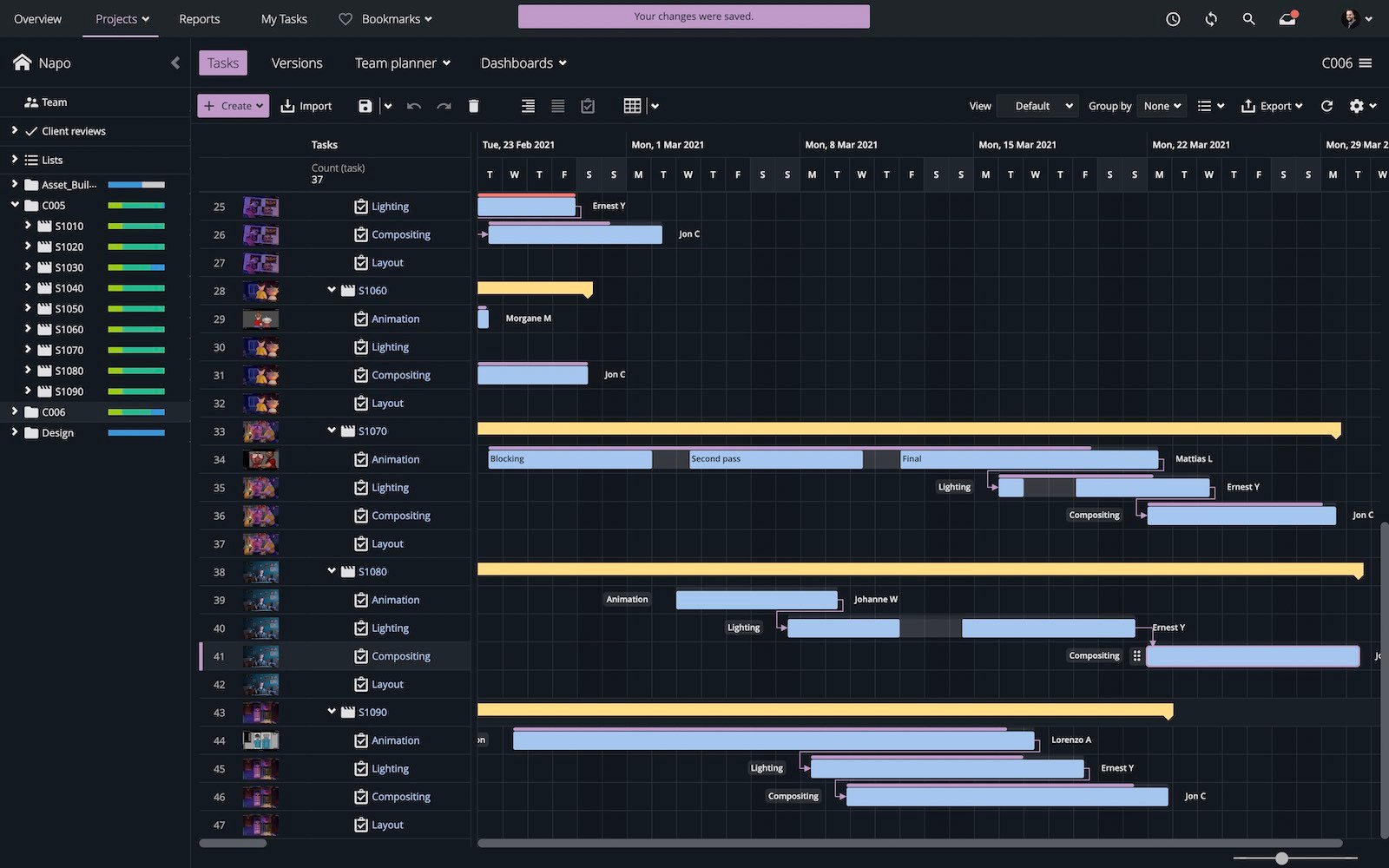 How to become a VFX artist
The first step to becoming a VFX artist is to develop an understanding of personal aptitudes and interests and how these intersect with the job so you can find the niche that's right for you. For example, you may wish to specialize in a particular part of the VFX process, or you may enjoy every part of it and want to become a generalist. It's essential to discover where your passion lies.
"Finding the joy in the process before turning it into a career can aid in working towards a successful and enjoyable time in the industry," says Kieran. "If you can feel the excitement of learning a new piece of software that will unlock creative avenues, that will drive you through the many years of training required to enter a high-skill career."
Working on personal projects is a great way to get started. "Find a subject matter that you love and create it in your chosen medium," continues Kieran. "Don't worry about whether you can do it at your desired level; try it anyway! You can only learn by giving it a go."
Kieran also emphasizes the importance of finding supporting passions, such as films, exploring photography as a hobby, or attending life drawing or art classes. These can build a solid fundamental understanding of art that will feed your VFX ability.
Fortunately, it's easy to explore and experiment with VFX software without spending a lot of money or committing to a university course. Many creative packages are free or available with a student license, and plenty of good-quality tutorials are available on YouTube or Patreon. "Be creative! If you don't know where to start, download a 3D software package and just try stuff," says Kate.
If you decide that you would like to pursue a career as a VFX artist, formal education can stand you in good stead. "Finding a solid VFX or 3D-specific university course can set you on the path into industry," says Kieran. "Being around like-minded people, making contacts, and devoting a year or more of your life to VFX is invaluable."
Learn about other VFX roles
Manage creative work and tasks
See how ftrack Studio can keep VFX artists on track with your daily tasks and deadlines.
I'd like to try ftrack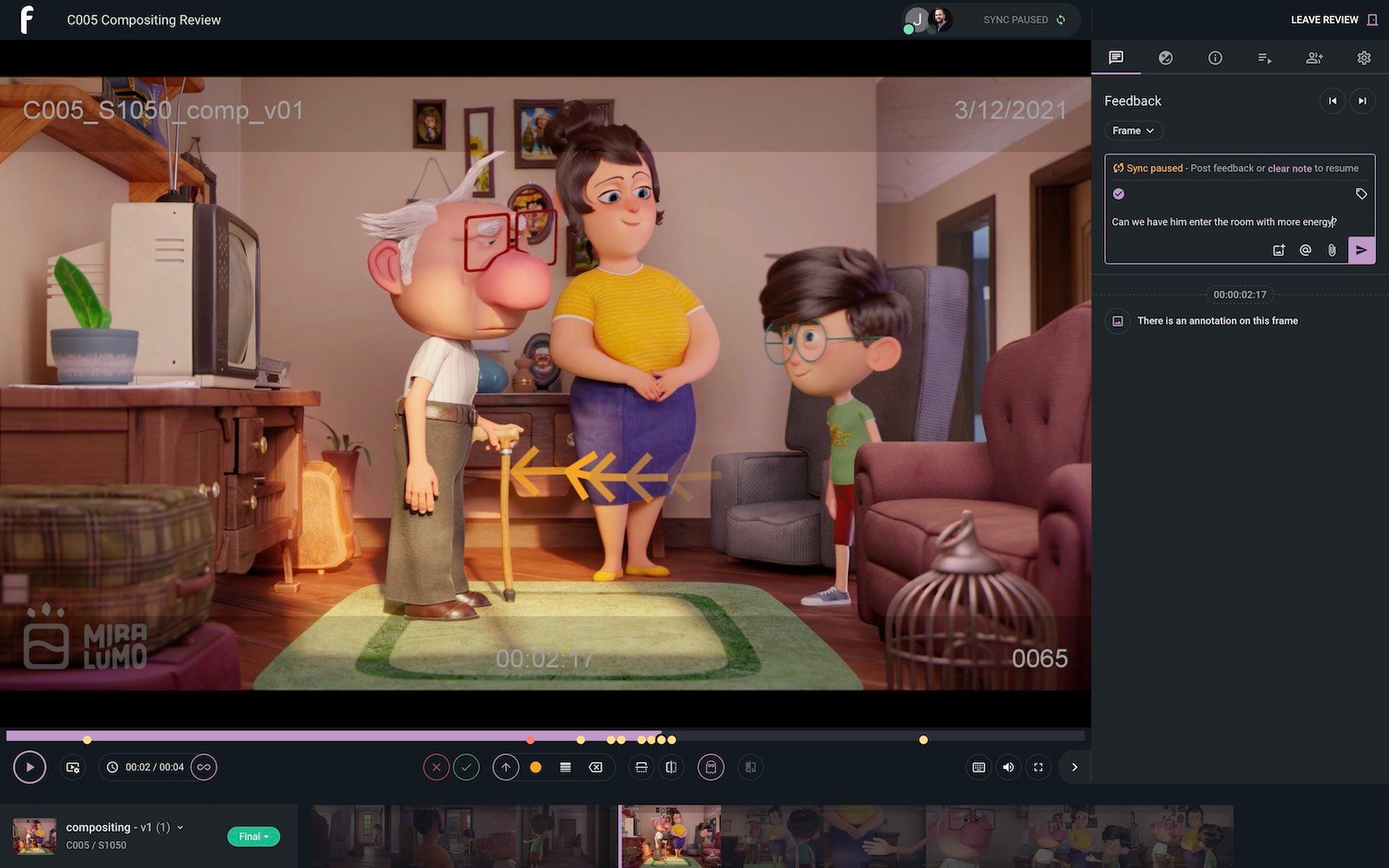 We're pleased to announce the successful completion of ftrack's independent SOC 2 audit, reaffirming the commitment, consideration, and care we continue to give to the security of your projects. For…