The Vietnam film industry has grown steadily over the last decade, with a considerable increase in film production. We caught up with Thierry Nguyen, founder of Vietnamese post-production studio Bad Clay, to learn about the growth in Vietnam's VFX industry and how ftrack solutions are helping studios like Bad Clay to take on increasingly complex work.
Creative production in Vietnam has witnessed tremendous growth over the years across quantity, box office, and global recognition. For example, films like Nguyen Quang Dung's Blood Moon Party (Tiệc trăng máu) have taken in up to VND 175 billion (USD 7 million) in ticket sales. Meanwhile, Tran Thanh Huy's independent film Rom became the first Vietnamese production to receive the prestigious New Currents Award at the 24th Busan International Film Festival. 
In its year of release, Ngo Thanh Van's movie Furie (Hai Phuong) became the highest-grossing Vietnamese movie of all time, earning VND 200 billion (USD 8 million) at the box office within four weeks of opening. Furie's success is particularly notable as it came with a little help from the VFX, animation, and 3D outsourcing studio Bad Clay, one of the many creative studios in the area producing increasingly impressive work.
Bad Clay, based in Ho Chi Minh City, was founded in 2013. The studio has since become one of Vietnam's leading cinematic VFX studios, with credits on over 20 Vietnamese feature films, as well as working as an outsourcing partner for international studios like MPC and Blur Studio. 
Thierry Nguyen
CEO of AIOI studios, founder of BadClay Studio
The studio is run by veteran French-Vietnamese VFX artist Thierry Nguyen, who boasts 20 years of experience across the US, European, and Asian VFX industries and has delivered work for Western VFX staples like DNEG and BUF Compagnie. According to Thierry, his Vietnamese background, combined with his work on Hollywood and European blockbusters, have helped make Bad Clay a success. 
"The Vietnamese creative industry is growing rapidly; local cinema went from an average of 5–6 movies a year in 2012 (the year I arrived in Vietnam) to an average of 60 in 2022," says Thierry. "At Bad Clay, we're dedicated to helping the industry thrive even more. Given my background, I have a unique perspective on Vietnamese and Western post-production culture, which means we can be unique with how we work at Bad Clay. We've seen a lot of success with our approach. My aim now is to continue supporting Vietnam's growing success story by nurturing and finding local talents and making Bad Clay one of the most versatile and professional studios in South East Asia. With this in mind, I recently opened a new studio called AIOI, where we will kickstart the next phase of our evolution and produce even greater and more impressive work."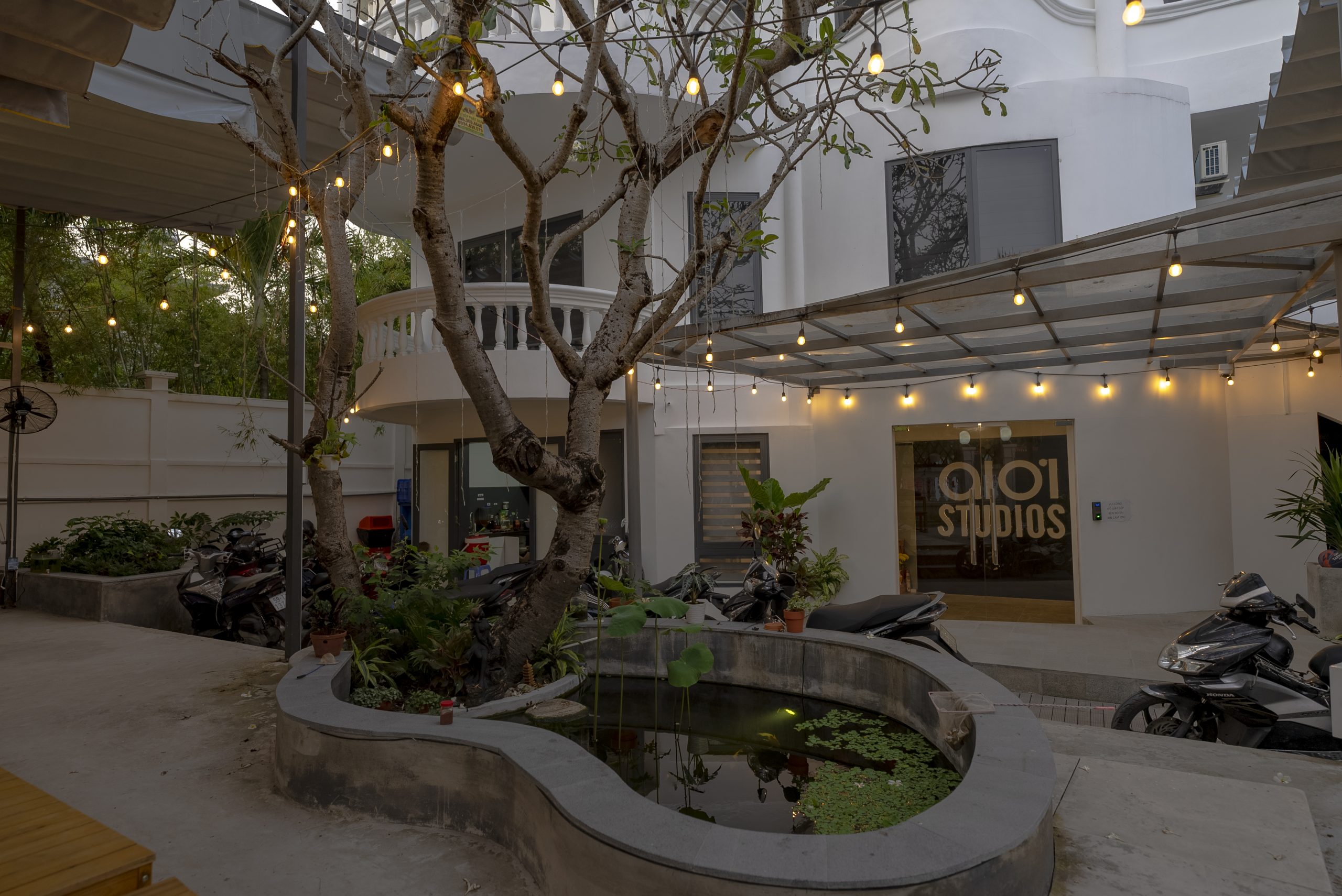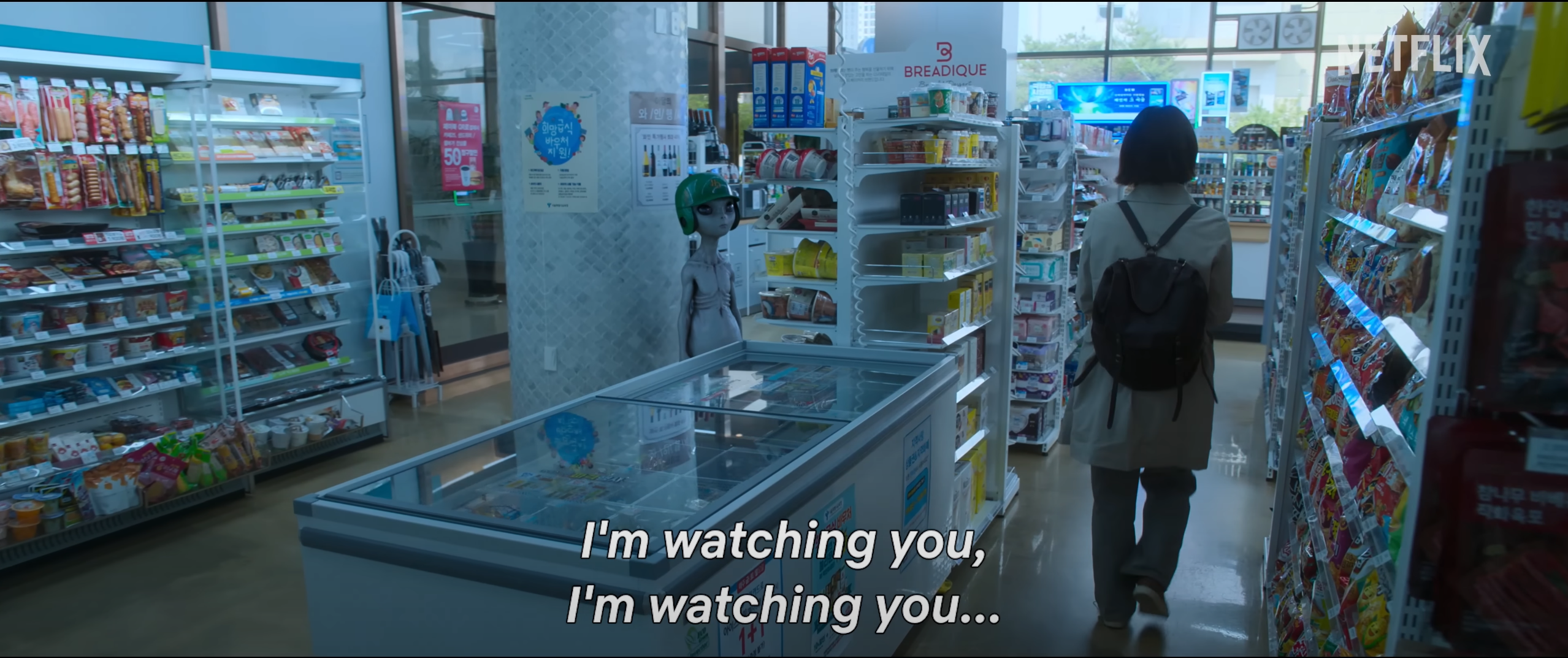 Images above: Bad Clay Artist using ftrack Studio, Bad Clay/AIOI Studios and screenshots of latest work "Glitch"
Supporting creative evolution
Bad Clay/AIOI's team of artists form a complete end-to-end production pipeline capable of delivering animation, live-action projects, TV commercials, and more, from the first concept art sketch to previs, animation, FX, lighting, compositing, and final render. However, with work increasing in complexity and deadlines contracting, Bad Clay/AIOI needed a solution to organize the work across its numerous projects while ensuring its team remained collaborative.
"We adopted ftrack Studio when we started working on episodic content, where the number of shots and sequences is very high," says Thierry. "When starting prep work on the series, we used traditional tracking methods – a.k.a Excel spreadsheets – but quickly found they weren't up to task. We looked at the available production tracking options and knew we had to get either Shotgun or ftrack Studio. We decided on ftrack Studio, as it's easy to use while offering a lot of flexibility."
Bad Clay/AIOI had also recently switched its pipeline to OpenPype, the open-source pipeline for visual effects and animation built on top of the Avalon framework. Bad Clay/AIOI used OpenPype's ftrack Studio connector to get things up and running. 
"We now have ftrack Studio fully integrated with our pipeline solution," says Thierry. "Our overall integrations and project/task tracking efforts have vastly improved, and our production tracking is much more efficient. For example, we can now track, very precisely, the time spent on each task without any extra manual labor or admin. That information is valuable as we work out what we can and can't do as a studio."
Bad Clay/AIOI is now running its reviews through ftrack Studio, ensuring colleagues and clients have the opportunity to sign off and approve versions. "Media review helps us to speed up and streamline our dailies system, which runs smoothly through ftrack's interface," says Thierry.
The future of Vietnamese entertainment
According to Thierry, the Bad Clay/AIOI team is much more efficient and collaborative since adopting ftrack Studio and focuses more on achieving specific end goals. "We're more effective when using ftrack. We've been using the platform for all our shot work, and our productivity is increasing," says Thierry. "As early adopters of ftrack Studio in Vietnam, we highly encourage other studios to use a professional production tracking solution and help to create new, more productive habits for artists across our industry. For us, ftrack Studio will absolutely be a beneficial tool as we continue to grow Bad Clay/AIOI and support our new ventures in the exciting world of Vietnamese entertainment – and beyond."
Would you like to learn more about using ftrack Studio?
Please reach out to Clovis Thevenet, ftrack's Regional Sales Manager Asia Pacific.
Contact us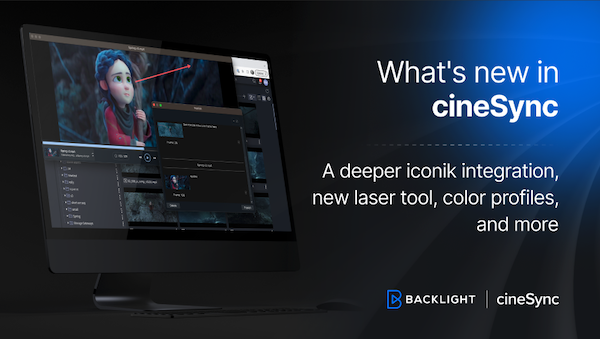 cineSync's latest update brings flexibility and precision to your cineSync experience, making it easier to…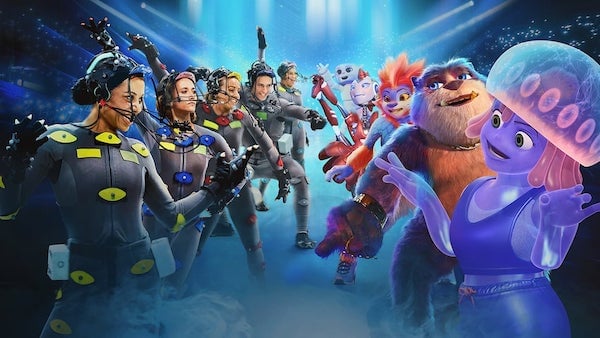 Formed in 2012 by legendary actor and director Andy Serkis and led by CEO Matt…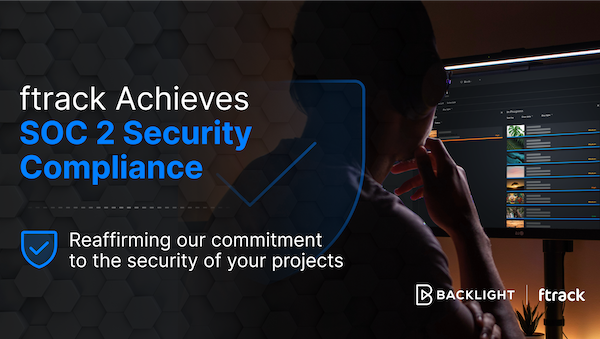 We're pleased to announce the successful completion of ftrack's independent SOC 2 audit, reaffirming the…