The Malaysian animation industry is booming, with more projects and studios producing work distributed worldwide. We caught up with Lil Critter Workshop's Ezarisyirwan Basri to discover how the studio operates globally, the benefits of working with a Malaysian animation outfit, and how ftrack Review has helped speed up production.
The Malaysian animation industry ("Animasi" in Malay) arguably originates from the wayang kulit puppetry style, where puppeteers control figures rear-projected on a taut linen screen. From that seed the industry grew, developing over the decades and finding support from figures like Dr Mahathir Mohamad, the fourth Prime Minister of Malaysia, who developed Malaysia's animation sector as part of his plans for modernizing  the country. The early 2000s saw Malaysia's first computer-animated efforts, with projects like Nien Resurrection and Skyland. As the decade progressed, the Malaysian industry went global, with animation companies promoting their country's culture worldwide. Projects like Bola Kampung and Ejen Ali were picked up by the likes of Disney, and in 2020 Malaysia became the first ASEAN country to have an animated film considered for the Best Animation Film category in the Academy Awards.
Lil Critter Workshop is one of Malaysia's many animation production houses to have contributed to this evolving cultural story, with shows such as Hogie the Globehopper and Buck & Buddy selling to many leading broadcasters and platforms – including Netflix, Cartoon Network, and Discovery Kids.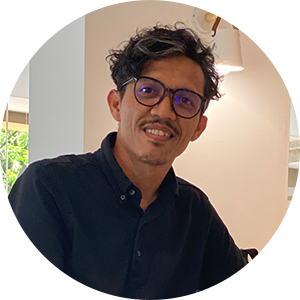 Ezarisyirwan Basri
Head of Studio and Productions at Lil Critter
"We're headquartered in Malaysia and have a studio in the UK," says Ezarisyirwan Basri, Head of Studio and Productions at Lil Critter. "Our goal is to create content that resonates with global audiences, and I think our fusion of cultures and ideas enables us to harness different voices to tell stories that are high-energy, bold, and fun. In this sense, we do not differ much from studios in any other creative industry. We all just want an opportunity to share stories that entertain and delight!"
Unity is strength
Ezarisyirwan graduated from the Universiti Malaysia Sarawak in 2007 with a degree in cinematography. He went on to work at creative shops like KRU STUDIOS, where he was Head of Operations, before joining Lil Critter Workshop in 2018. "Over the last seven years, Lil Critter Workshop has completed over 40 hours of 2D animation for major brand owners and producers in the UK and North America," he says.
The country's Commonwealth status supports Malaysia's global approach to animation; Malaysia has a strong English-speaking workforce, compared to other countries in the region. "Our bilingualism enables us to collaborate with English-speaking partners very efficiently," says Ezarisyirwan. "It also helps that our technology infrastructure, laws, and regulations make working with Malaysia straightforward."
There are financial benefits for Western companies to work with Malaysia, too. "We have the Film in Malaysia Incentive (FIMI), which provides up to 30% cash rebate on production expenditure in Malaysia. Therefore, our production cost is extremely competitive compared with other regions," explains Ezarisyirwan. "It's an interesting proposition for our clients, for sure. We're currently working on two projects that benefit from the incentive."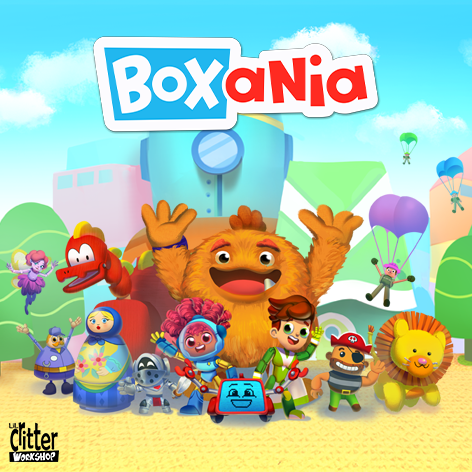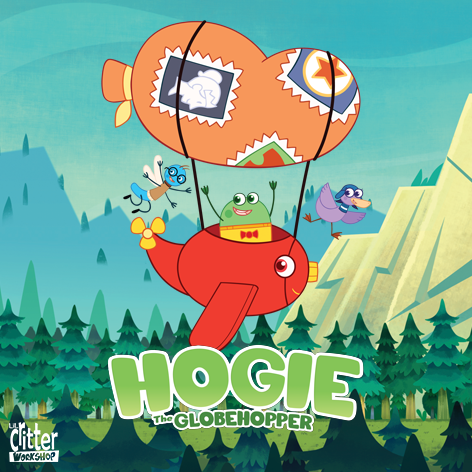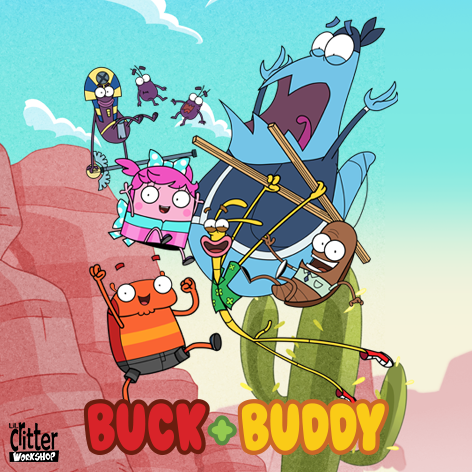 Images above – Lil Critters current projects: Boxania, Hogie The Globehopper, Buck + Buddy and Next Quest.
Keeping teams in sync
Although international collaboration with Malaysia may be more fluid than with other countries, the actual production of animated projects remains challenging as ever. Lil Critter's productions have many moving parts and multiple episodes, as well as large animation teams that must collaborate effectively if they're to meet deadlines. To keep its team connected, especially on cross-continental collaborations, Lil Critter turns to ftrack Review.
"A few years back, a need arose at the studio for a simple solution to help our clients and team review assets, storyboards, animation shots, and comps," says Ezarisyirwan. "We started looking for something that would save us and our clients' time when reviewing notes. We tried ftrack's standalone media review tool, and it was a winner, not to mention a very cost-effective solution."
Lil Critter uses ftrack Review almost daily to ensure the animation it produces is in line with client expectations. "We use ftrack Review to send deliverables to our clients," says Ezarisyirwan. "The annotation feature makes it easy for clients to communicate their precise requirements. For example, they can annotate a rough sketch over a frame and pinpoint their specific expectations, so the artist knows what they need to do next.
"Sometimes, people can't make a session due to timezone differences," he continues. "ftrack Review has a solution for this too. We can export all feedback from a session as a PDF, which compiles the session notes and annotations neatly. We can then send that on, meaning no one is left out of the loop, wherever they may be."
Speeding up production
Since adopting media review in ftrack Review, Ezarisyirwan has noticed a tangible increase in team productivity, with shots signed off faster and projects moving more swiftly toward delivery. 
"Since ftrack Review, we've saved every department's information data entry and processing time by at least 20 minutes daily – over the months, that time saving adds up to a lot," he explains. "We're doing 30% fewer repeat retakes compared to before we used ftrack. I would say overall production productivity had increased by 20%. Furthermore, thanks to ftrack Review's notes and annotation tools, Lil Critter's artists have a better understanding of what's expected in their shots, which translates into a higher quality in our work.
"ftrack Review is a solution I would heartily promote to the Malaysian animation industry. After all, animation is a universal language – and one in which ftrack is fluent."
""ftrack Review is a solution I would heartily promote to the Malaysian animation industry. After all, animation is a universal language – and one in which ftrack is fluent."

Ezarisyirwan Basri, Head of Studio and Productions at Lil Critter
Would you like to learn more about using ftrack Review?
Please reach out to Clovis Thevenet, ftrack's Regional Sales Manager Asia Pacific.
Contact us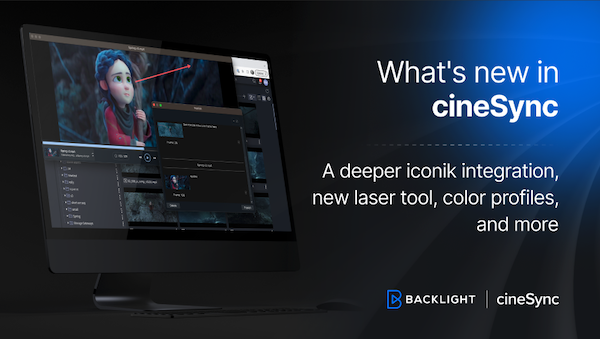 cineSync's latest update brings flexibility and precision to your cineSync experience, making it easier to…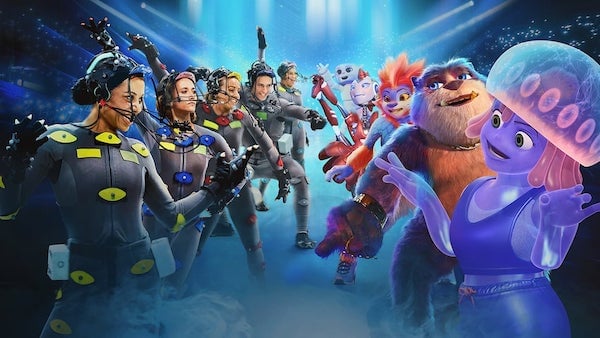 Formed in 2012 by legendary actor and director Andy Serkis and led by CEO Matt…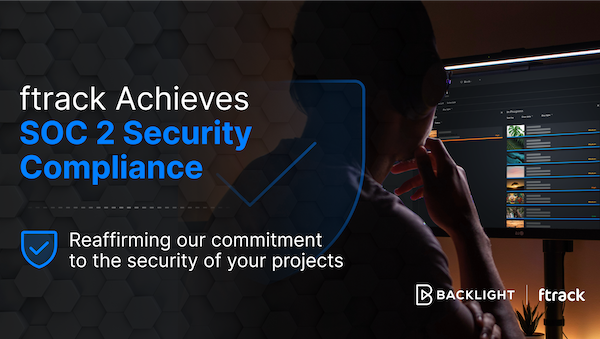 We're pleased to announce the successful completion of ftrack's independent SOC 2 audit, reaffirming the…