We've been listening to customer requests and have released a number of small but useful improvements for cineSync 5.2.1. Download the newest version and discover the updates to our color tools, shortcuts and more.
New color picker for annotations
We've updated our color picker, and added a new eye dropper, so you can select any color from the image being reviewed – allowing you to easily sketch out modifications to existing elements on the screen.
Copy/paste and "Apply All" for Colour Grading
If you make a change to the color grade of a specific file in cineSync 5, you can now choose to apply that change to all files in the playlist, or you can copy the settings and apply to specific files in the playlist – so for instance, when reviewing a sequence, it's now a simple process to apply the same change to all shots in the sequence.
Digital Color Meter
From time to time, users need to be able to verify the color they're seeing on screen matches the color of the source file. Here we've introduced a digital color meter which allows a user to verify exact color values for any pixel in the image. Being able to verify exact color values, and to check color accuracy is a fundamentally useful feature – it provides absolute confidence that the media you're reviewing is presented accurately.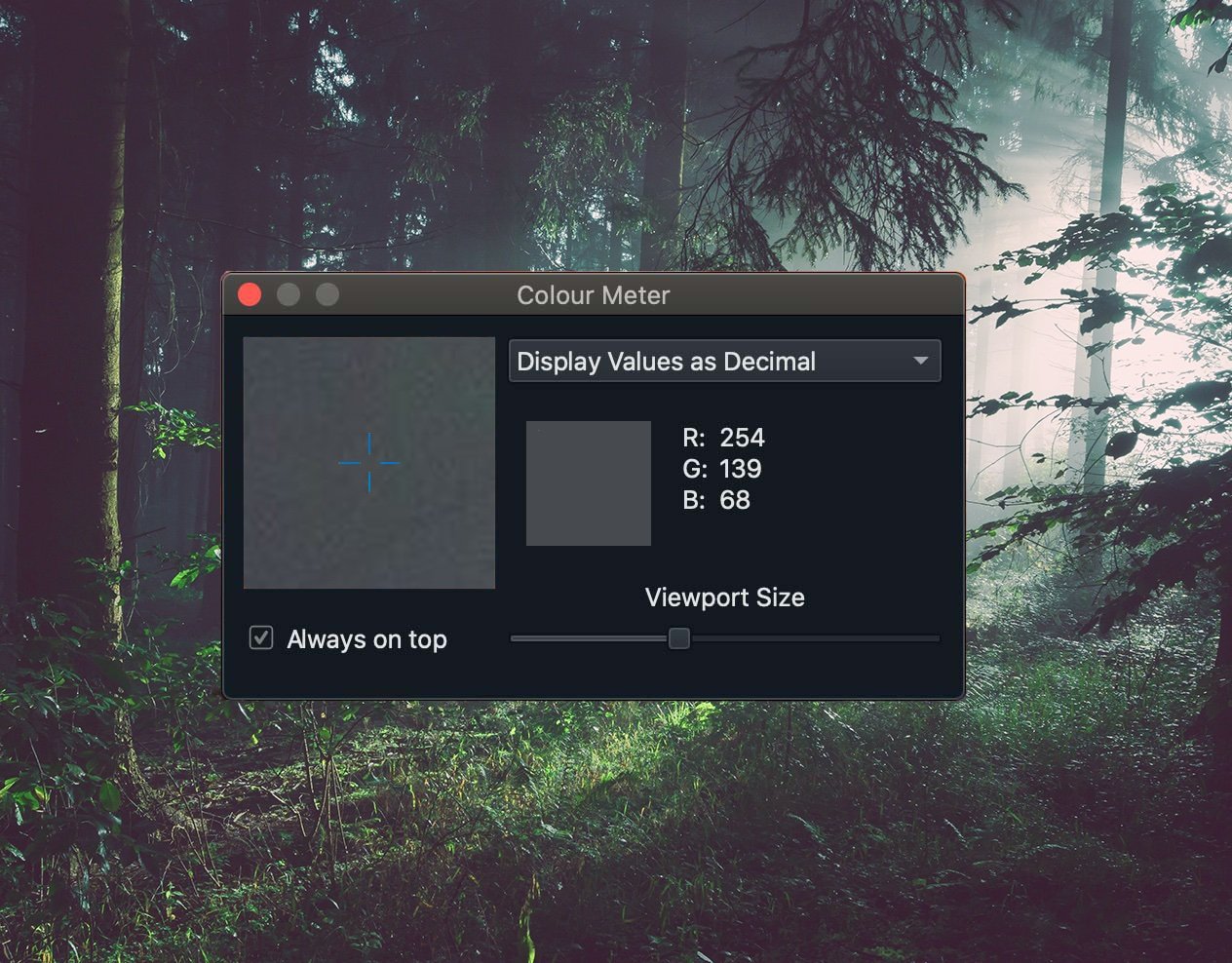 Customisable keyboard shortcuts
You now have the option to update shortcuts (or "hot keys") – being able to customize hotkeys in cineSync gives users the ability to set the hotkeys to what they would expect out of habit, to remove any friction when switching between tools. A few shortcuts are so universal they can't be modified – like the space bar, or j,k and l for transport controls, but most can be updated based on preference, via the Preferences menu.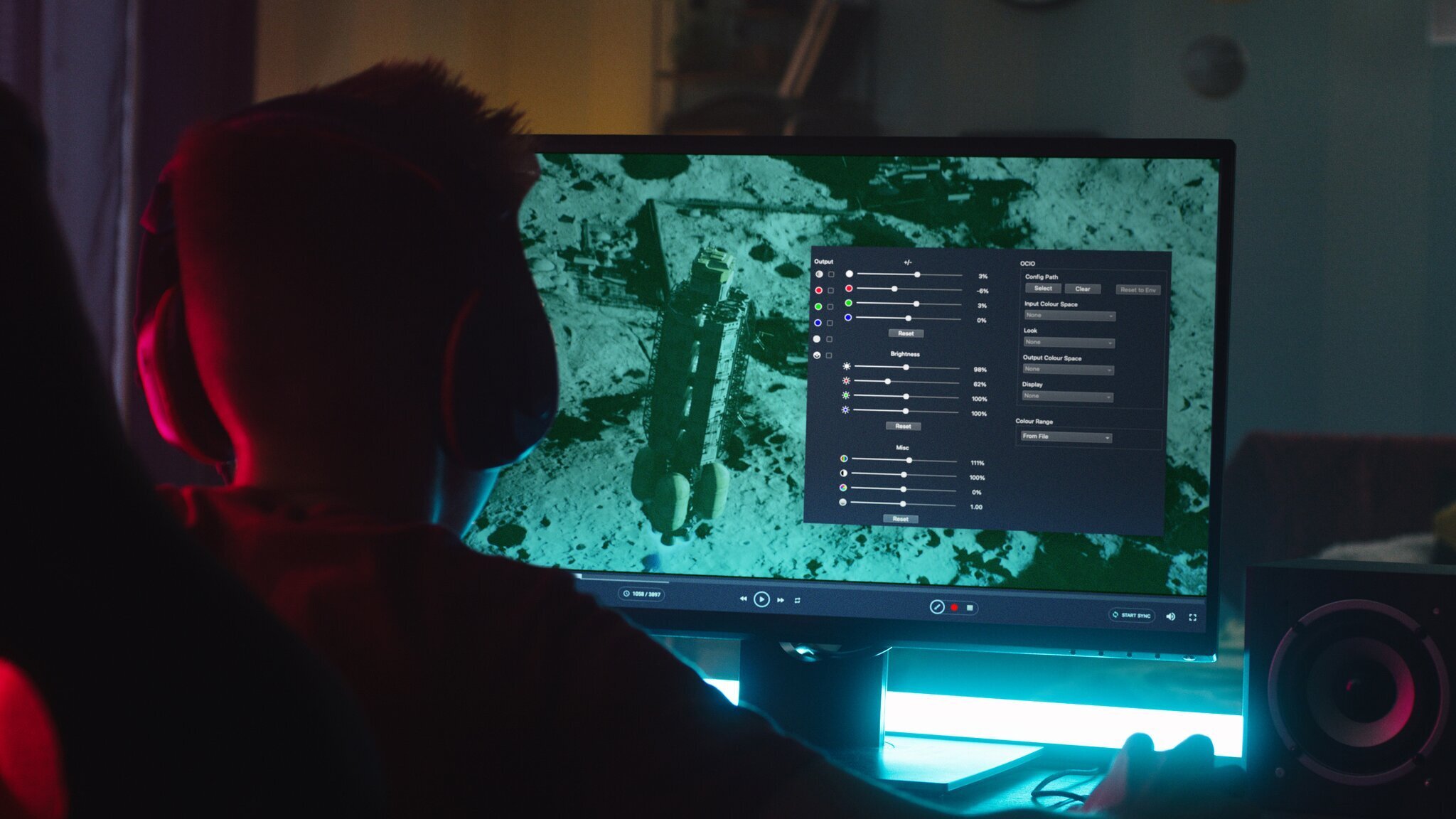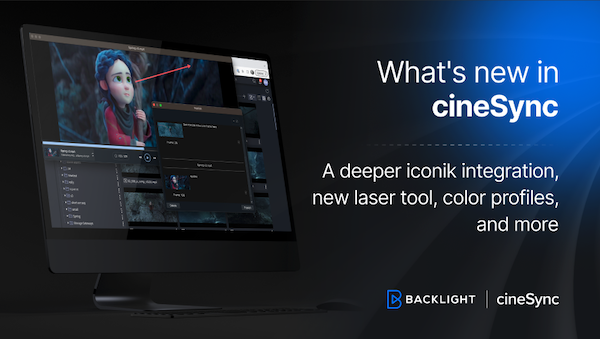 cineSync's latest update brings flexibility and precision to your cineSync experience, making it easier to…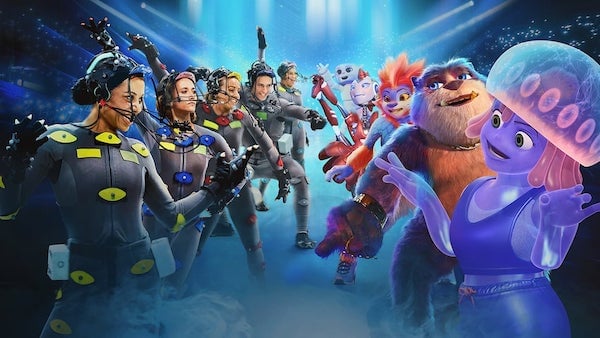 Formed in 2012 by legendary actor and director Andy Serkis and led by CEO Matt…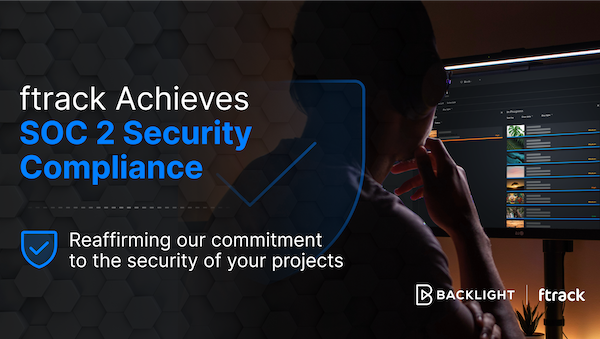 We're pleased to announce the successful completion of ftrack's independent SOC 2 audit, reaffirming the…