Filmmore's Berenice Diman discusses the Dutch facility, its projects, and how
ftrack Studio
helps the team juggle multiple time zones and stakeholders on global projects.
The Netherlands is known for many things: its millions of bicycles, the canals of Amsterdam, and the artistic masterpieces of the old masters like Vermeer, Rembrandt and Van Gogh. That artistic bent has remained in the country to the present day, where a thriving hub of digital creativity and innovation produces some truly stunning work. 
It helps that the Netherlands has a thriving economy and a business environment supportive of creative endeavors. Government support, alongside a robust education and training sector (with several universities and institutions offering courses in visual effects and animation), has led to a talented, flourishing creative industry, alongside events such as the IDFA (International Documentary Filmfestival Amsterdam) and the IFFR (International Film Festival Rotterdam).
One of the region's most successful creative stories is Filmmore, a post-production and visual effects facility based in Amsterdam and one of the leading studios working in Benelux. Founded in 2006, Filmmore has developed a team that can flex to almost any project. The studio has worked on feature films, documentaries, and TV shows for a huge variety of production companies across both local and international markets. Filmmore recently worked on three films that will premier at the International Film Festival Rotterdam 2023: Goodbye Stranger by Aaron Rookus and A House in Jerusalem by Muayad Alayn.
Berenice Diman
Lead Compositor at Filmmore
"Filmmore has an extensive portfolio in drama and action features, as well as several renowned documentaries," says Berenice Diman, lead compositor at Filmmore. "Our skilled VFX department is experienced in all kinds of digital imagery, particularly set extensions and CG assets integration, and has delivered international films for directors like Brian de Palma, Jasmila Žbanić and Lucrecia Martel. 
"A big part of that success story is ftrack," she adds."In many ways, ftrack is the glue that holds Filmmore's production team together."
Managing time with ftrack Studio
Berenice sees The Netherlands as a co-production hub, where various funds, awards, and grants encourage film to be finalized in the country. "These initiatives are great and see an influx of creative work coming our way, but it also introduces complex production schemes that can sometimes involve six or more countries. Production schedules and deadlines can run into a difficult time zone challenge," she says. "Thankfully, we have the solution in the form of ftrack Studio."
ftrack Studio has stood as Filmmore's "weapon of choice" for VFX shot tracking since 2011. "ftrack Studio's production tracking, project management, and media review tools have helped us at Filmmore to centralize departmental information across artists, supervisors, and clients," says Berenice. "From ftrack Studio's central, cloud-based hub, we can quickly see all the projects we're working on, where each shot is in the pipeline, and what our artists need to do next. It's a huge time-saver, not to mention an essential workflow for a studio like Filmmore."
The historical project data in ftrack Studio is also critical to Filmmore and the way the studio works. "Some of the projects we work on are re-released in a different global market and requires extra work – sometimes two or more years after a project is fully finalized!" adds Berenice. "Thanks to ftrack Studio, when we go back to a project, we just have to look at the production history to see where we were up to and what was needed next. We can then pick things up again like we never skipped a beat!"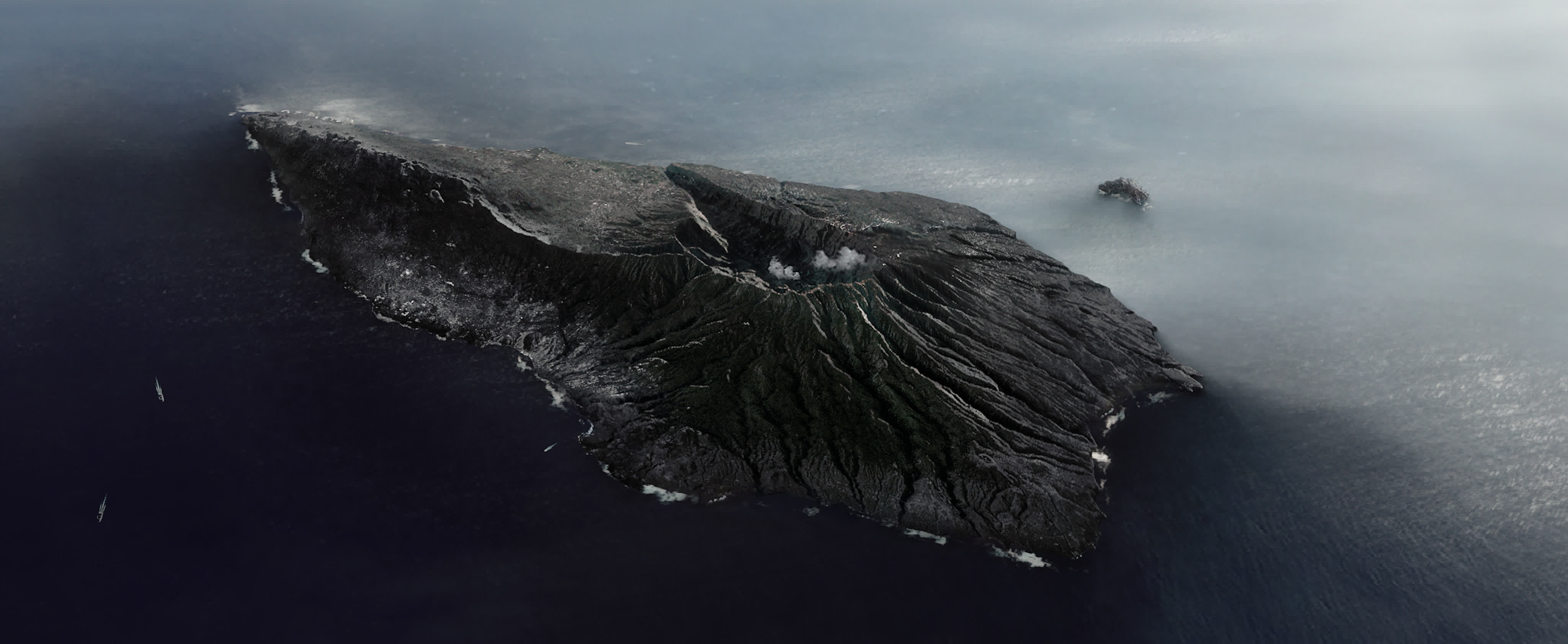 Images above: Screenshots from Spanish film "Las Consecuencias" by Claudia Pinto Emperador and Finnish film "Metsurin tarina" by Mikko Myllylahti
Connecting with clients
ftrack Studio's real-time media review solution is another of Filmmore's favorite features. Using sync'd review, the team can connect with external clients, who can annotate media and give frame-specific feedback, and let Filmmore's creative team know what's next on their to-do.
"Once we have client feedback, our producers can immediately transfer feedback to artists by adding it to the ftrack production plan. Whether that feedback is for five shots or 100, everything is linked to a version in ftrack Studio, leaving a clear history of viewable versions of a task or shot alongside the corresponding feedback."
Berenice adds that review sessions help to make Filmmore clients feel closer to the production process. "Our clients get to have their say in an easy, super user-friendly way, even when they have no previous visual effects experience," she says. "And thanks to this ease of use, client feedback turnaround is drastically sped up. We can spend less time discussing what we need to do and more time getting on with it!"
Streamlining the Filmmore pipeline
Filmmore has plenty of creative projects coming up, including Mocro Maffia season 5 and Tatta, a spin-off film of the same series, and ftrack Studio will continue to play a critical role in ensuring they cross the finish line smoothly.
"The Netherlands' creative industry continues to be an exciting place to work, with so many new projects coming to the table," concludes Berenice. "We're working on many exciting things at Filmmore, and we have some exciting things planned in the year ahead. ftrack Studio and its production tracking and media review solutions will 100% play a part in these projects as we tackle more work, bring on more people, and streamline the Filmmore pipeline."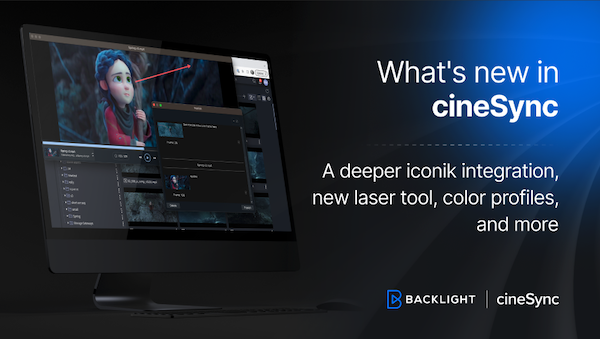 cineSync's latest update brings flexibility and precision to your cineSync experience, making it easier to…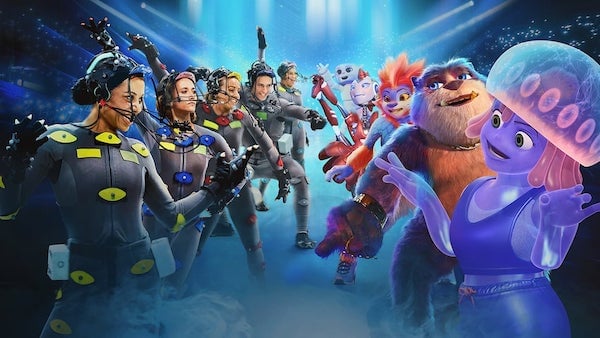 Formed in 2012 by legendary actor and director Andy Serkis and led by CEO Matt…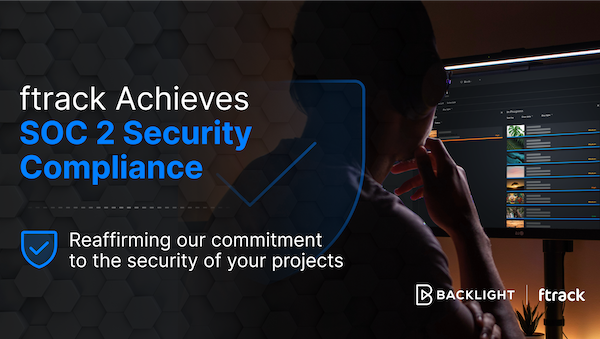 We're pleased to announce the successful completion of ftrack's independent SOC 2 audit, reaffirming the…