Data is the new gold. Since data gives you the raw materials to make informed decisions and chase the right opportunities, the more you have, the more successfully your studio will operate. Writing creative project reports helps studios gain insights and gather valuable data that otherwise might have been missed.
Have you ever taken on a job with uncertainty about whether your studio can handle the workload? Do you wish you could work more efficiently and strategically, taking on projects without sacrificing quality? 
If so, it's time to dig for gold and start creating project reports.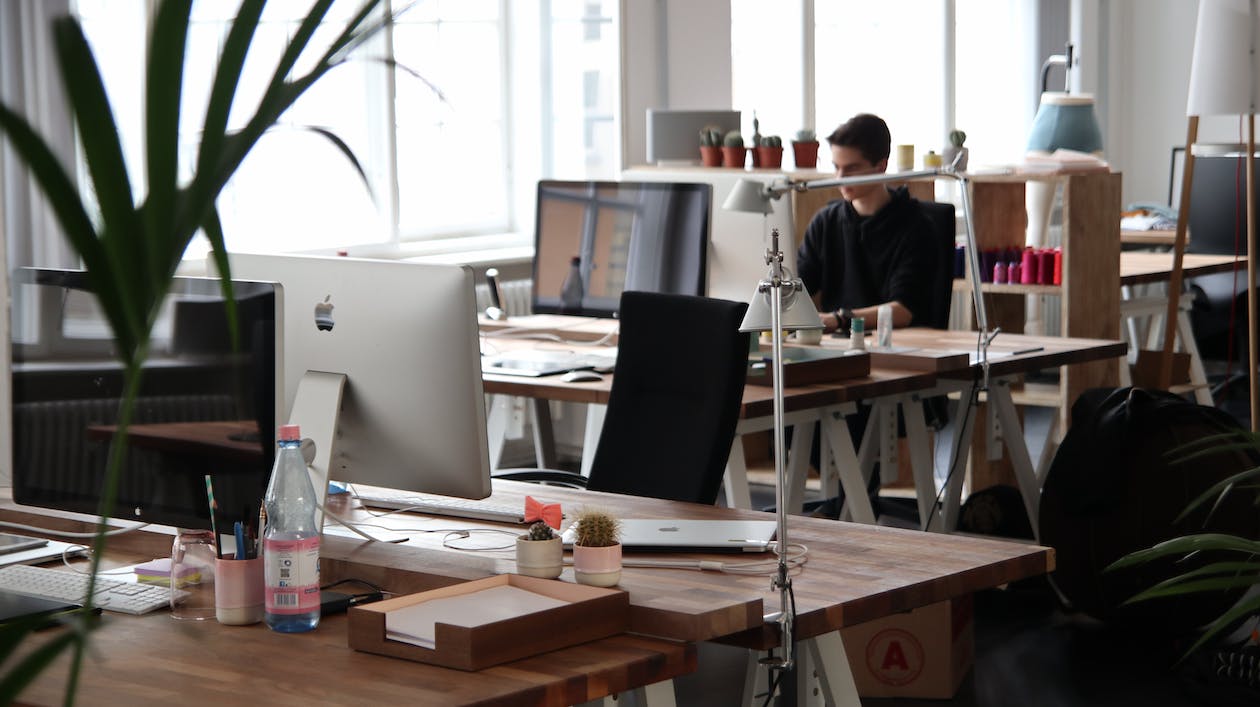 Gain valuable insights into your studio's capabilities
One of the key benefits of using project reports is the ability to identify and track key performance indicators (KPIs) for your studio.
Imagine how much more confident you would be if you had the ability to track the number of hours spent on each project, the amount of revenue generated, and the rate of on-time deliveries. Analyzing this data over time allows you to identify trends and make data-driven decisions about your studio's workflow, resource allocation, and project management processes.
By looking at project data you can gain valuable insights into your studio's capabilities and limitations. Armed with this data, a studio can identify which departments cause bottlenecks and which types of projects are easier to take on. 
This knowledge allows you to work more efficiently and build a reputation as a consistent studio that can be trusted to deliver on time.
Work more efficiently and build a reputation as a reliable studio
Project reports are a powerful tool for boosting communication and collaboration. By sharing reports with your team, everyone stays on the same page when it comes to project status, priorities, and deadlines. Reports also act as a catalyst for conversations about workflow improvements, resource allocation, and team performance.
This same transparency is a benefit when it comes to client relations.
Clients who are searching for a new production partner want a diligent studio that sweats the small stuff. If you can prove that you track projects closely and never miss important details it means you care about the work—and that will go a long way in winning new projects.
When pitching to new clients or seeking out business opportunities, you can use your project reports to demonstrate your studio's capabilities, strengths, and track record. By highlighting your successes and showcasing your data, you will stand out from competitors and win new business.
Showing anonymized historical project data is a great way to build confidence in your studio and demonstrate that your team is the best at what they do. Data can show potential clients what you've already accomplished and how your studio will help them achieve their goals–allowing them to see the value that your studio will provide.
Struggling with proposals?
You'll like this:
The data in your project report will help you give projected timeframes and costs associated with projects, helping your clients make more informed decisions. By showcasing the right data, you will make a stronger impression and close more deals.
Strategically grow your studio
Another win from using project reports is gaining clear direction on how to grow your studio in a more strategic way. Every business has blind spots that can cause gaps in their workflow and hinder their teams' efficiency. By using data from project reports, you gain a significant advantage by identifying these gaps.
Through strategic growth, you will make sure your studio only takes on the right projects at the right times. Through data insights, you'll make your studio leaner and capable of taking on multiple projects. No more turning down projects because of uncertainty about your capacity.
Getting Started with Creative Project Reports
So, how do you create project reports? One solution is ftrack Studio, a production tracking software that enables teams to:
Plan and track projects

Review media files

Publish assets

Create reports with detailed activity and progress
Studios like Bomper and Animost use ftrack Studio to coordinate numerous internal and external stakeholders and workflows, even when their teams are spread across the globe.
Creative project reports are a golden opportunity for any studio. By tracking data and using it to work more efficiently, strategically, and diligently, you will win more work, grow your studio, and build a reputation as a reliable and consistent vendor.
And with solutions like ftrack Studio, creating project reports has never been easier.
We're pleased to announce the successful completion of ftrack's independent SOC 2 audit, reaffirming the…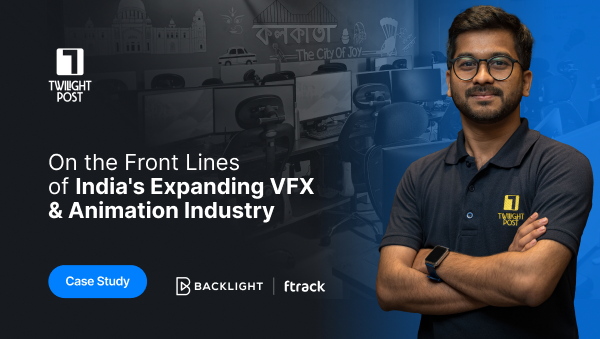 As the world sits up and takes notice of cinematic marvels like K.G.F: Chapter 2…