Are you heading to NAB 2023 in Las Vegas on April 15-19?
If so, you won't want to miss Backlight's booth W3157, where you can see ftrack and our other award-winning video-centric products. 
Last year was a fantastic year for ftrack, and we have plenty to show for it. But that's not all – there are plenty of reasons to come and see us this year.
Here are our top four reasons to stop by our booth:
1. Get a Close Look at New ftrack Features
Backlight acquired ftrack last year, and we promised to improve it at an accelerated pace. We've kept that promise, releasing a steady stream of major improvements over the last year. 
A better, faster, and improved sidebar, the ability to split tasks to add more granularity to take updates, new options to control who has access to a project, an entirely reimagined take on ftrack's desktop application Connect, new integrations with Nuke and Maya, a modernized client review experience, and much more
ftrack reimagined its review solution ftrack Review, introducing a new interface, faster and more responsive reviews, ghosted annotations, an all-new Presentation Mode, and so much more – all designed to make collaboration on media a seamless, slick experience
The last year saw cineSync 5 introduce the next generation of media review, with a new infrastructure, a modern UI and enhanced integrations. Users can now access OTIO and OCIO V2 support, unleash a richer color palette with HDR, new color tools and so much more. cineSync is the only review tool that offers such high-grade, and high-quality remote media review
At NAB, you can learn more about these and other new features.
2. Discover the Full Backlight Product Line
Backlight has aligned five innovative products and their teams to collaborate and support each other, resulting in breakneck development speeds. Familiarizing yourself with Backlight's products now will allow you to be among the first to leverage the emerging possibilities from Backlight in the coming year.
3. Talk with Experts from Every Stage of the Video Life Cycle
ftrack supports a part of the video lifecycle, but together Backlight products improve every stage of the video lifecycle, from ideation and production to post-production, distribution, and analysis. If you want to advance any of these areas, you'll find an expert in our booth who will understand your challenges and have ideas to help you move your media operations forward.
4. Private Meetings & Personalized Demos
Want to see Backlight's products in action? You can book a meeting with our team in one of our private meeting rooms and get a personalized demo of our solutions. You'll leave with an understanding of how our disruptive and leading-edge technology can be applied to your specific projects and how they can help you succeed. Book your meeting here.
We Can't Wait to See You There
Our friendly and knowledgeable team will make you feel welcome and offer help to identify the right tech stack for your projects. With new features in ftrack, collaboration between Backlight products, expert advice, and personalized demos, you won't want to miss it. Don't forget to use Backlight's code LV7453 to register for free if you haven't already registered for NAB. We can't wait to see you there!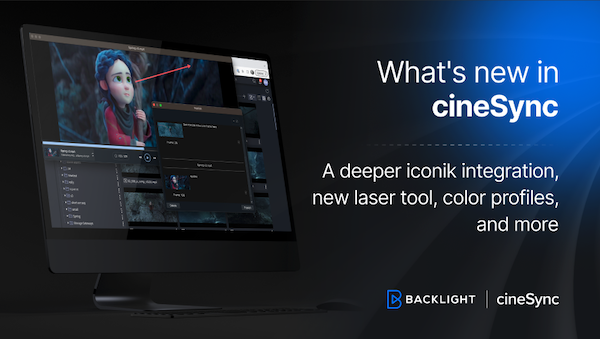 cineSync's latest update brings flexibility and precision to your cineSync experience, making it easier to…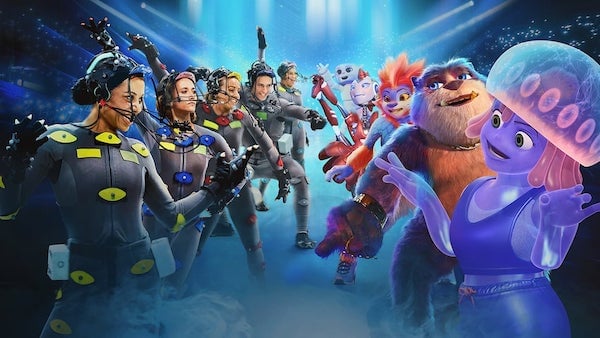 Formed in 2012 by legendary actor and director Andy Serkis and led by CEO Matt…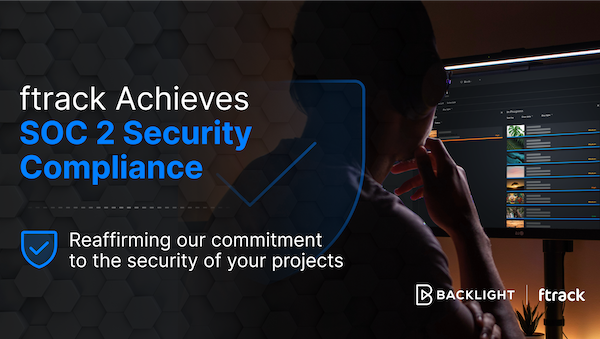 We're pleased to announce the successful completion of ftrack's independent SOC 2 audit, reaffirming the…