Fueled by a unique blend of talents, cultural richness, and an environment of breathtaking landscapes and diverse wildlife, Australia's creative industry is thriving more than ever before. 
One gem shining bright in this vibrant landscape is Pixel Zoo, an animation studio that has been carving a name for itself with its exceptional content and innovative approach. Today, we take you through the story of Pixel Zoo and its journey to revolutionize its workflow with ftrack. Join us as we explore the secrets behind the company's recent project and how the studio is contributing to Australia's exciting wave of creative innovation in the world of media.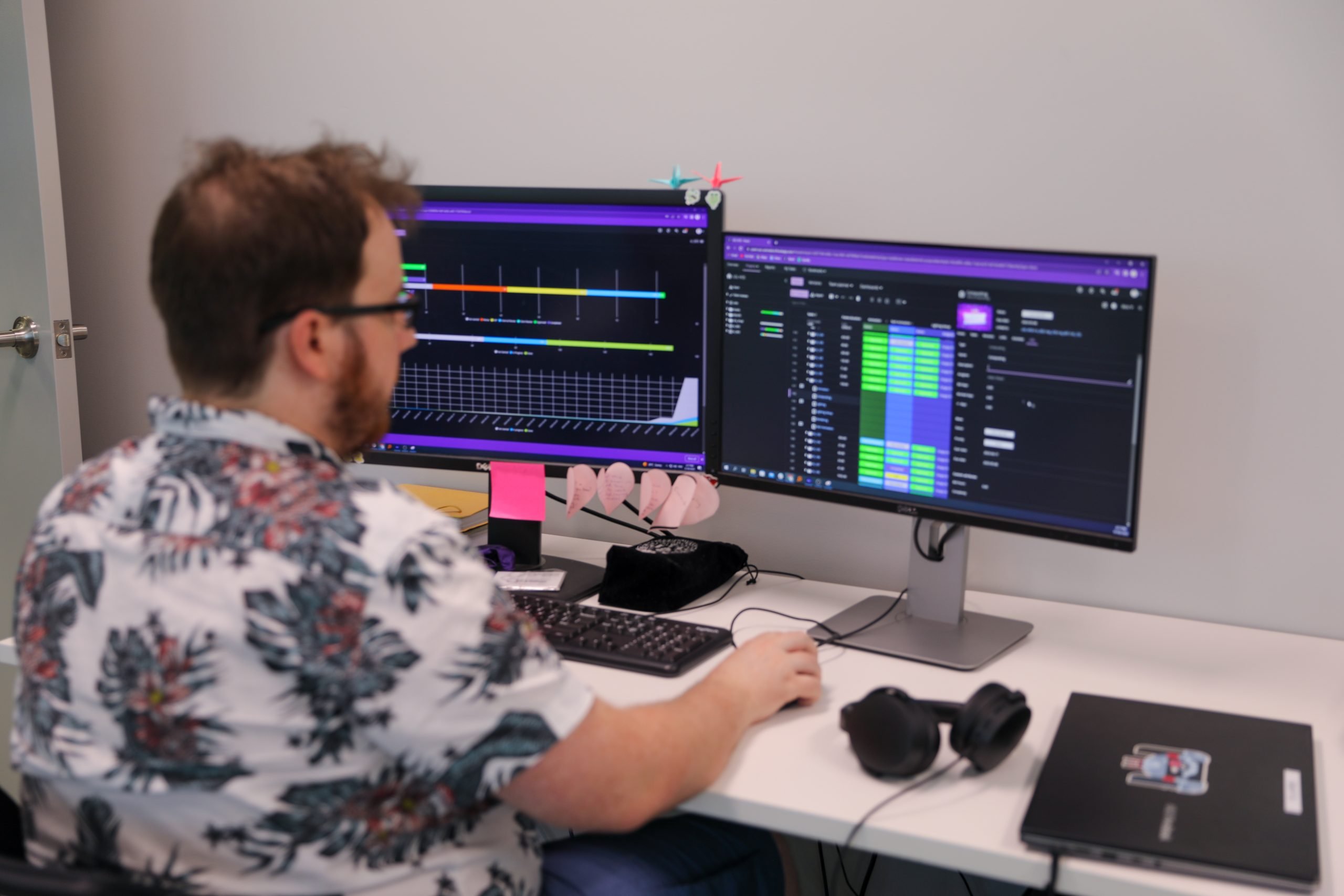 Gerard Boynton is the Junior Production Manager at Pixel Zoo. He's a passionate storyteller who uses his experience in 3D modeling, motion graphics, and animation rigging to serve Pixel Zoo clients like Saban, Lego, and Sesame Street. We spoke with Gerard to learn more about Pixel Zoo.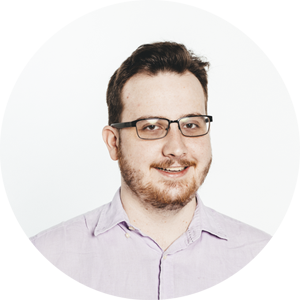 Gerard Boynton
Junior Production Manager at Pixel Zoo
The Australian Creative Landscape is Flourishing
The Australian creative industry has recently experienced significant growth. The creative economy now employs more people than the combined workforce of the mining and agriculture sectors in Australia. As reported by the Australian Bureau of Statistics, cultural and creative activity has expanded dramatically, reaching a contribution of $115.8 billion in 2018-19, accounting for 6% of the country's GDP.
This growth can be attributed to a combination of factors, including a welcoming culture that draws talent from all over the world, government support in the form of incentive programs and capital injections, and international investments that recognize the potential of the Australian market.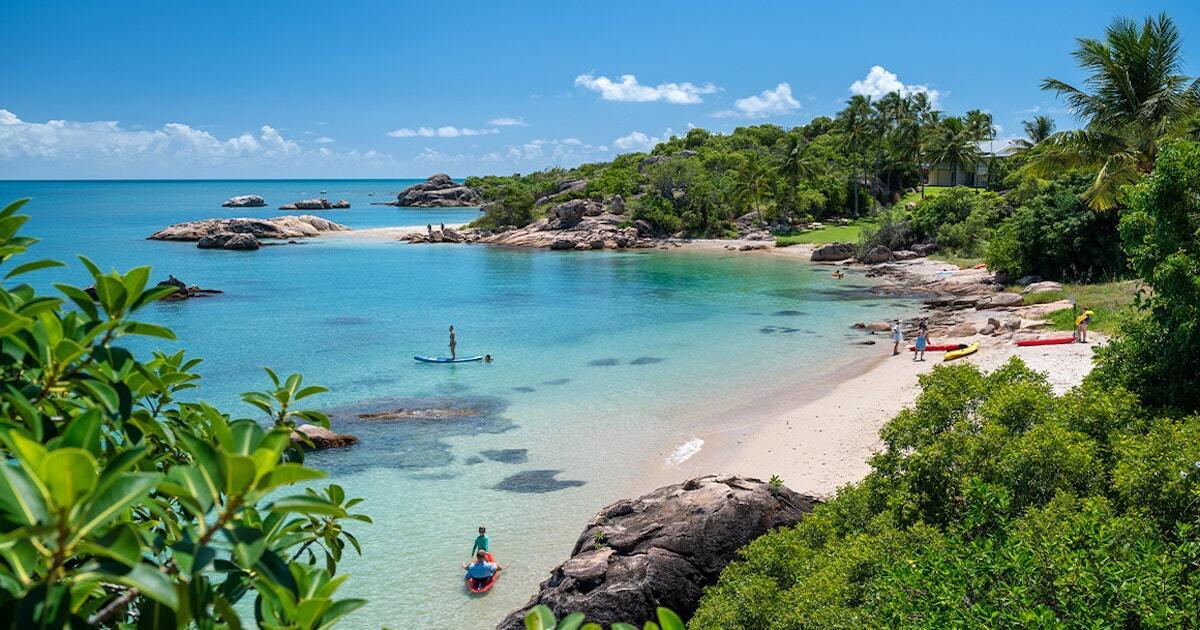 It's in this incredible landscape that Pixel Zoo is making waves as one of the biggest animation studios in the country.
"We have team members from all over the world working at our studio. This diversity offers us great capacity to compete with the world in creating brilliant projects, both big and small.

Gerard Boynton, Junior Production Manager, Pixel Zoo
The Challenges of Managing Creative Projects
Managing large-scale animation projects is a formidable task, to which Gerard and his team at Pixel Zoo can attest. Prior to adopting ftrack, the studio relied on a hodgepodge of spreadsheets, Gantt charts, and other documentation software to manage projects. This approach led to disorganization and important tasks slipping through the cracks.
One of the main challenges faced by animation studios like Pixel Zoo is coordinating the efforts of diverse teams and facilitating communication across departments. On top of that, keeping track of resources, budgets, and timelines can prove difficult without a centralized tool to streamline these processes.
Taming the Production Admin Monster with ftrack Studio
In search of solutions to project management pain points, Pixel Zoo brought in ftrack Studio, a powerful project management tool designed specifically for creative industries. The impact on the studio's workflow was almost immediate.
Gerard noted that "ftrack really helped centralize our workflow and progress monitoring, and now keeping our team on track is a breeze."
ftrack offered numerous benefits to Pixel Zoo, including:
Enhanced communication between departments

Improved resource management and allocation

Accurate project budgeting and forecasting

Customizable views and layouts for different teams
It's only natural for creatives to define their own way of working., At Pixel Zoo, ftrack's customization options allowed the studio to create layouts that mirror its previous processes, enabling a seamless transition without disrupting project delivery schedules.
Gerard added, "I often tell team members there are at least five different ways to view the information you need in ftrack, and every time anyone needs to see it differently, we've been able to create a view tailored to their needs."
Review and Collaboration That Delights Clients
Another core feature of ftrack Studio is its media review capabilities, which have been instrumental in fostering collaboration between Pixel Zoo and its clients. Gerard shared that clients "absolutely enjoy the ability to respond with draw overs, attached images, and text to our work."
The ability to watch a collection of shots without having to edit the sequence ahead of time has been enthusiastically adopted by the department leads. These things have streamlined the review and feedback process across the board.
ftrack's New Workflows Used in Pixel Zoo's New Action-Comedy Series
With the new ftrack solutions in place, the production woes of the past were not present in Pixel Zoo's recent project, "The Secrets of Sunflower Valley".
Pixel Zoo is creating a unique viewing experience for children 8-10 years of age. This action-comedy series merges heartwarming child-like stop-motion aesthetics with scarier monster movie themes. "We imagined this show is for kids who have outgrown Postman Pat, and now want to see him run for his life," says Gerald.
In each 3-minute episode, a new monster descends upon the residents of Sunflower Valley. Madness and mayhem ensue – but the viewers soon find that looks can be deceiving. These monsters aren't all as mean and scary as they first seem. As the dust settles, and a new sun rises, the mysterious Sunflower Stone resets the landscape and brings on the next day's peril. Adults and children alike will be left wondering 'What monster's coming next?!'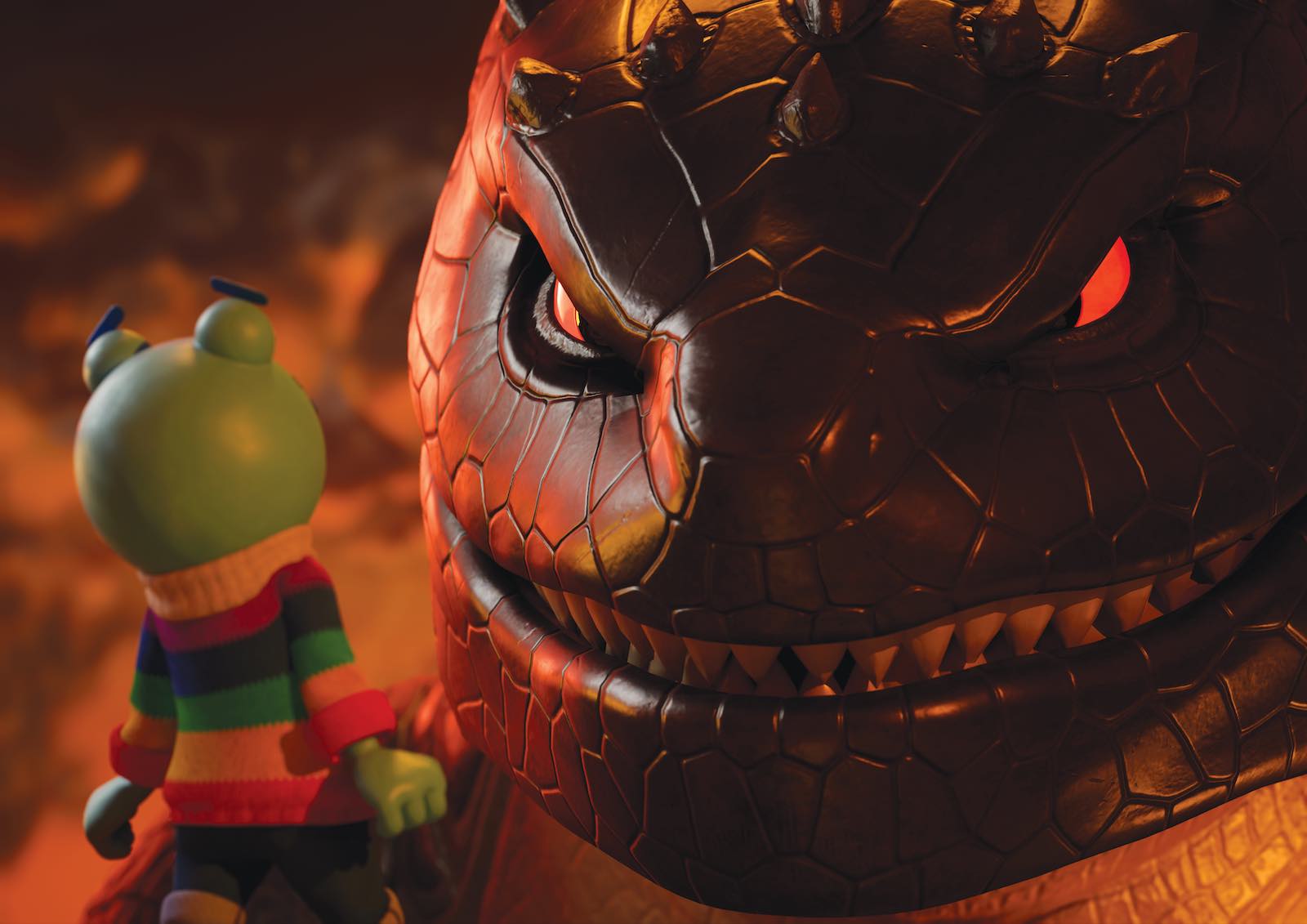 Images of "The Secrets of Sunflower Valley" by Pixel Zoo
Staying Ahead of the Curve in the Creative Industry
As the animation industry evolves faster each year, the tools and processes employed by studios like Pixel Zoo need to keep up. The adoption of ftrack Studio is not only a testament to the studio's commitment to efficiency but also an example of how it stays ahead of the curve in creative media tech.
With ftrack in its arsenal, Pixel Zoo can focus on what it does best – creating content that captivates young minds – while enjoying a streamlined, efficient, and enjoyable workflow.
Pixel Zoo's journey with ftrack is a glowing example of the power project management tools can have in the creative industry. By embracing innovation and fostering a culture of continuous improvement, the Pixel Zoo team has positioned themselves as pioneers in the Australian animation landscape. There's no telling what heights the studio will reach, but ftrack will be there to keep teams connected and productions on track.
Ready to Upgrade Your Project Management?
Reach out to Clovis Thevenet, ftrack's Regional Sales Manager Asia Pacific.
Contact Us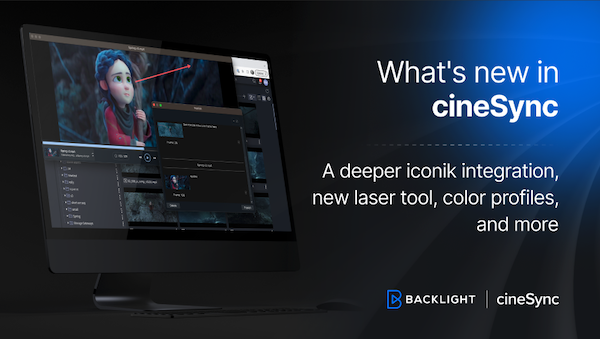 cineSync's latest update brings flexibility and precision to your cineSync experience, making it easier to…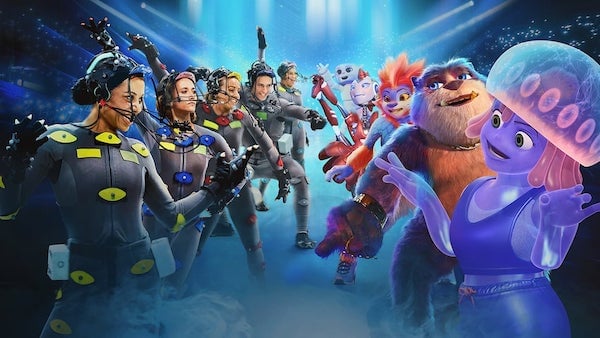 Formed in 2012 by legendary actor and director Andy Serkis and led by CEO Matt…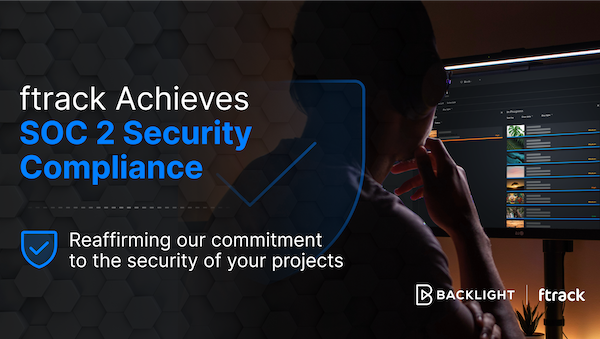 We're pleased to announce the successful completion of ftrack's independent SOC 2 audit, reaffirming the…