We've added some tweaks to ftrack Studio's Overview dashboards, including the ability to update dashboards created by other users. Here's a quick look at the features in action.
We understand the pivotal role that dashboards play in your ftrack experience. The Overview page dashboards offer a comprehensive synopsis of your projects, allowing you to monitor projects, tasks, and activities across your studio, projects, and departments – all at a glance. You can even set up custom dashboards using pre-installed and self-developed widgets to display the information most valuable to you and your team.
To improve your Overview dashboard experience, we've released a quick quality-of-life enhancement to give you more control over your setup.
Update and delete dashboards created by other users
Admins can now easily update or delete dashboards created by other users via 'User Dashboards', located in System Settings. Just head to System settings > User dashboards (under Advanced) > Edit.
In the past, you'd have to use the ftrack API to remove or modify dashboards created by others – that could be particularly annoying if a user left your company but didn't provide any shared access. Now, it's easy to jump in and remove or update the dashboard they left behind.
Updating a dashboard with new or modified information can be a breeze. When you change the information on a dashboard, just click 'Save', and your updates will be added to the existing dashboard.
As ever, we remain committed to empowering your studio's success. With our enhanced dashboard functionality, you can optimize productivity and easily unlock insights into the work going on across your studio.
We value your feedback! If you have any suggestions or insights regarding dashboards or any other feature in ftrack Studio, please share them with us via the link below. Your input plays a vital role in shaping the future of our product.
Try ftrack today, for free
Start your free ftrack Studio trial to gain more control over your projects, your team, and your studio.
I'd like to try ftrack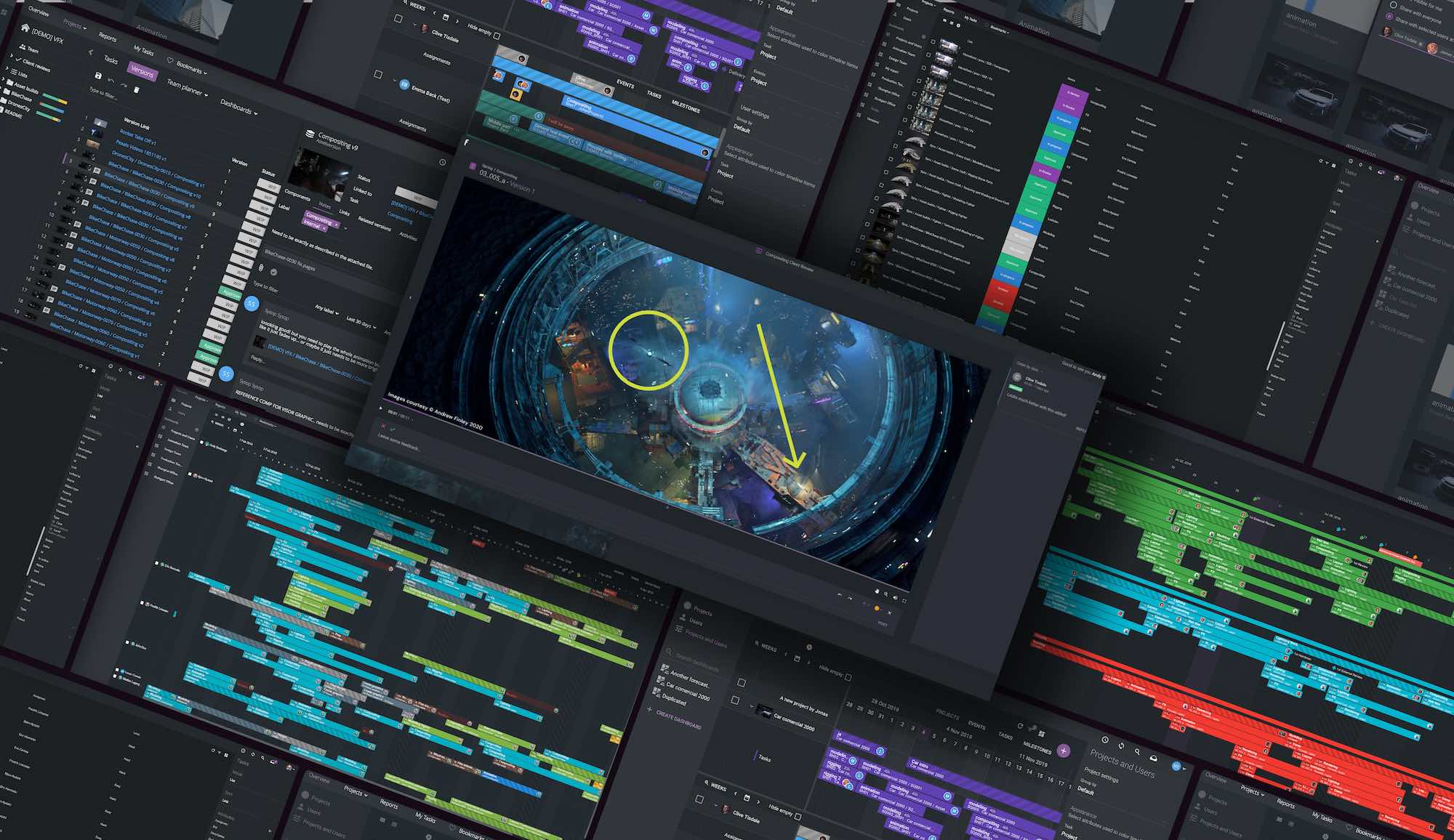 We're pleased to announce the successful completion of ftrack's independent SOC 2 audit, reaffirming the…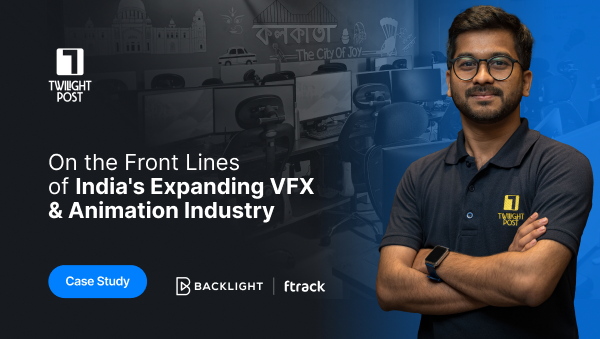 As the world sits up and takes notice of cinematic marvels like K.G.F: Chapter 2…