Belgium's creative industry, though relatively small, has made a significant impact on the global media and entertainment stage. Whether it be content from forward-thinking media production companies, or successful game studios, Belgium is known for its focus on quality, innovation, and attention to detail.
The creative force in Belgium is bolstered by the country's vibrant independent film scene and thriving video game industry. This all sets the stage for this ftrack customer story.
Welcome To The Pack
The Pack is a dynamic studio that creates stunning VFX work for movies, TV series, and advertising, but more than that, it has made the leap from post-production to all aspects of digital imagery. The studio has established itself as a leader in the industry by way of its talented artists, powerful infrastructure, and innovative ways to take part in the real-time image revolution.
In addition to post-production, The Pack has also ventured into the development of multiple VR experiences, due to a strong belief in the potential of real-time content and how it can revolutionize the digital image landscape. Currently, the studio is working on an exciting new video game called "Replaceable", a story-driven puzzle-action game that follows a robot designer and his creations as they fight for their freedom against a hostile AI. (Something that hits close to home these days.)
Last year, The Pack played a significant role in producing the film Journey to Yourland. This groundbreaking animated feature film is the first of its kind to be created in a game engine. It tells the story of 10-year-old Riki who runs away from home to the parallel world of Yourland. This collaborative project involved The Pack, a Slovakian studio named Plutoon, and a Czech studio called Alkay, all together showcasing their diverse talents and creative expertise.
Tom Verbeek
Marketing manager @ The Pack | Business Developer @ SYNK
Tom Verbeek is a marketing manager for The Pack and the business developer for SYNK. Like other studios, he and the teams at The Pack face the same 800-pound gorillas that stand over the entire creative industry:
Gorilla #1: Subjective products are more difficult to create when there's no one-size-fits-all approach to appeal to everyone. 

Gorilla #2: Good stories cannot be mass-produced like manufactured items, which makes it more difficult to scale profitability.
Verbeek talks about a familiar challenge: "One of the biggest economic differences between media production and other industries is the way that companies invest. When we look at [consumer] products, the cost of production is heavily linked to the amount that is produced. This is very different from the creative industries, where we need to invest most of our budgets into the production of a single unit— regardless of how many we sell."
If any studio wants to be king of its jungle, it must have a way to track shifting opinions and preferences about production. It must run its operations as lean as possible to increase profitability.
Why The Pack Runs with ftrack Studio
During the development of Journey to Yourland, the first animated feature film created in a game engine, The Pack developed a pipeline called SYNK to optimize the production process. SYNK is an artist-friendly pipeline that simplifies the workflow and automates tasks for animation and VFX projects by integrating off-the-shelf digital content creation (DCC) software and Unity3D. Today The Pack is offering SYNK as a product for studios and producers to create and manage real-time projects, closely integrated with ftrack Studio.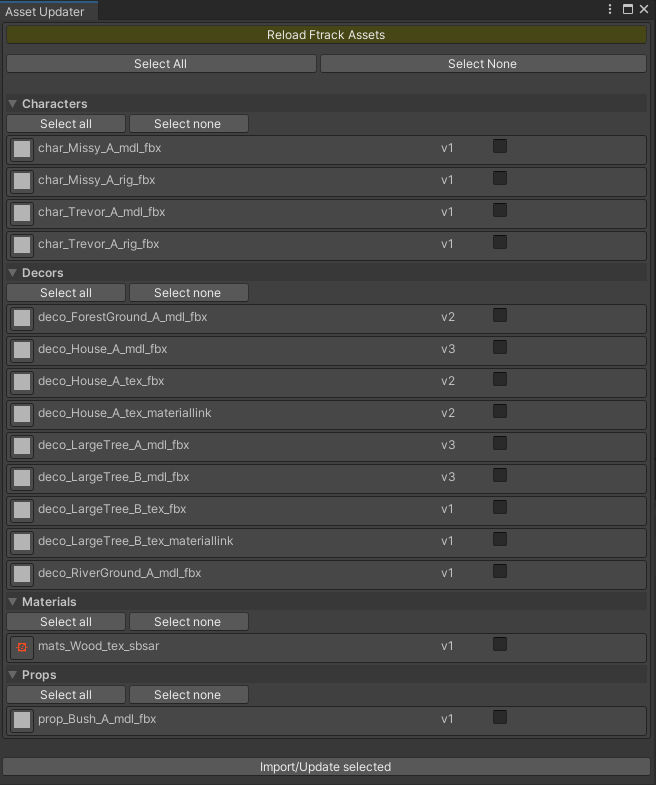 ftrack Studio played a major role in this pipeline, providing the perfect foundation for asset management, as well as keeping track of all changes across different DCC's. Some of the key benefits of using ftrack Studio for SYNK include:
Project planning

Task management

Team management

Centralized communication

Media review and approval
"The tools that make us the most efficient are the file management tools and the review tools for sure", says Verbeek. "Publishing and having notes for each published change as well as a way to resolve notes in the same place simplifies things so much. The fact that you can get a view over the entire production with clear status labels and color coding makes ftrack great for managing both internal and external teams and tasks."
Winning with Collaboration and Customizable Tools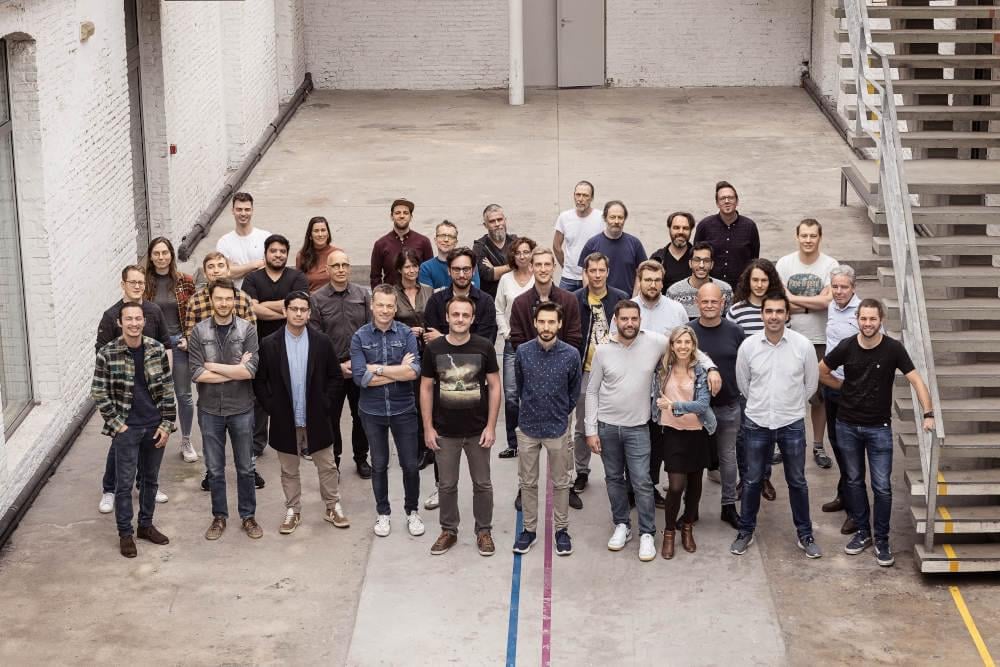 The media review tool in ftrack Studio has been instrumental in helping The Pack collaborate with international partners like Plutoon and BFilm. The ability to allow an offsite director to add comments to any timecode, and even draw on the footage, has been essential for getting feedback and approval in record time.
One of the most important aspects of ftrack for The Pack is the high level of customizability, which is essential for the SYNK pipeline. The ability to customize ftrack Studio ensures that it can work efficiently with SYNK tools and perform the necessary tasks since SYNK is utilized in all of the studio's real-time projects.
ftrack Studio is Essential for Large-scale Production
Verbeek and the team at The Pack agree that a production management tool as effective as ftrack Studio is essential for their large-scale projects. Not only does ftrack give the team the structure it needs, but it also lays the foundation for smooth and efficient production overall.
As The Pack continues to innovate and track opportunities to expand into exciting new territories like VR, ftrack will be along for the ride with innovative tools and great collaboration. With ftrack Studio as a partner, The Pack can confidently tackle even the most ambitious projects, consistently delivering high-quality content to their clients and audiences alike.
We're pleased to announce the successful completion of ftrack's independent SOC 2 audit, reaffirming the…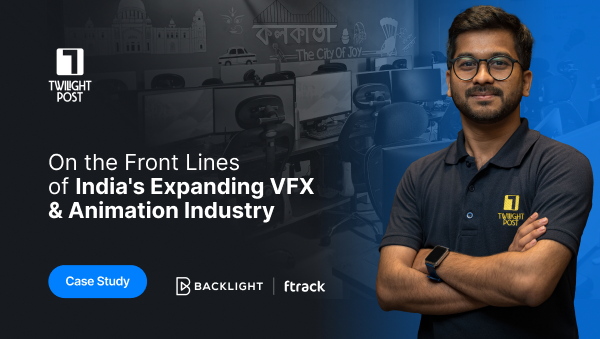 As the world sits up and takes notice of cinematic marvels like K.G.F: Chapter 2…