Breeze through your cineSync sessions with our latest updates, designed to make you more productive and – with the new Wacom and stylus support – even more creative! So, kick back, relax, and enjoy an even smoother, more efficient workflow with cineSync.
We've given cineSync 5 a neat little upgrade. We've tucked in some handy features that are all set to make your sessions more efficient. They might not be big changes, but their impact definitely is! These features are here to make your work simpler and spark your creativity. So, dive right in and see the difference for yourself.
Wacom and stylus support – Transform those lightbulb moments into dazzling visual stories.
Straight line tool – Draw laser-straight lines with pinpoint accuracy.
More playback speed control – Stroll through your sessions at 0.75, 0.5, or 0.25x speed.
Vivid visuals – Output your media to the Rec. 709 color gamut for critical grading sessions.
And more! – A whole bunch of tweaks and improvements to improve your cineSync sessions.
Let's dive in and explore all the latest in cineSync 5!
Unleash Creativity with Wacom and Stylus Support
Transform those lightbulb moments into dazzling visual stories with the added Wacom and stylus support in cineSync 5. It's as easy as jotting down a note on a Post-it, and with pressure sensitivity, your line thickness adapts just like a real pen on paper – the harder you press, the thicker the line. It's all about making your ideas come to life.
Precision at Your Fingertips with the Straight Line Tool
Need to draw laser-straight lines with pinpoint accuracy? Say hello to our new straight line tool. Just keep command/alt pressed down to lock your lines on the straight and narrow, be it horizontally or vertically. From complex designs to spotlighting key details, this little gem makes sure your lines are nothing short of pixel-perfect precision.
Increased Playback Speed Control so You can Dive into the Details
Say hello to custom-paced reviews with cineSync 5. Now you can take it easy and stroll through your sessions at 0.75, 0.5, or even 0.25x speed, forward or backward. In a hurry? Feel free to zip through your media at 2, 4, or even 8x the usual speed. It's your session, your pace, your way.
Vivid Visuals with Rec. 709 Output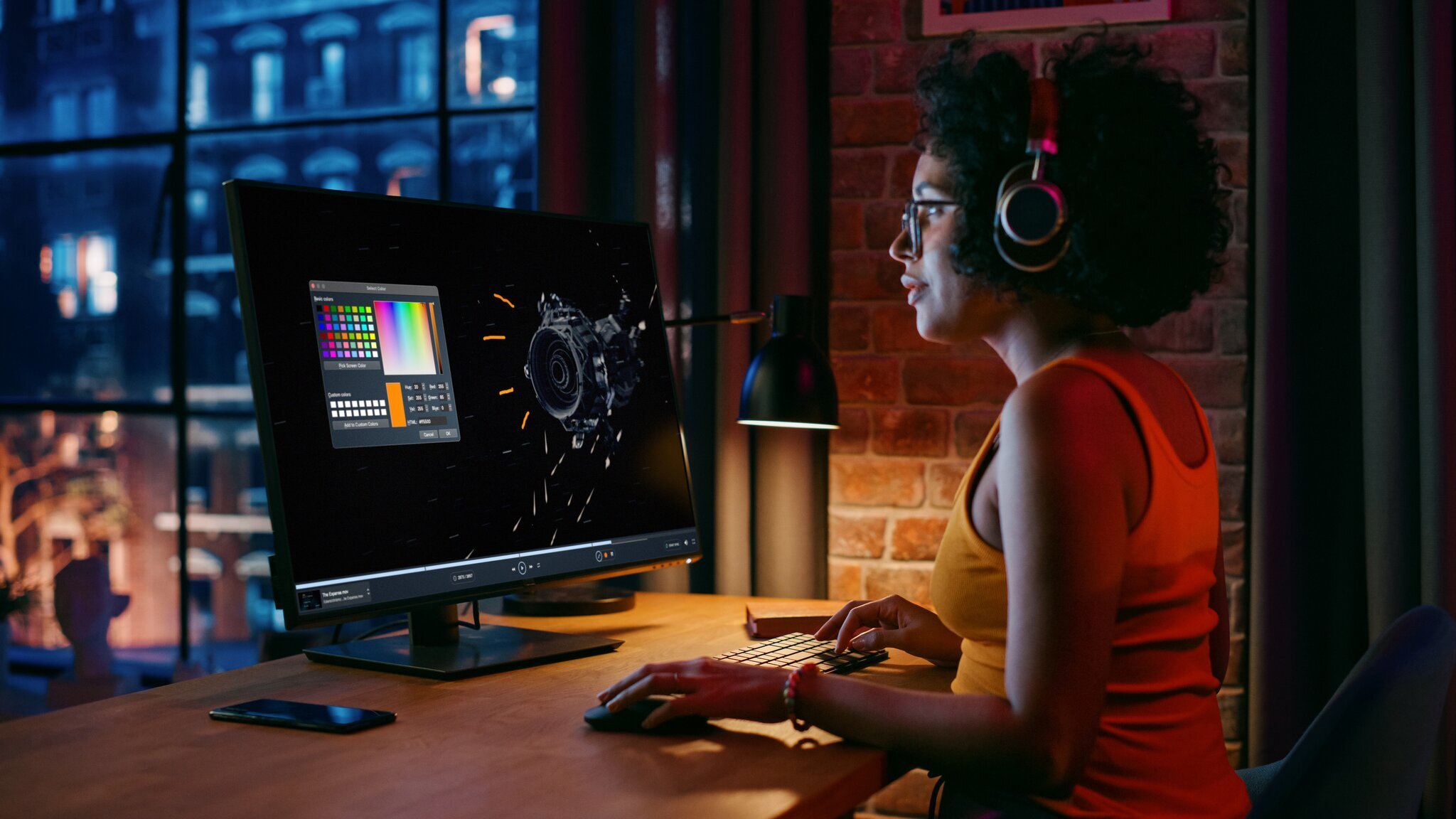 Unleash your creative potential with the option to output to the Rec. 709 color gamut. Get ready for a seamless, color-accurate viewing experience, tailor-made for those crucial grading sessions. It's about making sure your vision pops just the way you imagined.
Additional Tweaks for Effortless Reviews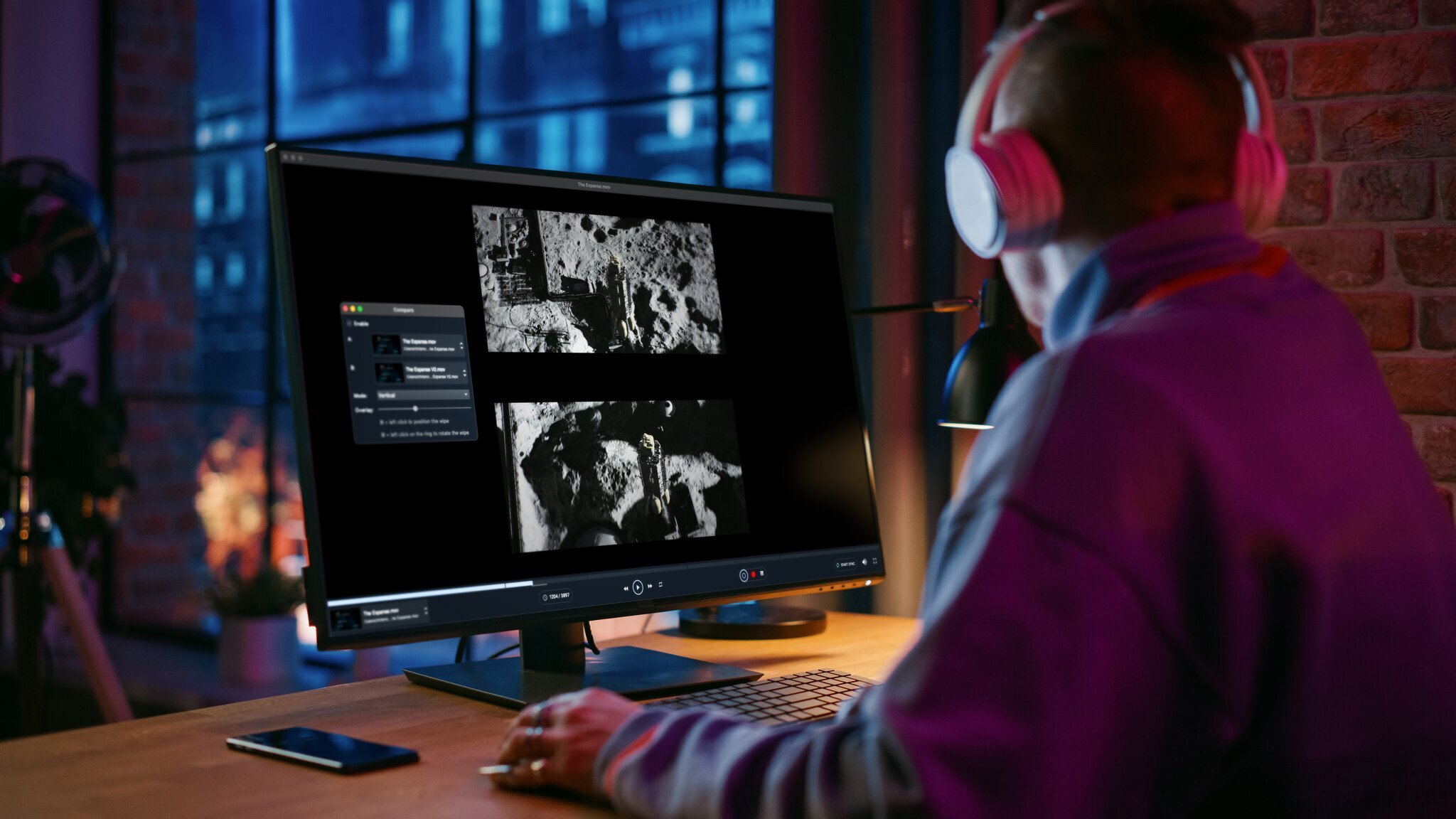 To sweeten the deal, we've added a bunch of enhancements and improvements to make your cineSync 5 interactions even more intuitive:
Compare mode color setting options
Convenient keyboard shortcuts to access notes
Support for playing encrypted audio files
Simplified access to our new iconik integration
A new "Log to desktop" option for file transfers
Updates to OpenEXR and OpenColorIO
We're over the moon to share these new updates with you, and we've got our fingers crossed they'll make your cineSync sessions even more effective.
We can't wait to hear what you make of these enhancements. We're always looking for ways to better our software, and your input is the compass for our future tweaks and upgrades. Let's keep making cineSync better, together! You can give us your feedback here.
As ever, thanks for choosing cineSync.
We're pleased to announce the successful completion of ftrack's independent SOC 2 audit, reaffirming the…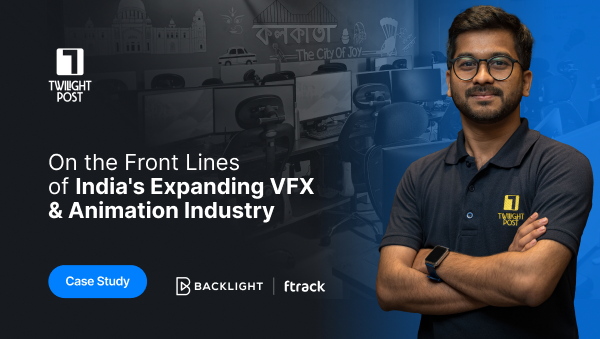 As the world sits up and takes notice of cinematic marvels like K.G.F: Chapter 2…