We're pleased to announce the successful completion of ftrack's independent SOC 2 audit, reaffirming the commitment, consideration, and care we continue to give to the security of your projects.
For all of our users tackling high-stakes films, intricate animations, and everything beyond, we know that security is critical, and we take your security as seriously as you do. By achieving SOC 2 compliance, we're proving our commitment to providing that layer of armor that keeps your ftrack Studio and ftrack Review projects safe.
With this compliance, you can confidently put your full energy into operational excellence and delivering mind-blowing work for your clients, knowing you have ftrack's security program in your corner.
"As we continue to evolve in a landscape that demands not just innovation but also trust, achieving SOC 2 compliance is a big milestone for us at ftrack. Our focus has always been on empowering creative minds to bring their visions to life, and it's critical they can do this with confidence in the security of our products. This latest compliance, and ftrack's ongoing commitment to security, give you a protected space for all your creative endeavors and enable us to offer a fortress-like environment for all creative endeavors. Our users can confidently create, collaborate, and deliver exceptional projects, knowing at Backlight we put their security first.

Mikael Wahlberg

CTO, Backlight Creative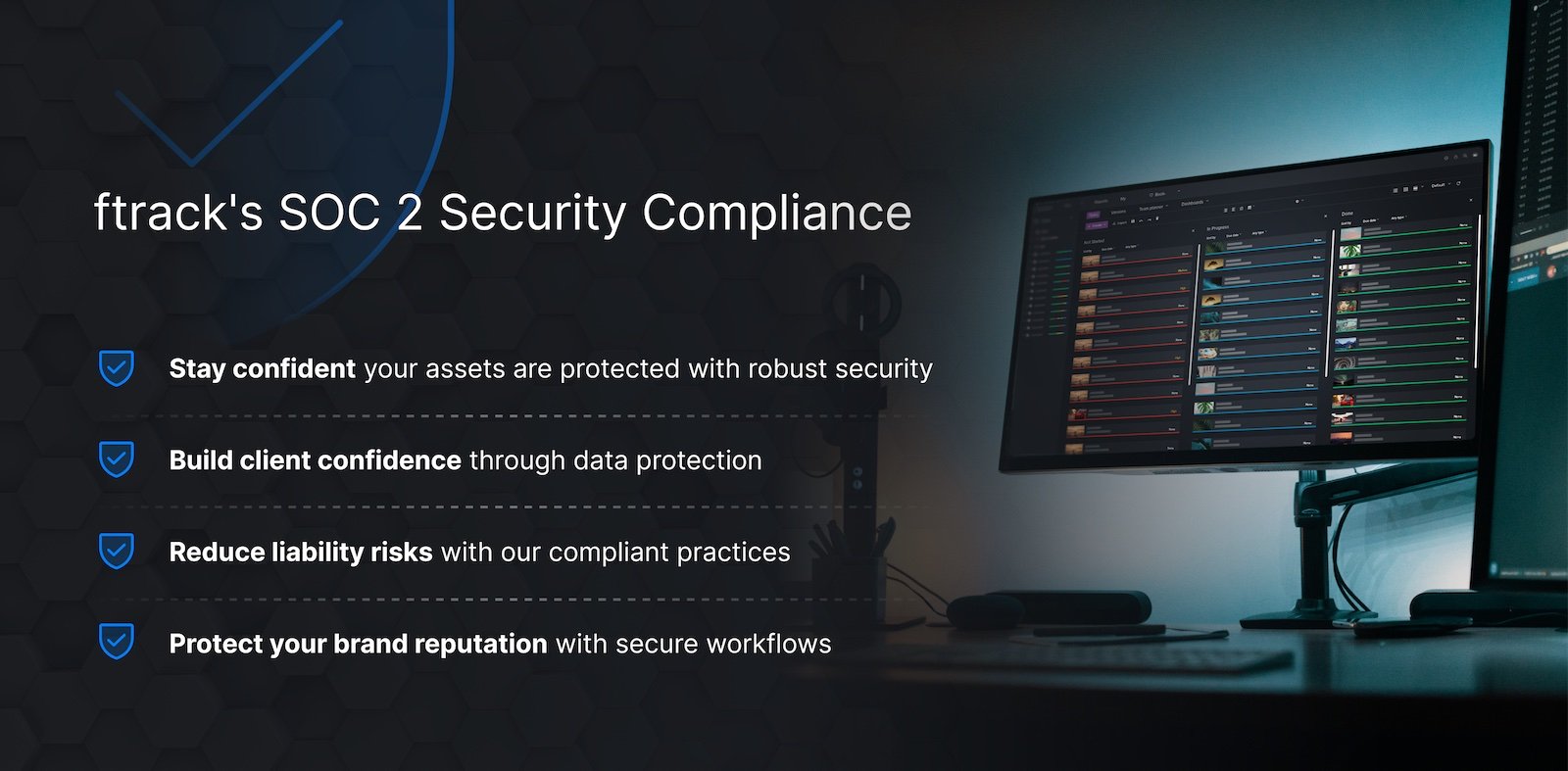 What is SOC 2 compliance – and why it matters to your creative projects
The SOC 2 compliance certification is an internationally recognized standard that focuses on five key principles: security, availability, processing integrity, confidentiality, and privacy.
ftrack underwent an extensive audit by impartial external auditors to ensure compliance with SOC 2's Security criteria. The successful completion of this audit underscores our dedication to the transparency, accountability, and responsibility we hold when managing the security and integrity of your – and your clients' – data.
Secure your competitive edge with powerful data protection. Your assets and projects aren't just data; they're your business advantage. With SOC 2 compliance as evidence of our efforts, ftrack has put in place rigorous security measures to shield your data from unauthorized intrusion and potential weaknesses. At any stage of your creative project, you can rest assured that sensitive assets, review feedback, and creative schedules are handled by ftrack with the greatest commitment to security standards.
Foster client trust with confidentiality they can count on. Our SOC 2 compliance and rigorous third-party audits serve as an extra layer of assurance for ftrack users and the clients they work with. With SOC 2, we offer a strong assurance that we actively protect the confidentiality of all data that runs through our platform and adhere to the strict protocols designed to prevent unauthorized disclosure or misuse of the assets and projects you're entrusted with.
We're committed to safeguarding your most-prized asset: the content you create. Our SOC 2 compliance isn't just a badge – it's our pledge to actively safeguard your data. At ftrack, we're committed to ensuring that whatever data you're working with – whether with ftrack Studio or ftrack Review – is managed with the diligence and care your and your clients' IP deserves. From the moment an idea enters ftrack, our systems are designed to keep it safe.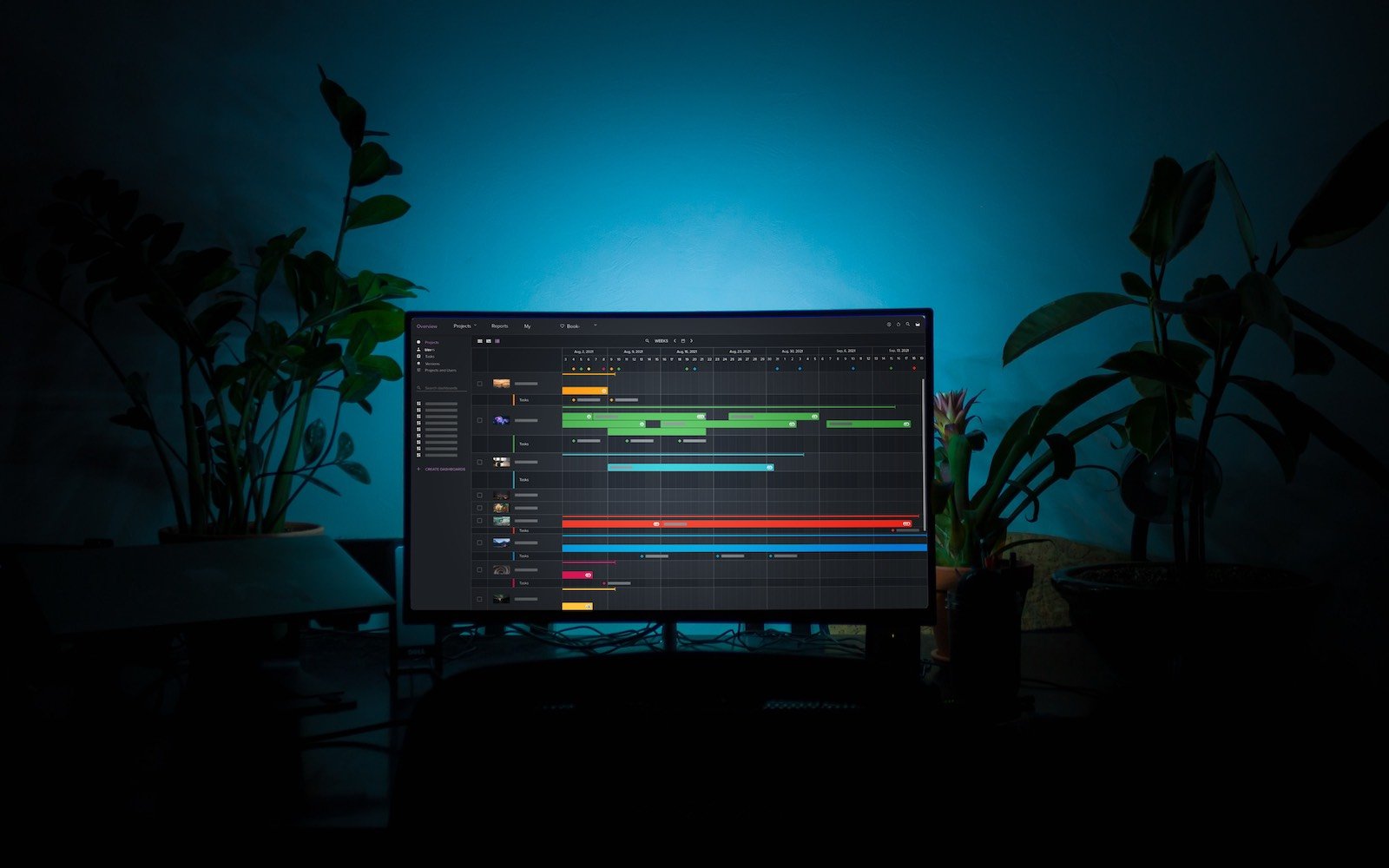 Building on security milestones
ftrack's SOC 2 compliance comes as an evolution of our commitment to security, which began with our TPN (Trusted Partner Network) compliance. Whether you're in film, animation, game development, or anything else, we're here to make your collaboration workflows smooth and secure. We will continue to support your security mission as we all explore and solve the challenges of global creative collaboration.
A trusted partner for your creative projects
When you choose ftrack, you're not just receiving a powerful platform for collaboration; you're joining a community that places your security and trust at the forefront. Our mission is to help you focus on creating incredible projects, not worrying about admin. So, whether you're orchestrating a blockbuster cinematic, animating a groundbreaking sequence, or crafting intricate visual effects, we're here to safeguard your content.
We focus on security so that you can create incredible art, distraction-free.
Ready to take your creative project management to the next level with a trusted partner who values your security as much as you do? Contact us today.
Try ftrack today, for free
Collaborate on and deliver projects with confidence. Try ftrack Studio or ftrack Review today.
I'd like to try ftrack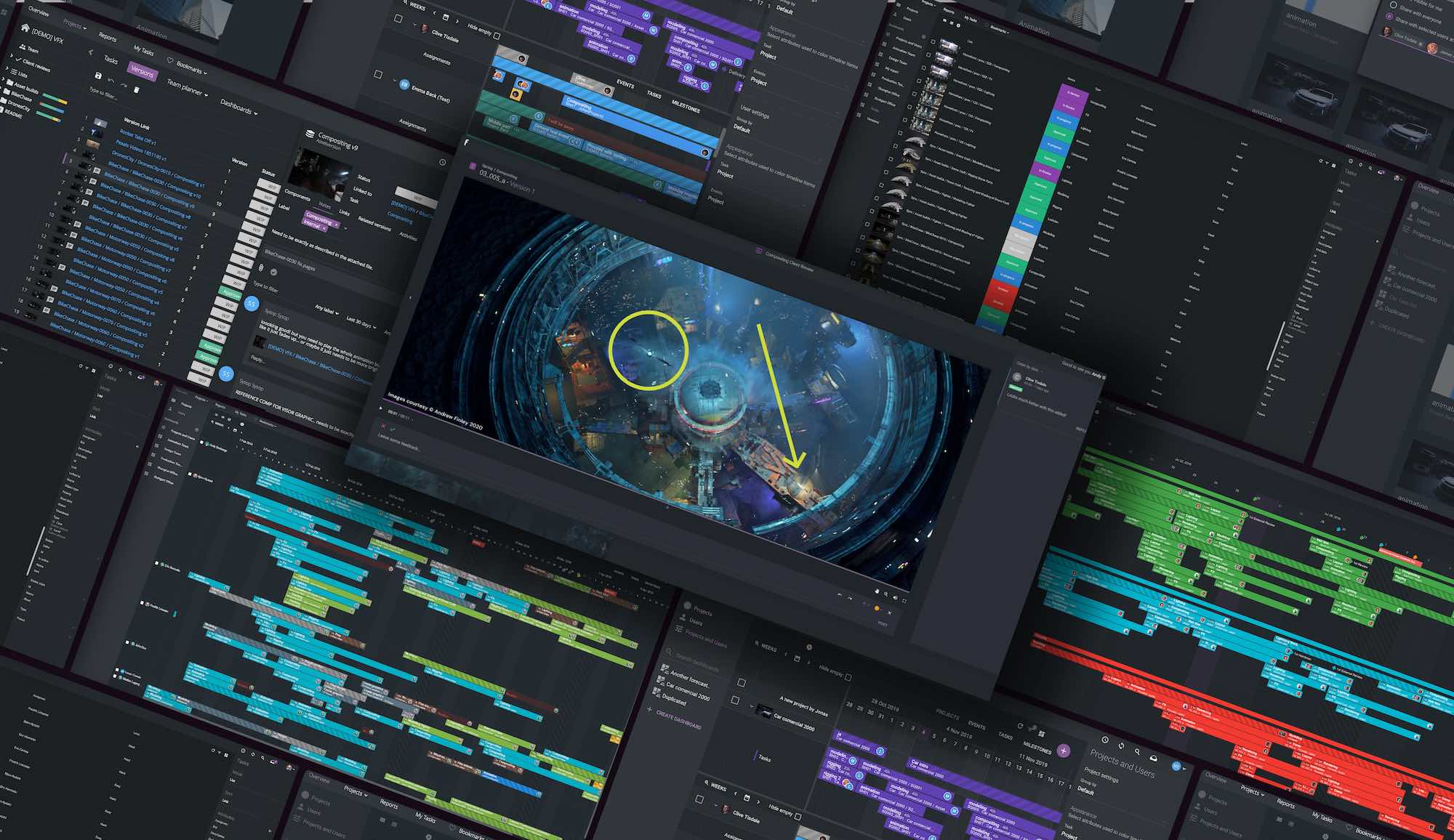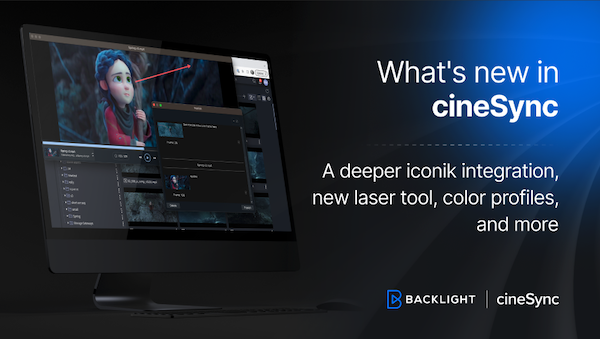 cineSync's latest update brings flexibility and precision to your cineSync experience, making it easier to…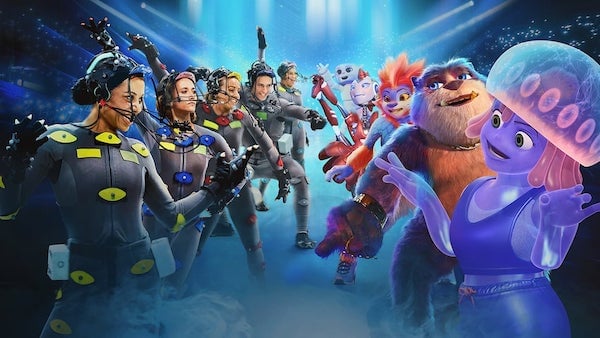 Formed in 2012 by legendary actor and director Andy Serkis and led by CEO Matt…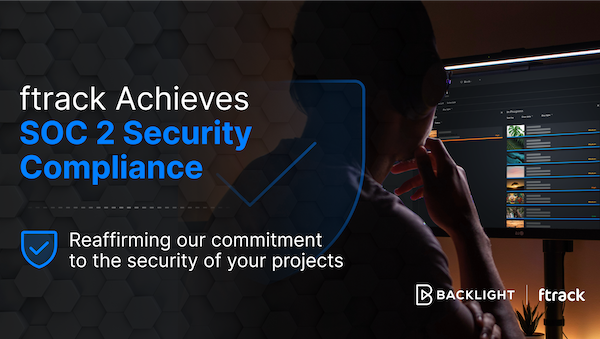 We're pleased to announce the successful completion of ftrack's independent SOC 2 audit, reaffirming the…