Formed in 2012 by legendary actor and director Andy Serkis and led by CEO Matt Brown, The Imaginarium Studios is a performance-led capture and virtual production studio with facilities located at both Pinewood Studios outside London, U.K. and Trilith Studios near Atlanta, Georgia. Future, present & past credits include Napoleon, Haunted Mansion, Guardians of the Galaxy Vol 3, She-Hulk Attorney at Law & Mowgli: Legend of the Jungle, to name a few. 
The Imaginarium Studios has a long history of working on projects that range from films and TV shows to music-related projects and video games. One of its latest projects was Dance Monsters, a dance competition show that saw dancers' performances animate avatars live on stage in front of judges and a studio audience.   The project was hugely complex and brought together a wide range of performance capture and virtual production workflows. ftrack played a major role in helping streamline this complex workflow over the eight episodes of the series. 
Dance Monsters (Image courtesy of Netflix)
Building on its excellent reputation, in May 2023, The Imaginarium Studios became a Cinesite Partner Company. The Cinesite group of companies, also ftrack Studio users, provides services to the media and entertainment industries, including VFX and animation. The Imaginarium Studios' primary services include: 
Performance capture 

Virtual Production 

Remote production 

On-site capture

A variety of pre and tech-viz services 
We spoke with Alex Gumbleton, Head of Technology at The Imaginarium Studios to get a better idea of how the team has started using ftrack to improve their production times, use the media review feature, and master time cost analysis for projects—plus what the future holds for using ftrack's API for integrations.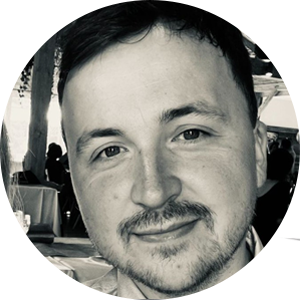 Alex Gumbleton, Head of Technology, The Imaginarium Studios
Helping Clients Problem Solve Every Step of the Way
The Imaginarium Studios takes pride in offering a state-of-the-art motion capture volume and a wide range of virtual production technology. It is working on multiple R&D projects to constantly improve services for its clients. The Imaginarium Studios understands that every project is unique with its own set of needs; their aim is to offer tech-backed solutions and imaginative ideas to solve the creative challenges set by their clients.
ftrack Assists The Imaginarium Studios in Serving Their Clients by:
Offering an intuitive way to manage productions

Automating workflows to save time

Allowing creative feedback to be given and resolved in a modern way

Calculating the time required for any given project
Replacing Spreadsheets with ftrack Studio to Track Production Management
Before moving to ftrack, the team at The Imaginarium Studios used spreadsheets for production management, which turned out to be less than ideal. Their biggest pain points included limited ways to collaborate on projects, few possibilities to integrate spreadsheets with other production tools, and very rigid workflows.
They needed a solution for task management, collaboration, production tracking, and media review that was cleaner, easy to use, and could easily handle large amounts of data. ftrack Studio checked all the right boxes.
Entering a New Dimension of Time Efficiency with Automation with API Integrations
With track, you can streamline tasks that artists find repetitive, freeing them up to work on other, more creative outputs. The Imaginarium Studios automated a number of tasks with ftrack to save the production team a lot of time. 
Using ftrack Studio, The Imaginarium Studios accelerates production with a custom pipeline. The team has built numerous tools in ftrack that have made the team's lives significantly better.   Working this way has helped keep their competitive edge, offering end-to-end production services powered by the right tech solutions.
Creative and custom integrations were a major consideration for The Imaginarium Studios when choosing a solution. The benefit of connecting solutions like ftrack to the studio's existing tech stack is that it removes the friction of adoption, allowing their artists to keep using the creative apps they know and trust. Many of these integrations are available out of the box, and even more, can be created using ftrack's Python-based API.
Capturing Creative Feedback in an Easy, Modern Way
The team leads use ftrack Studio's media review for post-processing, which has been especially useful for facial capture. To get feedback, they simply share a review link with internal or external stakeholders to allow them to dive in and start adding detailed, frame-accurate notes on media. Artists can draw on the video to show where shots can be improved, which is huge. Everything happens in a web browser, so no new software installations are needed. It's straightforward, ultra-clear feedback.
Using ftrack for Accurate  Time/Cost Analysis
Creative project planning with ftrack has been a massive success for The Imaginarium Studios within a short time. The team has found one of the essential benefits of ftrack has been using it to calculate artist time against a project. The data and statistics from the platform help predict how long a new project will take from start to finish and weigh the cost against that. "It saves a lot of time and helps us manage delivery expectations with clients very well," says Gumbleton.
Ftrack's project planning tools provide clarity for everyone working on the project in the following ways: 
They ensure that artists know what's coming next 

Clarify deadlines and expectations

Make sure no one is overloaded with work

Predict future capacity requirements to avoid unexpected spikes in workload

Reduce stress for everyone involved by managing expectations

Optimizes time spent on various outputs

Ensures that collaboration is happening at the correct times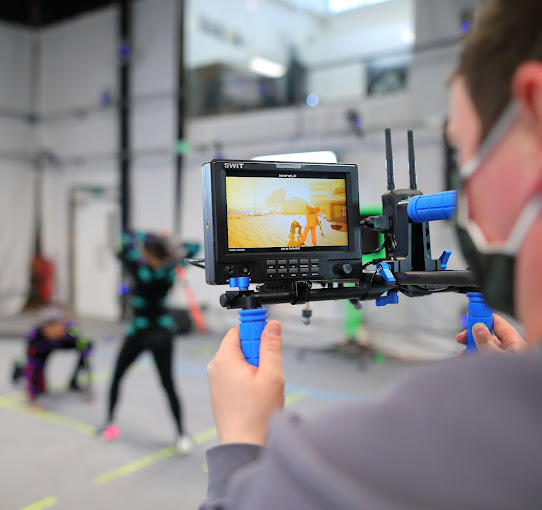 Mapping the Way to More Breakthroughs with ftrack Studio 
The Imaginarium Studios has already found success using ftrack to improve their own production times by switching from spreadsheets to one central hub for production management. Team leads now navigate feedback much easier with intuitive media review features, and the studio can confidently grow with an accurate way to create time cost analysis for new projects. Now, with sights set on the integrations that are available through the ftrack API, The Imaginarium Studios is primed for more breakthroughs in how they serve their clients. 
Your studio could have a similar story.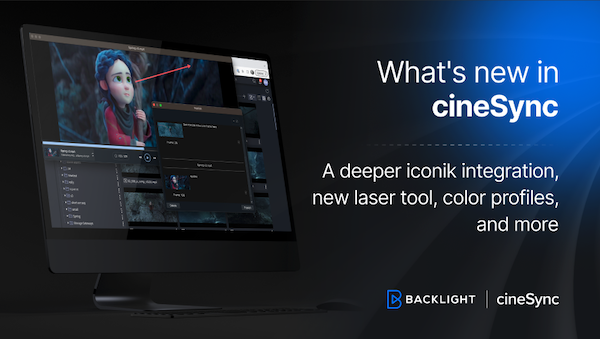 cineSync's latest update brings flexibility and precision to your cineSync experience, making it easier to…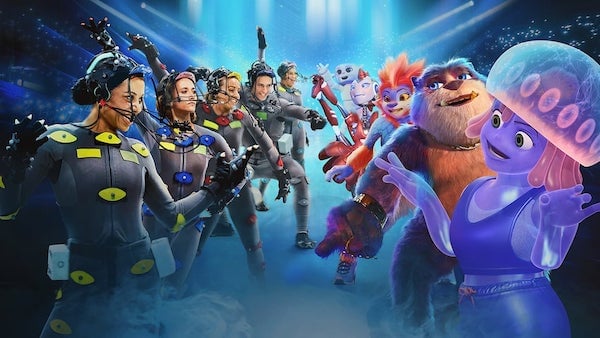 Formed in 2012 by legendary actor and director Andy Serkis and led by CEO Matt…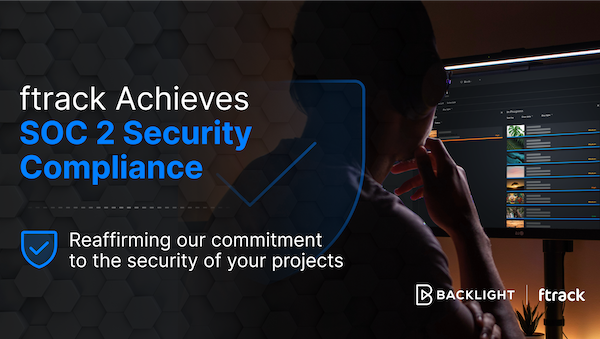 We're pleased to announce the successful completion of ftrack's independent SOC 2 audit, reaffirming the…