A future where there are no
borders

boundaries

barriers

to

creative

success.
We started ftrack to unleash the potential, productivity, and progress of every creative project, whatever the goals.
We're creating the world's most powerful creative project management and collaboration platform.
From motion pictures to streaming platforms, linear broadcasting to open-world gaming, animation to advertising, 2D to 3D, VR to AR—we're making a tool for studios where creativity is the most valuable currency.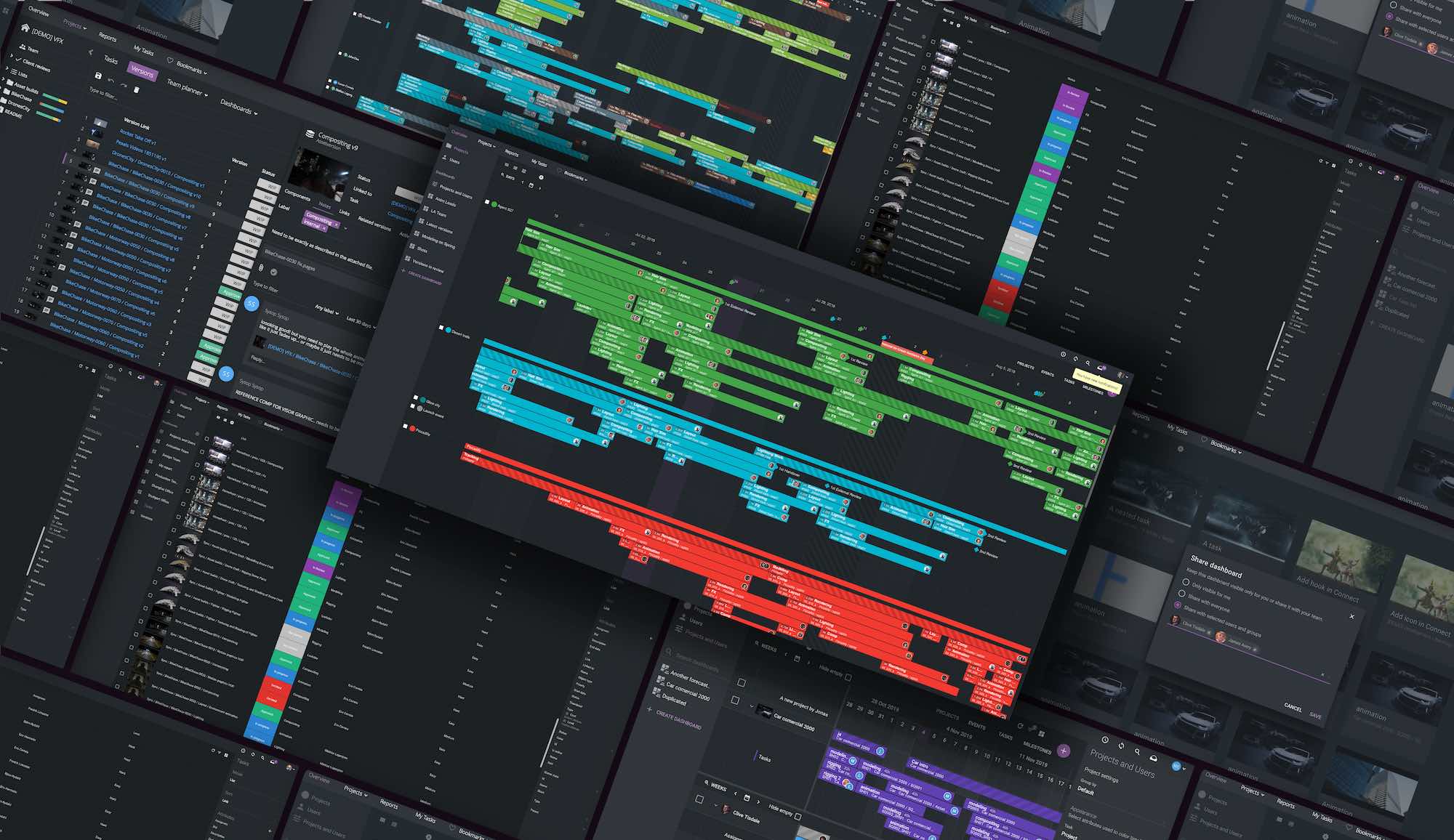 ftrack is for creatives who need to harness creativity, technology, and talent to bring projects to life.
Whether telling a story or selling the dream; building entire worlds or blasting them into infinity; revealing a glimpse of the future or resurrecting the past—we're buildings tools for those whose role is to engage, entertain, educate, and excite. To move us and make us believe.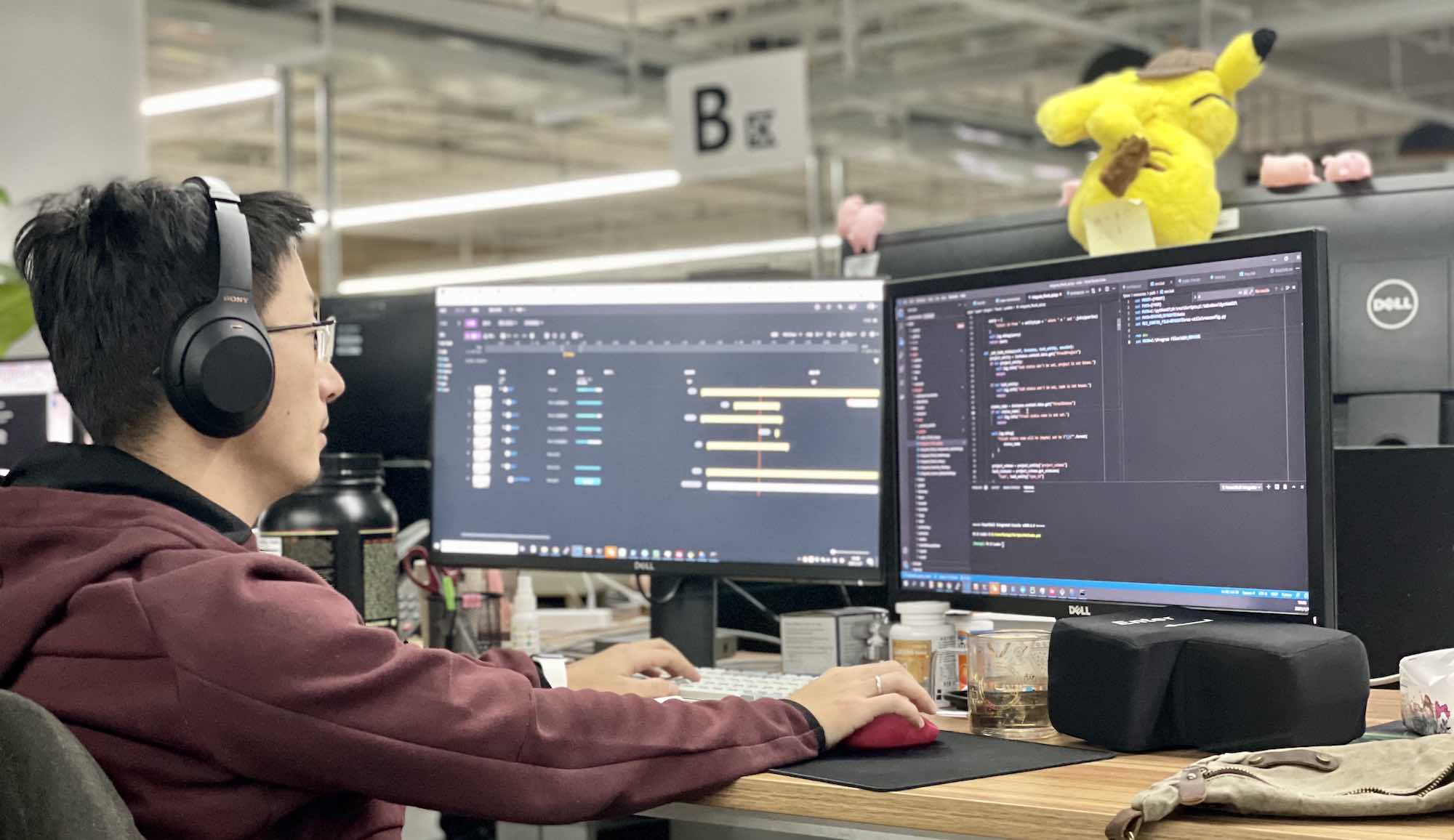 Our role is to unify creative workflows.
Whether ftrack's users are running a company, a team, or a project; managing the schedule, client, assets, or budget—whether they're a director or designer, producer or pipeline developer, supervisor or superstar—we get everyone on the same page, up to speed, and in sync via a single source of truth.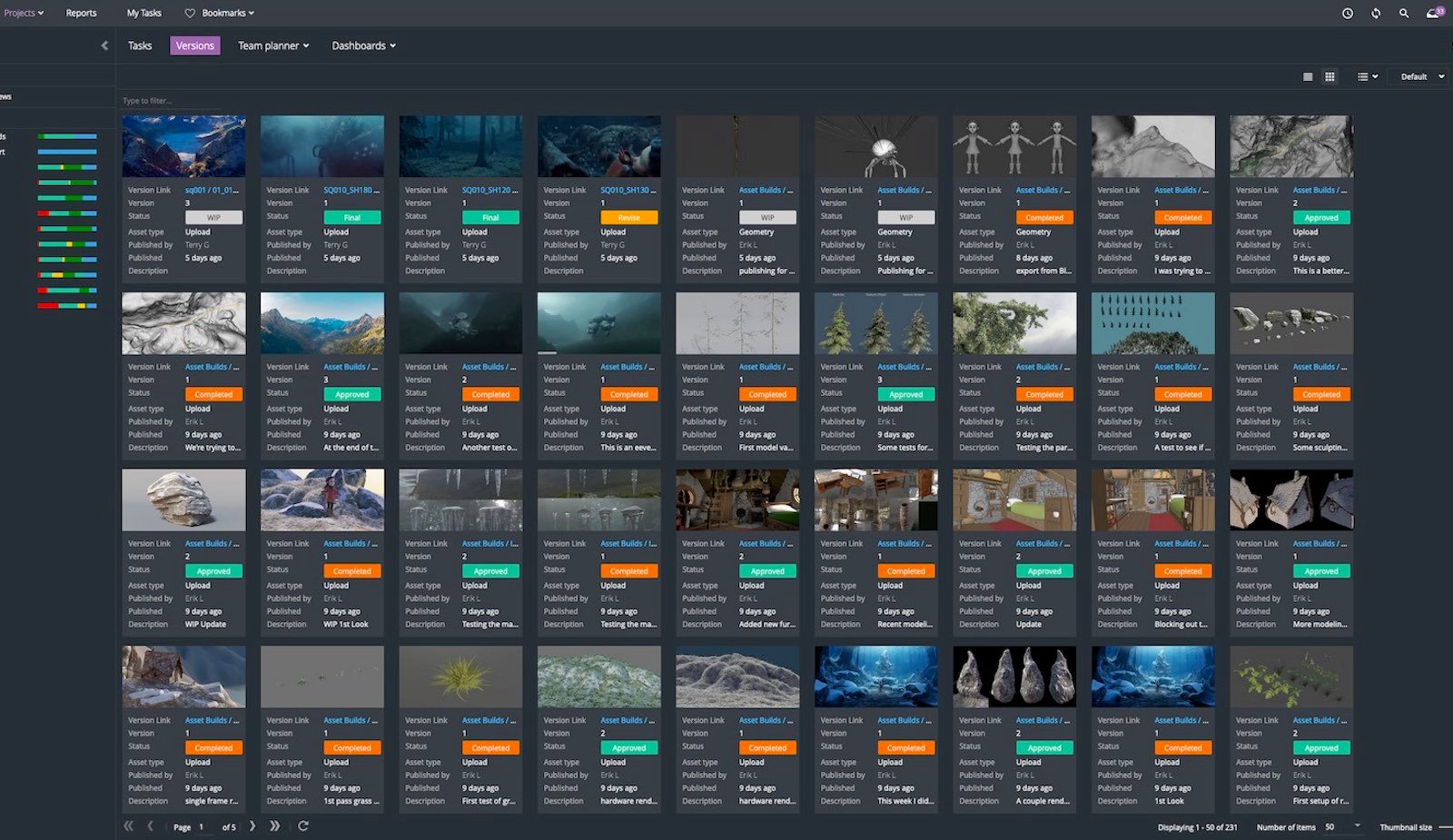 ftrack connects all the people and every piece of a project.
We bring people together by embedding collaboration and communication in every interaction and giving users complete control. Every deadline and dollar, timesheet and task, comment and clip, asset and approval; all the permissions, priorities, roles and resources; what has been done, is being done or will be done. It's all right there in ftrack: tagged, trackable, and transparent.
ftrack is built to work from anywhere so creative teams can work from everywhere.
On-premise, on-set, in the cloud, or on the move. In different time zones or different offices, with different teams or different tools. Synchronously or asynchronously, in sequence or interactively. However you're working, ftrack connects you seamlessly and securely.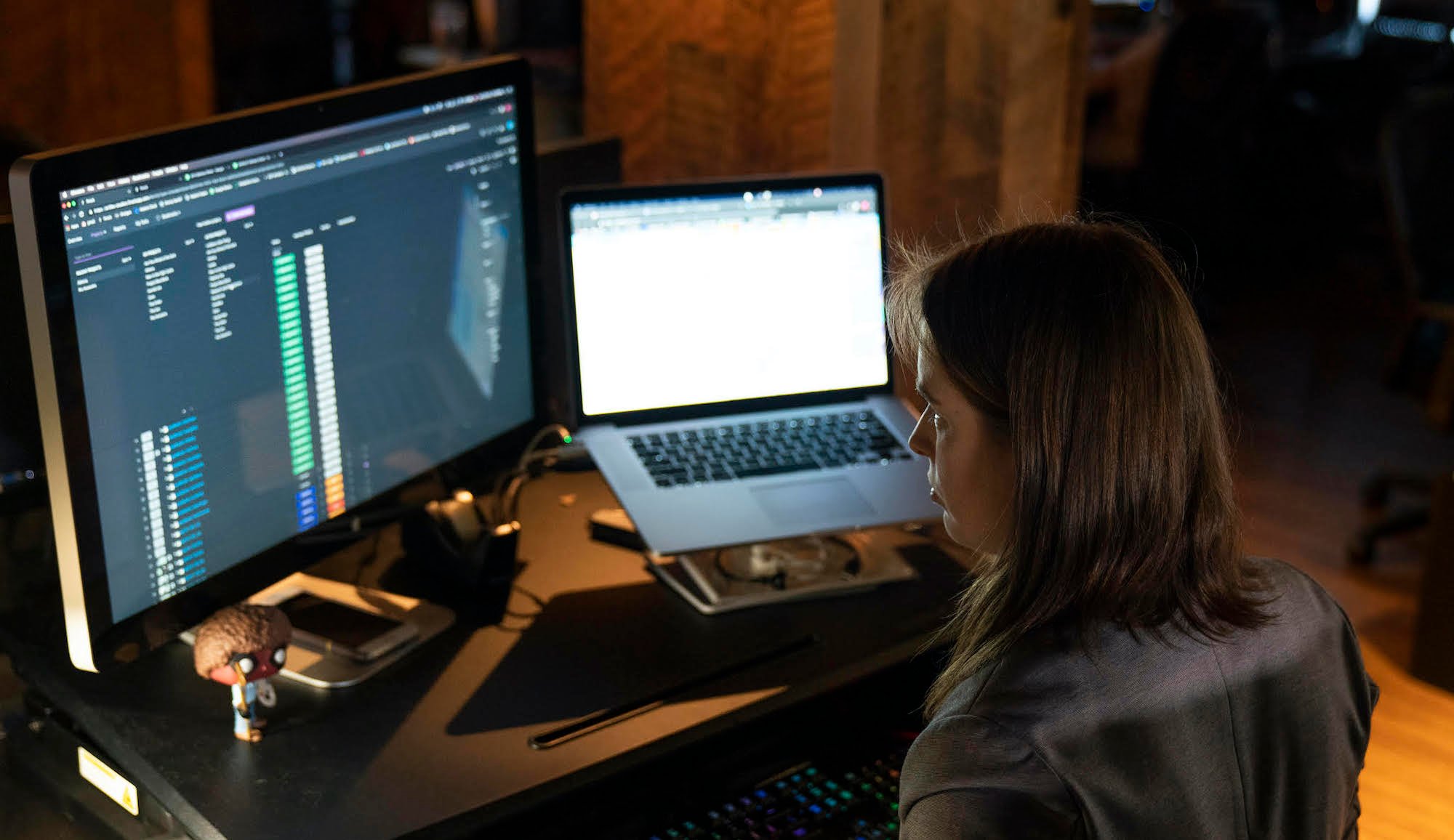 ftrack breaks down the barriers to delivering your project.
ftrack smashes silos and streamlines workflows; reduces feedback loops; kills off mixed messages, misunderstandings, and mistakes; and makes process disappear behind progress—all so teams can focus on what matters most: being creative.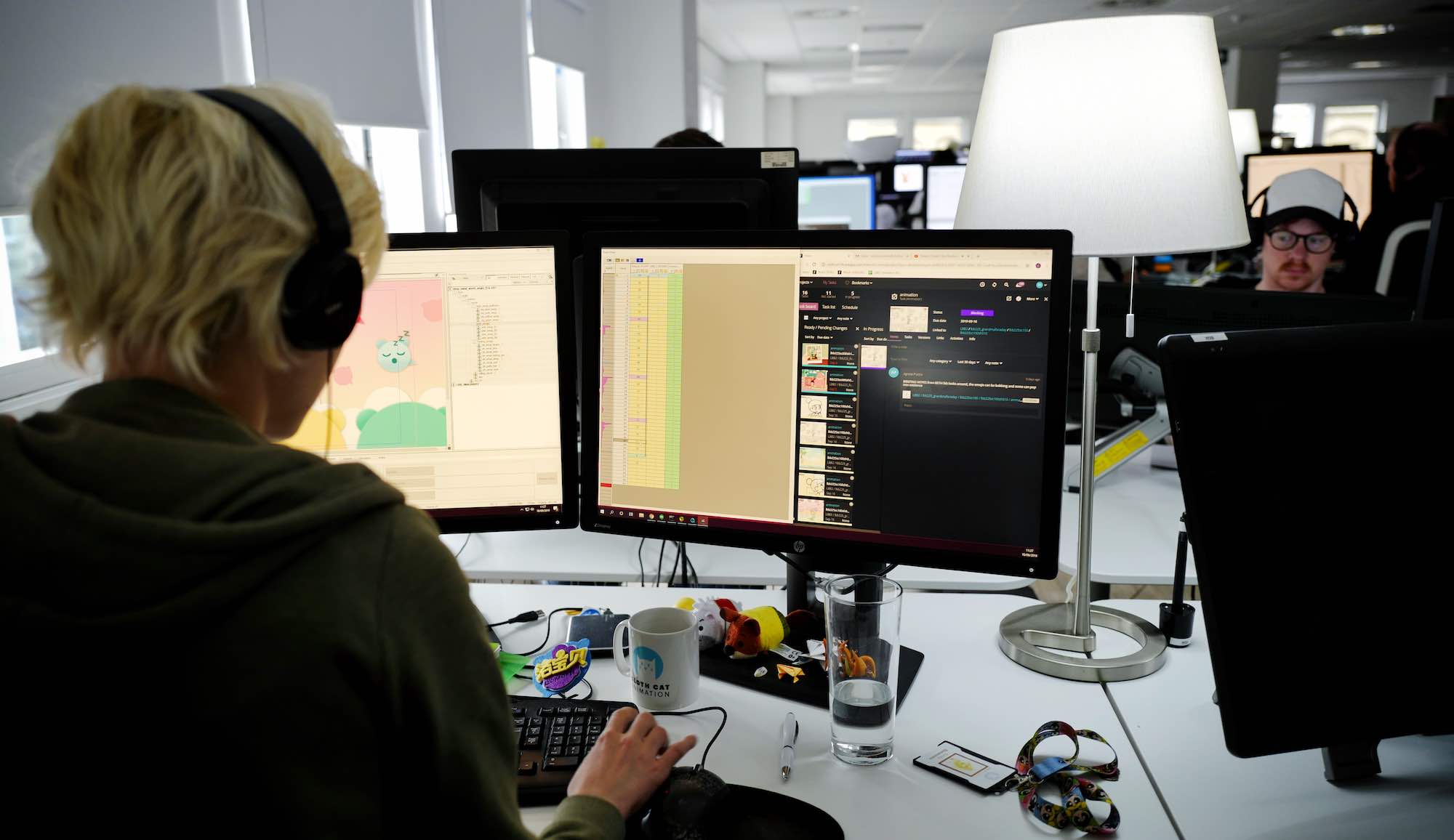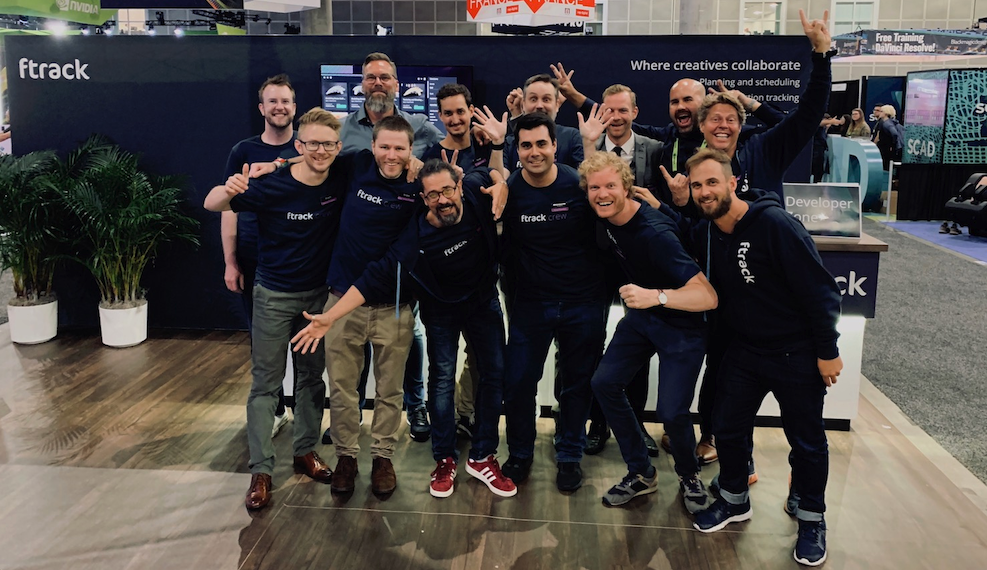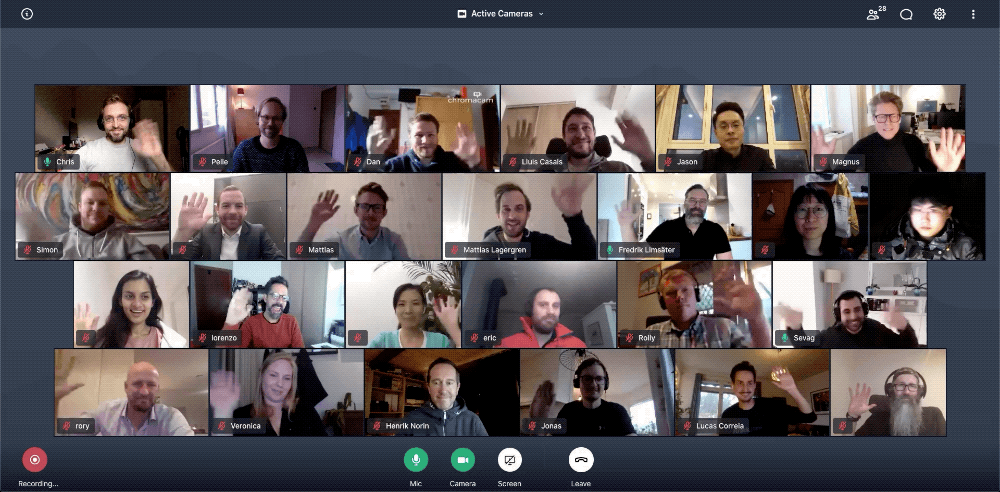 Would you like to learn more about the people bringing our values to life?