Welcome to
ftrack Actions
Actions empower you to customize ftrack Studio. Create processes that automate, optimize, and enhance how you work.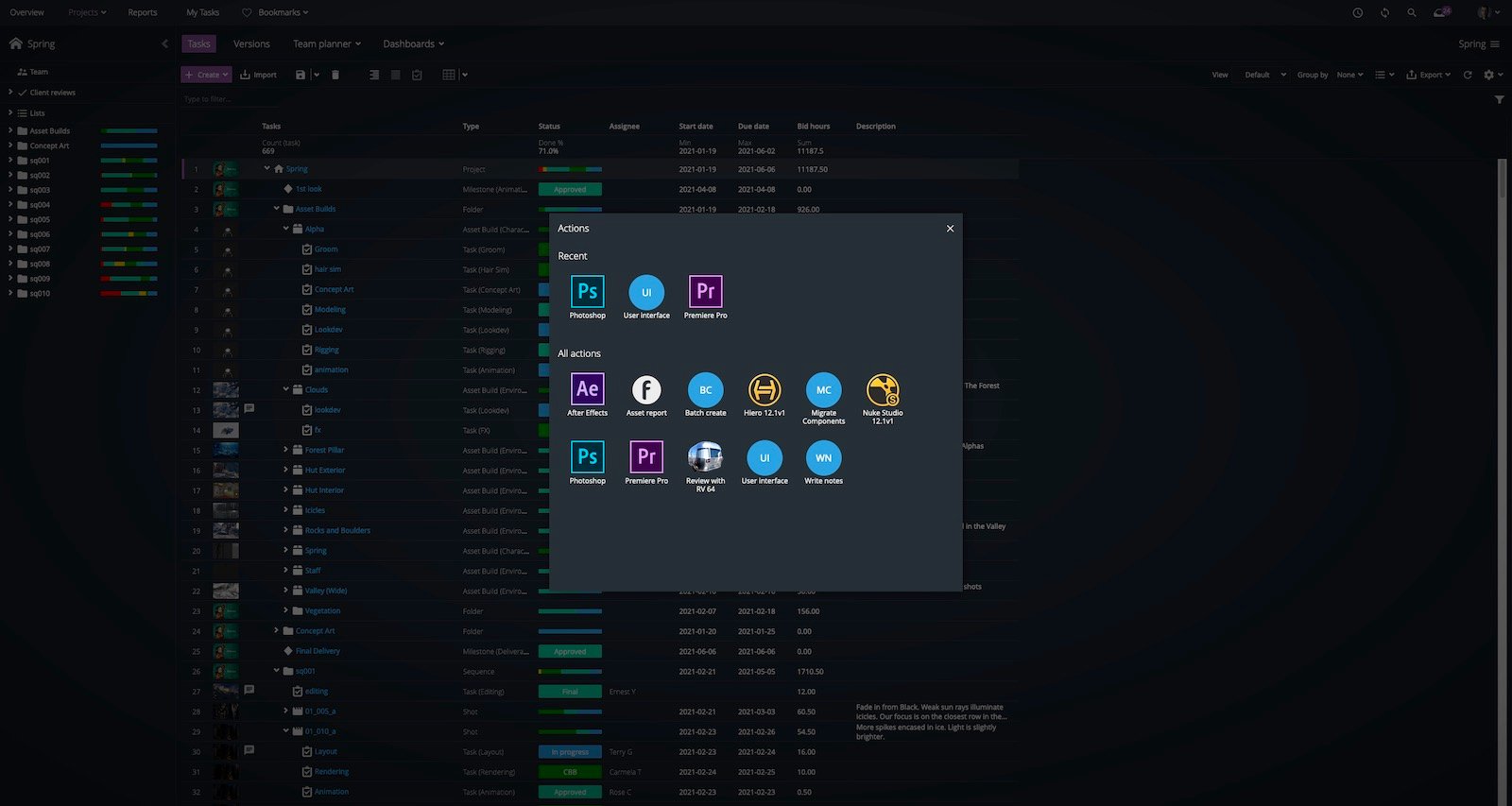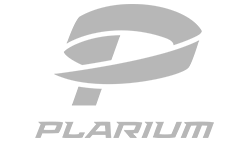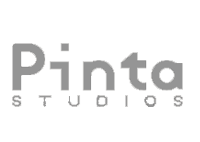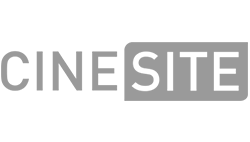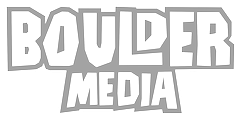 An Action is a custom script that extends functionality in ftrack Studio. Automate reports, launch apps, or open a custom UI—whatever you want to do, Actions help to focus on creativity over admin.
How others are using Actions
MPC, Plarium, SILA SVETA, Blue Zoo and more are using Actions to automate processes, save time, and recoup costs.
Install your first Action
Learn how to install and run an Action for testing and personal use using the instructions below. For studio usage, you might prefer to centralize your Actions and manage them with a solution like Supervisor.
Although you can access ready-made Actions above, you sometimes need to create your own. Luckily, it's easy to develop unique Actions. You can base your Action on one of our sample Actions, or you could build your own from start to finish using our boilerplate code.
Take me to the Action
Actions – frequently asked questions