Creative project management
for animation
Download the animation workflow guide for ftrack Studio
Download your copy of the animation workflows guide to set up ftrack Studio for success.
Project management for animation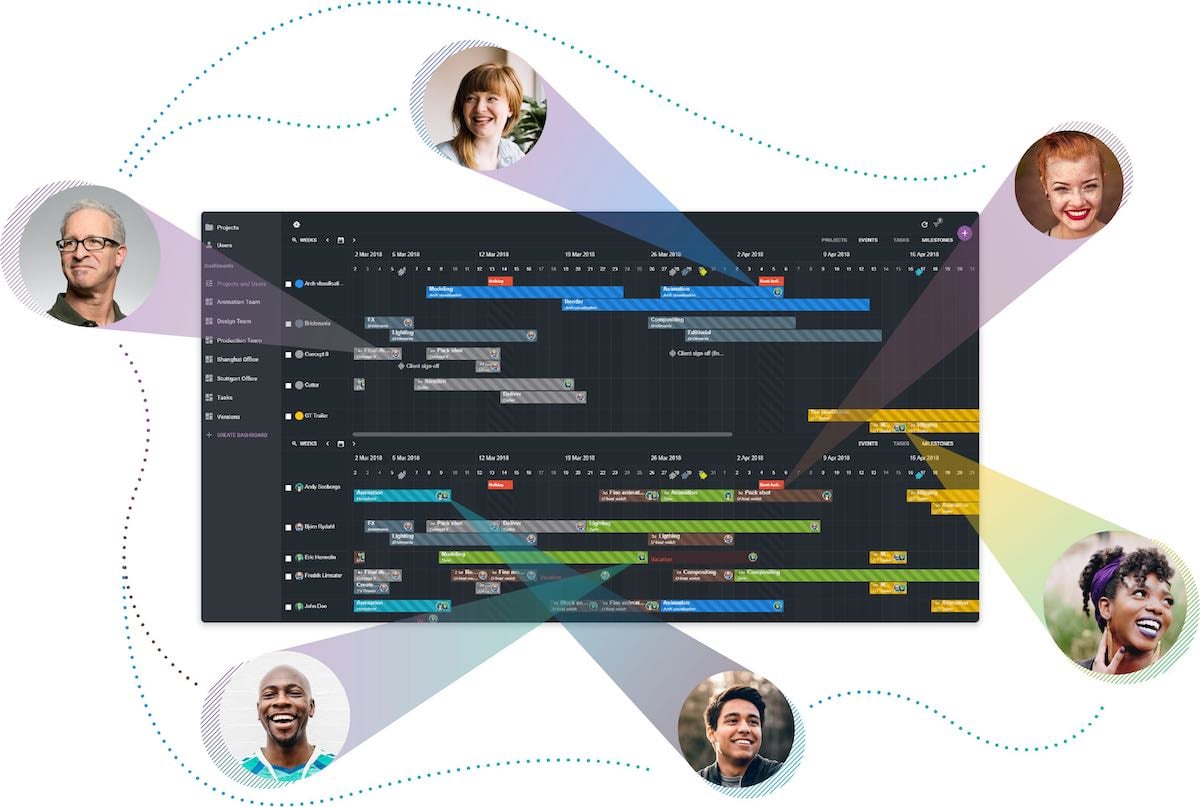 Keep your animators connected and collaborative
See how others are animating with help from ftrack
Animated insight
How ftrack Studio makes it easy for artists to tackle task lists
Learn how Bomper Studio manages its artists' workflows. With production management and task tracking in…
Spreadsheets Are Not Designed for Media Production
If you're a video production professional, chances are you know all too well about the…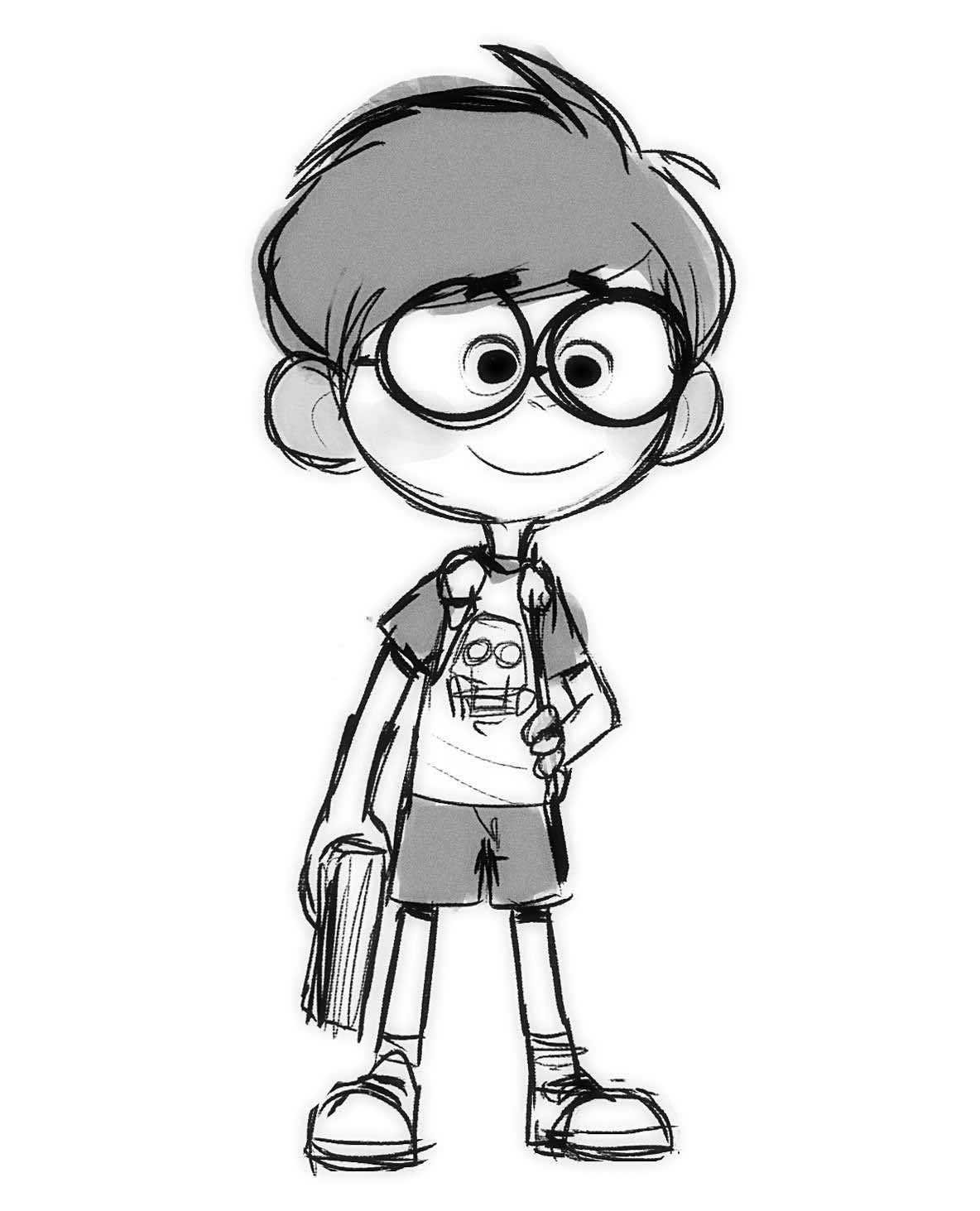 Emlyn Davies

Founder & ECD, Bomper Studio

"ftrack made Bomper's new venture and pipeline a smooth and enjoyable process."
Claire Meehan

Pipeline Manager, Boulder Media

"We 100% recommend ftrack to any studio seeking transparency across their productions."
Jon Rennie

Managing Dir, Cloth Cat Animation

"Review enables animators to view shots in the context of the edit without waiting for the editor."
Raphael Penasa

CEO & Creative Producer, Fauns

"Tasks, notes, follow-up: many aspects of our productions are carried out entirely within ftrack Studio."
Duncan Fraser

Head of Production, A Productions

"ftrack Studio was invaluable for keeping a detailed track of all of our remote artists in lockdown."
Mike Jones

Production Director, Cubic Motion

"All feedback and relevant information is available in a clean and structured manner via ftrack Studio."
Druanna Pegg

Digital Asset Manager, CBS Studios

"ftrack automates workflows and improves production efficiency better than any other option currently available to the industry."
Hao Luo

VFX/CG Supervisor, Pinta Studios

"Data management inside of Unreal is now so much easier using ftrack."
Animation webinars
Real animators from real studios reveal how ftrack helped their teams connect and collaborate despite a global pandemic, lockdowns, and remote work.
The Mill, Cinesite, Late Night Toons/CBS Studios, and Hinge Digital get together to discuss the increased demand for animation and the tools helping to deliver.
Try ftrack for free
Streamline your animation workflows. Whatever the type, size, or complexity of your animated project, ftrack will scale to meet its requirements.
Register interest in ftrack for animation