Companies around the world trust ftrack Studio, ftrack Review, and cineSync to deliver projects of every size. See how they use our solutions to collaborate, connect, and deliver stunning work on time, every time.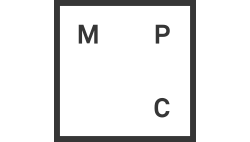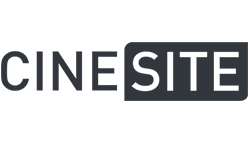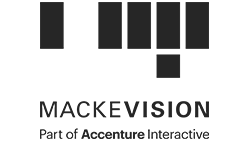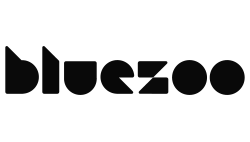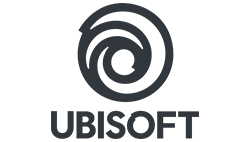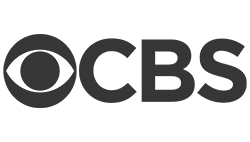 "Before ftrack things were complicated and unintuitive. Now, things are super streamlined, accessible, and transparent."
Zach Evans
Lead Artist, Bomper Studio
See all customer stories
Want to see your company featured? Please contact [email protected] for more information.
"ftrack's Overview is the feature we've been waiting years for someone to get right. Allowing our artists to work on multiple shows has been a core value since Luma's inception, and with ftrack we can balance our resources as a studio running multiple shows at once.

Michael Perdew

VFX Producer
Start your free trial