Learn about ftrack via a deep dive into each feature. Whether you're new to ftrack or a veteran, our user guides have you covered.
User Guides
Join our network of global users. Ask questions, request features, and get the latest updates from the ftrack team.
Community forum
We're available Mon-Fri via online chat or email. Please allow 24-48 hours for a response. Urgent issues are monitored 24/7.
Contact support
Below you can access a collection of guides that detail how to start using ftrack in production. You'll find information on how to configure your workspace, how to integrate ftrack into your pipeline, and how to successfully onboard your team. You can see more via this link.
Integrations and pipeline
General ftrack Studio tutorial videos
Please note: The video tutorials are based on version 3.2 of ftrack Studio. The instructions may differ to the current release.
See general ftrack videos
Looking for help with cineSync?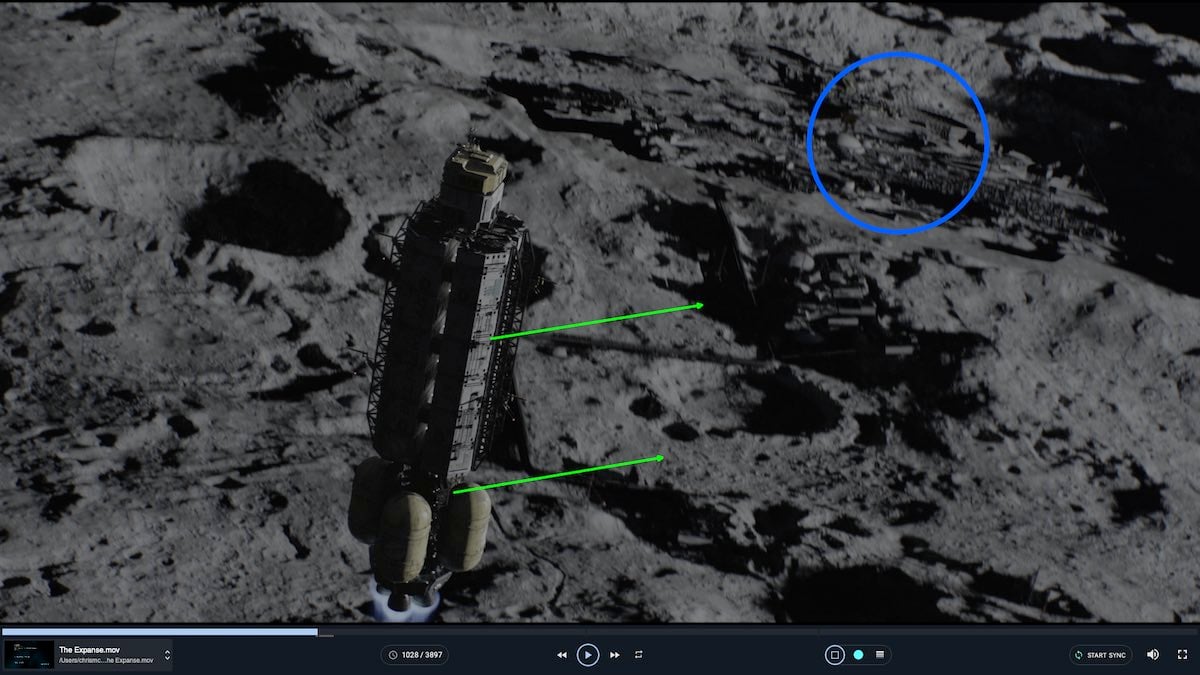 Use the link below to access:
cineSync FAQs
cineSync manuals
Contact information for support queries
Go to cineSync help