FoxTelecolombia is one of Latin America's leading film and television studios. Motivated by the desire for constant innovation, the studio consistently tackles new challenges to develop its versatility and better compete in the entertainment industry's ever-changing landscape. We spoke to the FoxTelecolombia VFX team to learn how ftrack helps to take on these new challenges and to produce increasingly innovative content.
FoxTelecolombia and Estudios Telemexico comprise one of the leading TV and film studios operating in Latin America today.
FoxTelecolombia in Bogota produces more than 500 hours of scripted and unscripted original content per year for major networks such as Canal RCN, Telemundo, FOX Latam, and NATGEO – plus more than 1,250 hours of live sports programming.
And recently Caracol Televisión premiered "El Bronx"; a new production that currently leads the national television share.
These projects, an International Emmy award and some delighted clients are the result of a concerted teamwork effort. And ftrack had no small part to play when it came to reinforcing that collaborative spirit.
Stephanie Donato
VFX Coordinator, FoxTelecolombia
"ftrack is like a super considerate friend that wants to organize everything for you."
VFX in Colombia
Stephanie Donato is VFX coordinator in FoxTelecolombia's VFX department – a division that is now some 15 people strong.
"That number has already grown a great deal since the start of the year!" says Donato. "We need a substantial but also very multi-skilled team to tackle the work that we do. We have compositors that are great animators and illustrators that are adept at VFX. That versatility is a necessity on the projects we tackle."
FoxTelecolombia is currently working on kids' shows like Nat Geo Lab and Opa Popa Dupa alongside dramas such as El General Naranjo for Fox Premium and Sin Senos Sí Hay Paraíso for Telemundo.
"Each of these shows comes with its own unique challenges, both large and small," says Donato.
"For Nat Geo Lab we had to create the Lab Marker; an animated blue pen that draws science phenomena to educate the audience. For El General Naranjo we had to retouch a scar for one of the series' most important characters.
"Thankfully, whatever challenge we face, we have ftrack to guide us, inform us and optimize everything we do."
Crystal-clear production
The biggest challenge faced by Donato and team should be one familiar to any broadcast professional. "Television deadlines are always tight – everything is required fast and at high quality," says Donato. "We also always have at least five to six projects running in tandem."
Thankfully, ftrack has proved the "best possible solution" to these challenges.
"That workload would not be manageable if we didn't have ftrack," says Donato. "ftrack is like a little robot that helps to organize our ideas, our emails, our dailies, and our production notes into a plan that's crystal clear.
"For me as a VFX producer, ftrack lays out what's in my head. I can build out clear, understandable timelines for every aspect of a production. And I can use it to present dailies to the producers involved in each project. Everyone is on the same page."
Artst-friendly workflows
ftrack's artist interface proves especially beneficial for FoxTelecolombia. By presenting daily tasks in a clear format, artists can work under their own steam without the need for constant catch-ups. And that helps keep the company to schedule.
"ftrack empowers our artists to organize and tackle their own workload," says Donato. "They can see the shots that they need to deliver each day, the priorities of each task and the timelines for completion. That information is clear so they can make quick, informed decisions. It also means we don't need constant catch-ups.
"What's more, our artists can see how failing to deliver on one shot can impact on the workload of another artist. This is a really important feature: it makes for a much smarter approach to production."
VFX supervisor Daniel Saravia also uses ftrack's review platform to check on artist work and provide feedback, further optimizing the studio's workflow.
"ftrack's review tools and its ability to share schedules eases the pressure of delivering shots on time. It's vital in the deadline-driven world of television."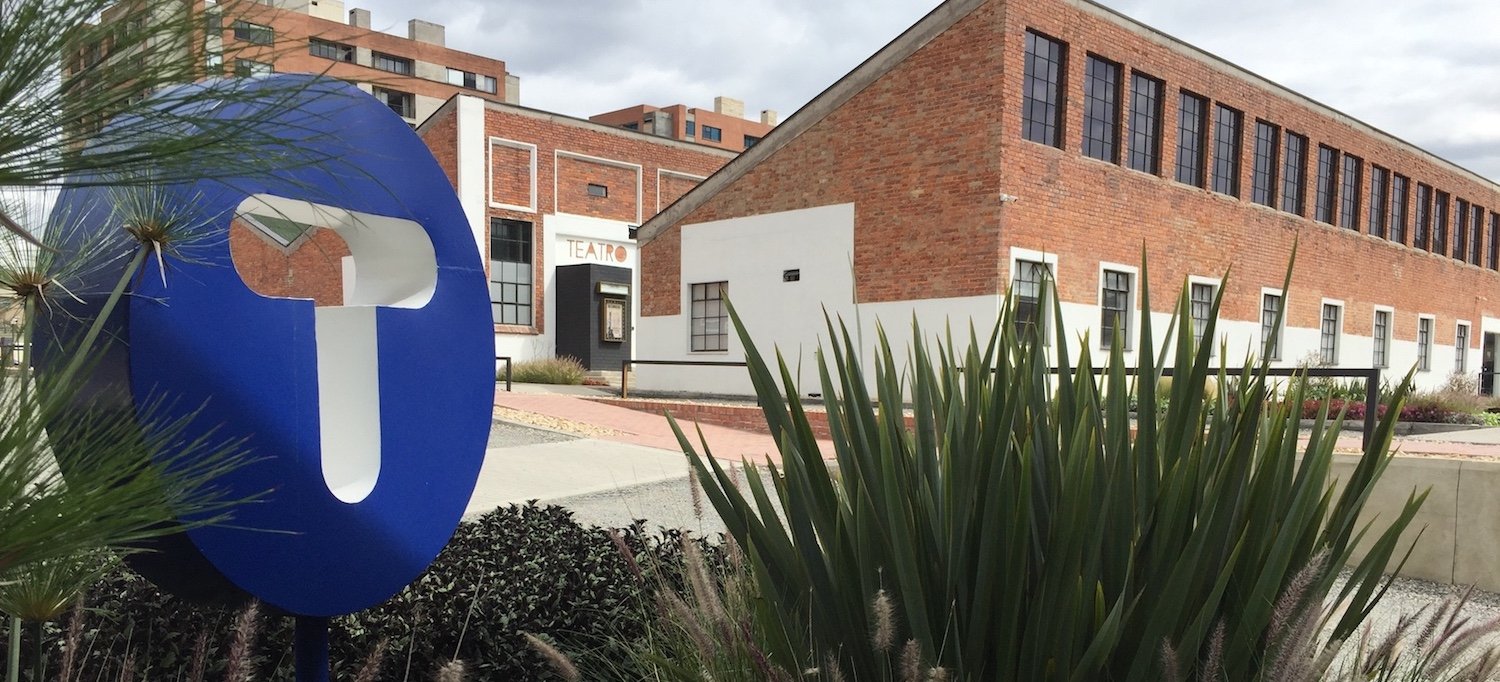 Moving on up
Since adopting ftrack, Donato and team have funneled more artist time into creativity (instead of admin) and stuck more reliably to deadlines.
"It's just so helpful," says Donato. "ftrack is like that super considerate friend that wants to organize everything for you. It's simplified FoxTelecolombia's workflow and made communication between the different parties involved in production so much easier.
"Considering the movie projects we're currently working on, this efficiency is crucial. I have complete confidence that ftrack will support us in tackling these bigger challenges while remaining proud of the work that we produce!"
More customer success stories