The Tokyo-based creative studio Drawiz discusses why it adopted ftrack Studio, and how customisable depth alongside surface accessibility has helped the studio to tackle more work, faster.
Based in Tokyo, Japan, Drawiz is a CG and VFX studio with a breadth of production expertise across a dizzying variety of projects and industries. Drawiz has contributed to the renowned Dragon Ball manga franchise, commercials for Sony and Panasonic tech, trailers for PlayStation games like Babylon's Fall, and CG animations for a broad range of anime productions.
"Our work is certainly varied," begins Tomoyuki Isobe, Producer at Drawiz. "We are experienced in a lot of different productions, from advertising to event visuals, video game promotions, movies, videos for game machines, projection mappings, and even VR. Across those projects, work includes photoreal live-action work, cell-shaded anime, 2D animations and more."
Drawiz tackles this variety via its multidisciplinary team, comprising experts in a number of departments and artistic techniques, along with a robust group of generalists who can deftly bob and weave as new tasks come through the studio.
There's a lot of work and a lot of team members to handle it. Drawiz keeps it all on course with ftrack.
Tomoyuki Isobe
Producer, Drawiz
"ftrack was easy to understand and control. The benefits have been huge."
Leveling up
As with many studios, Drawiz once used Google Spreadsheets to organize and manage the vast task list streaming through its daily pipeline. The team quickly ascertained this approach wouldn't work forever: Drawiz required a production solution more capable of breaking down, disseminating, and communicating its task list with artists more effectively.
Drawiz initially implemented Shotgun, but the platform's complexity left it under-utilized. "We sought something more flexible, and ftrack was the solution," says Isobe. "ftrack balanced the necessary depth to manage Drawiz's video production pipeline with accessibility and simplicity."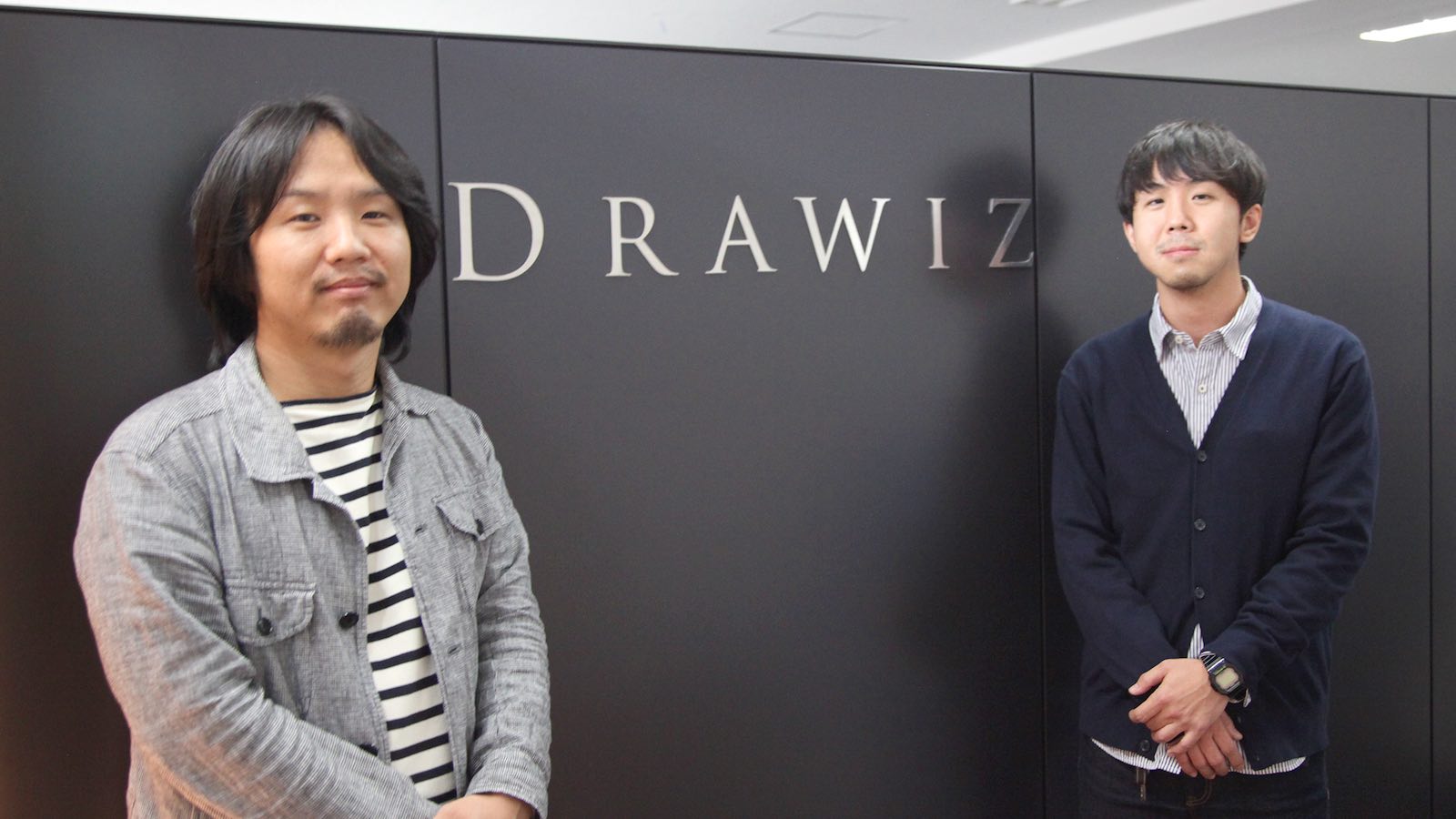 Drawiz's Hiroyuki Saito (Director/Manager), left and Taichi Kona (CG Supervisor), right.
Drawiz now uses ftrack for production tracking, checking in on progress, and making sure everything runs smoothly across the studio's projects. "With ftrack, we can deconstruct a shot and see the various tasks required for its delivery, and schedule each of those tasks to our staff. The artists gain complete clarity via detailed assignments marked with priority, so they know precisely what needs work and when," explains Isobe. "For the producers and supervisors, it's easy to assign and adjust working hours and analyze information to understand how long performing certain tasks take at the studio."
Working in this way came naturally to the Drawiz team from day one: "The strength of the ftrack platform is in its simplicity," says Isobe. "Our artists, producers, and supervisors use these tools every day, so they must offer ease of use and dispel stress! ftrack manages simplicity exceptionally: everyone can see their assigned tasks, find the information they need, and concentrate only on production elements that concern them. Such clarity comes partly through ftrack's accessible UI design, which helps our users stay calm and focused, even on complex productions."

Simple and flexible
ftrack's simplicity also arises from its deep customizability. The platform's API and customization settings have enabled Drawiz to tweak their setup around unique pipeline and project needs and tailor workflows to their approach.
"ftrack's display settings and filters are highly customizable, which makes it easy for our supervisors and creatives to access the information they need," says Isobe. "Also, when setting up ftrack, we altered the type and status for tasks, so ftrack aligned with Drawiz's unique workflow. The system now reflects the specific way we discuss and refer to work, making productions clear and straightforward."
Drawiz intends to get a great deal more out of ftrack: "We will do so much more to improve our workflow efficiency," says Isobe. "We're currently looking into connecting ftrack with our 3ds Max and Maya pipelines using the ftrack plugins, which will speed up client deliveries.
"We're also using ftrack's review functionality," he continues. "We'll implement it into our internal workflow sooner rather than later, as the time and cost savings presented by collaborative media review are significant when you consider the extra accuracy they introduce into projects."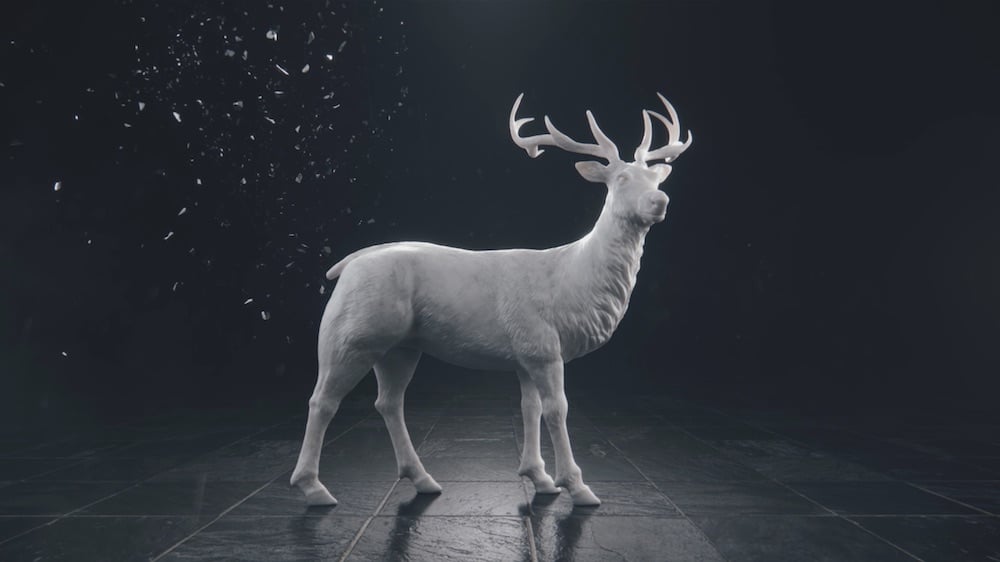 The next steps
Simplicity stands at the core of Drawiz's adoption of ftrack. "We would recommend ftrack to any studio looking to replace management tools like Google Spreadsheets or Microsoft Excel, but who are concerned about their success in implementing and introducing those new tools," concludes Isobe.
"In our experience, ftrack was easy to understand and control, and the benefits have been huge. ftrack's tools look great and offer the functionality, simplicity of operation, and versatility to help Drawiz tackle huge projects. Even when working on large-scale projects with many processes and tasks, we're confident we're experiencing greater overall efficiency, and nothing slips through the cracks. That's all thanks to ftrack."
More customer success stories