Company Luma
Website lumapictures.com
Location Santa Monica, US and Melbourne, Australia
Employees 150+
Over 15 years, Luma has forged an impressive path through the film and VFX world, earning credits on some of the industry's biggest visual blockbusters. Having recently wrapped up working on Spider-Man: Homecoming and Thor: Ragnarok, the busy studio is always pushing full steam ahead to help bring fantastic new adventures to life on the big screen.
Luma's global operation is distributed among offices in Melbourne and Los Angeles, with a team of artists and managers that fluctuate between 120 and 180 people, depending on current production needs. Rather than an obstacle, the studio creatively turns the vast physical distance between its offices into a perk that keeps work progress always flowing forward.
"One of our secrets is to treat both locations as one giant facility that's working around the clock," says Luma VFX Producer Michael Perdew. "For example, we love to work our assets and rigs in one location, hand updates to our animators in the next, and then bounce those animations back to the original facility for lighting and compositing."
Being a multi-site studio working on huge productions has its challenges, too, but having flexible tools that make everyday tasks and inter-team sharing easier is critical for ensuring everyone is on the same page. ftrack has been instrumental in helping the team juggling the myriad of project management tasks across its locations, particularly on recent film productions, says Perdew.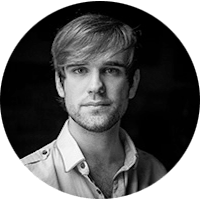 Michael Perdew
VFX Producer, Luma Pictures
"ftrack has been a wonderful part of our pipeline. There's not one day I regret us switching over."
"Much more so than previous pieces of software, I've always found the scheduling tools in ftrack to be excellent," he says. "It's helped us stay on track, catch anomalies, and have better foresight in our production. We've been loving the Studio Overview, which allows us to see all projects stacked on top of each other for a better view of our individual departments and teams."
On the artist side of production, ftrack's effortless version tracking and the way it enables sharing of notes and annotations between team members across a project makes it easier for artists to keep their finger on the pulse of a given shot's life, he adds. "For larger sequences, we've even integrated ftrack into our custom Katana sequence submission tool," says Perdew. "It allows the artists to quickly filter down to just the shots they need for the week, or to find a particular status like 'animation approved,' which can be hugely beneficial when you have one lighter on a massive sequence."
Having a "Ragnarok-ing" time with ftrack
Luma is no stranger to the world of superheroes and arch-villains since a substantial volume of high-profile projects over the years have revolved around Sci-Fi and comic book series-inspired films. Among its recent film projects, the studio wrapped up work on Thor: Ragnarok, which proved to be a fun experience for the team.
Working on eight sequences across nearly 200 shots between its Los Angeles and Melbourne studios, the Luma team's VFX touch in the film focused primarily on creating and animating Korg – Thor's oddly charming and humor-spewing alien companion – across all the Sakaar sequences in the movie.
"We had a truly memorable and fun experience collaborating with Director Taika Waititi and VFX Supervisor Jake Morrison for Korg's character," recalls Perdew. "Korg was performed by Taika in a motion-capture suit, and he voiced him during post-production. It was up to our team here to extract Taika's performance and inject that into Korg. We also created set extensions for some of the Sakaar sequences and animated Miek (Korg's sidekick). Additionally, we created and animated Biff in the Hulk parade as well as the Beerbot5000."
With any large VFX project, tracking lots of changes across scenes can be a real challenge. Version control and dependency tracking were two of the trickier obstacles the team had to overcome on this production.
"We had so many unique characters and assets going into some of these scenes that it was an absolute beast to keep track of," says Perdew. "ftrack has plenty of ways to help see what's been updated and when, and it really helped us track some fast and furious notes and approvals. Being able to tie ftrack straight into the programs the artists use helped bring that sense of order to them."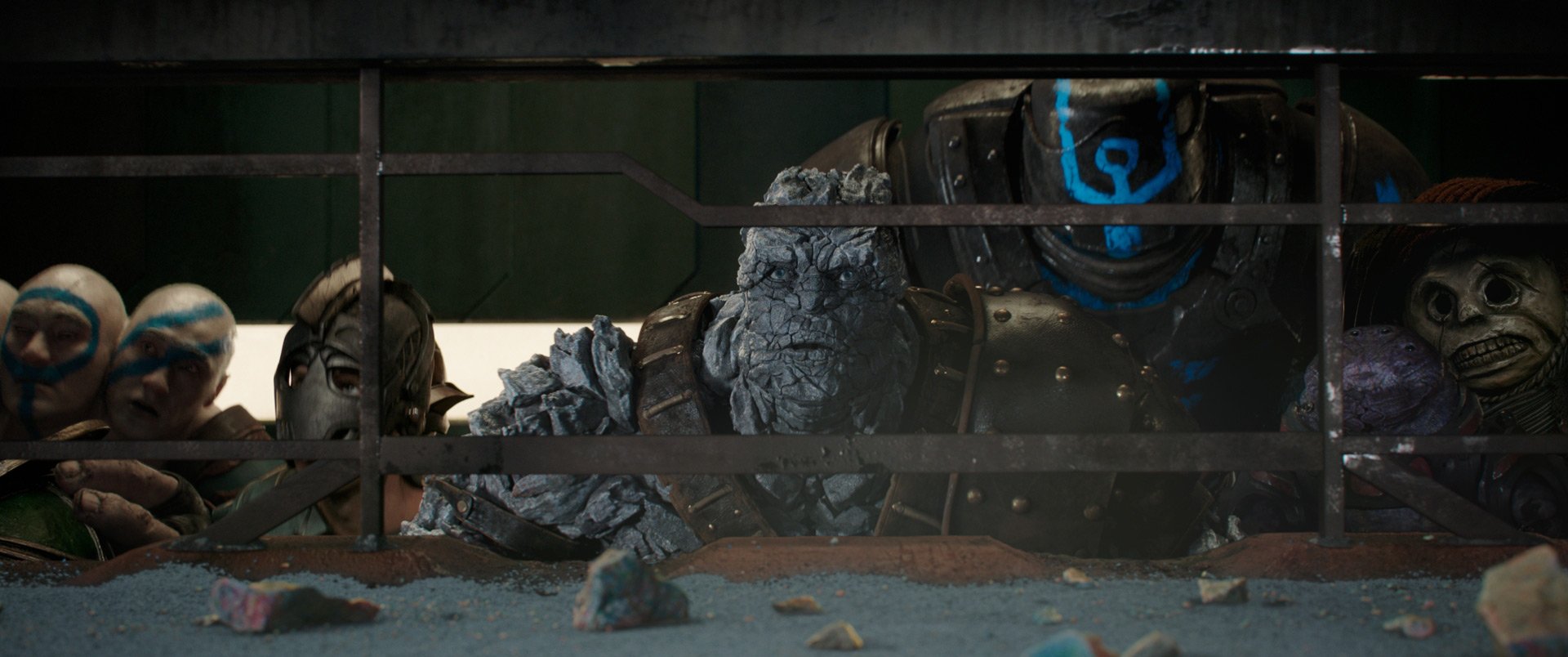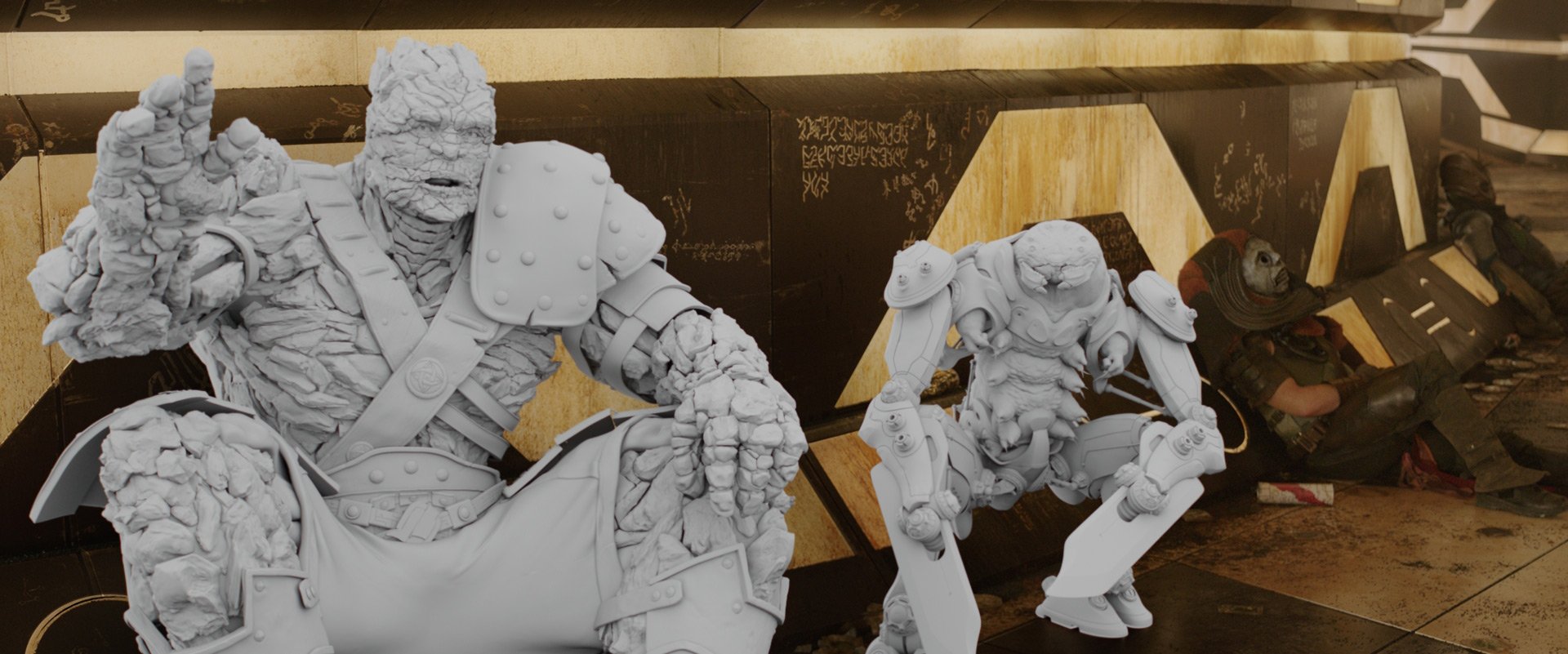 In particular, the ability to add arbitrary data in a non-messy way has been tremendously helpful, he adds. "Every project has some sort of unique approval or new status that you need to track, and ftrack allows you to change the little things per project without necessarily affecting the rest." This lets the production teams add a "resolution render per pass" status, for example, which allowed coordinators to track what resolution a given render should be at any point in a project for their temp deliveries directly in ftrack.
ftrack certainly helped make wrapping up Thor: Ragnarok a smooth process, but the film's frequent funny moments also played a big part in making this one of the studio's more memorable projects of late.
"The humor of the film permeated all throughout the production cycle," says Perdew. "We've never had so much fun working on a giant alien made of rocks, nor have we laughed so hard on our calls with Marvel. Normally you'd expect things to get tense as time runs out and last minute changes arise, but it was always a fantastic experience for us."
A place in every VFX pipeline
In the past year, Luma completely reworked its pipeline, starting on Spider-Man: Homecoming, to use Pixar's Universal Scene Description (USD) and Foundry's Katana for lighting. The studio also developed a new USD-based asset management UI, which works for any application that supports USD; currently, Maya, Katana, Houdini and USD's standalone viewer.
"We've built this with ties to ftrack in mind, and as artists select their various versions of riggs, animations, shaders, and so on, they have all the power and information from ftrack right by its side—with all the shot or version data you could want," says Perdew. "It's been an evolving process since we switched pipelines back on Spider-Man, and by the end of Thor: Ragnarok I'm personally impressed by how well ftrack has tied into more discrete parts of our pipeline."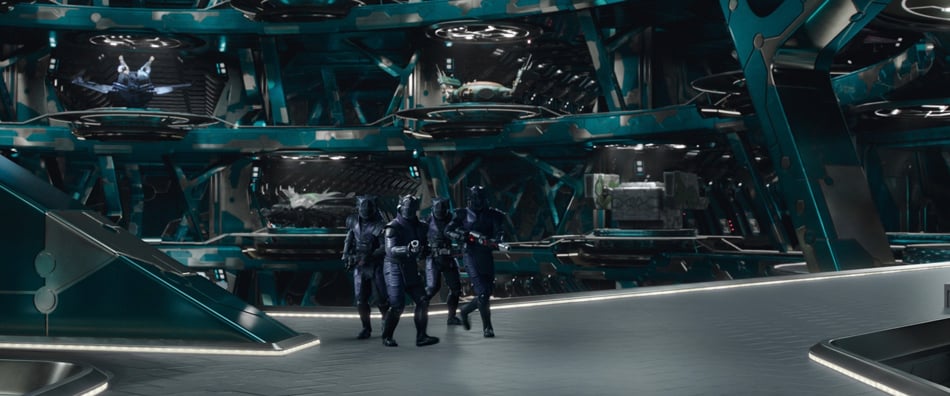 Currently, the team is working on finishing Black Panther and A Wrinkle in Time, and will be jumping into Ant-Man & The Wasp by the end of this year. "With the latter, I expect ftrack to play a larger part than ever, as it will be our first entirely USD-based pipeline rollout of our rebuilt pipeline, as part of our switch to Katana and USD," says Perdew.
"ftrack has been a wonderful part of our pipeline, and there's not one day I regret us switching over. I'm looking forward to what they come up with next year!"
More Customer Success Stories