See all the latest goings-on in the world of ftrack.
20 April, 2022
ftrack Reimagines ftrack Review
The new ftrack Review update introduces a new user interface, faster and more responsive reviews, and a more free-flowing user experience.
19 April, 2022
cineSync 5 launches the next generation of media review
Introducing cineSync 5, the next step in media review. cineSync 5 is built on the legacy of industry-leading cineSync, reimagined to meet the evolving demands of creative review and approval.
12 April, 2022
ftrack Announces its acquisition by Backlight, a new global media technology company
Backed by $200M in funding, Backlight will invest in ftrack, aiming to drive innovation and customer success in media review and collaboration solutions.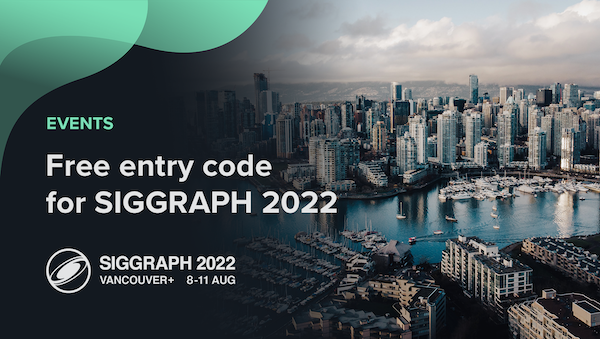 SIGGRAPH 2022 begins on 8 August, and ftrack will be in attendance! We can't wait to see you all there. Use the code ftrack22 to get a free SIGGRAPH pass…