Creative asset management
Visualize the progress of every single creative asset. Follow 1000s of production assets with creative asset management in ftrack Studio.
Get started >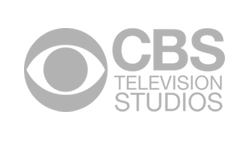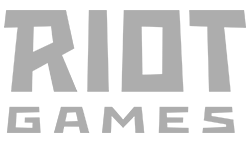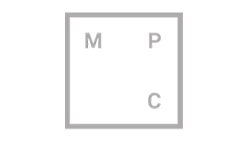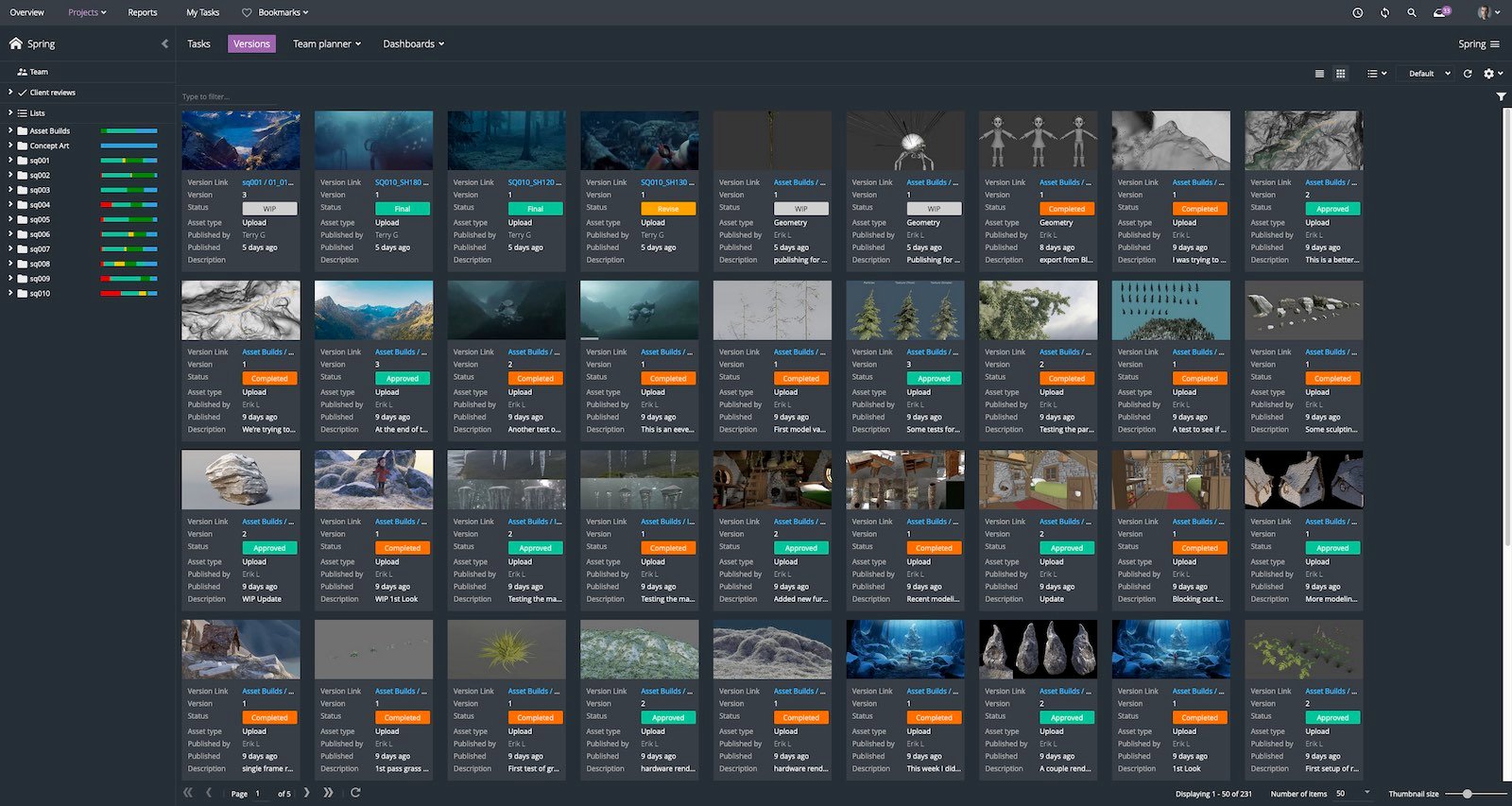 Find the right asset everytime
ftrack Studio handles asset versioning and file names for you. Save time and make it easy to find and review the assets you create.
Improve coordination with creative asset management
ftrack lets everyone know when new assets are uploaded, so your whole team works from the same up-to-date information.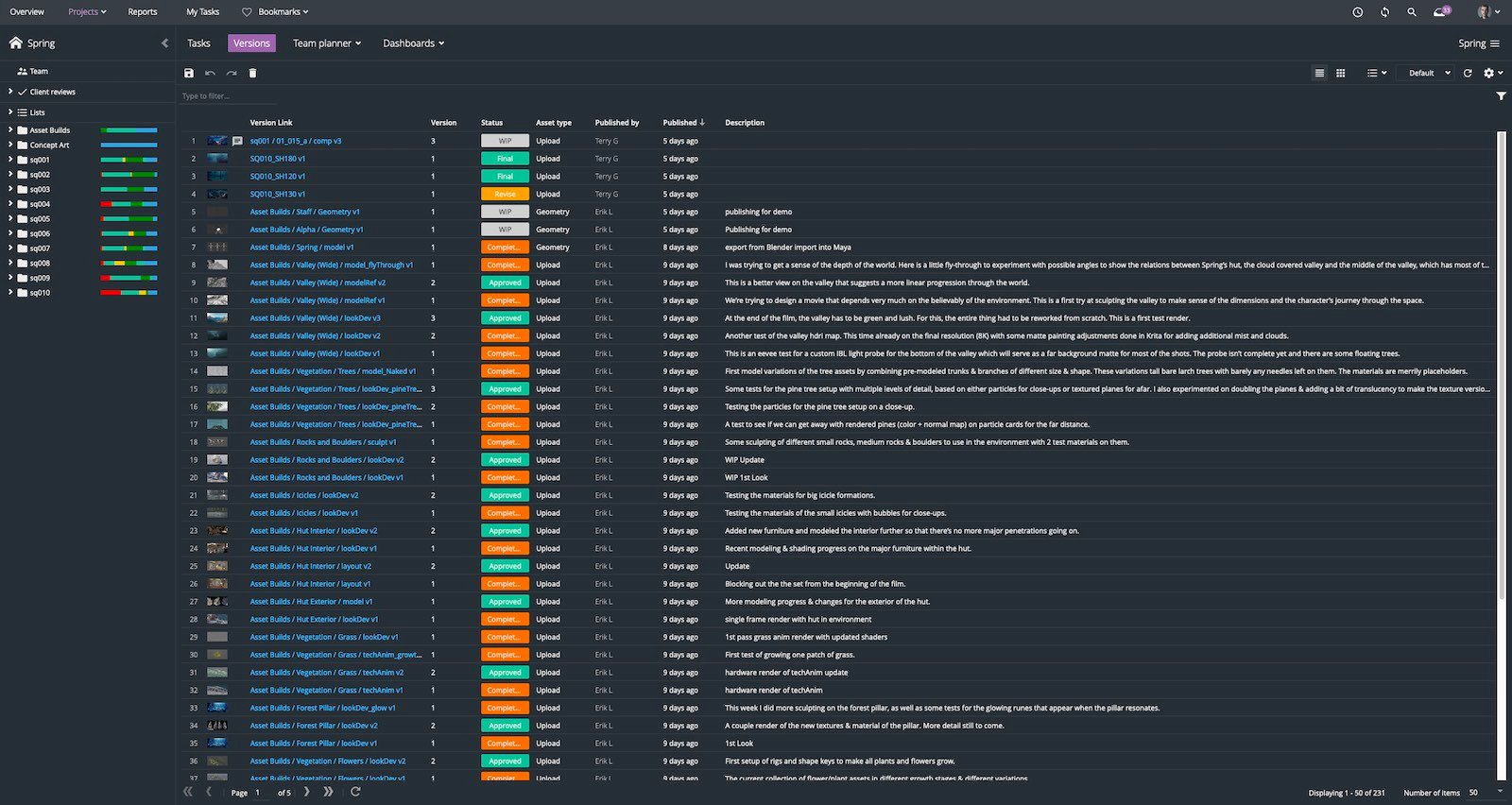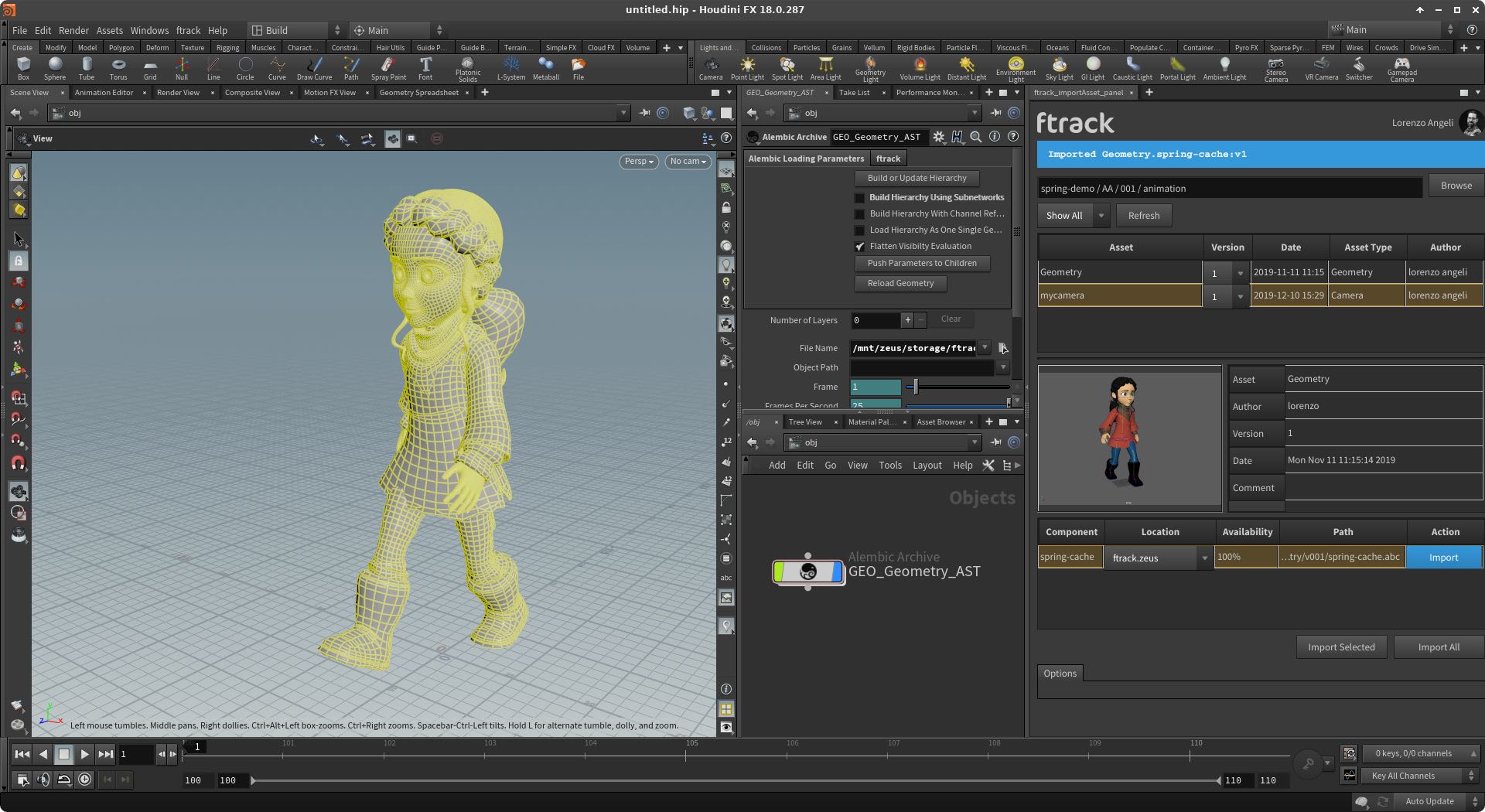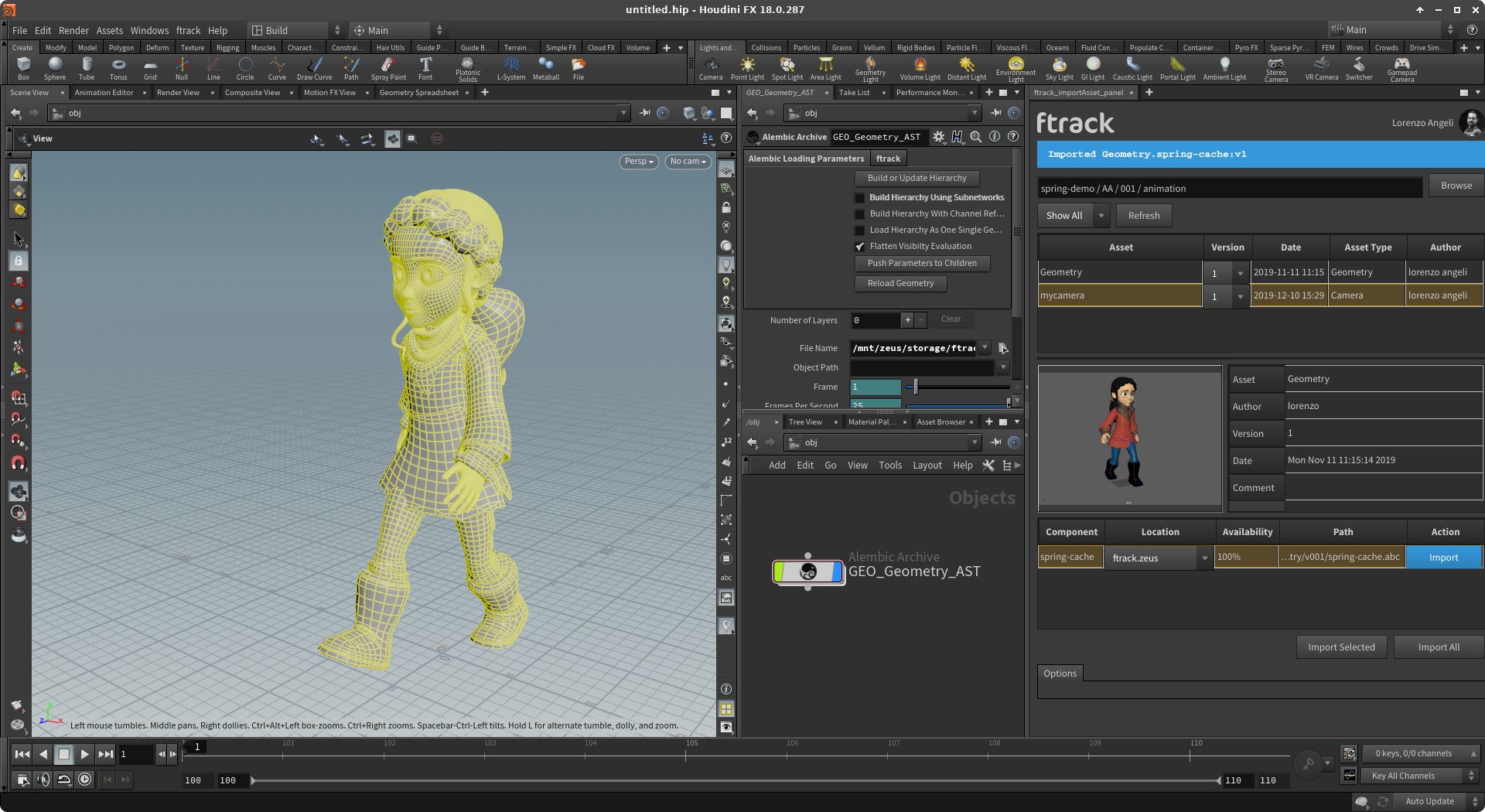 Integrate with your favourite apps
Integrate with the industry's most popular creative apps. Artists can publish assets or send for review from directly inside DCC integrations.
3 reasons your team will love
creative asset management
Creatives don't need to know where assets are located on the storage system.
ftrack handles file name consistency—one less thing for artists to worry about.
Creative teams are equipped with all feedback to start a new asset iteration.
Creative asset management
with ftrack Studio
See every asset and version across your project or your studio. All information and asset history is available at a click.
Easily pull up meta data, discussions and notes on an asset to see its creative journey.
Easily take an asset into a review to discuss it with colleagues or clients.
Use filters to locate assets by department, artist, type, and more.
Stay on top of production. Receive a notification whenever a new version is uploaded.
Reduce time spent looking for assets on file storage. ftrack Studio makes everything readily accessible.
Teams using ftrack Studio for
creative asset management