Creative project planning
Lay the groundwork for successful work with creative project planning. Predict bottlenecks, ensure everyone knows what they need to do next, and remove the stress from meeting deadlines.
With ftrack Studio, you can:
Keep your team organized
Track who's working on what, and when
Make time management a breeze
Plan ahead for every upcoming deadline
Create crystal clear project plans
Easily plan and schedule all ongoing tasks at your studio
Visualize everything!
See project progress at a single glance
Get started >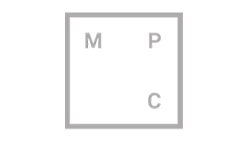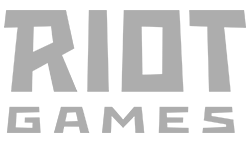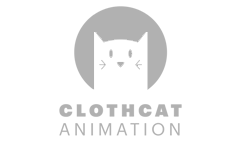 3 reasons your team will love managing creative projects with ftrack Studio
With creative project management, your team knows exactly what they need to do and when, even if they're working remotely.
Forecast future requirements, easily check in on availability, avoid downtime or bottlenecks, and plan for busy periods.
Your team can understand where their work fits into the process, and how their efforts supplement those of the team.
Meet creative project deadlines
Create simple yet deep project plans that flex around all projects and workflows. If the scope of the work changes, its easy to adjust your plan around it.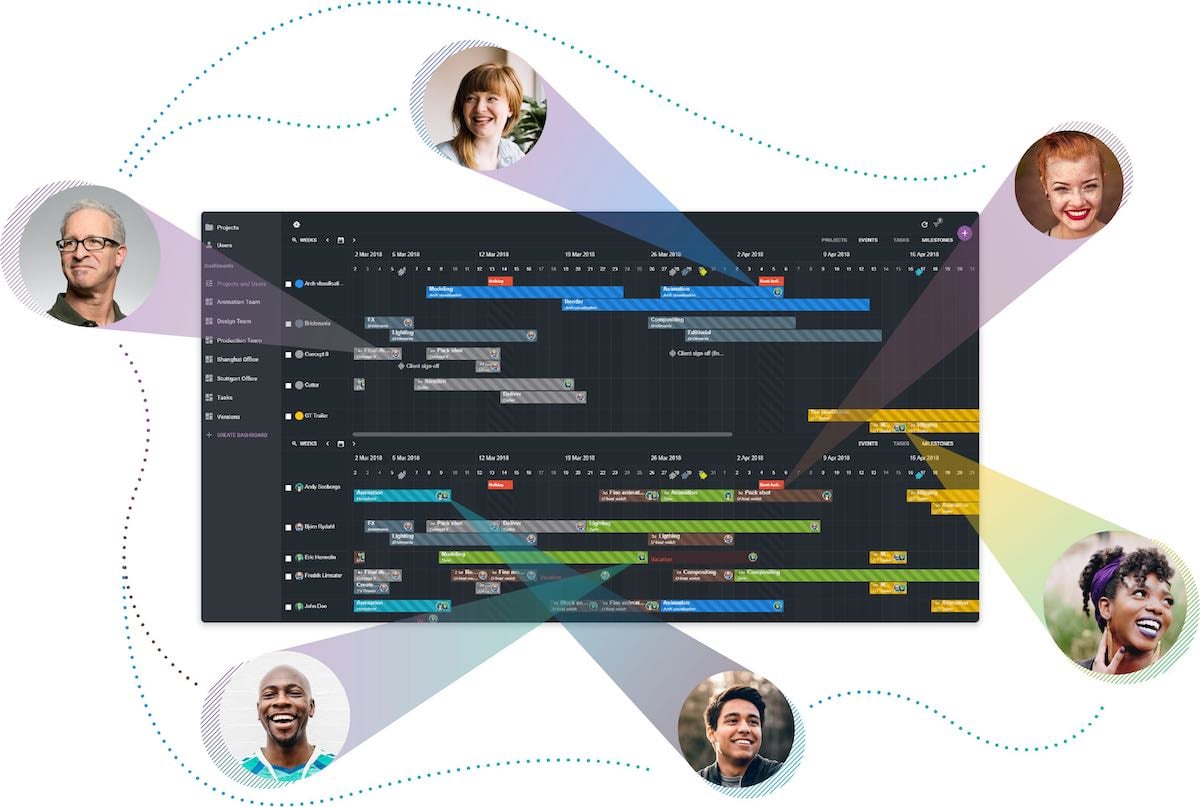 Guide your creatives through every project
Visualize your team's time. Avoid double-bookings, make sure no one is overloaded, and predict future capacity requirements to avoid unexpected workload spikes.
Visualize your creative project planning
Plan projects via a simple, accessible cloud-based interface.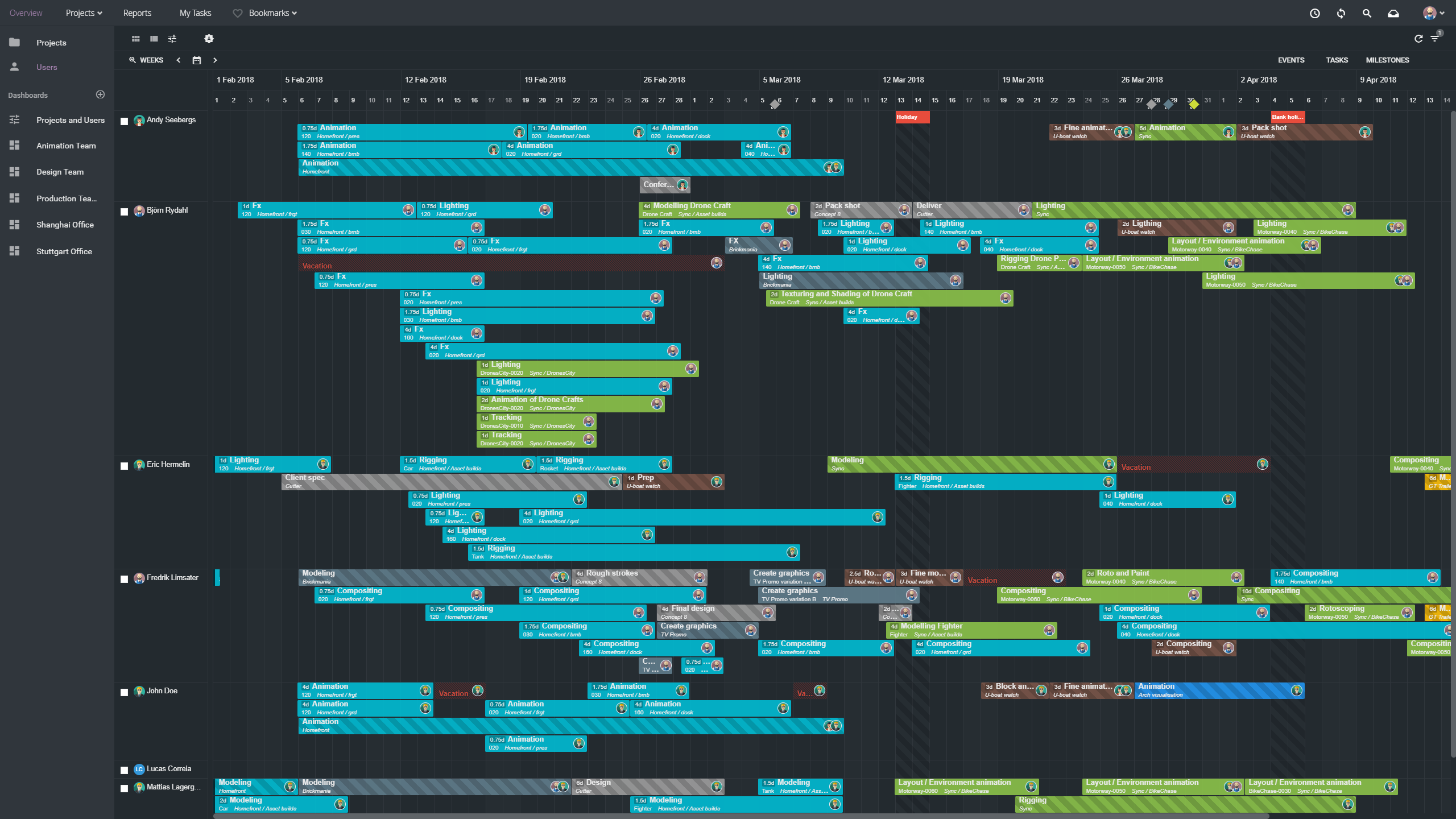 Visualise all project resource availability and ensure there's no upcoming downtime.
See all tasks and click to get information about the type, where in the project they exist, the bid amount, and more.
Easily see what your team is working on, their progress, and how much free time they have (or don't have). It's also easy to visualize and plan for upcoming vacations or public holidays.
Just click and drag to add a task, or to resize and change the start and end date of a phase. Everyone knows when the task needs to be performed.
Plan for milestones and deadlines. You can make it clear when projects are expected to be completed and delivered.
Use filters to break things down. You can display only specific people, projects, task types, departments, and more.
Plan to specific dates. Use the timeline view to consider specific days, weeks or months only.
Easily swap between projects, departments, and phases. You can customize them so they're completely relevant to your creative project, whatever it may be.
Insight from creatives planning with ftrack Studio