Creative project reports
and analysis
Increase control with creative project reports in ftrack Studio. Visualize progress, forecast production bottlenecks, and optimize your approach.
Get started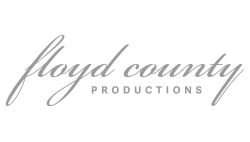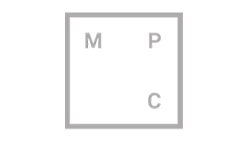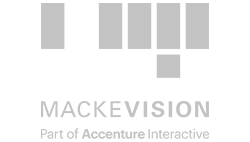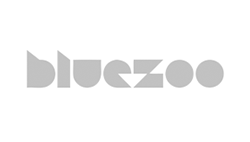 Greater project insight with creative project reports
Make informed decisions. Perform analysis on projects and view all data on an easily customizable dashboard. Identify what's working, what isn't, and where you can optimize.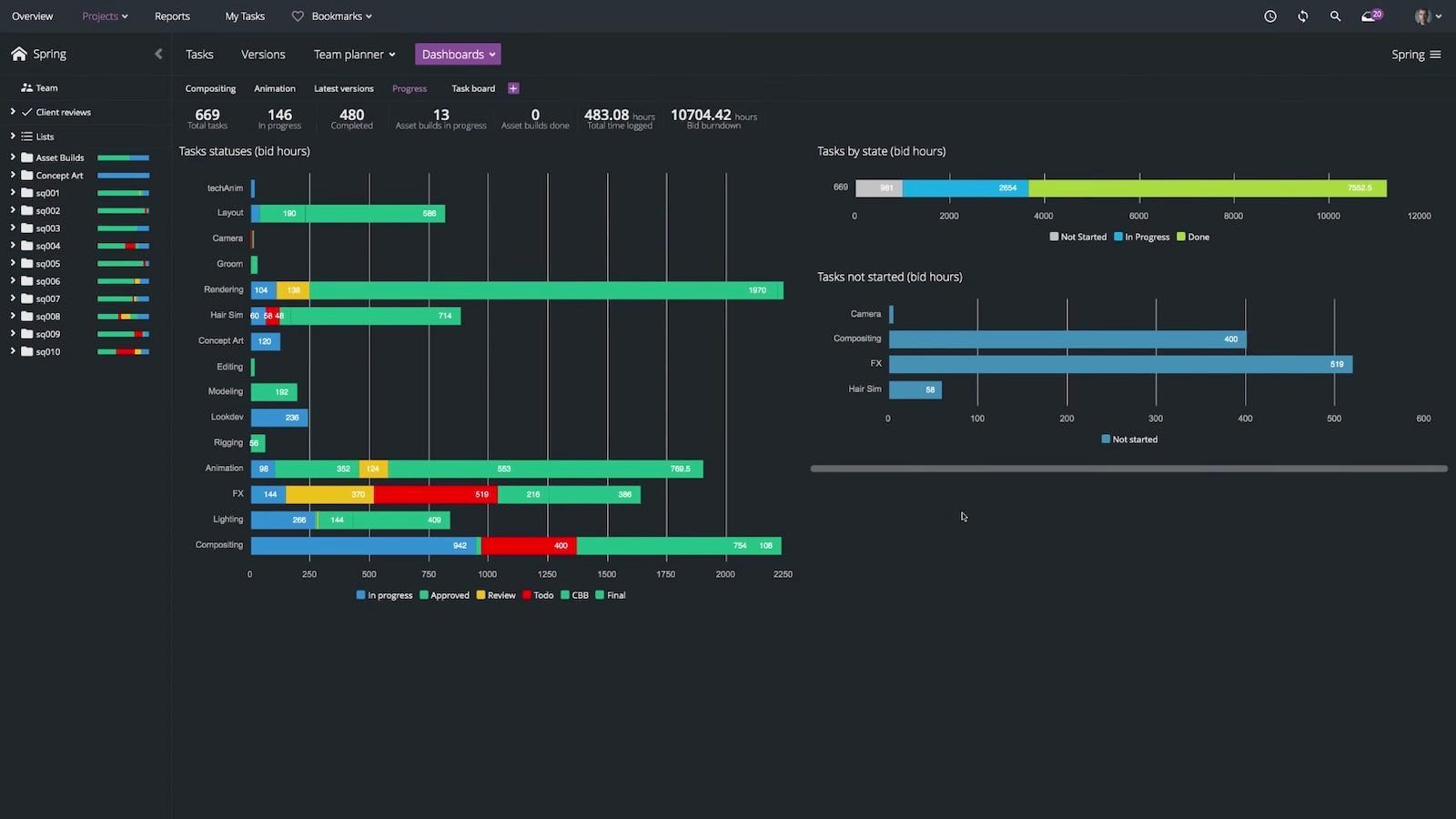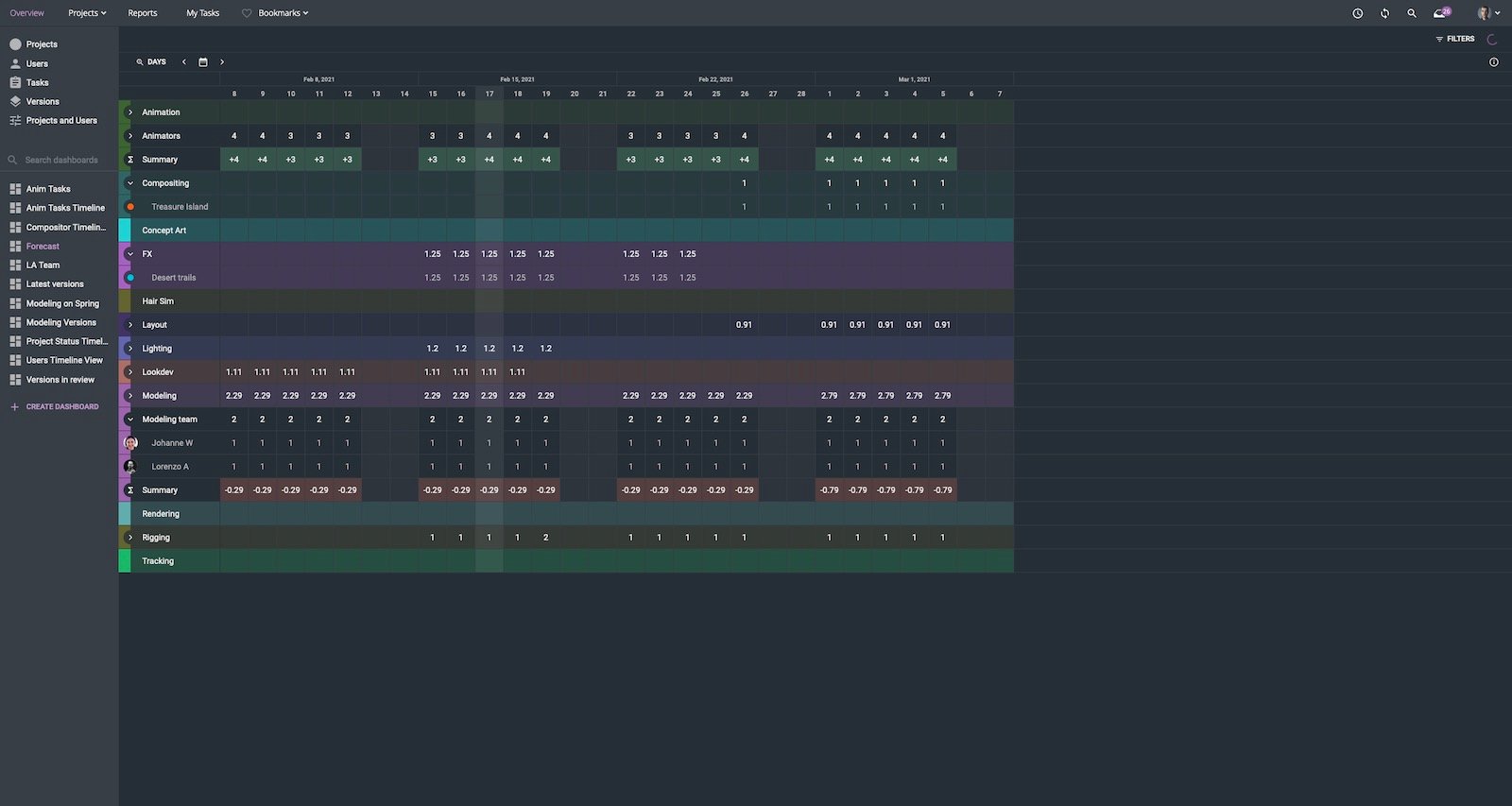 Increase revenue with creative project reports and analysis
Make smart business decisions. Forecast when you have the time to bring in new projects or use time logs to compare bids to actuals. You may find you can take on more revenue-boosting work.
Increase the efficiency of your creative team
Drill down to discover production problems. Use filters to analyze project progress by department and reprioritize work to keep things moving toward deadline.
3 reasons your team will love creative project reports
Reduce stress by detecting production problems and planning for holiday.
Minimize work overload with future forecasting and analysis.
React to production spikes and make a plan long before they occur.
Creative project reports
with ftrack Studio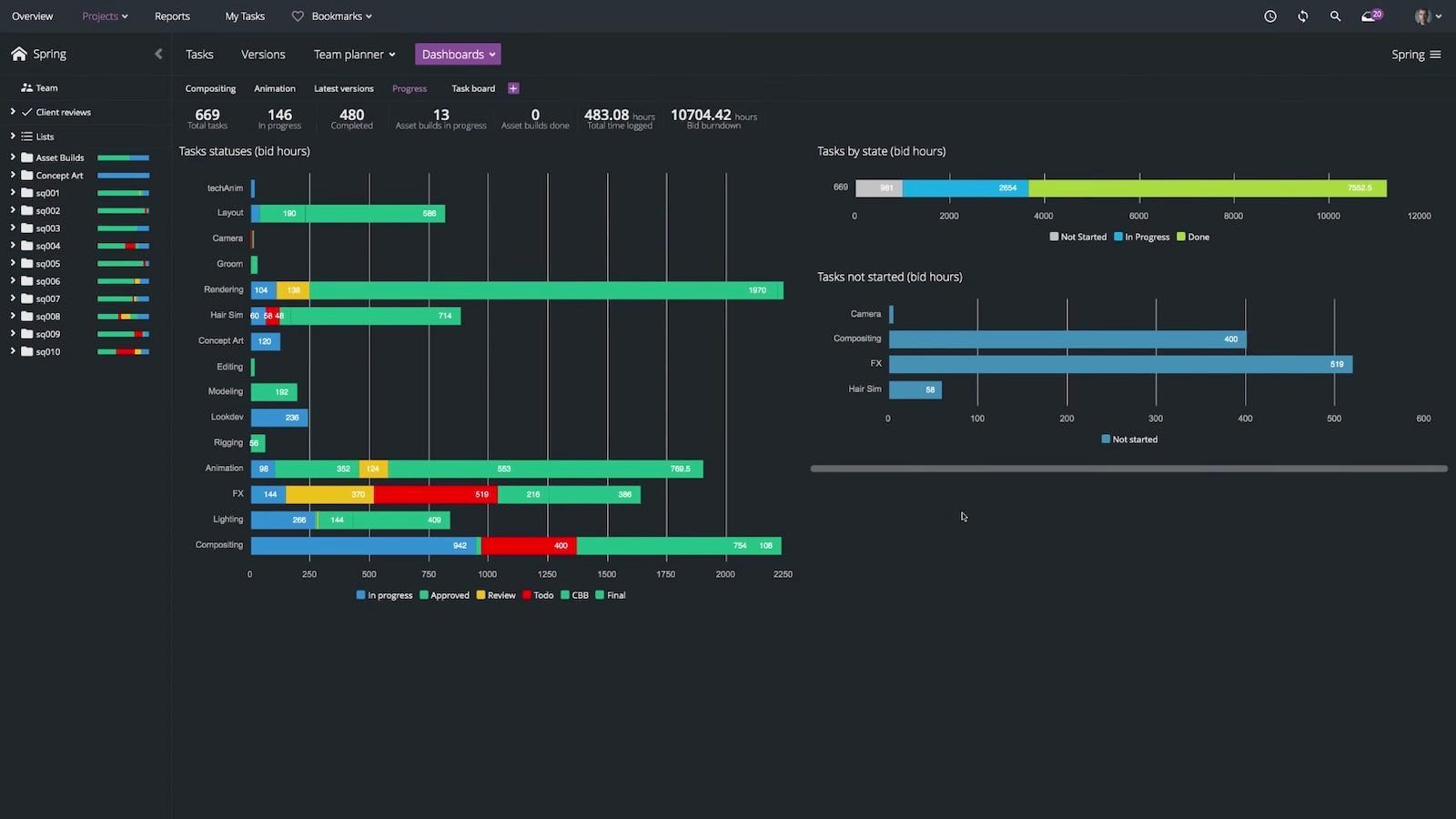 Add customizable widgets such as burndown charts, task statuses, bid hours and more.
Create customizable dashboards that you can easily share with specific people, departments, or company-wide.
Visualize how work is distributed between projects and tasks.
Increase confidence: see what's being worked on and what isn't, then makes production plans in response to that data.
Track bids versus actuals to understand studio capacity and adjust future bids for similar types of work.
Detect production problems early and decrease the chance of missed deadlines due to unforeseen delays.
Create consistent stakeholder reports that make project progress totally clear.
Teams using creative project reports
in ftrack Studio