Custom pipeline development
Customize workflows, automate processes, and integrate with the apps you love. ftrack flexes around your needs, your team, and your projects.
Get started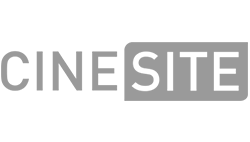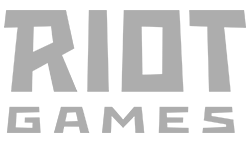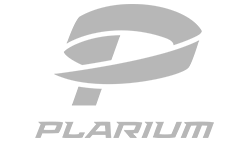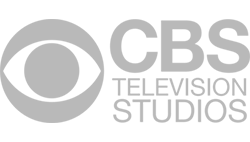 Accelerate production with a custom pipeline
Create custom workflows via a powerful Python API, automate repetitive processes with Actions, and adapt to challenges with open source tools.
Learn more about development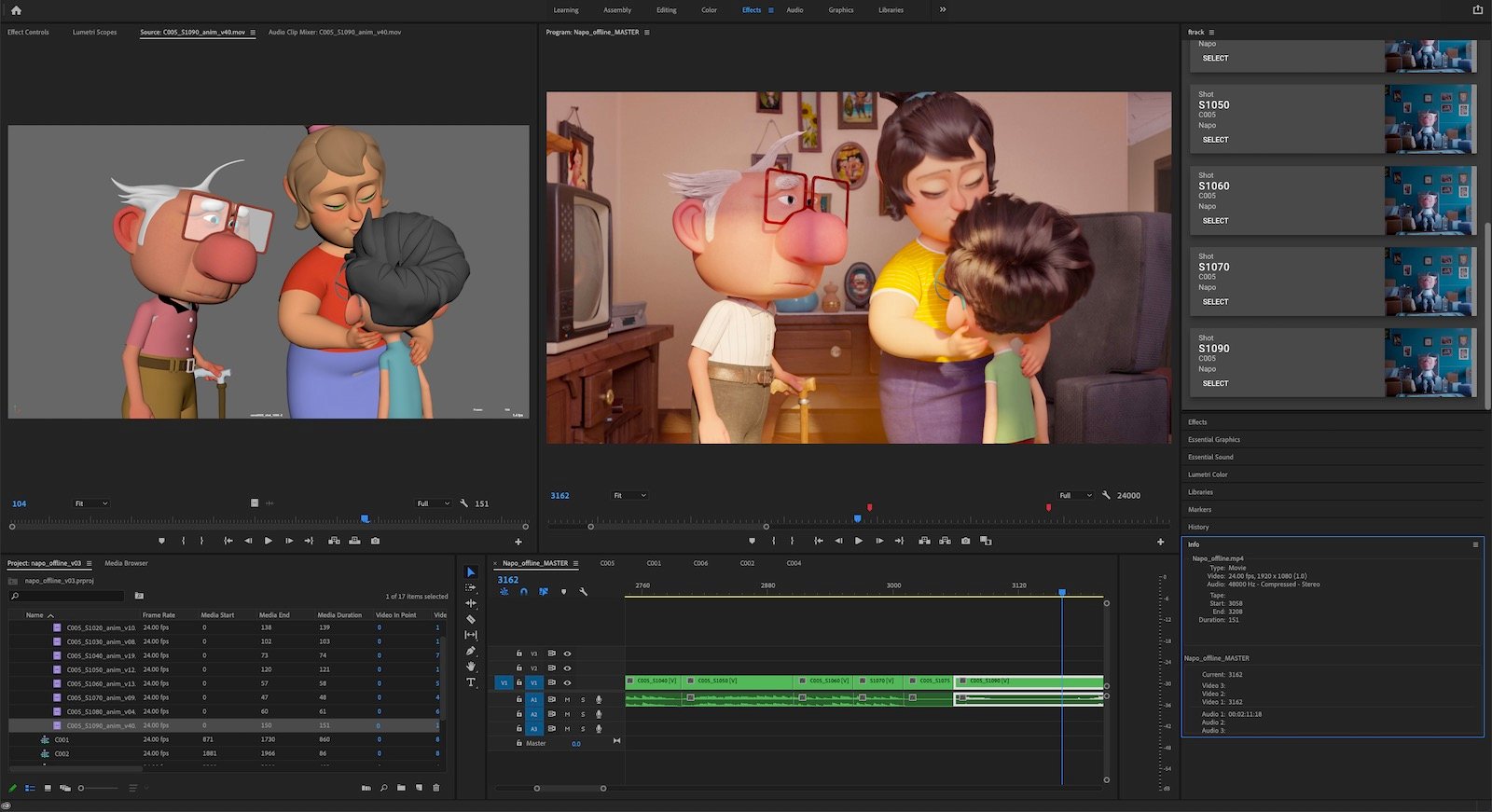 Creative integrations
Access integrations with your team's favorite creative apps out of the box, or create your own using ftrack's open source Python API.
See ftrack's integrations
Discover ftrack Connect
Use this powerful desktop application to publish files, launch custom code, streamline workflows, and much more.
Learn more about ftrack Connect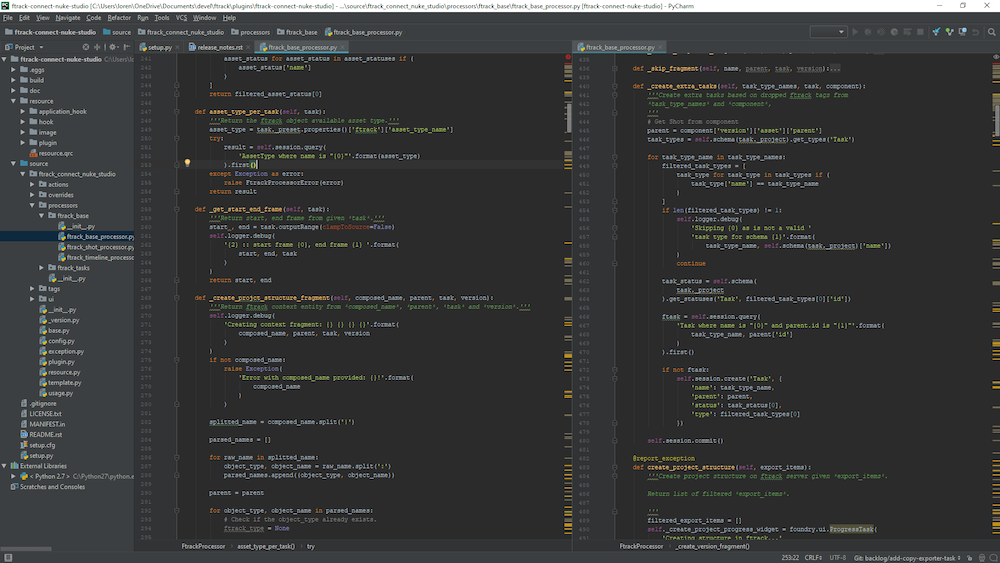 Pipeline development support
3 reasons your team will love
pipeline development with ftrack Studio
Streamline tasks your artists find repetitive, so they can get on with making great work.
Dive in and create unique tools and processes that serve your studio's needs.
Connect with apps so artists can update progress from inside the tools they love.
Manage ftrack Studio storage with Locations
Track and manage data in ftrack Studio with Locations. By defining a few simple Python plugins, you can see where published data exists in the world and transfer that data automatically between different facilities—and even different storage mechanisms.
Insight from creatives crafting custom pipelines with ftrack Studio